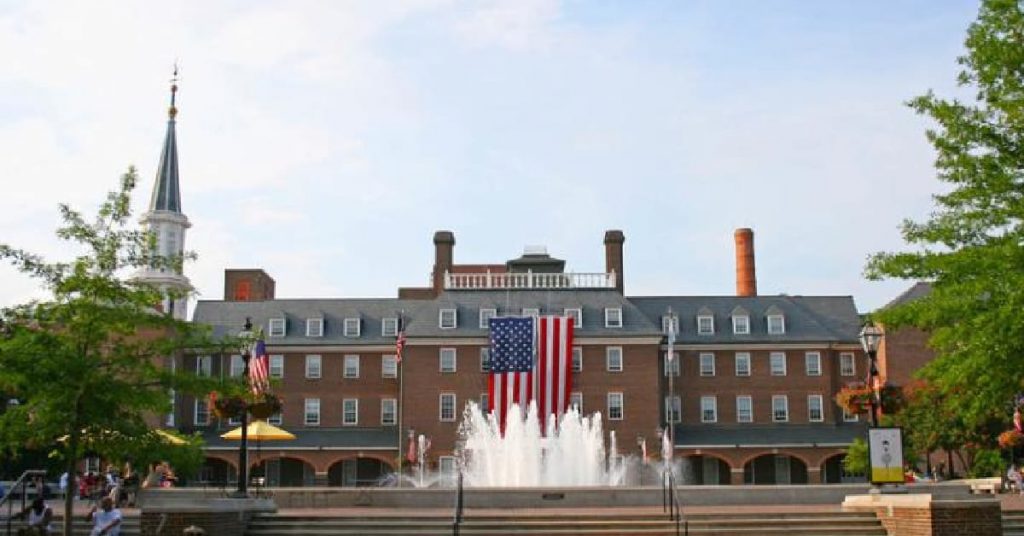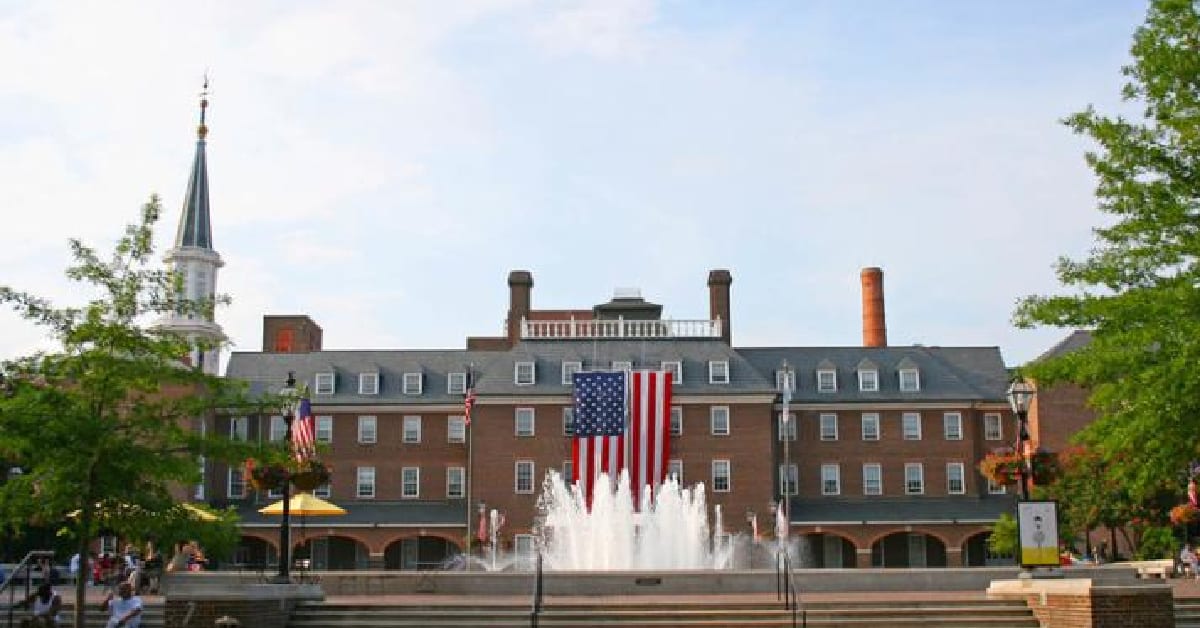 ALEXANDRIA, VA – To address the affordable housing crisis in the city previously reported in The Zebra, City Council held a public session on Sept. 5. During the meeting, the Department of Planning and Zoning presented its proposal to solve the crisis.
The Zoning for Housing/Housing for All initiative has two objectives: employ zoning reforms to expand production of market-rate and affordable housing, and research discriminatory practices of the past that led to barriers in acquiring affordable housing.
Its purpose is to increase the accessibility, affordability, and availability of housing throughout Alexandria. Zoning and Planning studied numerous option to accomplish this goal; however they also found that some would not work as intended.
Viable options include: building dwellings with two to four units in single-family residential zones. This would result in 66 new residential buildings over a decade and 178 new units in all. And building two-unit dwellings in some areas, while others have three to four units.
ALXNow reported that while this plan "seems like a significant change, it is watered down by the fact that the additional units would need to exist within the current limits for lot coverage and height as current single-family dwelling units."
Planning and Zoning also proposed the continued effort of converting old office buildings to living areas and using the approach to parking that is recommended for single-family home zoning.
They say there are two options for the expansion of options in single-family zones. The first is to construct two-unit dwellings in some of these zones (R20, R12, R8, and R5) and three to four-unit dwellings in the R2 through R5 zones. The second option is building  two-unit and three to four four-unit dwellings in the R20, R12, R8, R5, and R2 R2-5 zones.
Completion of the first option would see 66 new residential buildings developed over a decade, a total of 150 units. Completion of the second option would see the same number developed over the same time frame, a total of 178 units.
Planning and Zoning also discussed a change to parking requirements in single-family zones that does not enforce a minimum in "an enhanced transit area," according to documentation.
As first reported by ALXNow, city leaders were "underwhelmed" by the large scope of the proposal but commended the work done to create it.
More public meetings are scheduled before the City Council votes on the proposal Nov. 8. See the full list of information sessions and hearings below.
Sept. 14: Community meeting, Location TBD.
Sept. 23: City Council Public Hearing, City Hall (opportunity to comment)
Sept. 24: City Council Town Hall (opportunity to comment) Location TBD.
Oct. 5: Community meeting, Location TBD.
Oct. 12: Community meeting, Location TBD.
Oct. 14: City Council Public Hearing, City Hall (opportunity to comment)
Oct. 21: City Council Town Hall (opportunity to comment) Location TBD.
Nov. 1: Planning Commission Public Hearing on Zoning for Housing, City Hall (opportunity to comment)
Nov. 14: City Council Public Hearing on Zoning for Housing, City Hall
Nov. 18: City Council Public Hearing on Zoning for Housing continued, City Hall
Nov. 28: City Council Meeting, City Hall (scheduled vote on Zoning for Housing reforms)
To read the complete proposal, click HERE. [SEE ALSO: Adopt a Pet in Alexandria: Nina, a Pup With a Big Personality]