Affordable Housing
Mayor Provides Update on Affordable Housing in Council Connection Newsletter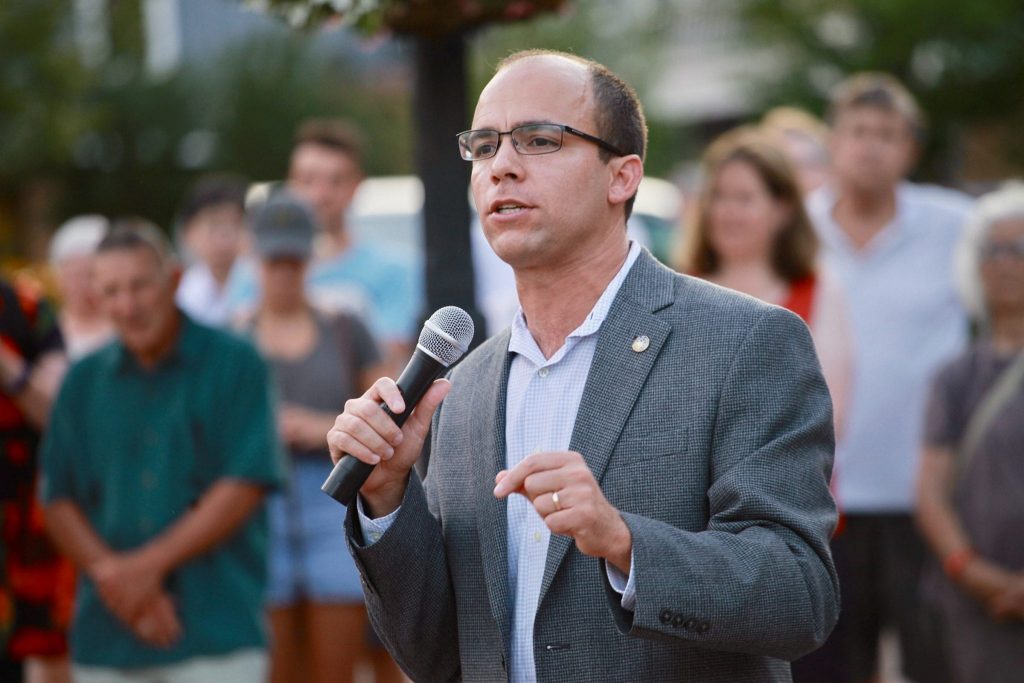 ALEXANDRIA, VA – In the February edition of The Council Connection newsletter released today, Alexandria Mayor Justin Wilson provided an update on the city's efforts to obtain more affordable housing. Yesterday, Alexandria and seven neighboring jurisdictions in the DMV released a draft of the Regional Fair Housing Plan.
"The challenges that residents face finding safe, affordable and accessible housing do not respect jurisdictional boundaries," Wilson wrote. "The work to address those challenges, and the inequities that impact them, must be addressed comprehensively."
Last month, The Zebra reported on a new complex that will include affordable housing.
The draft of the plan can be accessed
HERE
. According to the document, "It has been more than 25 years since Washington DC and the surrounding communities worked together on a regional plan."
The Regional Fair Housing Plan focuses on the achievement of the following goals by 2026:
1) Meet fair housing requirements
2) Provide better access to safe, affordable housing
3) Increase investment and resources in priority areas
4) Improve access to these neighborhoods
The plan also summarizes the progress made by each jurisdiction. Alexandria, for example, with its partners has built 774 housing units – including 151 affordable units in brand-new developments – between Jan. 2014 and June of last year.
For the next 60 days, residents are welcome to submit their thoughts and suggestions on the plan. Comments will be taken into consideration during the writing of the final plan. To comment, click HERE.
The mayor mentioned public hearings will take place. Specific dates and locations were not given.