Foodie Newz
Beer Steins, Sausages, and Giant Pretzels Galore! Oktoberfest Celebration Starts Sept. 16 at Alexandria Bier Garden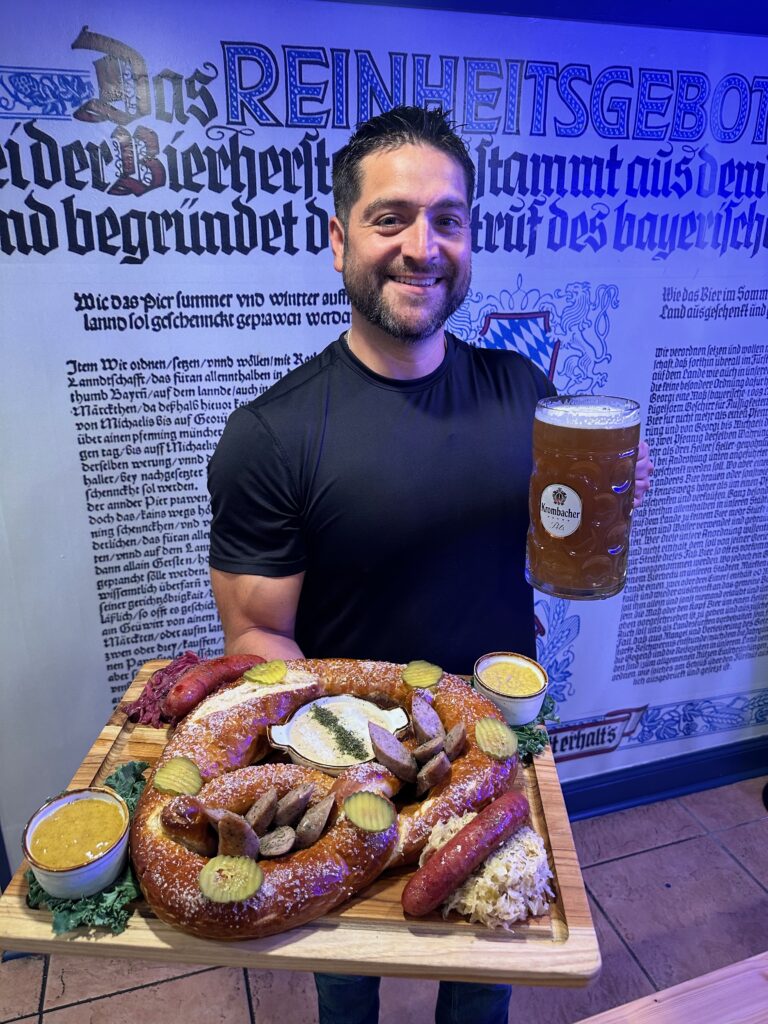 ALEXANDRIA, VA -This Saturday, Sept. 16 kicks off Alexandria Bier Garden's Oktoberfest. Join in on the fun at 710 King Street with great music, beautiful ambiance, spectacular food, drink, and friends. Oktoberfest festivities last for the next several weeks, with special entertainment on weekends through Oct. 8.
Ceremonial kegs will be untapped to serve traditional Oktoberfest beers. Eldelweiss Band will play live traditional Oktoberfest tunes 1 to 4 p.m., and Oktoberfest music will be playing all day in the bier garden and main bar with a DJ starting at 10 p.m. in the upper level Hofbrau Game Room.
Along with their normal fare, a special Oktoberfest menu will include additional German favorites like goulash soup and a two-pound giant pretzel made with ingredients imported from Germany. Managing Partner Fito Garcia proudly claims that all their ingredients are fresh. "Our pretzel is made of German ingredients, "says Garcia, "not bleached flour; we purchase from a German baker in Old Town."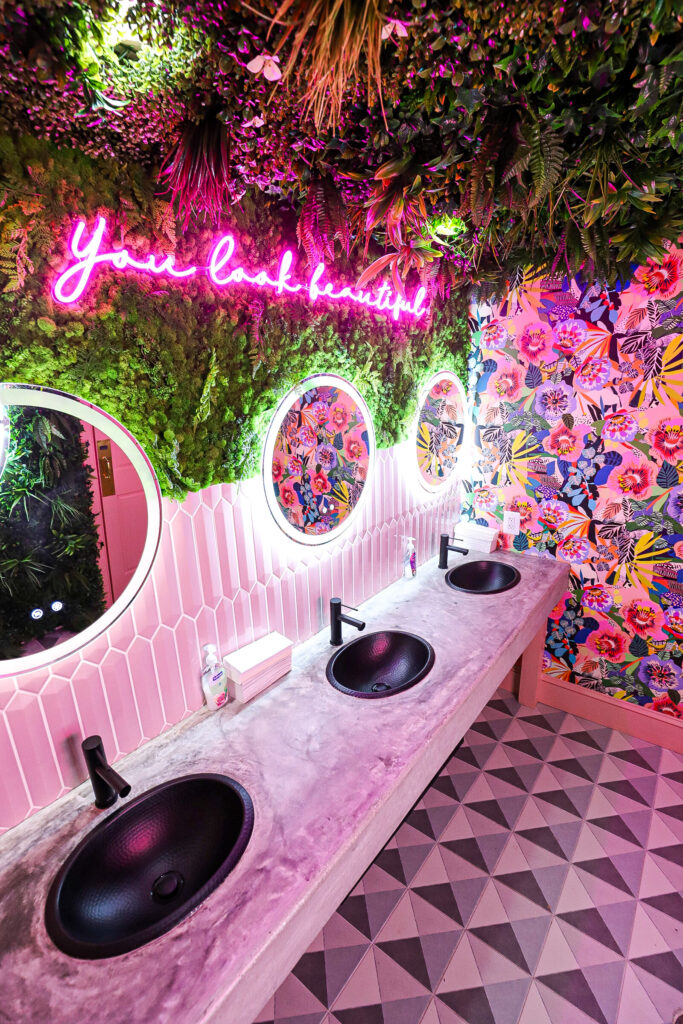 Alexandria Bier Garden (former Village Brahaus) boasts multiple renovated rooms, including their newly transformed beer garden, the Hofbrau Game Room on the second level, with another bar perfect to host your Oktoberfest private party. Discover the Instagram-worthy spots, such as their pink neon rose wall stating, "You had me at Bier + Garden", a pair of royalty thrones, and even their highly decked out ladies and gentlemen restrooms. It's easy to catch on to their theme of #eat #drink #prost.
Beginning at 5 p.m. Saturday Sept. 23 Alexandria Bier Garden will hold their stein holding contest for both men and women. Winners will compete in the finals the last day for a big trophy. Eight individuals advance to the next round, culminating in one winner in each the women and men category. Winner will receive a special stein, bragging rights, and a $50 gift certificate to the restaurant.
Enhancing the Oktoberfest festivities featured all day on the weekends is Sausagefest. Try the Sausagefest platter (nine sausages to share with friends) and Bratzilla (two-pound pretzel filled with six of their best sausages).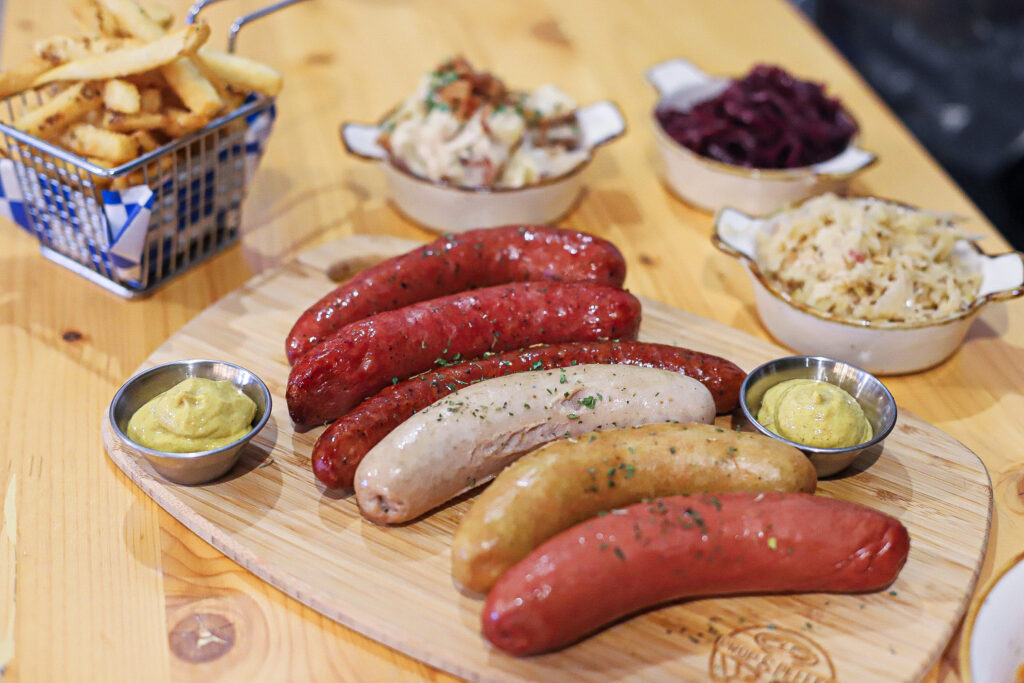 The new rooftop, open by the first week of October, will help culminate the Oktoberfest activities. Available to rent out, this incredible rooftop combined with the entire left side of the restaurant, includes two levels for to host as many as 250 people for events.
Events are free but go to www.alexandriabiergarden.com to purchase a ticket in advance that will give you a deal on beer. You will be entered in a raffle to receive a $25 gift card to Alexandria Bier Garden. Those who wish to enter the stein holding contest need to RSVP.
Mention the Zebra when you spend $40 on regular menu items to get $10 off.
Alexandria Bier Garden is located at 710 King Street, Alexandria. For more information, call 703-888-1951 or visit their website linked above. Follow their social media @AlexandriaBiergarden. [SEE ALSO: Freedom Rider and Integration Pioneer Joan Trumpauer Mulholland to Speak in Alexandria Sept. 23]