Arts
Alexandria's Galactic Panther Takes You to the Circus With New Exhibit Opening Oct. 6
ALEXANDRIA, VA-Galactic Panther Art Gallery is hosting an opening reception for the exhibit, "CIRCUS ORBIS – SEE TO BELIEVE," on Friday, Oct. 6 from 6 to 10 p.m. This exhibit will be paired with a side show featuring music by alt-accordionist Squeazy E, as well as the founder of the Society of Fat Mermaids, Mermaid Che' Monique, who was featured on Netflix's "Merpeople," Also appearing is fire dancer Georgios Andreas, known for his mastery of the dragon staff. This art opening is free, open to the public, and will offer circus-themed catering. Donations are gratefully accepted, and all artwork will be for sale.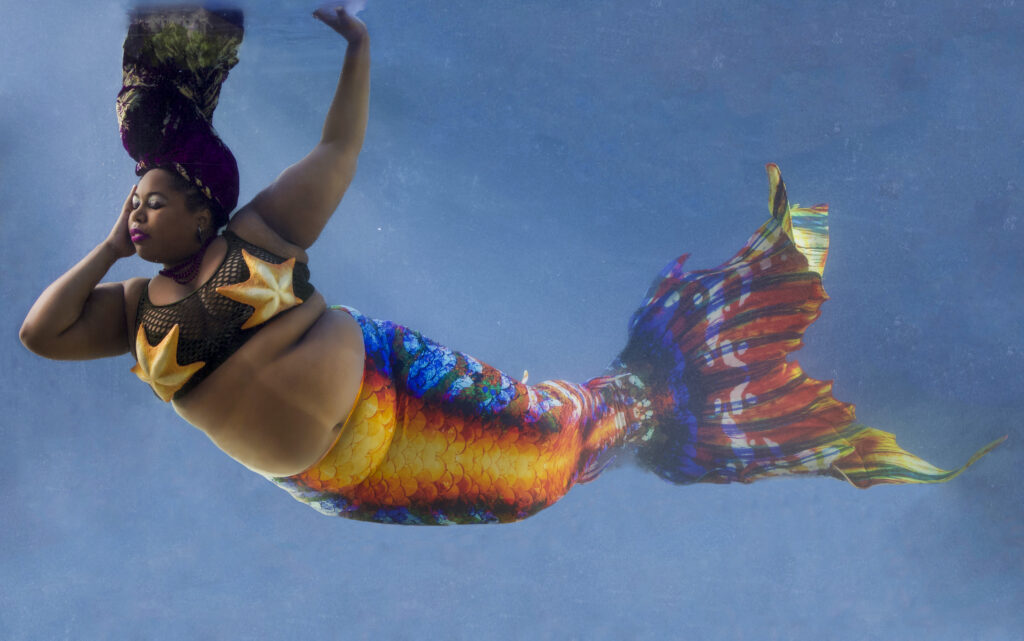 This exhibition offers a window into a little-known part of Tennessee history. Founded in 1908 by Thaddeus Evergood, Circus Orbis was a regional circus based in Jacksboro, Tennessee that performed in the American South and Midwest for more than twenty years. Curated by Beauvais Lyons of the Hokes Archives, the exhibition includes a selection of lithographs and a facsimile of a painted banner. To provide a historic context for the circus, the exhibition includes a series of historic photographs made by Adam Hartstone-Rose from the 1920s, and a sampling of circus music.
Circus Orbis was well known for several female performers, including Augustina, "The Bearded Lady," and Lysippe, "The Amazon Queen." Both challenged common representations of women of the  era. Circus Orbis gave its final performance on July 26, 1929, when the Splendorium (its "Show Palace") was destroyed by fire during a Peducah, Ky. performance.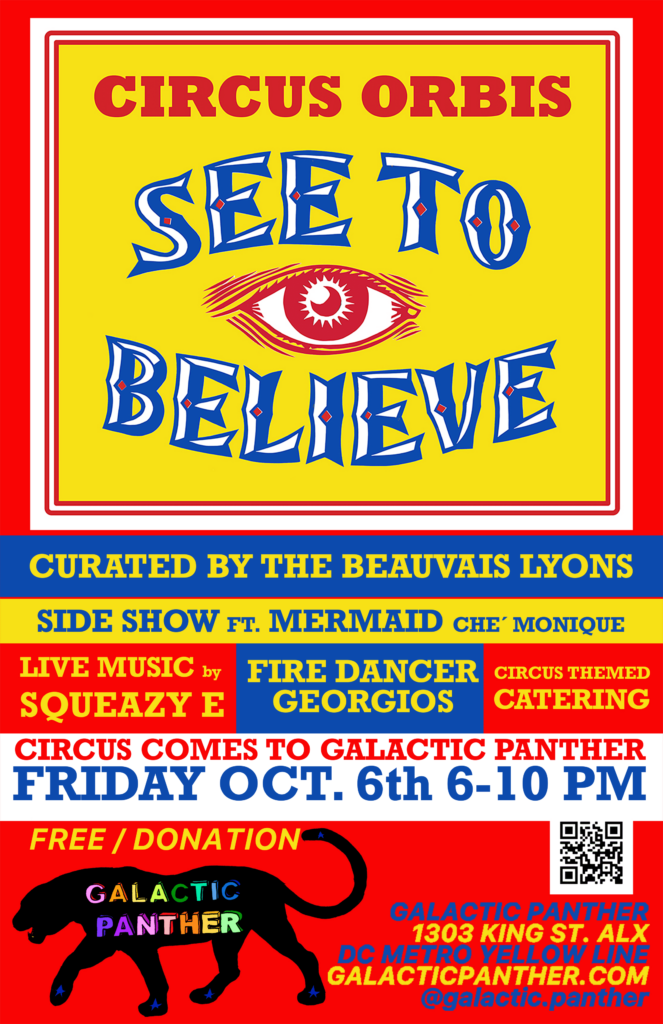 As a result of the stock market crash three months later, Evergood was not able to find investors to help reestablish the circus. It remains, to this day, a unique part of Tennessee's history.
"Circus Orbis – See to Believe" is curated by Beauvais Lyons. He is the director of the Hokes Archives and a Chancellor's Professor of Art at the University of Tennessee. Lyons has organized more than 80 exhibitions that have traveled across the United States and abroad.
The Hokes Archives includes collections of archaeology, medical arts, folk art, zoology, and circus history. Works from the Hokes Archives have been placed in the collections of the Smithsonian Museum of American Art, the Library of Congress, and the Philadelphia Museum of Art.
The exhibit will remain on view at Galactic Panther through November.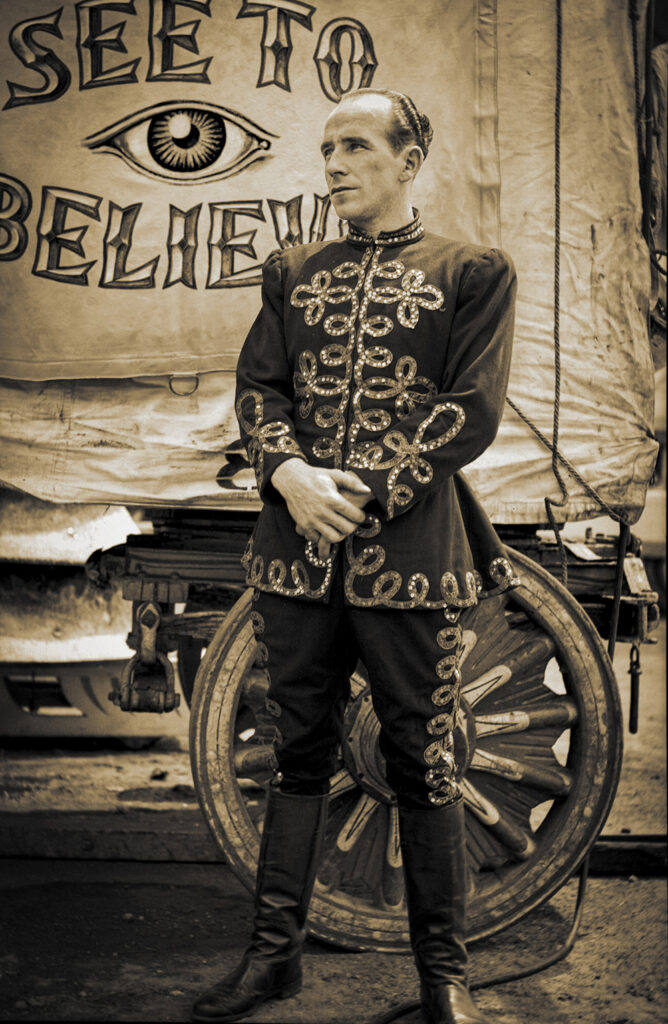 Additional upcoming events at Galactic Panther include:
-Comedy every Wednesday & Friday
-Live Music often Wednesdays through Saturdays
-Live Music by Jah Messenger Sound every Thursday
-Improv 2nd Saturdays
-Glow night Paint & Sip 3rd Saturdays
-Sound Bath & Yoga every other Sunday
-Open Mic every Sunday
-9/21 Live Music by Modern Moxie & Ari Voxx
-9/22 Live Music by Sable Drive & Nightshade Dancers
-9/23 Live Music by Gigi Marie, Little Ghost, & Friends
-9/29 Live Music by Secret Monkey Weekends & Friends
-9/30 Live Music by Flam & Friends
From day one a portion of all sales from Galactic Panther has supported non-profits who offer food security for those in need.
Galactic Panther is open Thursday thru Saturday from noon to 5 p.m., and by appointment.  Follow Galactic Panther on Facebook, Instagram, Eventbrite, and their website for further updates & information.
Galactic Panther is located at 1303 King Street. [SEE ALSO: Alexandria Schools Receives $223K Grant to Support After-School Program]