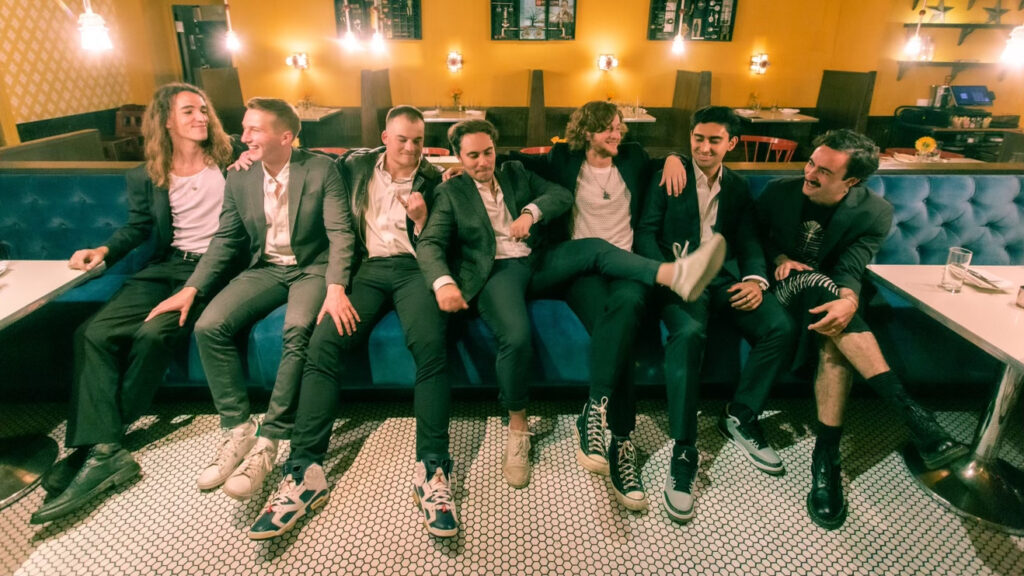 ALEXANDRIA, VA-Looking for a fun afternoon with great local music and delicious food? Look no further than the first ever Wilderness Kids Alexandria Music Festival on Saturday Sept. 23. The indoor/outdoor rain-or-shine event is free, with a suggested donation of $15.
"We were looking for a way to bring together some of the 100-plus students who have come on our programs and their families," explained Wilderness Kids Founder and Executive Director Jerry Casagrande, "along with our volunteers, donors, and those who perhaps have not even heard of us, into one big community celebration. Everyone is invited."
The festival will be held outdoors at Burgundy Farm Country Day School at (3700 Burgundy Road) from noon to 5 p.m. Hungry attendees can purchase food from a food truck and ice cream from Ben & Jerry's very own treat truck.
Scheduled bands include local sensations Hanoi Ragmen, Dogwood, Color School, and Noise in the Basement. The event benefits Wilderness Kids Alexandria, which provides life-enriching experiences in nature to teens from Alexandria's under-resourced families.
Hanoi Ragmen vocalist and guitarist Gabe Harr, who along with all his bandmates graduated from Alexandria City High School in 2019, said:  "As a band, we love performing our music but it's that much better when we can do so for a good cause," He added: "Stoked to play for Wilderness Kids September 23!"
Youth bands including Indigo Thursday, Pink Dog, and Untitled will perform too. In addition to live music and food, the event will feature games like cornhole, ping-pong, face-painting, and a giant game of Jenga. There will even be a dunk tank!
The event is sponsored by a number of local businesses, including Alexandria Toyota, Ting Internet, James Crowe/Compass Realty, Latham & Watkins LLP, Baker Botts L.L.P., Jen Walker Realty, and Simpson Development.
Wilderness Kids runs after-school programs at GW Middle School, Francis Hammond Middle School, and in the spring will begin programming at Jefferson Houston K-8 School. The organization also offers its students the chance to hike, climb, paddle, bike and camp on one-day weekend outings and multi-night summer camping experiences.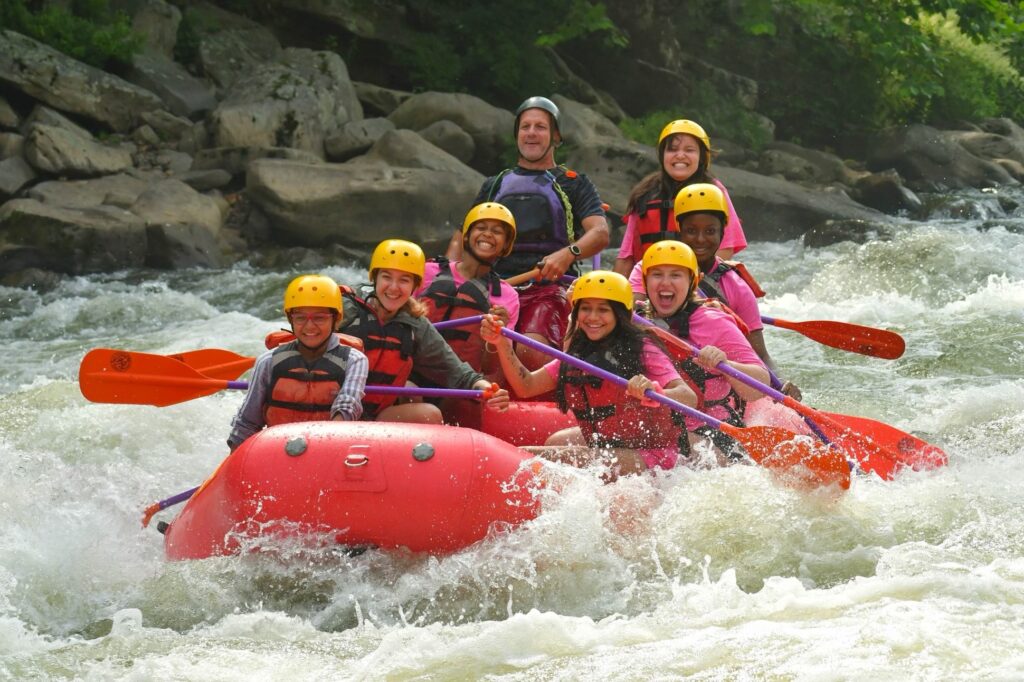 "We have found some tremendous hikers, climbers and paddlers among our students. These young people just need the chance to get outside and enjoy nature in ways that so many other Alexandrians do. We provide that chance," Casagrande said. [SEE ALSO: School of Rock Alexandria Students Jam With Members of Congress at DC's Pearl Street Warehouse]