Pet Obits
PET OBIT: Self-Made Dog Hudson Harris Put to Rest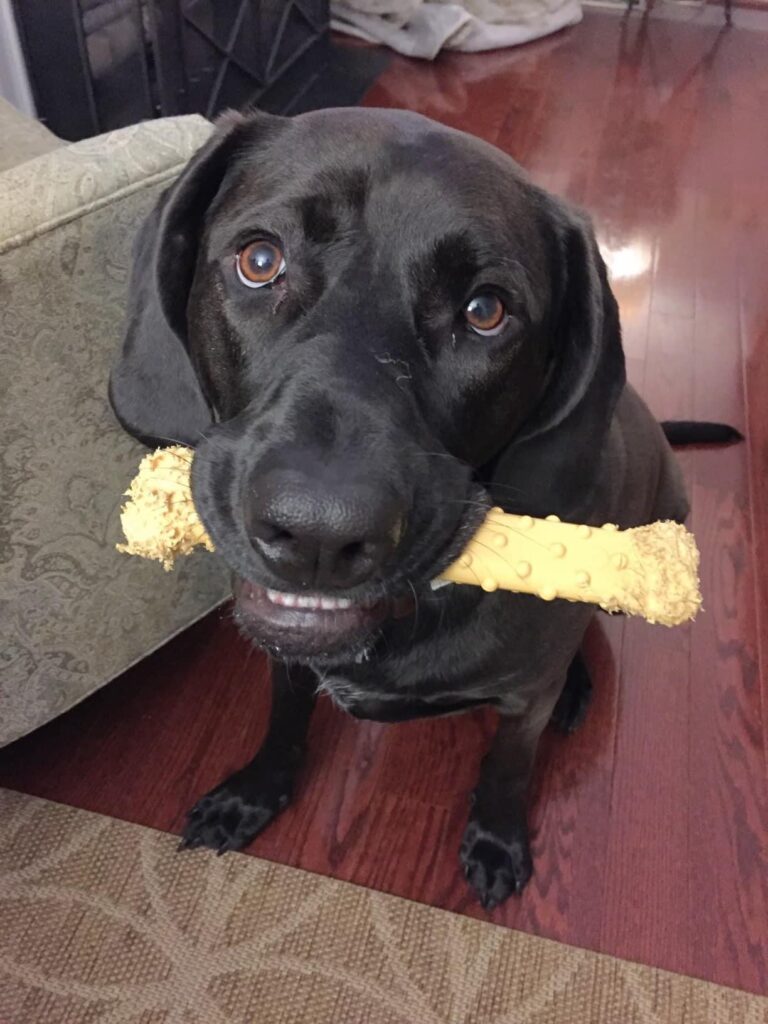 ALEXANDRIA, VA-Tracie and Matt Harris of Old Town, Alexandria, Virginia are sad to announce the passing of their large lab-mix, Hudson. He was a modern-day Horatio Alger, who also possessed numerous divine qualities. Of unknown lineage, he was born on the toughest streets of St. Louis – maybe not in a manger, but definitely with mange. The neglected future Mr. Harris was rescued through Stray Rescue of St. Louis and quickly lifted himself up by his own leash straps.
At first he mostly got by on his classic looks (large droopy ears, a tremendous tongue, chunky nose and big brown eyes) although he was shy and reclusive. Slowly, he emerged from his shell and ultimately developed a wonderful personality.
His societal ascension was equally remarkable. Adopted by Tracie, Hudson soon after took to the road, living in Virginia Beach, back to St. Louis (this time victoriously in a fluffy suburb), then Fairfax County, and for the last eight years in Old Town, where he was reputed to be a senior-landed gentleman, who watered some of the lushest lawns in the City.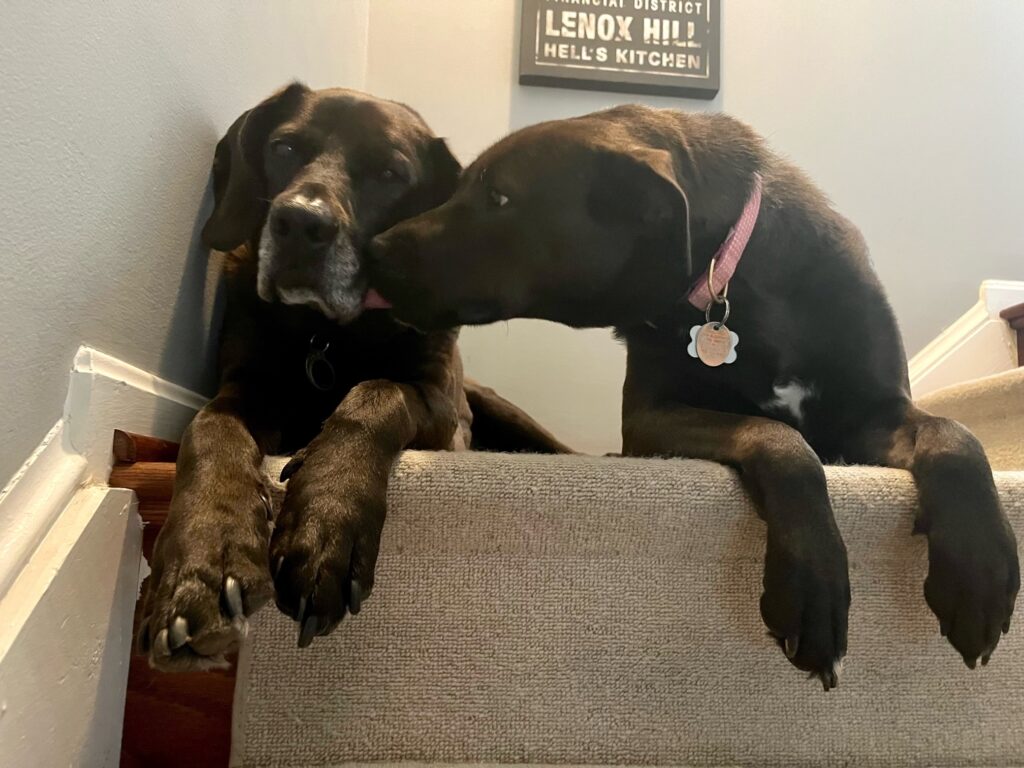 He was predeceased by his lab-mix bother Theo, and is survived by his lab-mix sister, Penny, who is not taking the loss easily.
The arrival of his Last Supper was apparent when he showed no interest in sharing in the bounty of Penny's absconded hamburgers. Cancer had defeated him.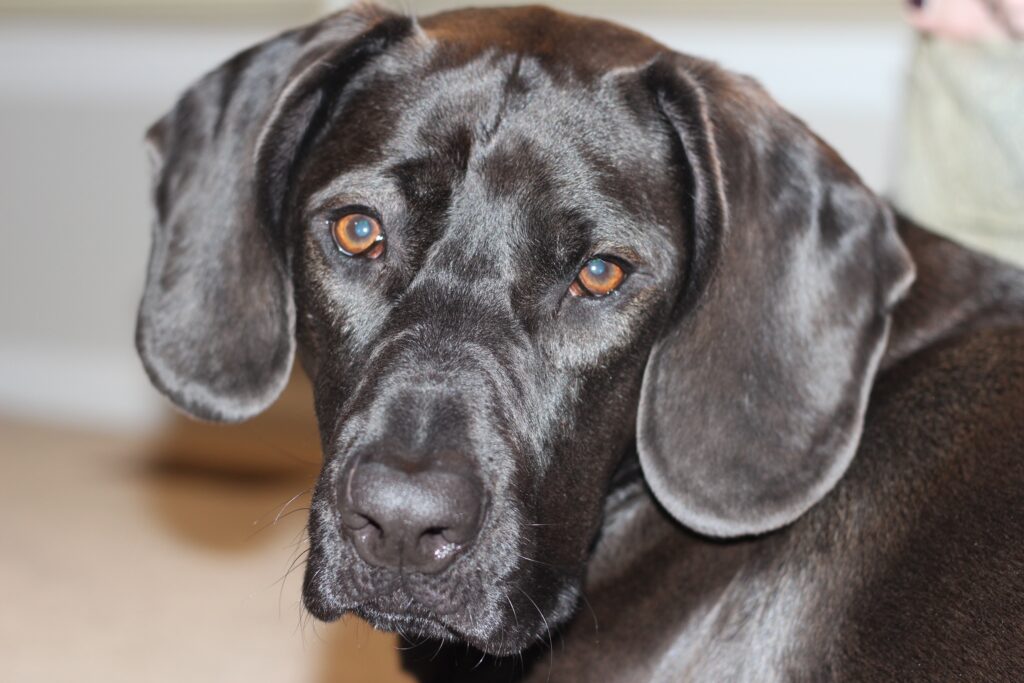 Hudson exemplified what any English-speaking, canine-loving family understands: that is, the anagram of god and dog is not a coincidence. Should heaven exist, it is undoubtedly filled with dogs like Hudson. [SEE ALSO:: Alexandria's Galactic Panther Takes You to the Circus With New Exhibit Opening Oct. 6]