Pet Obits
Pet Obit: Tinkerbell Moscoso Crosses the Rainbow Bridge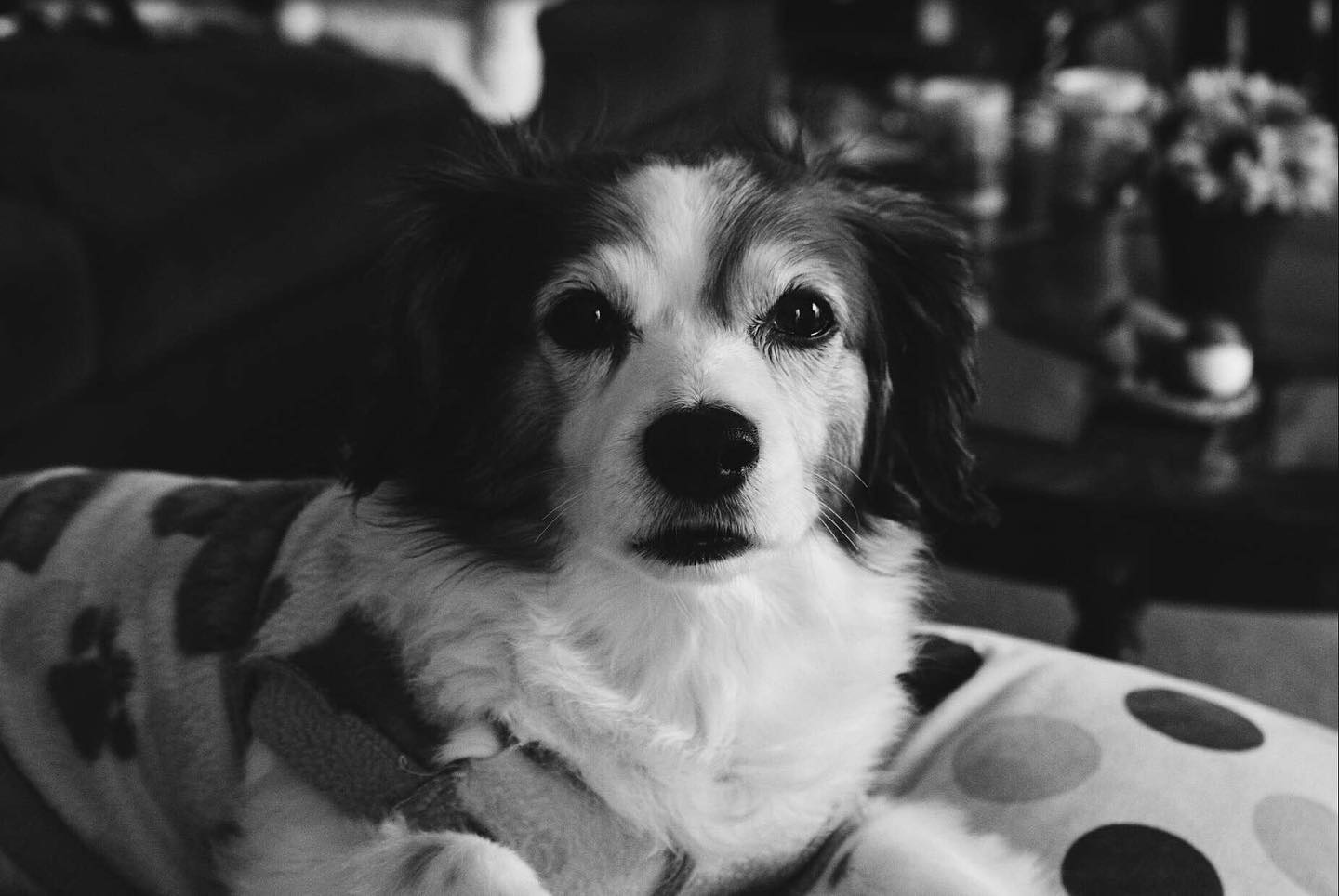 Tinkerbell crossed the rainbow bridge on November 9th, 2021, after a beautiful, full 16 years of life. Our family wasn't the same once she came into our lives as a little pup.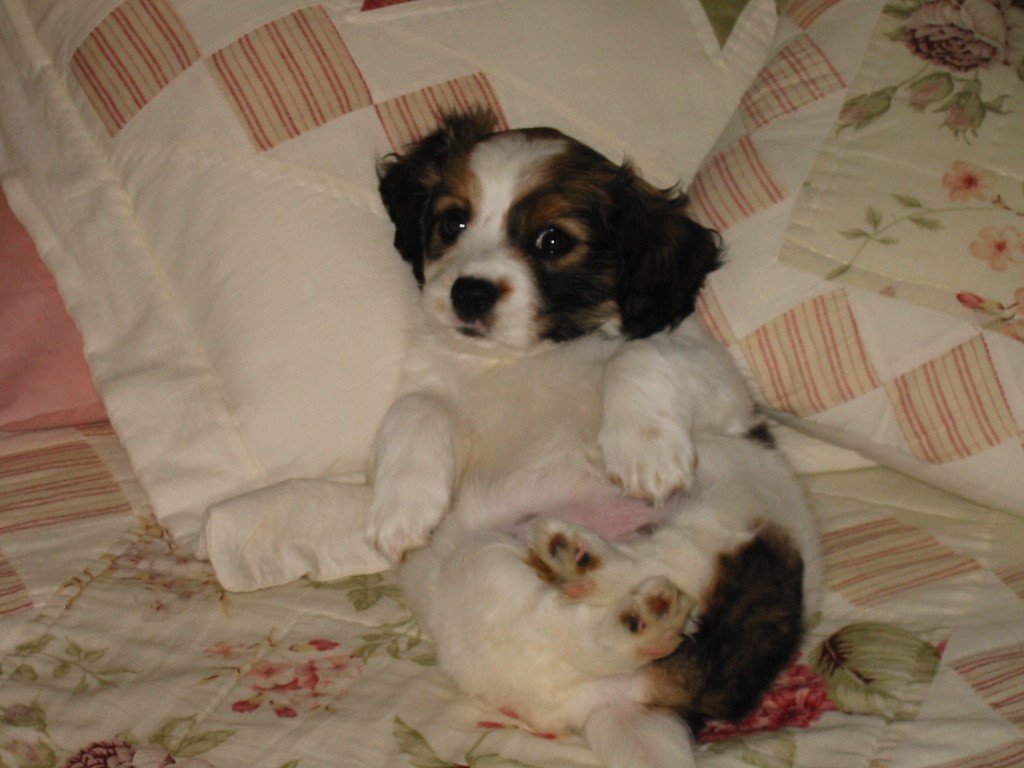 She instantly made her way into hearts, laps and gave us all the love she could. Tinkerbell was a great companion on lazy days when we just wanted to relax on the couch, she was a great listener when we needed to vent, and an awesome hugger and giver of puppy kisses. Tinkerbell loved to take lovely naps, sunbathe, and spend time with her puppy siblings, Nina and Mia. Her favorite toys were a Tigger plush and a Pawlette plush bunny from Build-A-Bear. She'll be remembered for being a frequent and favorite visitor at Lowes and for being quite the fashionista.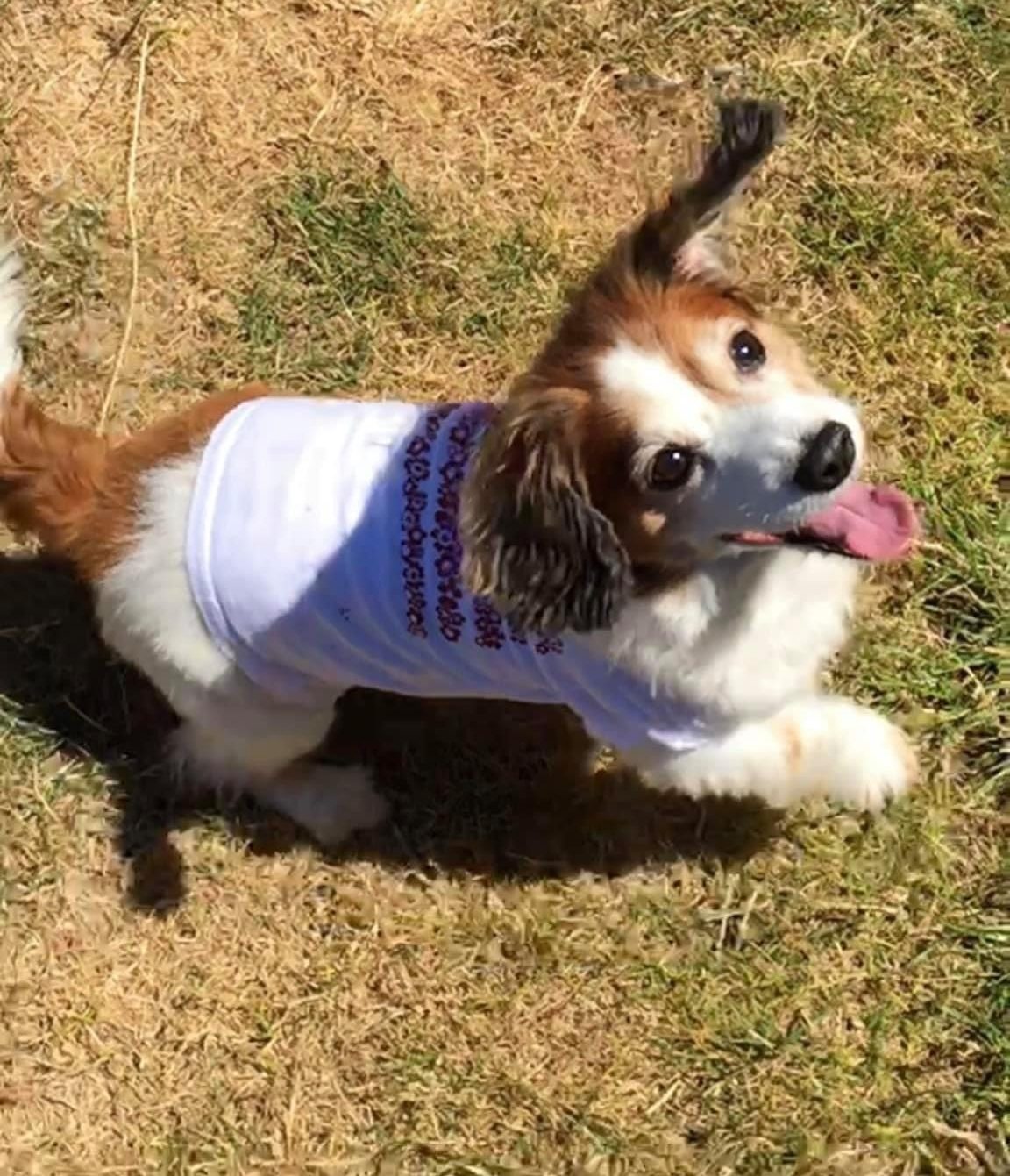 Tinkerbell brought us so much joy and will be remembered fondly as an important part of our family. She was our Biggie and our best friend. Thank you for choosing us to love, Tinkerbell.