Pet Obits
PET OBIT: Lulu Santantonio, Four-Legged Friend of Many in Alexandria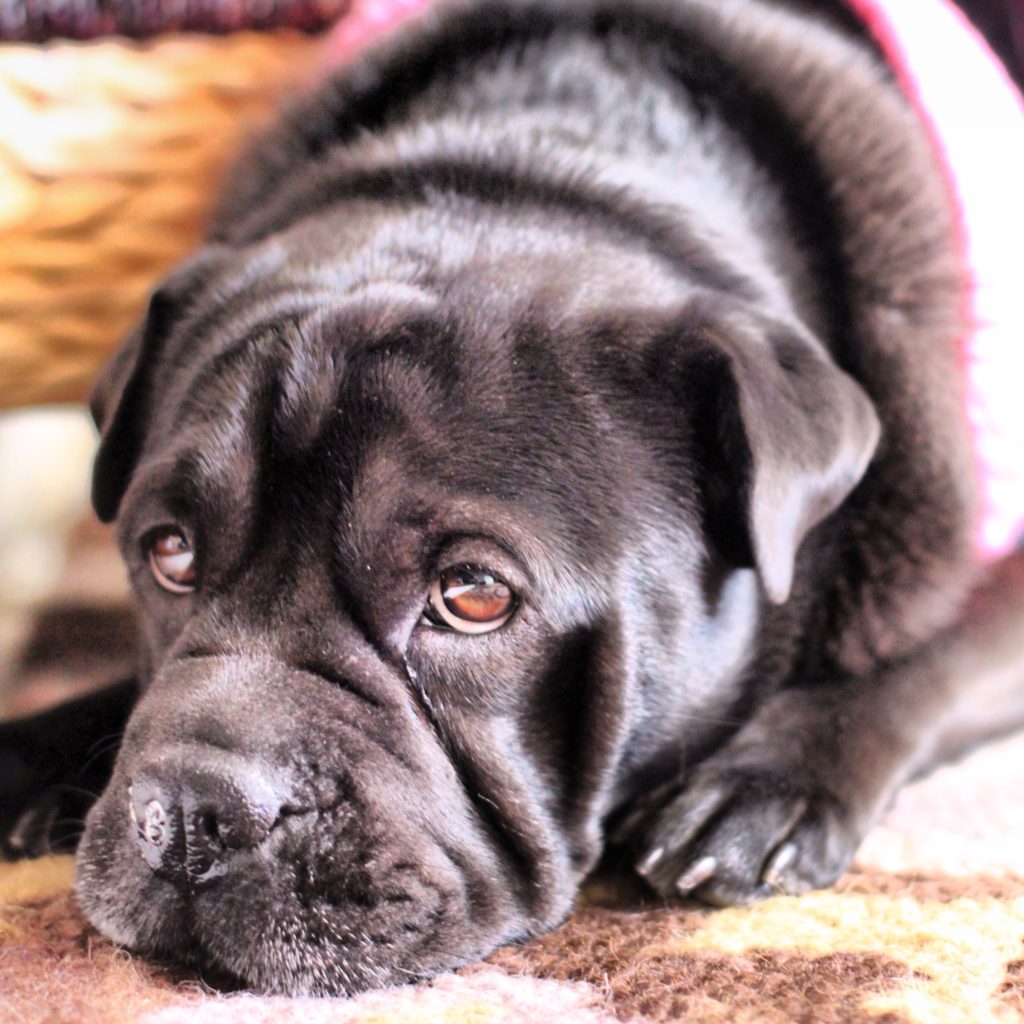 ALEXANDRIA, VA – On Thursday, December 16, 2021, Alexandria lost a beloved member of its canine community when Lulu Santantonio crossed the rainbow bridge. Lulu, an ori-pei (pug shar-pei mix) was adopted into the Santantonio family in November of 2010, and quickly won the hearts of those who had the pleasure of meeting her. She traveled with her family, explored the mountains and swam in the ocean, comforted nursing home residents with her sweet demeanor, and loved the sights, smells, people, and places of Old Town Alexandria.
She personified the meaning of unconditional love, devoted companionship, and unquestionable loyalty. She had a bossy and stubborn side, a gift for identifying and comforting those in pain, and she loved her family, climbing trees, the crunchy parts of Brussels sprouts, swimming, and diving into warm piles of laundry, among her many other joys. Lulu's life and adventures have been shared for years on the Santantonios' blog and Instagram account, @OldTownHome, and her legacy will live on through these memories, photos, and in the hearts of those who knew and loved her.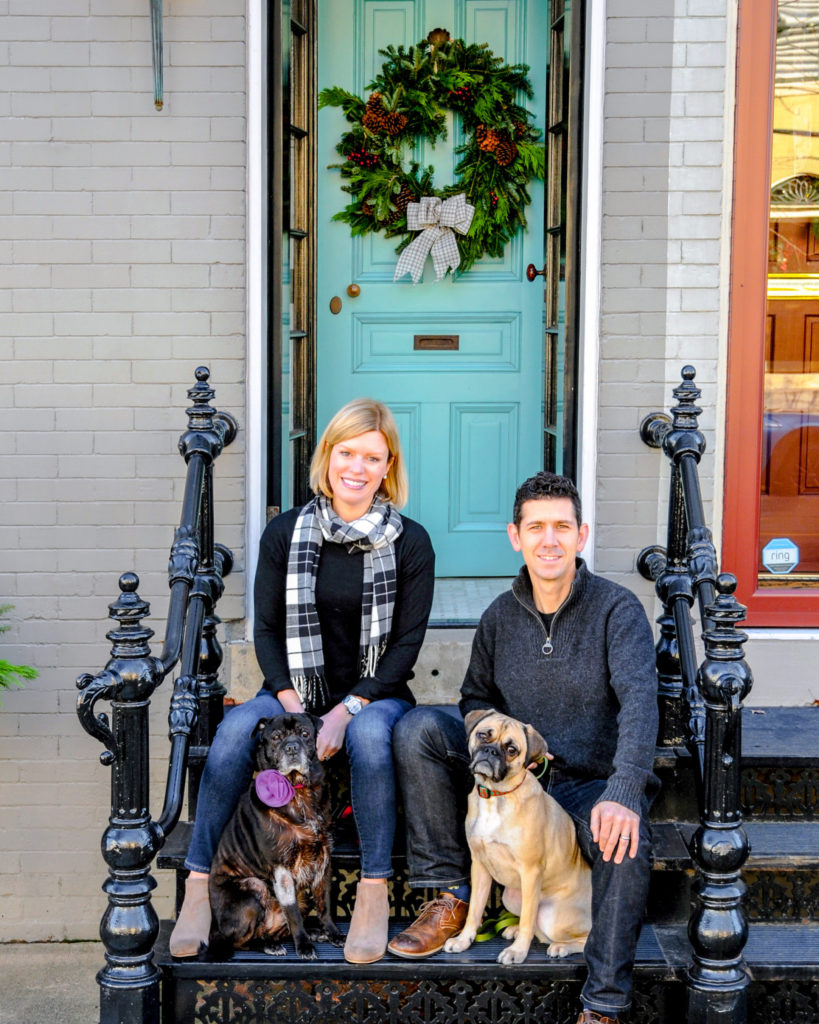 Lulu took her last, peaceful breaths at home, surrounded by her immediate family as well as her favorite oncology nurse, who had cared for her over the last eight years during her numerous battles with cancer.
In a personal Facebook post her mom, Wendy Santantonio, said, "When I used to fall asleep each night, with her by my side, I would put my hand on her back and tell her that every day with her was a gift. Having her in our lives truly was just that…it's just that the gift of time runs too short."
Lulu is survived by her grieving parents, Alex & Wendy Santantonio, her younger brother and best friend, Truman, and a vast number of family and friends in Alexandria and beyond.