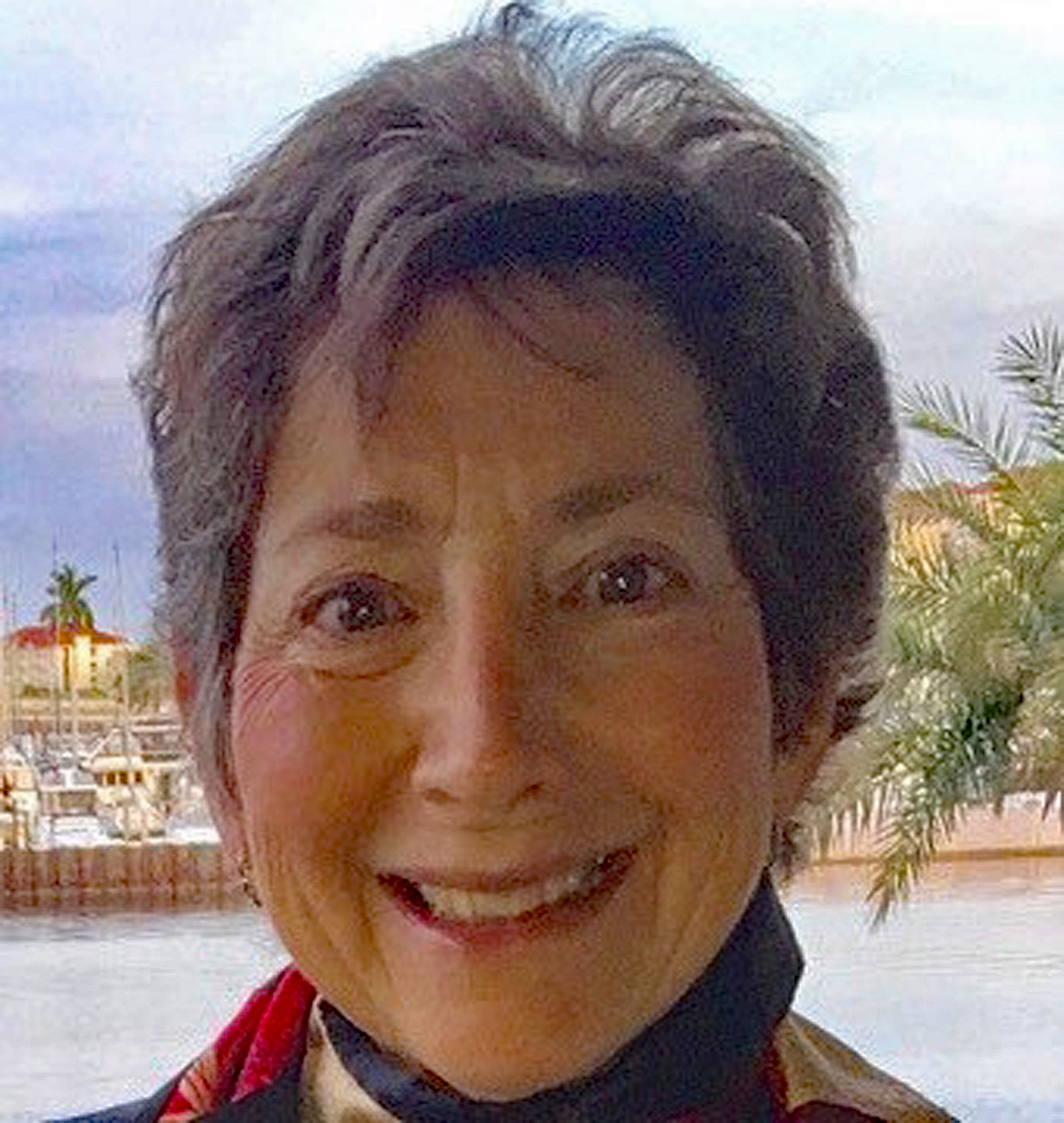 By Gayle E. Converse
Alexandria, VA – It took only four years for Jane Plitt to go from her role as a 1969 graduate of Cornell University's School of Industrial & Labor Relations to becoming the executive director of the National Organization for Women (NOW).
Plitt, an Alexandria, Virginia newcomer, has advocated for women's equality throughout her life and currently serves as founder and board chair of the National Center of Women's Innovations (NCWI). Under her leadership, the NCWI – to be headquartered in Alexandria —  will mainstream the forgotten achievements of female innovators who have shaped the world. Additionally, it will enable young girls to see themselves as innovators, with the final goal being the pursuit of STEM (Science, Technology, Engineering, Mathematics) fields.
Fundamental societal mainstays such as WIFI, GPS*, rocket fuel, electric heaters, car signals, mechanical dishwashers, and DUCT tape are examples of thousands of innovations created by women.
"With Alexandria increasingly embracing history and diversity, something needed to be done to ensure women are recognized for their roles. Given the challenges our society faces, we need to engage children of all backgrounds to think of themselves as innovators and to follow in the footsteps of their foremothers by pursuing STEM fields," Plitt stated.
Plitt's design for the center aligns with key governmental, academic associations and corporate groups to inspire and help promote the forgotten stories of women who have created and innovated the technology we use every day. The NCWI will be a rotating series of interactive exhibits headquartered in Alexandria. Through a high-tech educational platform, Plitt hopes NCWI will inspire solutions for the future.
The NWCI concept took root in the 1990s in upstate New York, following Plitt's determined six-year effort to uncover the story of NY entrepreneur and innovator Martha Matilda Harper, creator of the first international modern franchise system (60-years before Ray Kroc and McDonald's). The Harper account demonstrated history's traditional snub of women innovators.
In 1996, Plitt was appointed a Visiting Scholar to the University of Rochester to continue her research; the result was Martha Matilda Harper and the American Dream: How One Woman Changed the Face of Modern Business (May 2000, Syracuse University Press). As a result of Plitt's efforts, Harper was inducted into the National Women's Hall of Fame and the American Business Hall of Fame.
In 2017, Plitt released a young children's book, Martha's Magical Hair  (Jade Publishing). In 2018, Plitt co-wrote a young adult version of the Harper story, Martha the Hairpreneur (with Sally Valentine). In 2019, a paperback version of the Harper biography was released. www.marthamatildaharper.org
Selected in 1987 as Rochester's "Small Businessperson of the Year," Plitt also served as the area's 1986 delegate to the White House Conference on Small Business. That same year, she was chosen by SAVVY magazine as one of 14 "Outstanding Women in New York State." In 1993, she was named the area's Small Business Advocate by the U.S. Small Business Administration. Plitt's Innovator's column appears monthly in the Zebra.
Plitt says the NCWI center is five to six years away from a permanent site. In the interim, various locations in Alexandria will house temporary exhibits. This month, Plitt and her team will try to raise a quarter of a million dollars to create the NCWI by honoring "the mother of GPS," Virginia's Dr. Gladys Brown West, at the organization's Inaugural Gala. West will become the NCWI's prototype innovator (on her 93rd birthday) during the black tie event in Arlington on October 27, 2023. Tickets: www.women'sinnovations.org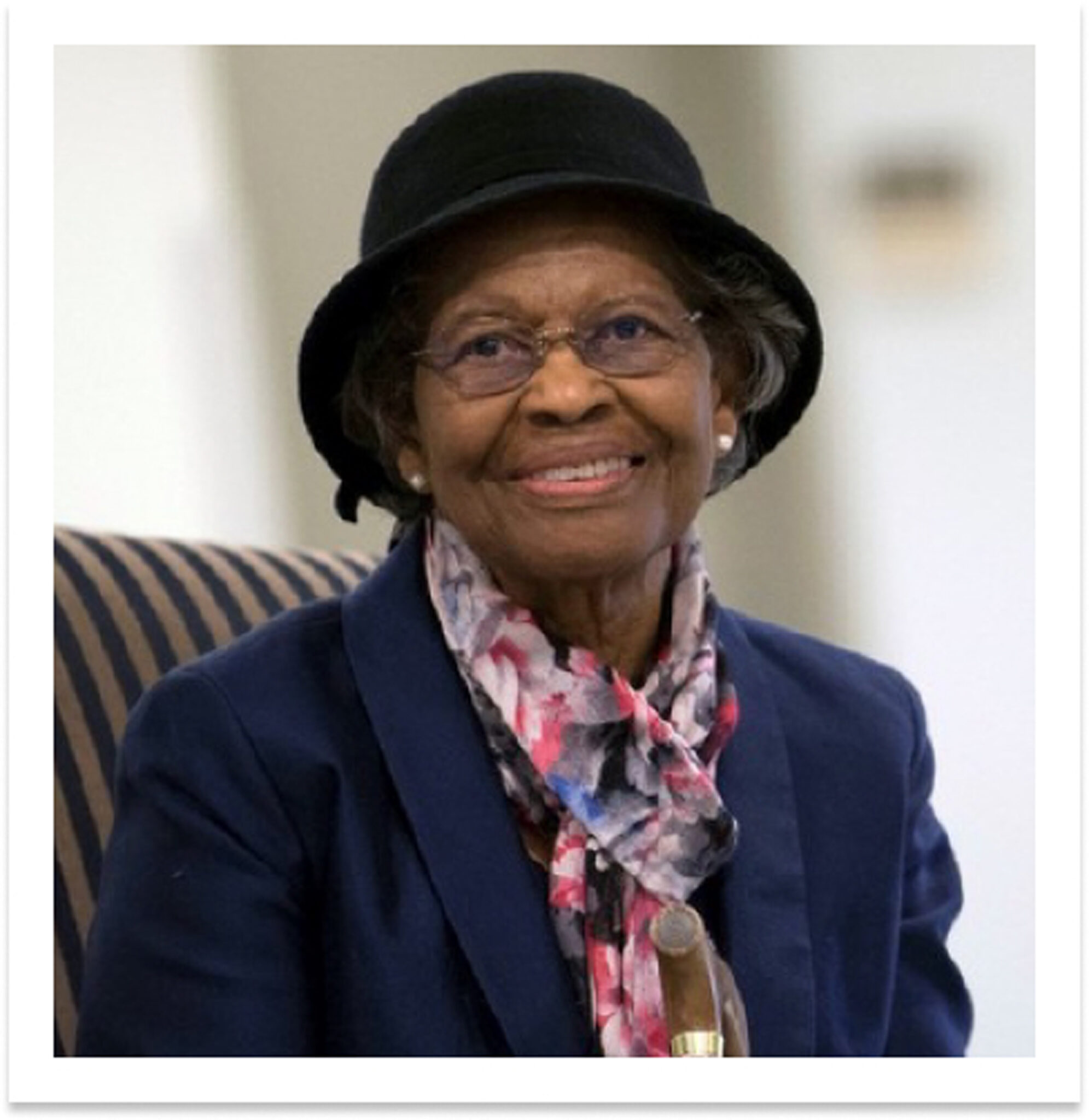 Plitt sums it up this way: "We want to change America's perception about the role of women innovators in American history." If Jane Plitt's innovative career is any indicator, that change will come sooner rather than later.
*The Global Positioning System (GPS) is a satellite navigation system used to determine the ground position of an object. GPS technology was first used by the United States military in the 1960s and expanded into civilian use over the next few decades. The International Space Station, commercial jetliners, private aircraft, emergency vehicles, automobiles, railway systems, farm tractors, ocean liners, and recreational activities like hiking and golfing benefit from GPS positioning. GPS receivers can be the size of a pocket calculator. Tiny GPS computer chips are used in wristwatches, cell phones, and personal digital assistants.
ICYMI: Liana Sansom, Old Town 9Round Fitness Kickboxing Studio Owner, Can Help You Get Fit in 30 Minutes a Day