Living Legends Series
Tickets Now Available: 2023 Meet the Living Legends of Alexandria Reception, October 18
John Porter to Host at the George Washington Masonic National Memorial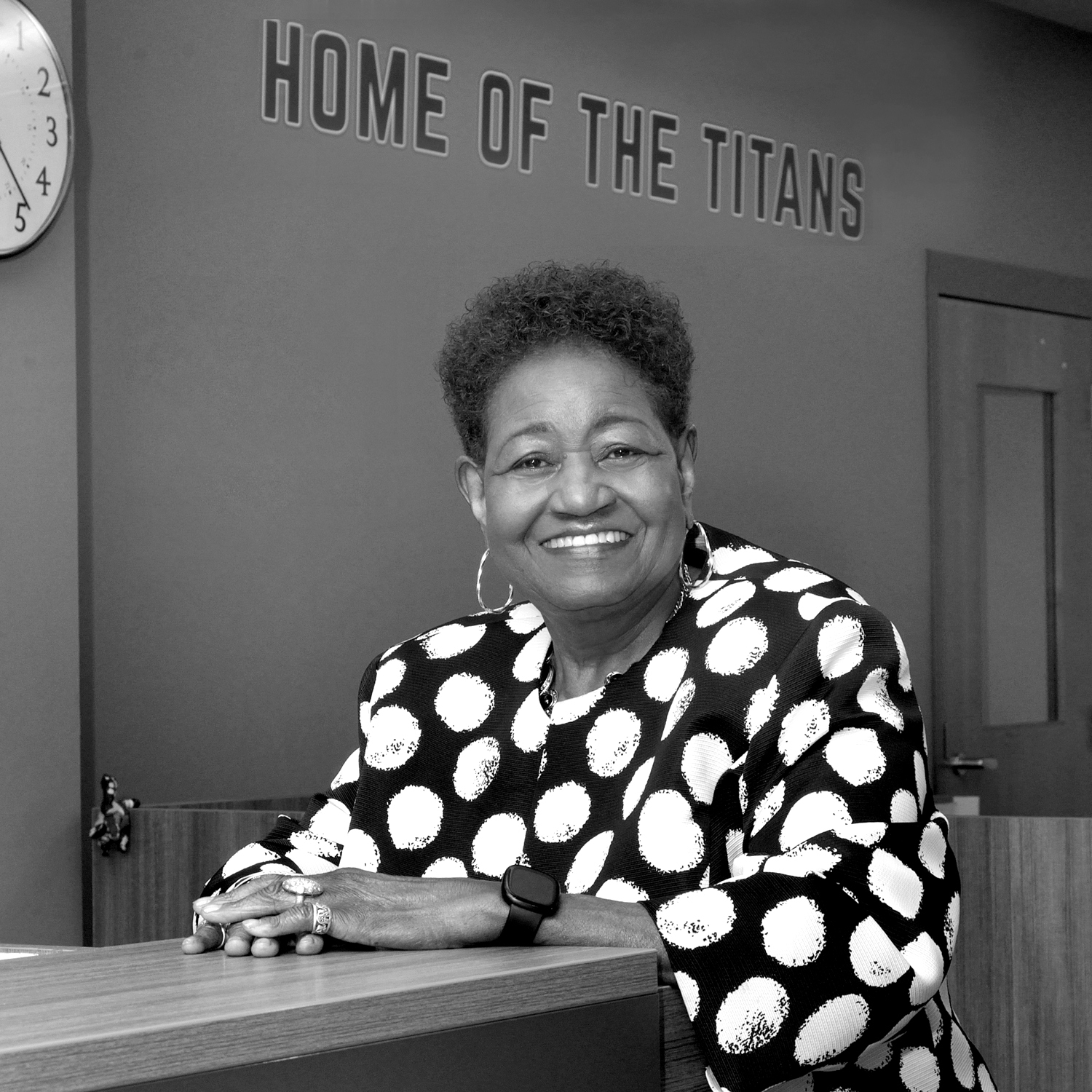 Alexandria, VA – Tickets are now available for the 2023 Meet the Living Legends of Alexandria Reception at the George Washington Masonic National Memorial, on Wednesday, Oct. 18, from 6:30 to 9:30 p.m.
The ceremony and reception will honor David Baker, Nelson Green Jr.*, Dana Lawhorne, Carolyn B. Lewis, Patty and Kate Moran, Gary Oelze*, Redella S. "Del" Pepper, John "Jack" Sullivan, Charles Wilson and William Vosbeck*.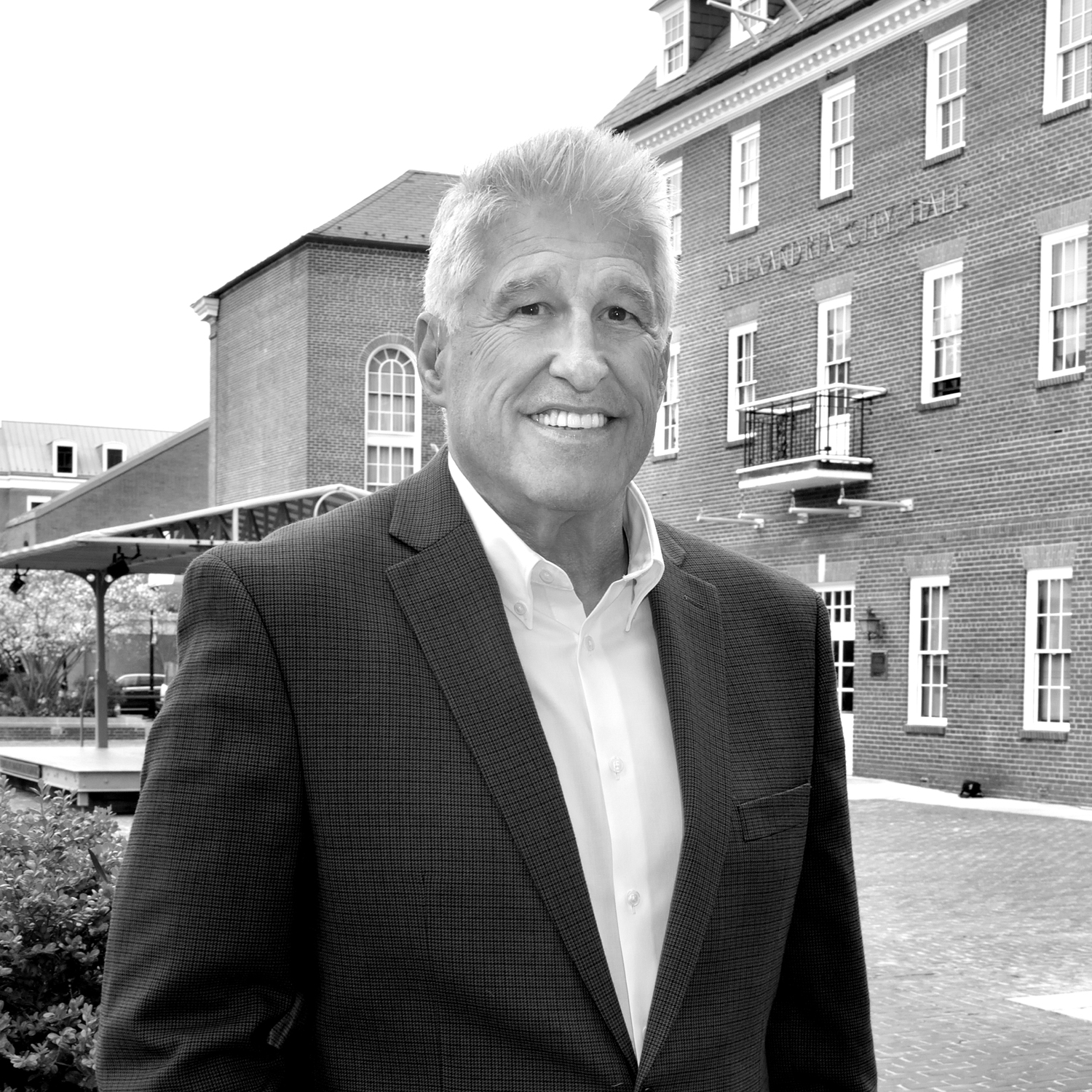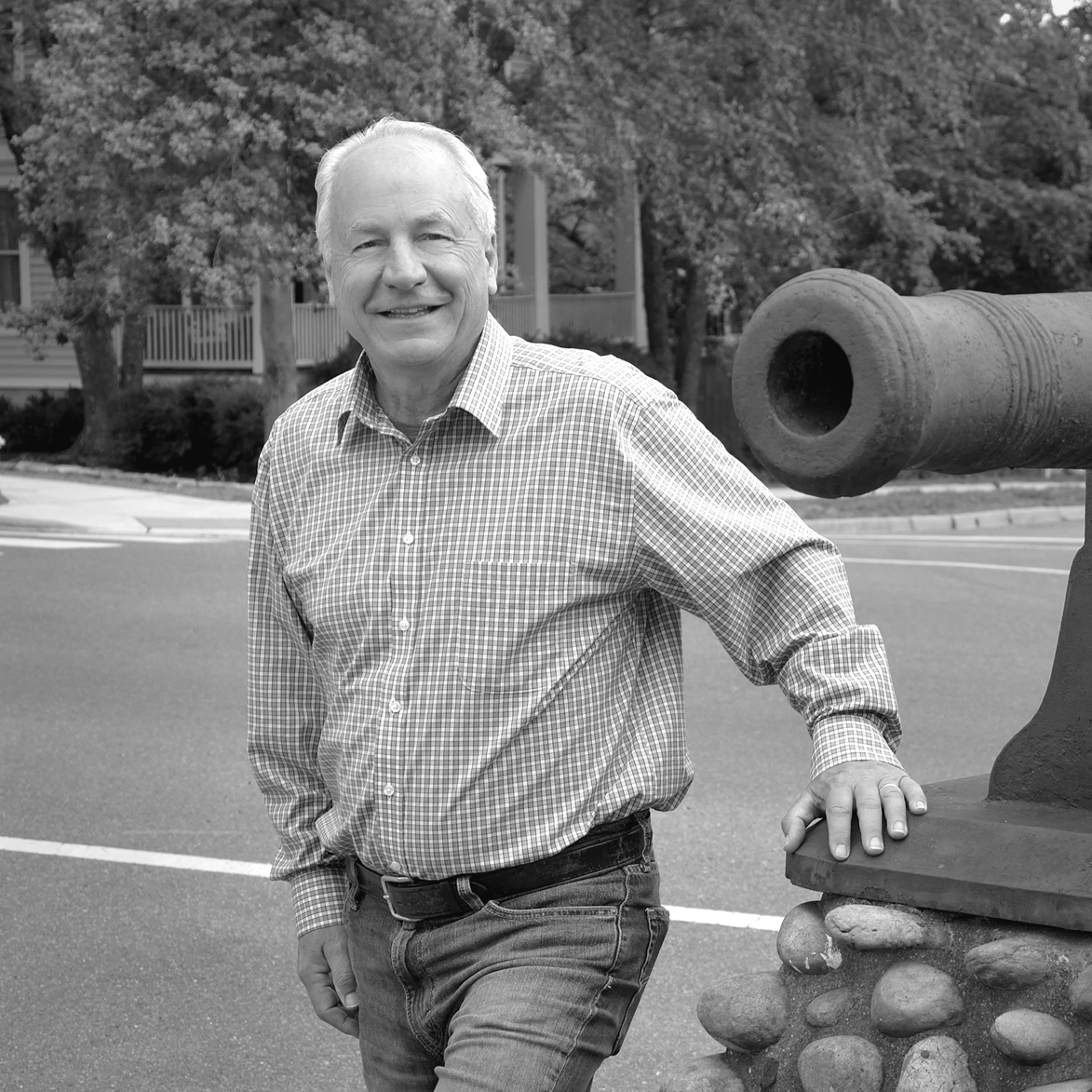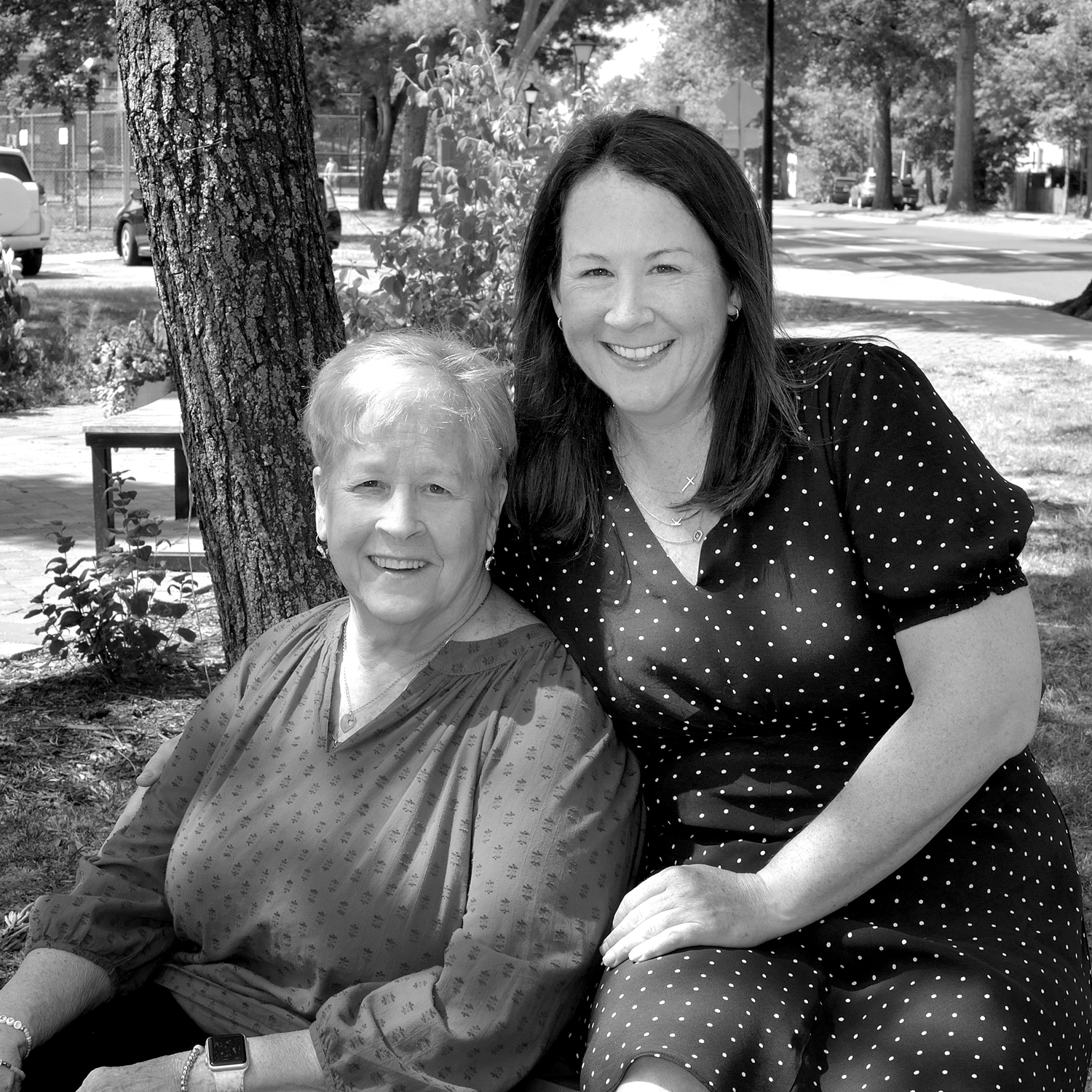 The program will be hosted by Alexandria Living Legend John Porter and feature video presentations of the newly inducted Legends. A reception catered by the HomeGrown Restaurant Group and Alexandria Cupcake will follow and provide guests the opportunity to meet and mingle with the new Alexandria Legends.
Living Legends are chosen because they have improved the quality of life in the City of Alexandria by having led the creation or redevelopment of something that wouldn't have existed without their involvement or demonstrated substantial and sustained contributions over a significant period. These community leaders have met one or both criteria.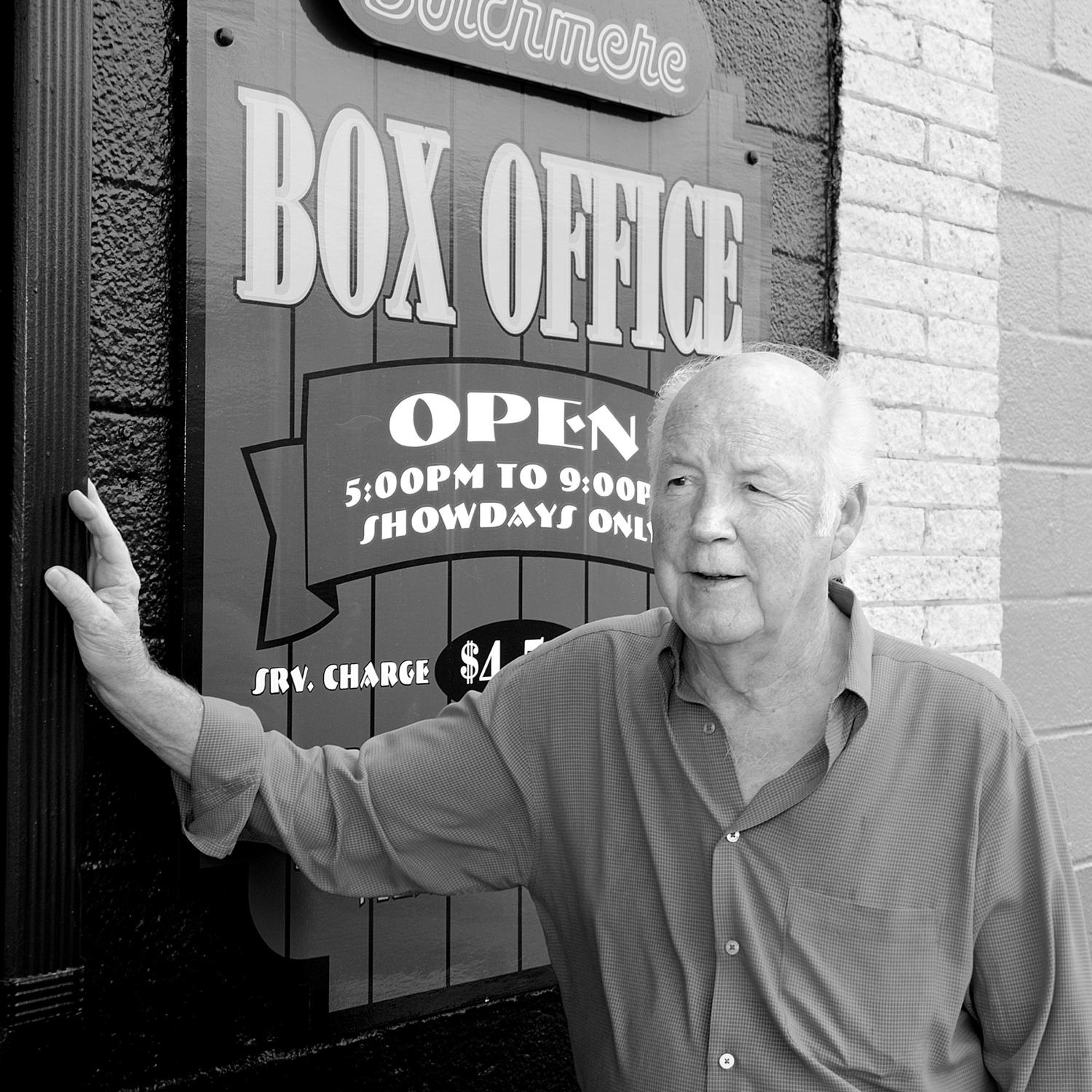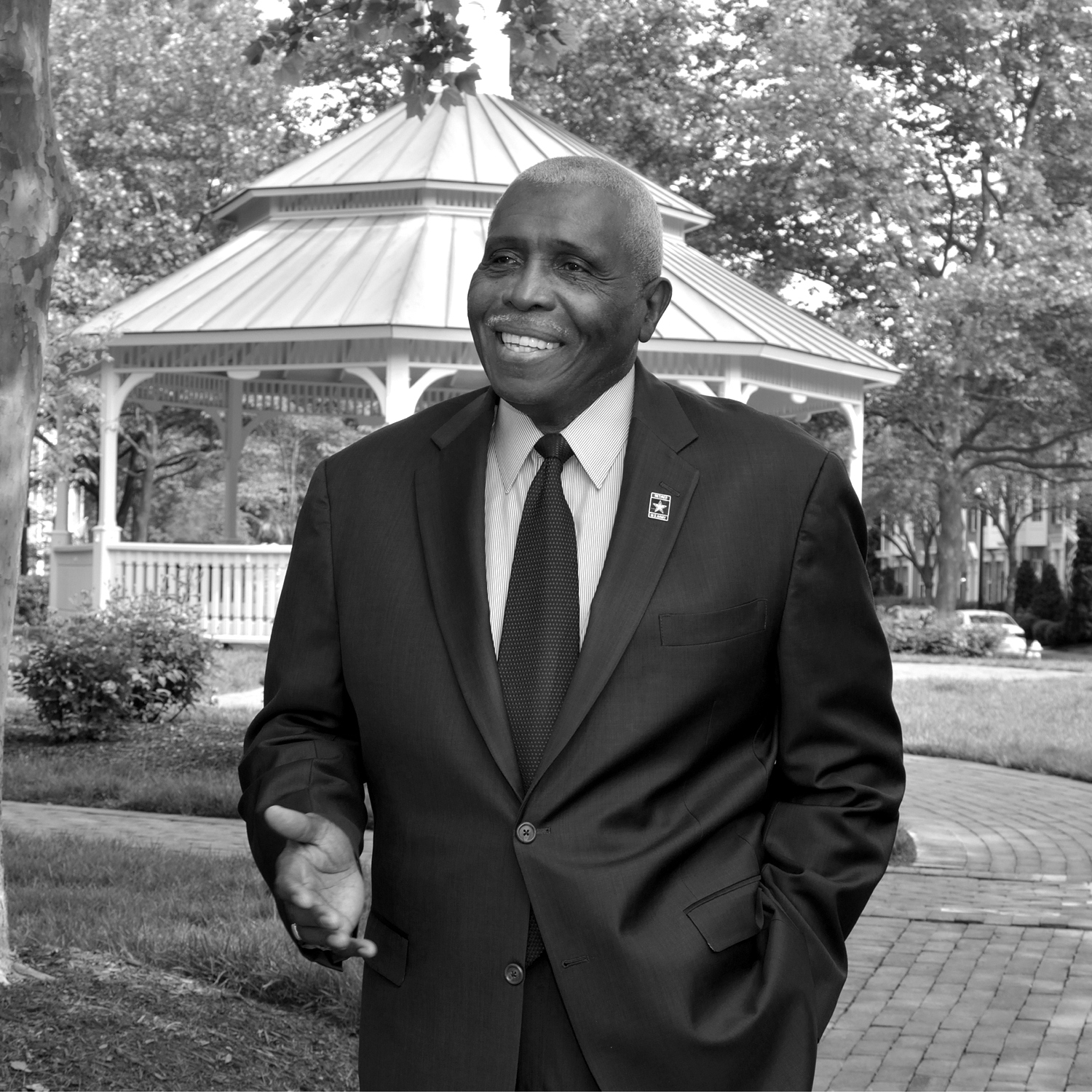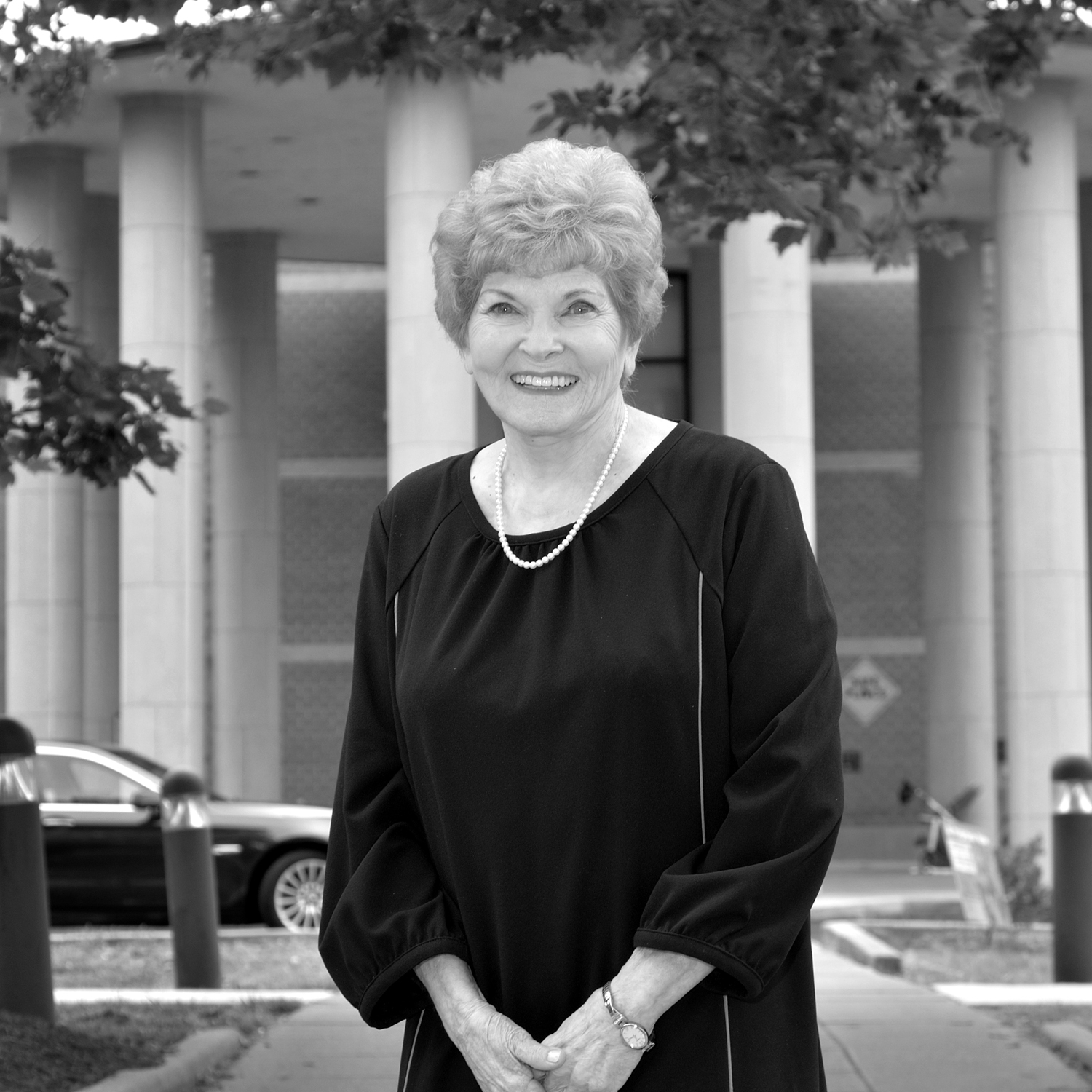 Tickets are $65 and can be purchased online at Alexandrialegends.com. To be a sponsor or purchase a congratulatory ad, please contact [email protected] or call Mary Wadland, 703-224-8911.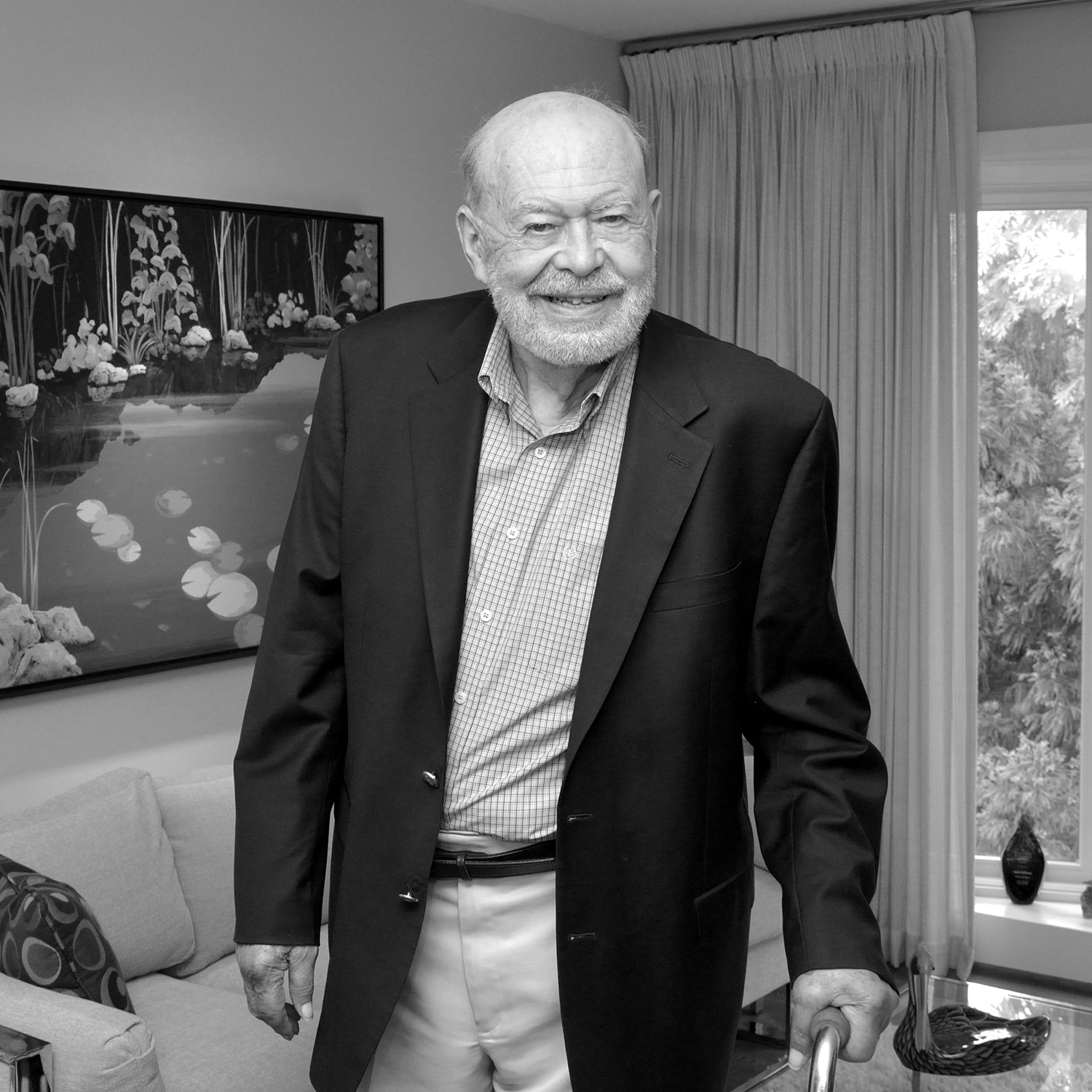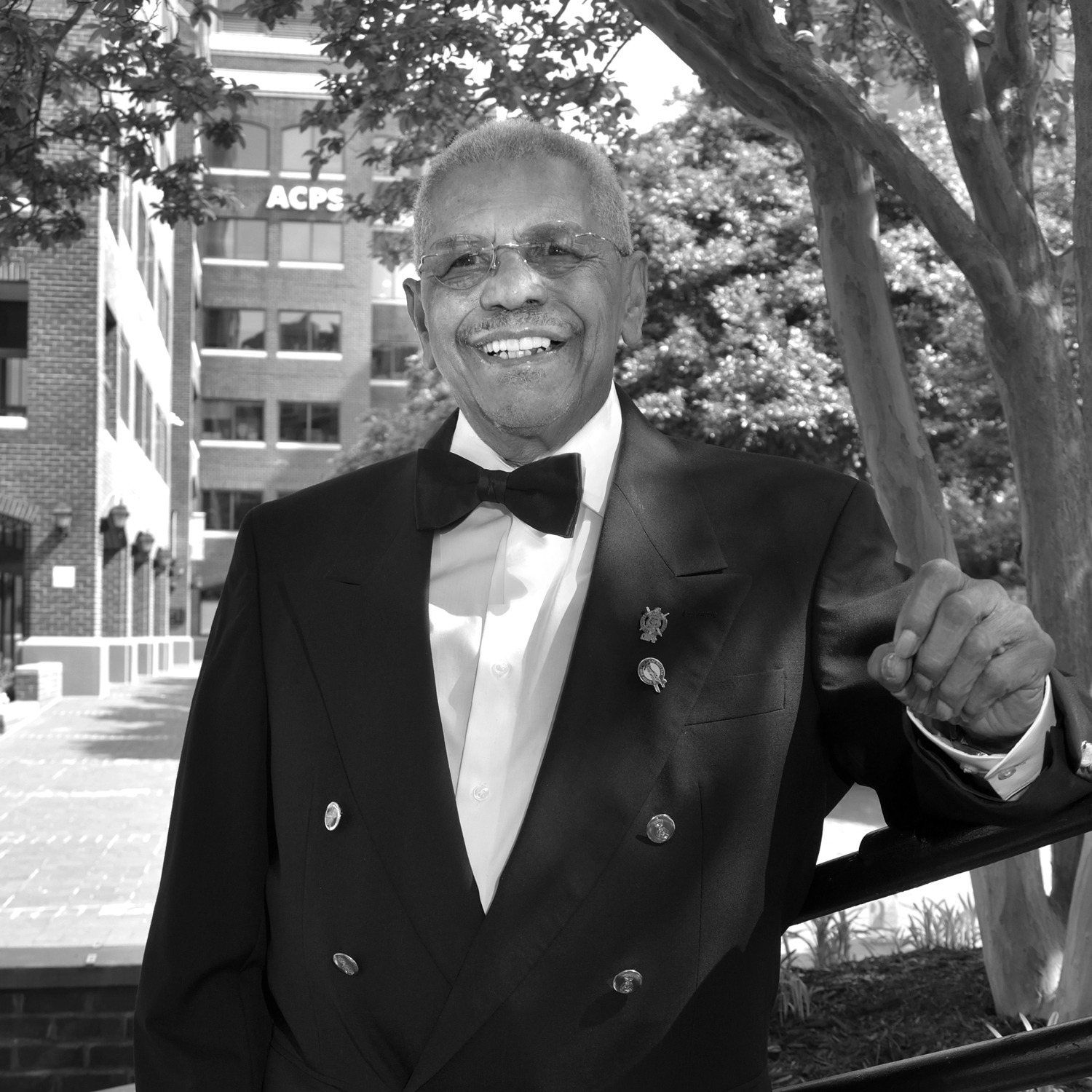 *These Legends will be honored posthumously.
ICYMI: Freedom Rider and Integration Pioneer Joan Trumpauer Mulholland to Speak in Alexandria Sept. 23