Volunteering
Volunteer with Volunteer Alexandria This Fall Season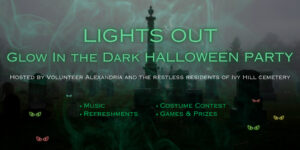 Alexandria, VA – Lights out and glow in the dark on Saturday, October 28th, from 7-9 p.m. Join us for tours, games, costume contests, and more. Ivy Hill Cemetery and VolALX invite those interested in being spooky and dressing up for the residents at the cemetery. Light refreshments will be served. Details and ticket information can be found at  volunteeralexandria.org/event-overview. It's going to be scaaarryyyyy….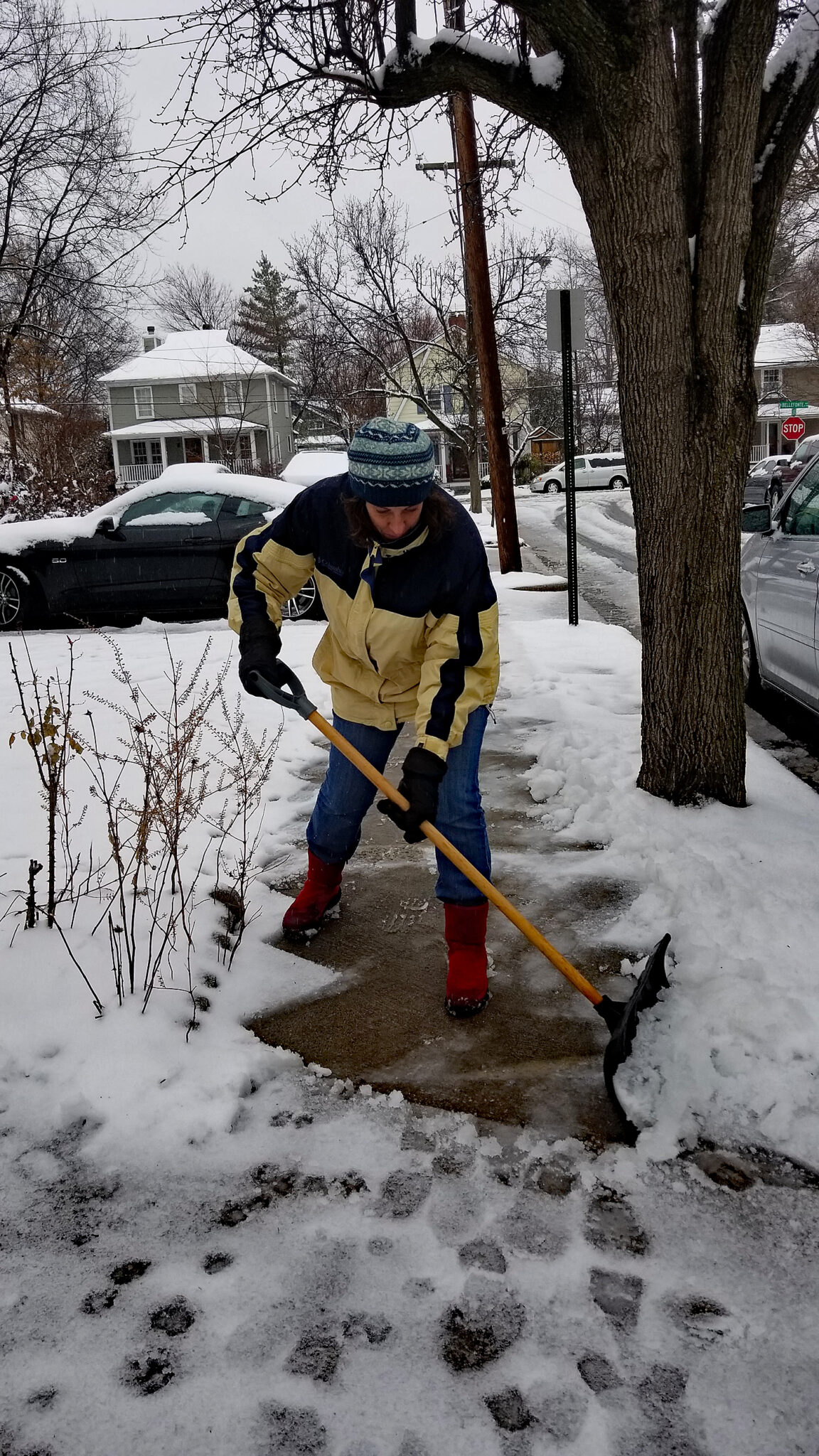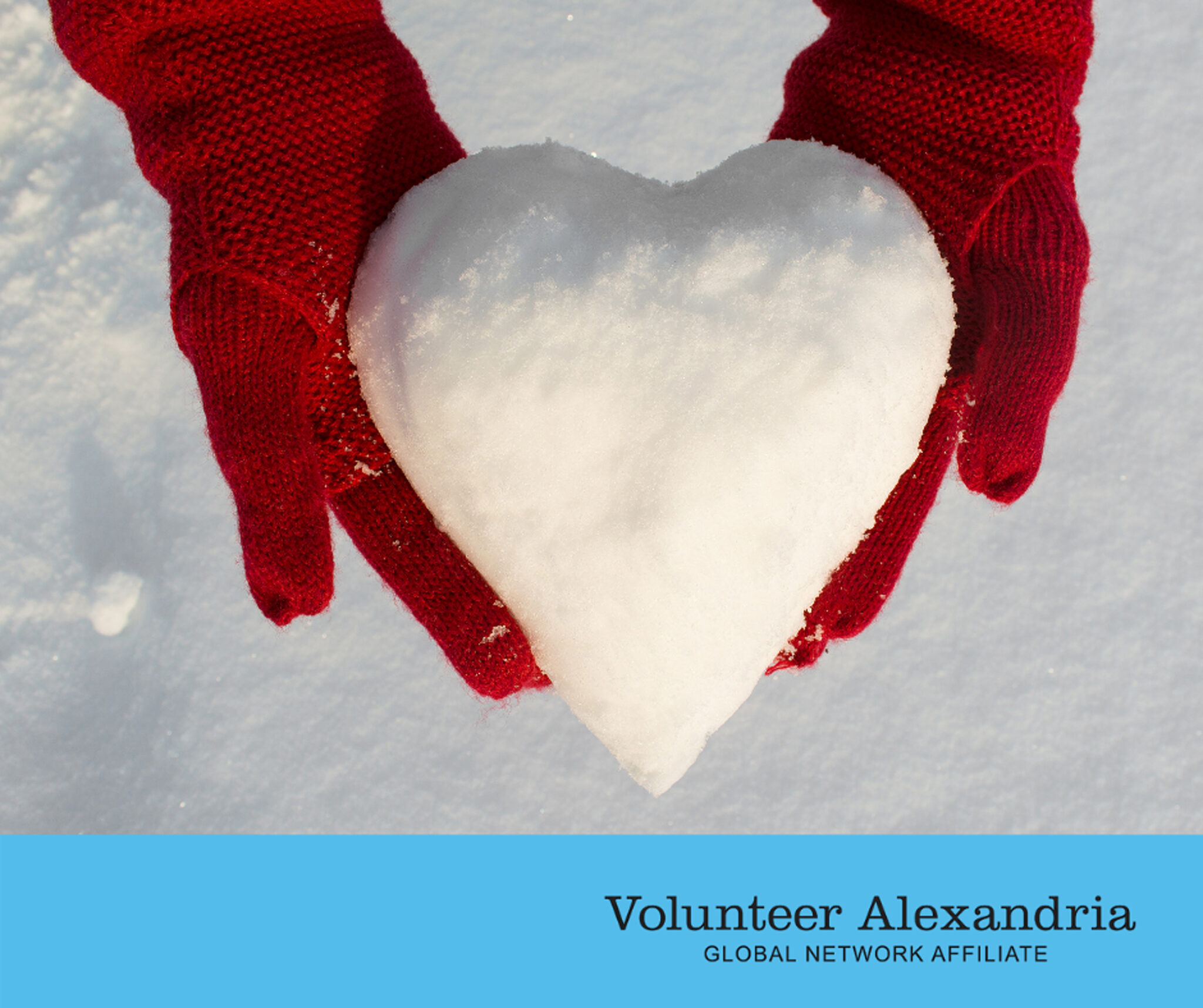 Let's Get Ready for Snow and Ice! Registration is OPEN for Seniors AND Volunteers. VolALX offers low-income seniors and homebound residents snow and ice removal assistance during winter.
"I called to tell you what a great job your volunteer
did shoveling the snow from my house. I just wanted
to call and let you know how grateful I am to your volunteer
and your Snow Buddy Program."
As winter approaches, many of our neighbors won't be able to remove the snow and ice from their homes. Through the Snow Buddy program, low-income seniors, the homebound, and disabled residents can sign up online at volunteeralexandria.org/snow or ask to be sent a paper application to be matched with a local volunteer willing to shovel snow and pull down ice melt during the winter storms.
For questions, email Lee at [email protected].
Did You Know?
Winter will be colder than usual, with near-normal precipitation and above-normal snowfall. The coldest periods will be early December, late January, and mid to late February. The snowiest periods will be in early and late January and in February in the south.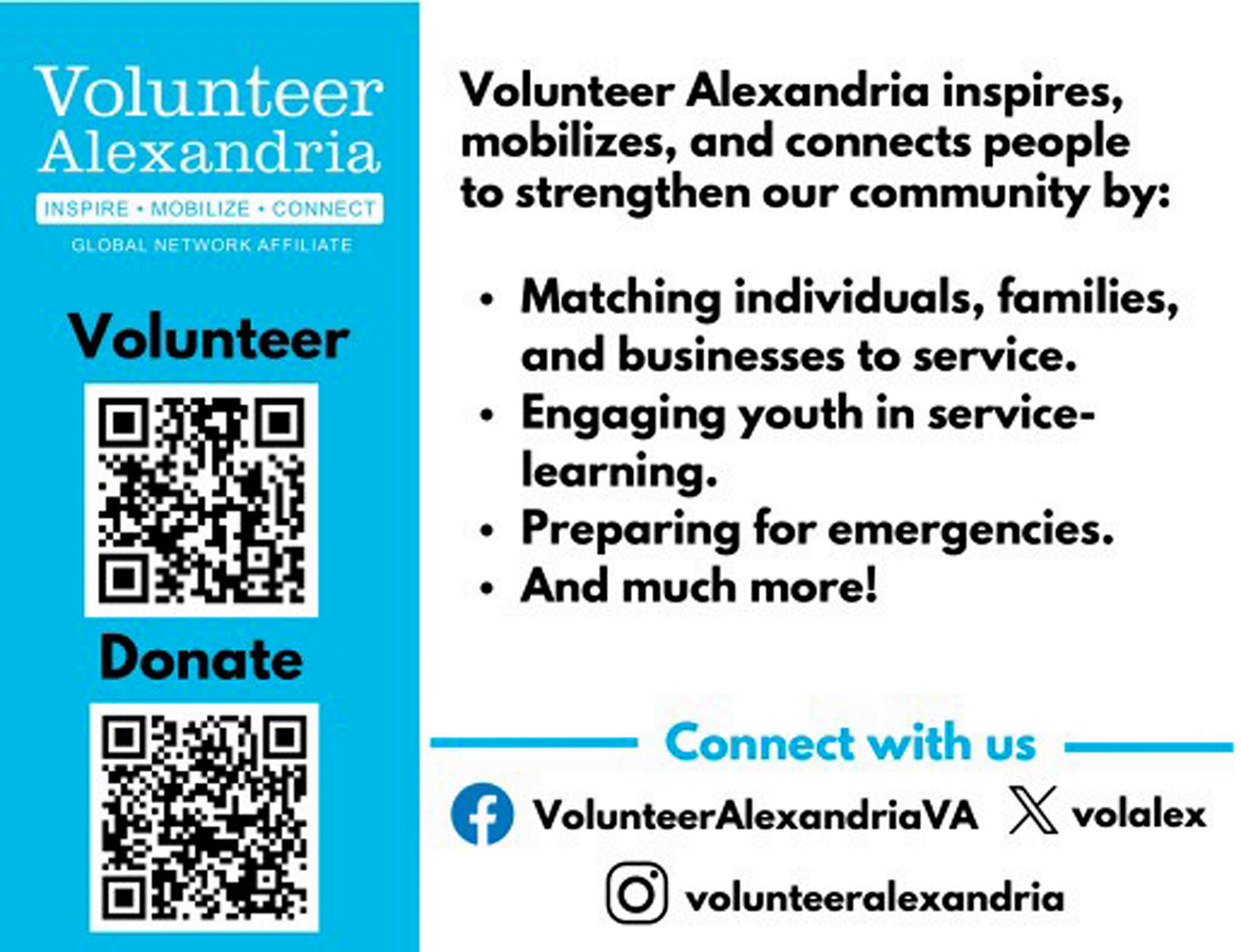 VOLUNTEER OPPORTUNITIES
Snow Buddy Volunteers are needed to help a senior during the snow/ice season.
Holiday Sharing Starts! On weekends in October, families will be signing up to receive holiday-sharing gifts and participate in the community Toy Drive. Volunteers who are comfortable utilizing computers and interacting with families and children are needed. Bilingual Spanish speakers are especially needed.
Fifty-Four Students Need A Tutor — The Alexandria Tutoring Consortium seeks tutors for 54 students this school year. Tutors help readers in grades K through 2 once or twice a week in 30-minute sessions at the student's school.
Mentor a Small Group of Girls — The Spitfire Club seeks individuals who can empower girls, convey a love for reading, and build an inclusive community to mentor a small group of 4th– and 5th-grade girls after school.
ICYMI: All ACPS Schools Now Covered by Alexandria Tutoring Consortium