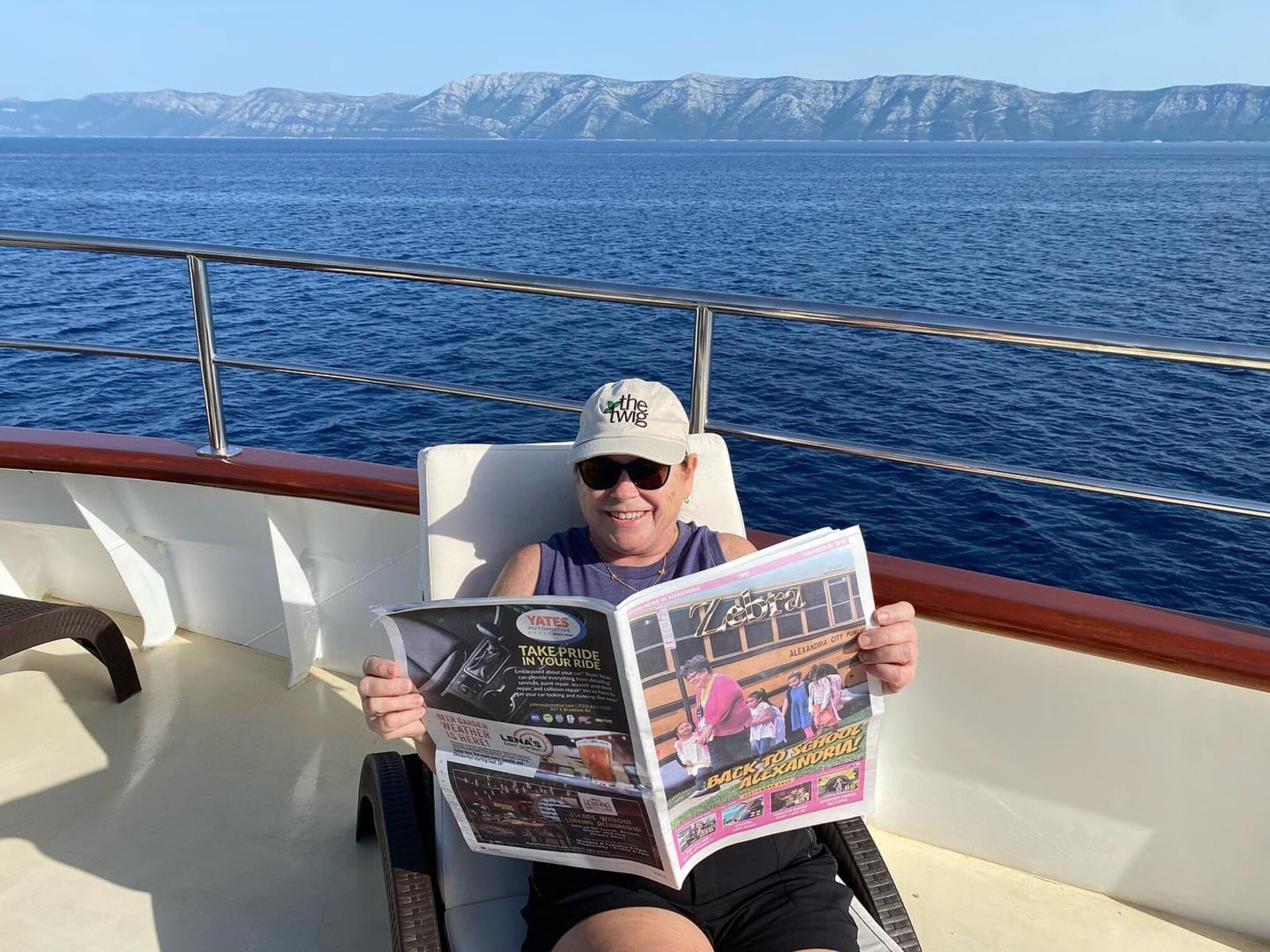 Alexandria, VA – Check out where in the world the Zebra was spotted this month!
Alexandrian Susan Lip Caman enjoyed a little sunshine on the Adriatic Sea and brought a good read along for the cruise.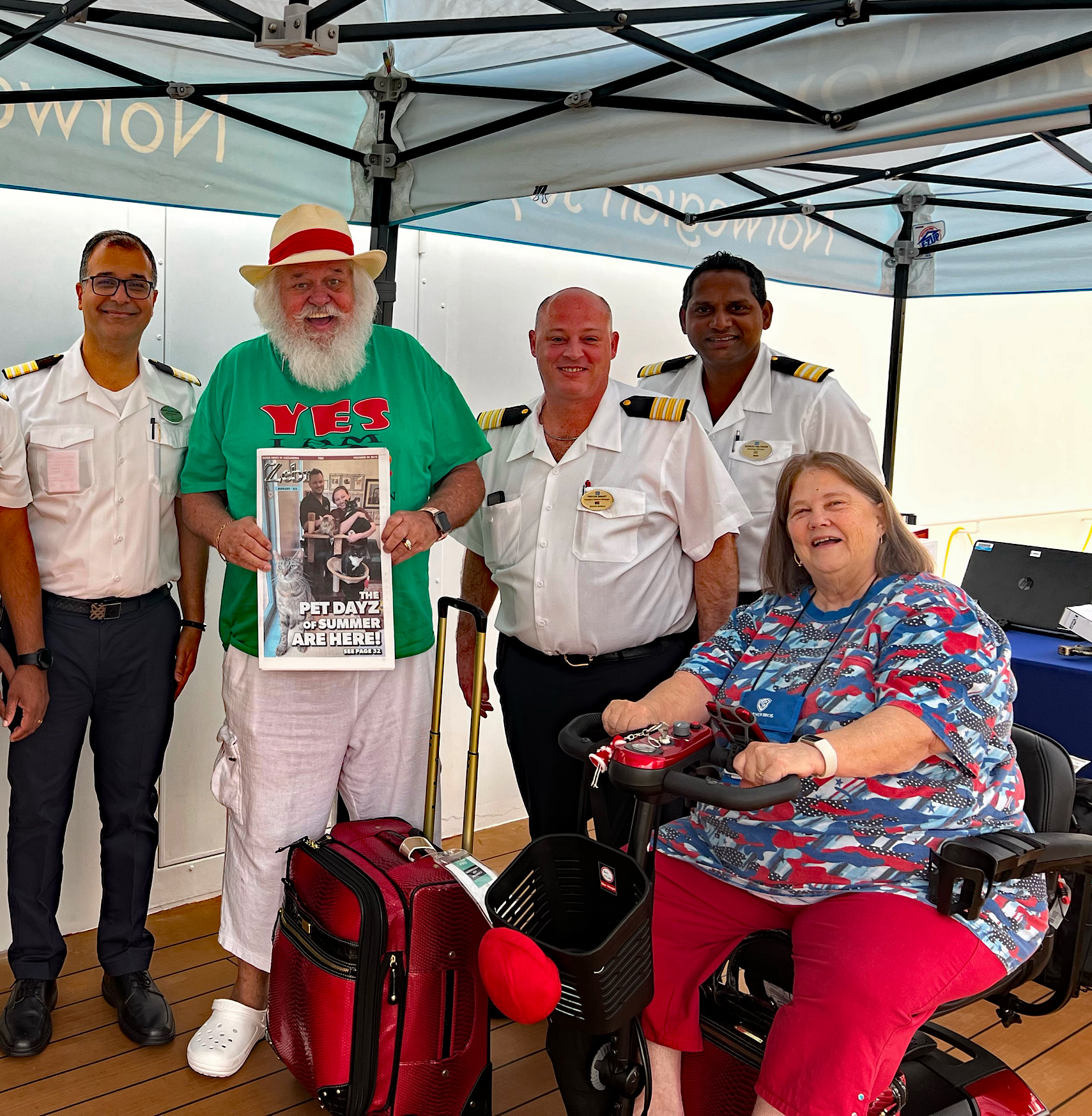 Tom Bailey and his wife Marlo Kay Ivey wound up a 10-day cruise out of NYC with Zebra and a few officers of the Norwegian Cruise Line's Norwegian Joy.
Donna Simmons recently visited the Monument to the Discoveries in Lisbon, Portugal. At 170 feet tall, the monument commemorates the 500th anniversary of the death of Henry the Navigator, who discovered the Azores, Madeira, and Cape Verde.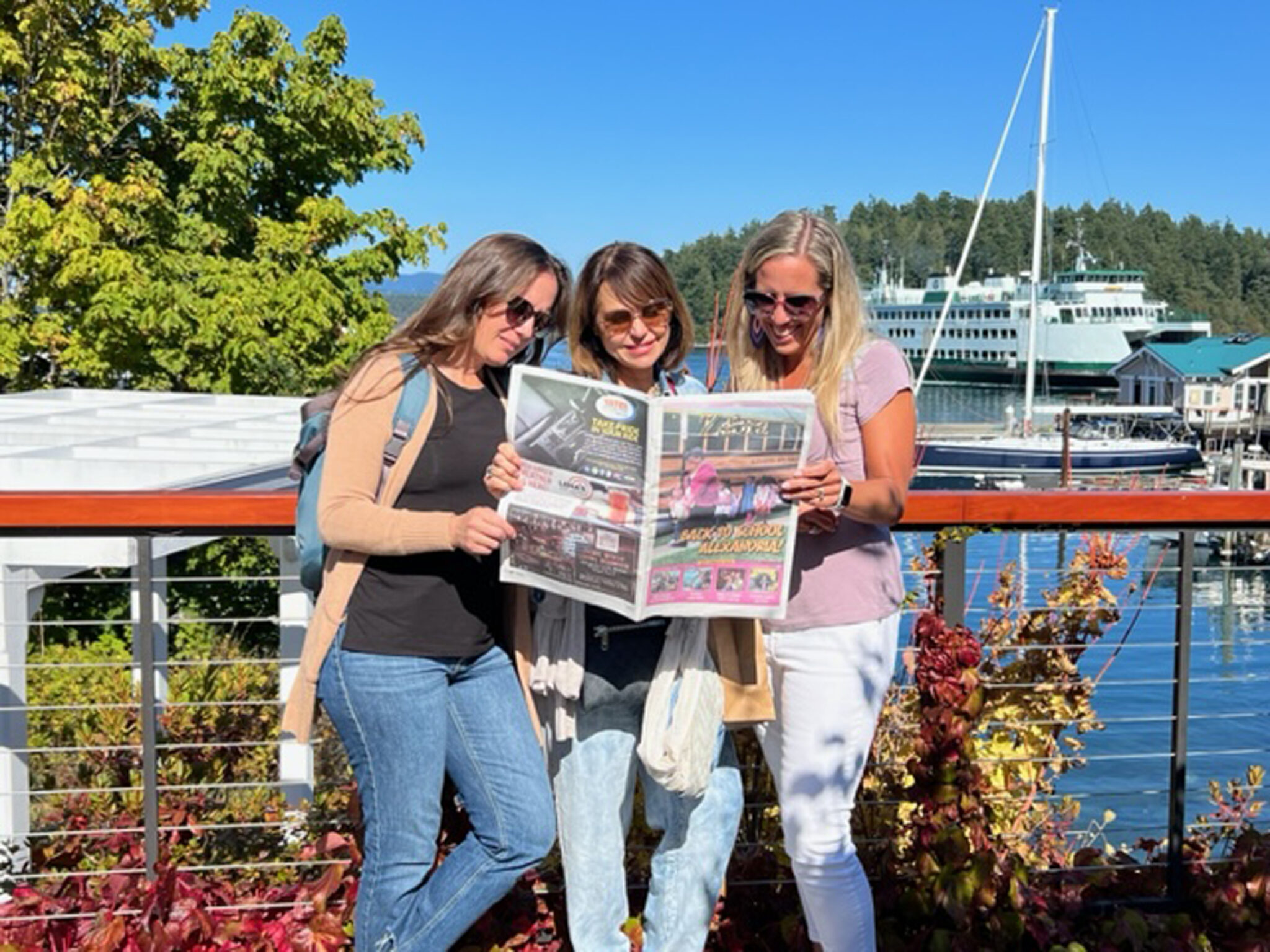 Dr. Lauren Fisher, Dr. Eleni Boosalis, and Amy Begnal, LPC of Del Ray Psych & Wellness enjoyed a respite in the San Juan Islands, Washington, and took a Zebra along.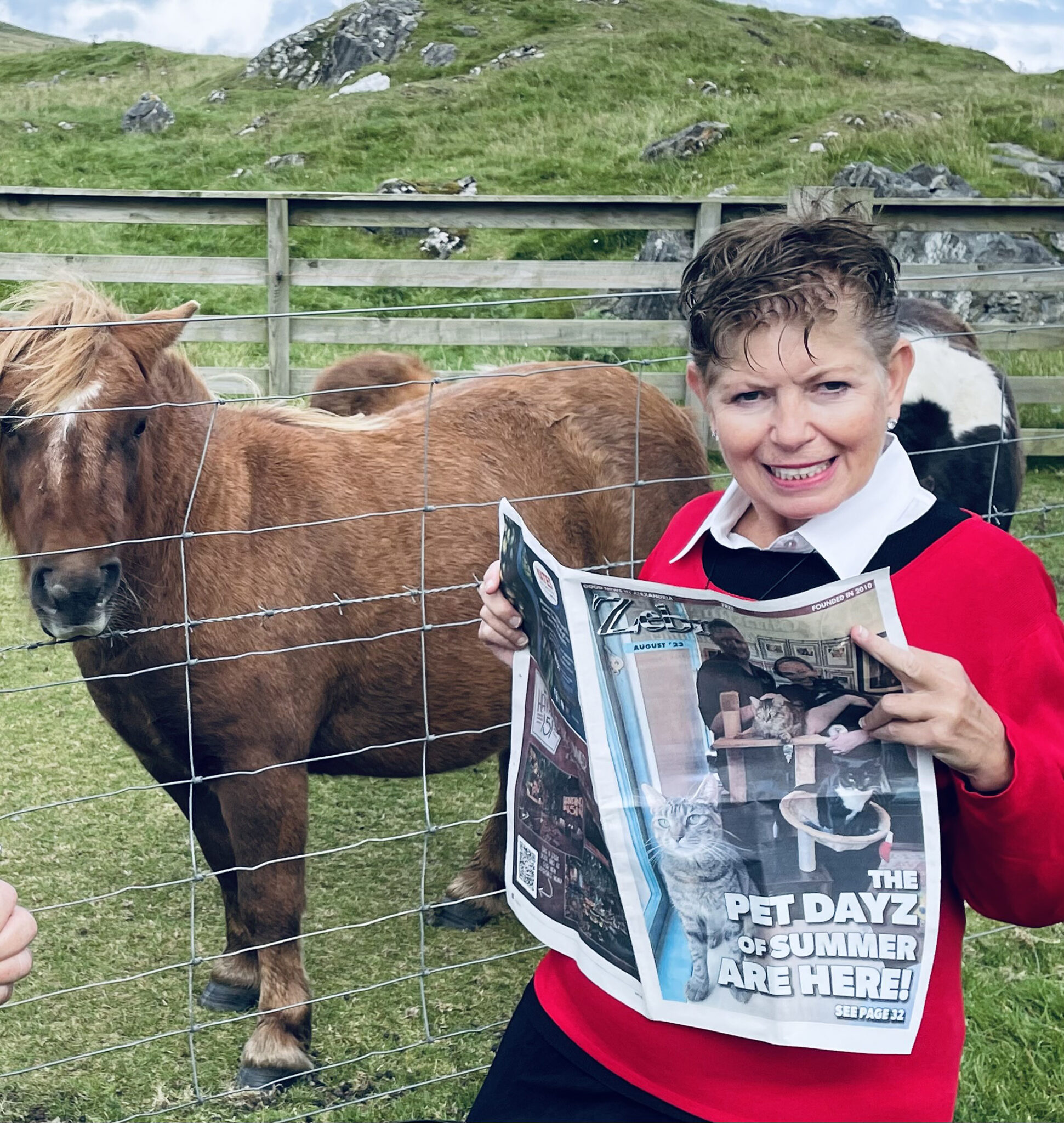 Kerri Rowan recently returned from a Scandinavian cruise that included a port in the Shetland Islands. The highlight of that visit was meeting the famous Shetland ponies.
ICYMI: From Café to Catering, It's Been A Fun 40 Years and Bittersweet Shows No Signs of Stopping