Events Calendar
Join in the Fun: Old Town Halloween Dog Trick-or-Treat Oct 29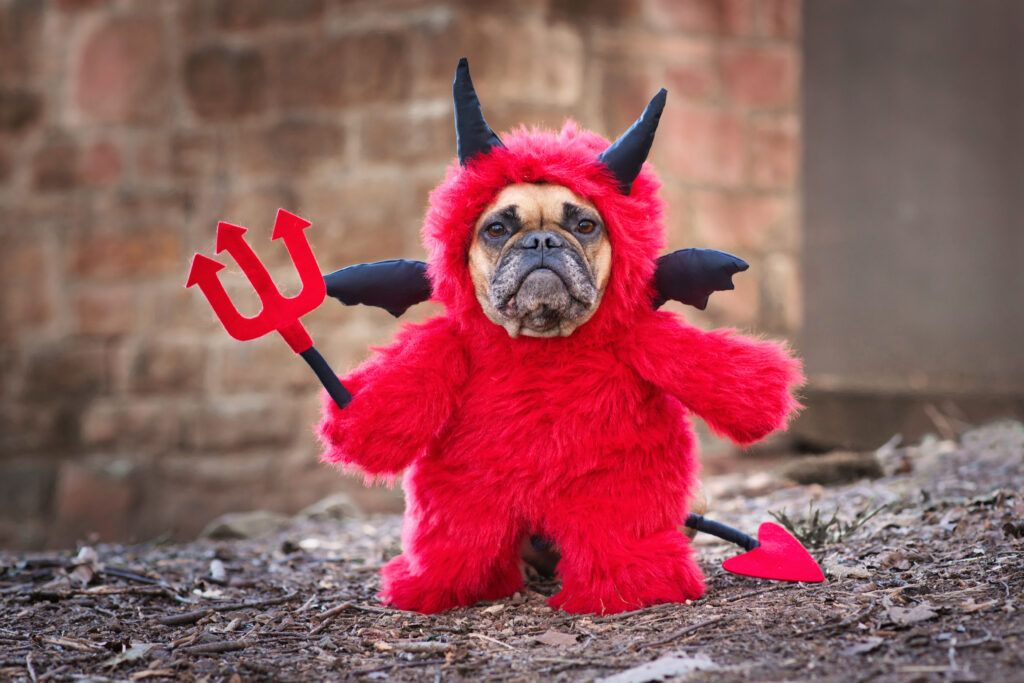 ALEXANDRIA, VA-A popular Halloween event that drew over 500 people last year is back again. Kids are definitely invited, but this one is for the dogs. Join in the fun at the Old Town Halloween Dog Trick-or-Treat Sunday, Oct. 29 from 1 to 4 p.m., starrting at The Dog Park (705 King St, Ste. #100). The business is a pet supply store and offers grooming services as well.
Numerous vendors in Old Town are participating. In fact, the number has rougly doubled in size from 20 last year to more than 42 this year, thanks to the success of the previous event.
At the start, everyone will get goodie bags and maps that show the way to the vendors through out Old Town.
Get pictures with your dog in costume and compete for prizes at The Dog Park. It will be a day you don't want to miss.
[SEE ALSO:
Alexandria Health Department Offers Support Program for Residents With Asthma and COPD
]