Pets
Animal Welfare League of Alexandria Offers Virtual Dog Training at Low Cost
Alexandria residency not required for eight-week courses beginning Jan. 21, 2024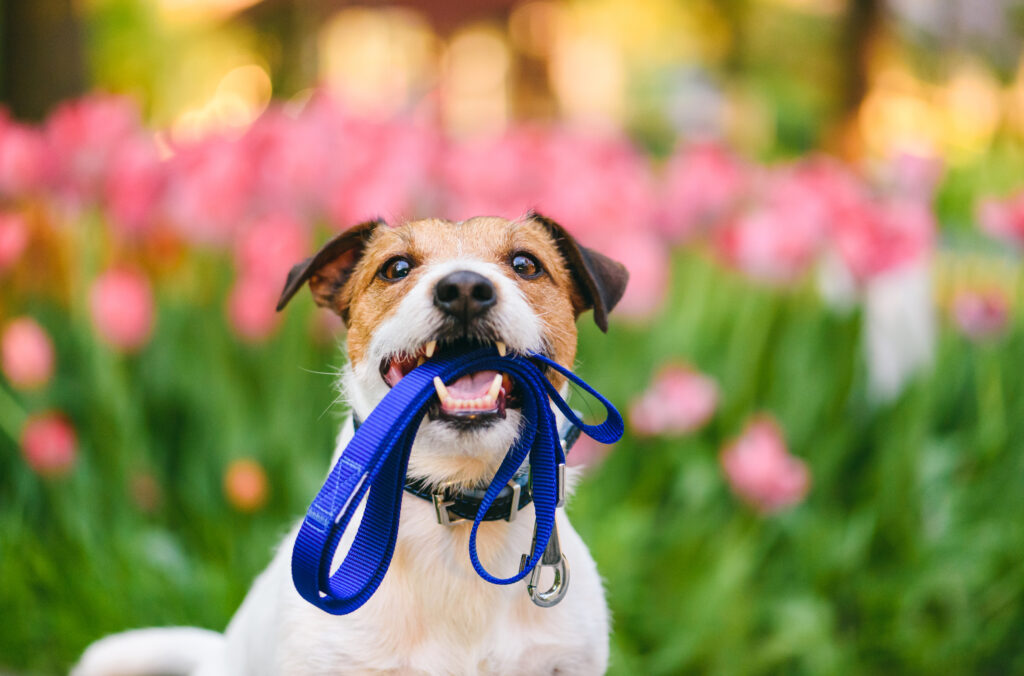 ALEXANDRIA, VA-Have a new dog that doesn't obey your commands? The Animal Welfare League of Alexandria (AWLA) has a solution. Their brand-new Alexandria Animal Academy offers several courses to help with different aspects of training.  Three offerings are available: Confidence Building, Chill Out, and Leash Reactivity.
The courses, which begin Jan. 21, 2024, will be taught by AWLA's Behavior and Training Coordinator Alli Holte. They are low cost, virtual, and open to anyone who wants to take part. Residency in Alexandria is not required.
Participate in one, two, or all three classes. The fee for one is $200, two is $250, and three is $300. Scholarships are available.
Registration opens Dec. 1. For course info and details, click HERE.
Have questions about the Animal Academy? A Zoom meeting will be held Nov. 15 at 6 p.m. Sign up to attend HERE. [SEE ALSO: Election Day Checklist for Alexandria Voters]