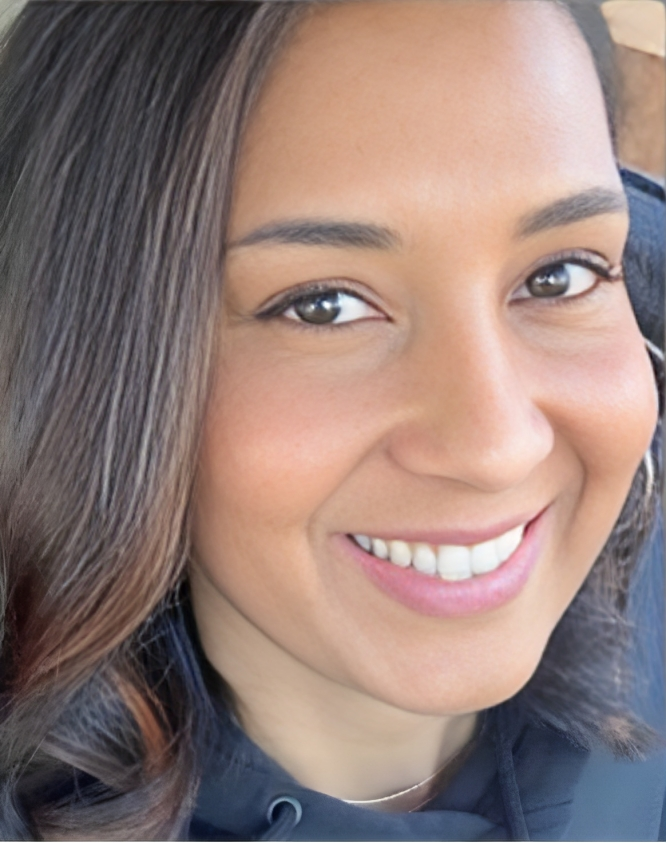 ALEXANDRIA, VA-During a recent meeting, Alexandria City Council voted unanimously to confirm Cheran Cordell Ivery as City Attorney. She will assume her new role on Jan. 8, 2024.
In this capacity, she will serve as legal advisor to City Council, City Manager Jim Parajon, and all city agencies. Ivery will also represent the city in court and handle public record requests.
"The City Attorney is one of the few positions across our organization selected by Council, which reflects the level of responsibility this role holds in the City," Mayor Justin Wilson said. "We are enthusiastic about Ms. Ivery joining the City and look forward to her counsel and leadership."
As Hampton's City Attorney, she currently oversees a department of 16 employees in charge of advising all city departments, boards, commissions, and some affiliated entities.
City Council chose Ivery because of her decades of experience and expertise in risk management, and her knowledge of law and policy guidance.
A California native, Ivery earned an undergraduate degree from Cornell University and a Juris Doctor from the College of William & Mary's Marshall-Wythe School of Law. [SEE ALSO: City Council Approves Funding for Collective Bargaining Agreement With Trade Employees]