Community News
PHOTOS: Folks Flocked to the Alexandria Cider Festival to Taste and Learn
Alexandria's Gadsby's Tavern Has Been Serving Virginia Cider Since 1770!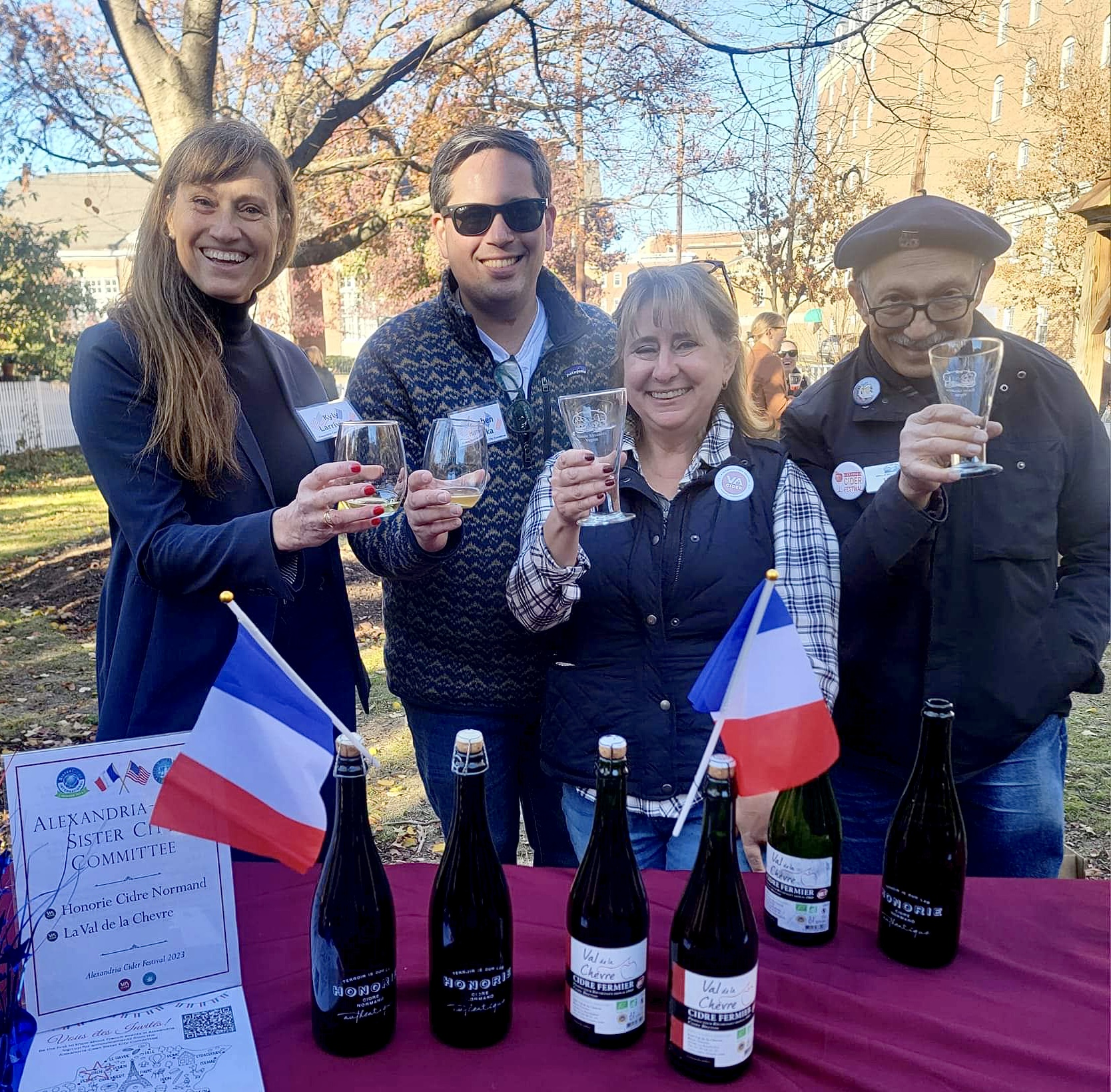 ALEXANDRIA, VA – Alexandria's Cider Festival at The Lloyd House, 220 North Washington Street, on Saturday, November 18, was picture perfect when the Office of Historic Alexandria in partnership with the Virginia Association of Cider Makers, threw a garden party that included cider tastings from Albemarle Cider Works, Bold Rock, Lost Boy Cider (based in Alexandria and Virginia's only urban cider brewery), and more, as well as live music, a tasting glass, and a little history too.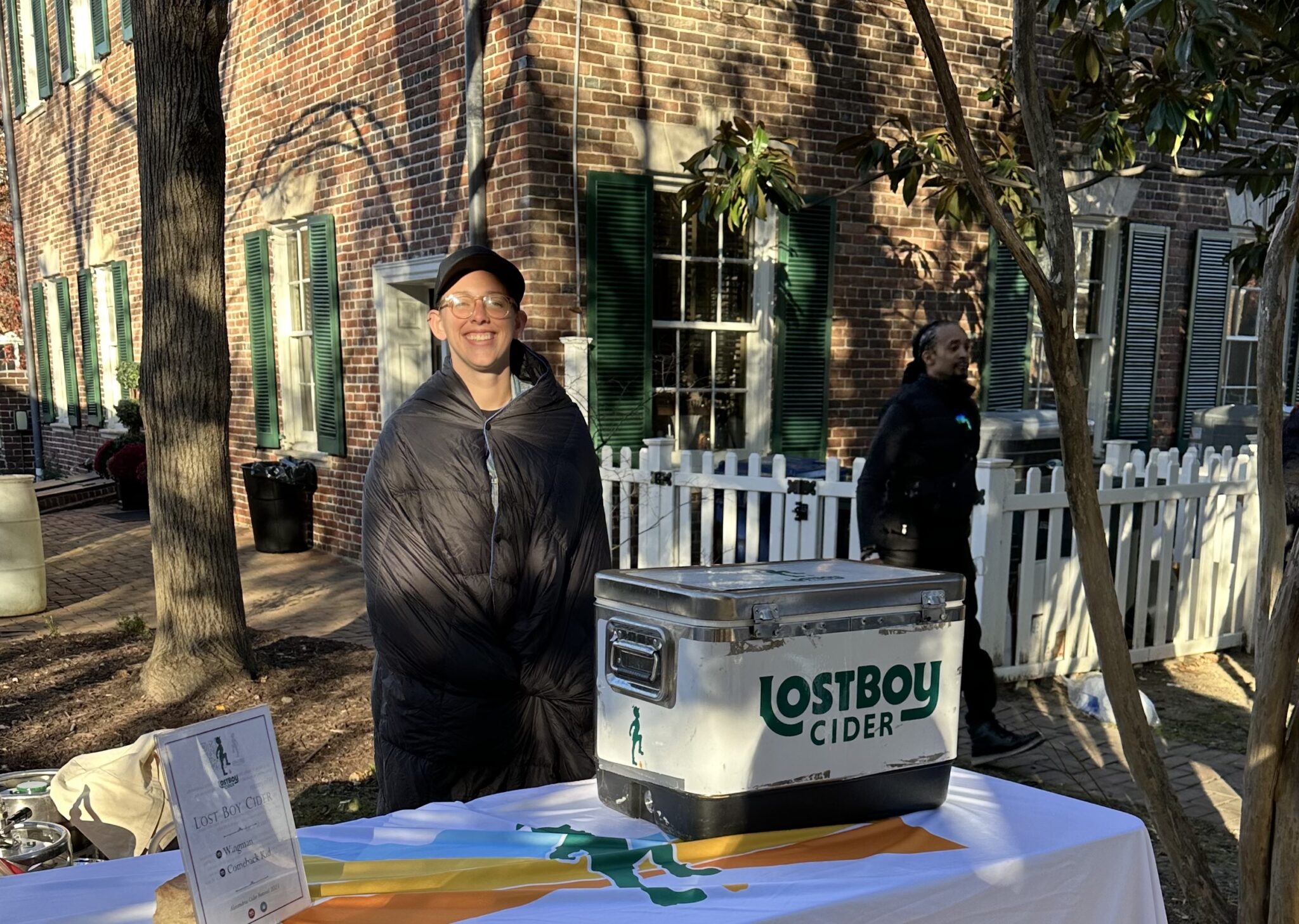 While enjoying a selection of Virginia ciders, guests learned more about the growing Virginia cider industry and its connection to Alexandria's history. For example, cider was a popular beverage in 18th and early 19th century Alexandria and offered at area taverns, including Gadsby's Tavern at 132 North Royal Street which still serves Virginia cider today in its period-accurate restaurant.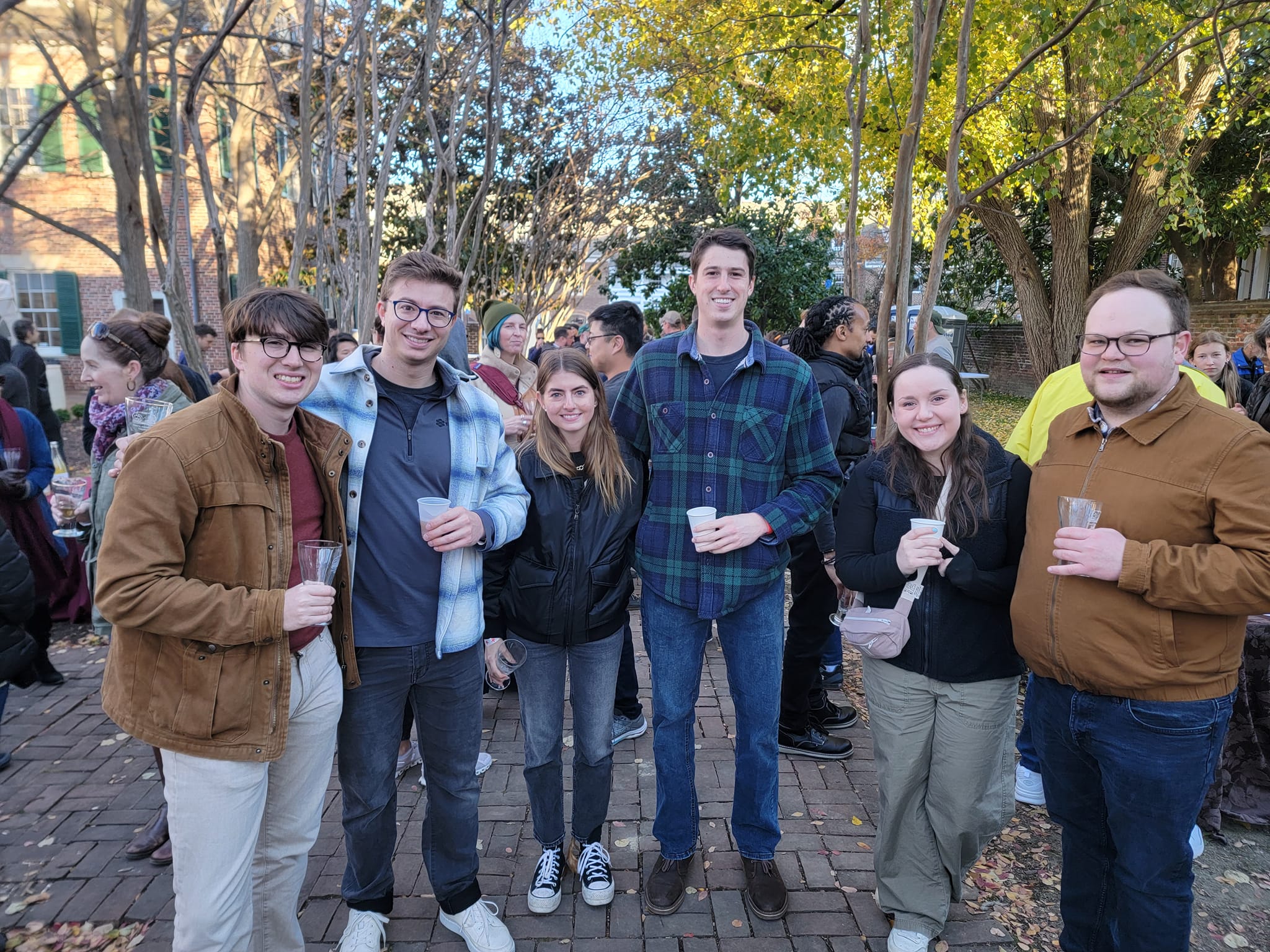 Thomas Jefferson cultivated eighteen varieties of apples in his orchard at Monticello (planted between 1769 and 1814). Today, there are over 30 different apple varieties grown specifically for cider production throughout Virginia. Cider is fermented like wine, not brewed like beer. One of the most common misconceptions amongst consumers is that hard cider is made in just 'one' style rather than the many different styles that are produced. Virginia Cider Week was established by the Virginia General Assembly in 2012 to recognize this growing segment of Virginia's economy.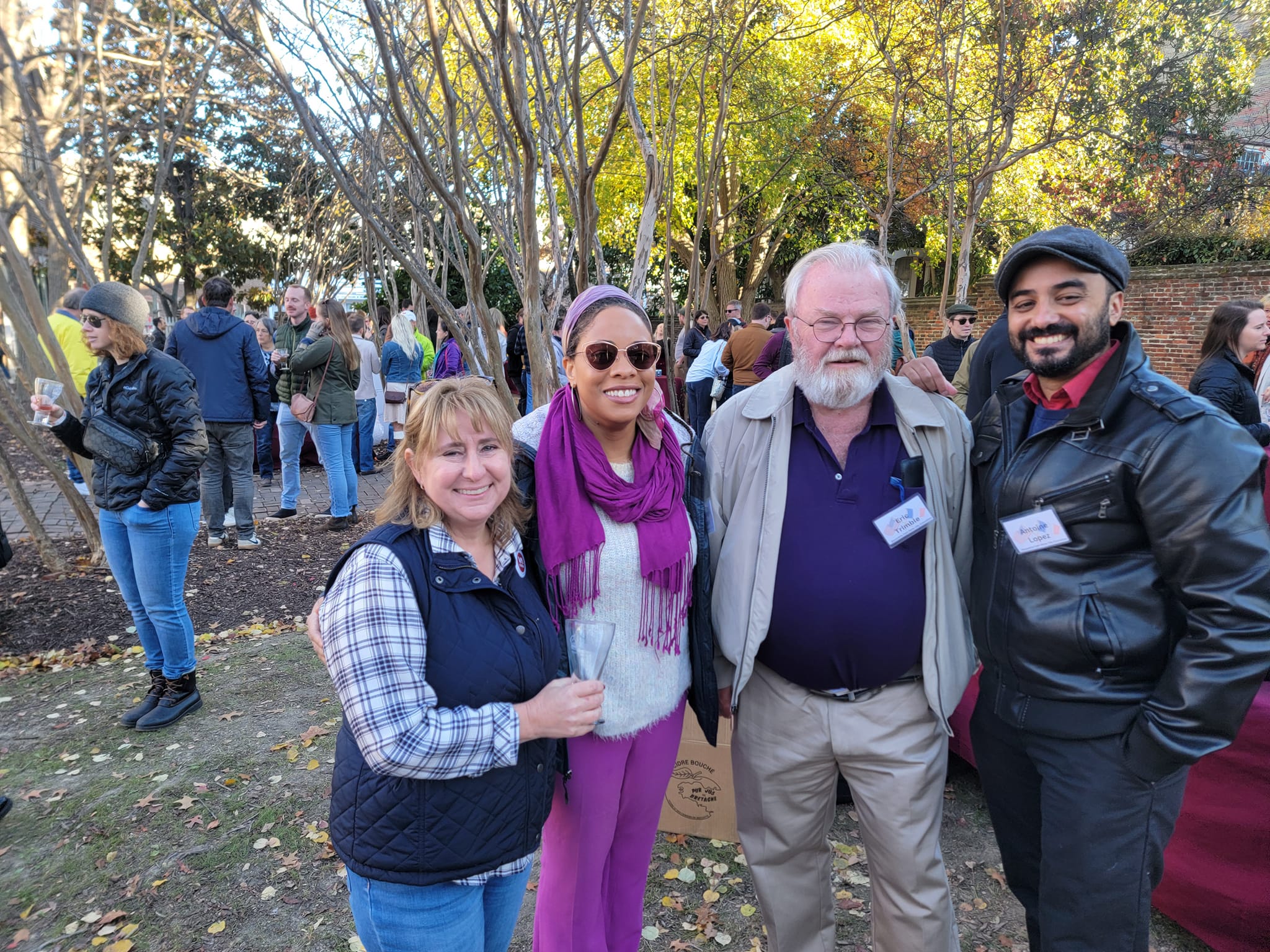 The Virginia House of Delegates and the State Senate passed House Joint Resolution 105 to designate the full week before Thanksgiving to Cider Week.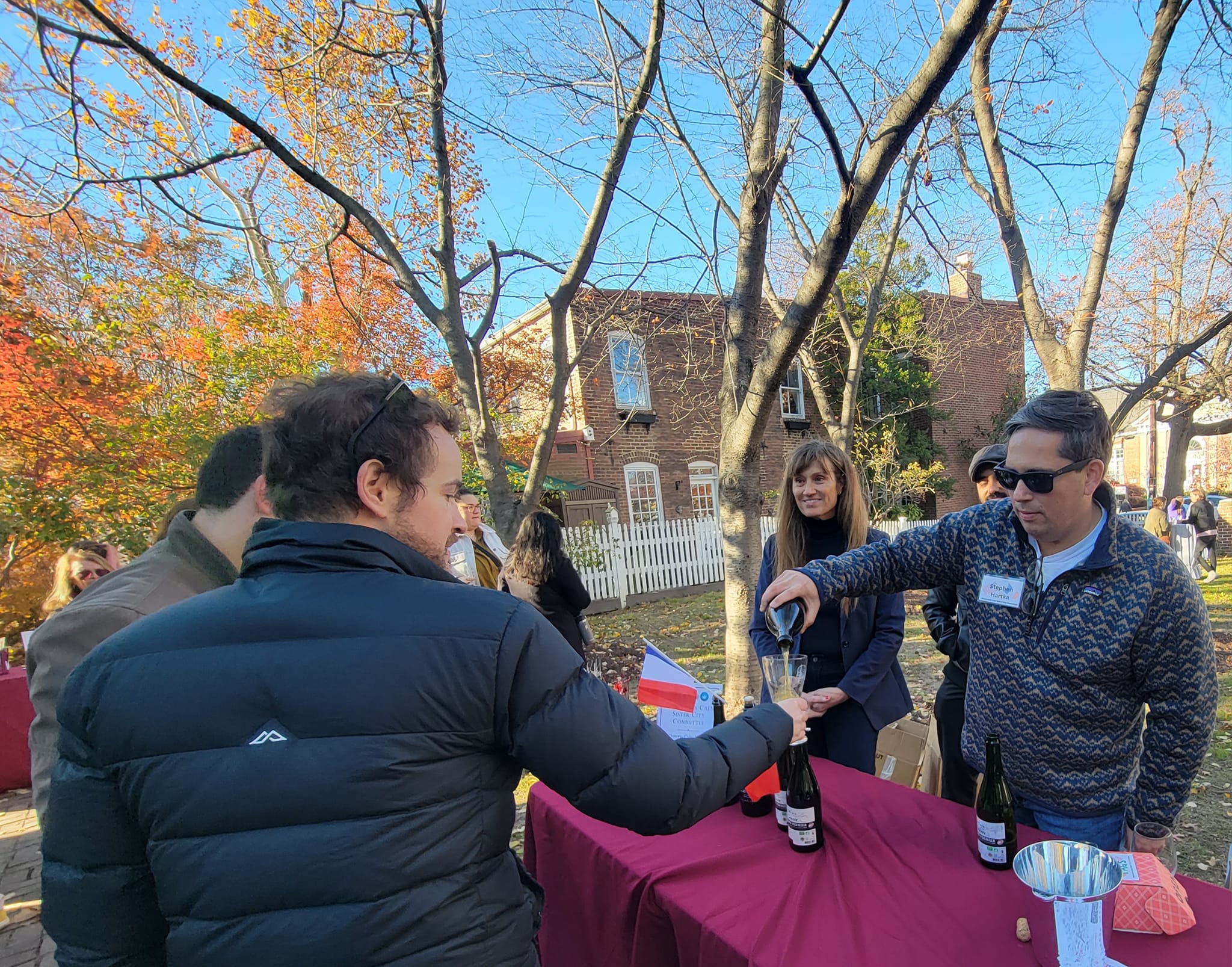 "This is a busy time for the vendors," says Gretchen Bulova who started this annual city event several years ago. "They are harvesting, making cider, taking part in Virginia Cider Week, but they have shown a dedication to the Cider Festival year after year. It really means a lot to us to have the cider makers here so people can have a dialogue and learn more about cider making process. Cider is more than just a brand they choose in a bar, the stories behind it are just as important. It's an educational opportunity."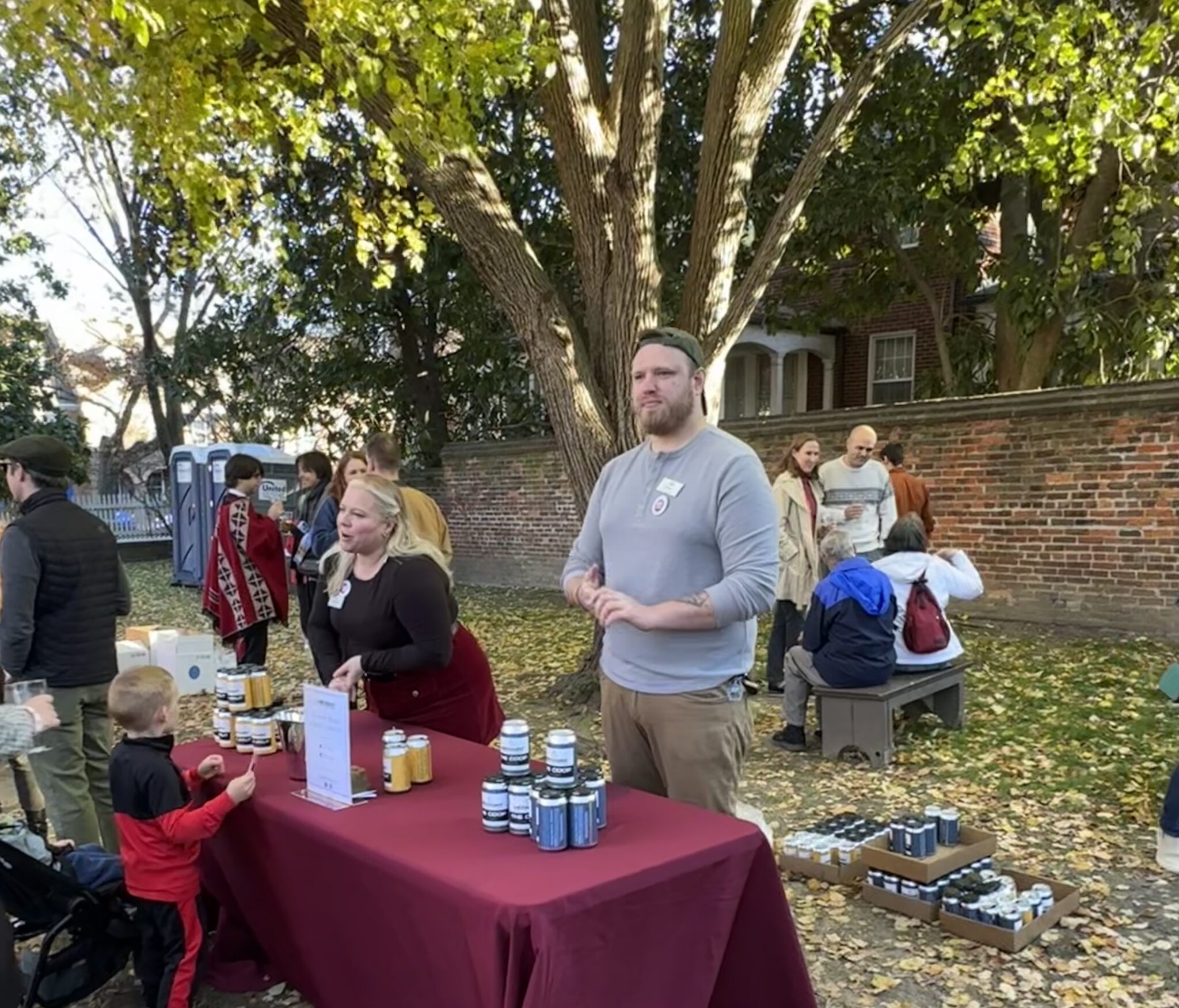 With names such as unicorn fuel, wingman, and enigmatic union, you get a sense of the playfulness behind the cider-making process.
There are no sponsors for the Cider Festival, Bulova told Zebra Press. "The ticket sales help sustain the events. The revenue that comes from it goes toward special projects and museums in Historic Alexandria. The proceeds this year will go to the Lyceum Exhibit, which will open next June for the city of Alexandria's 275th birthday."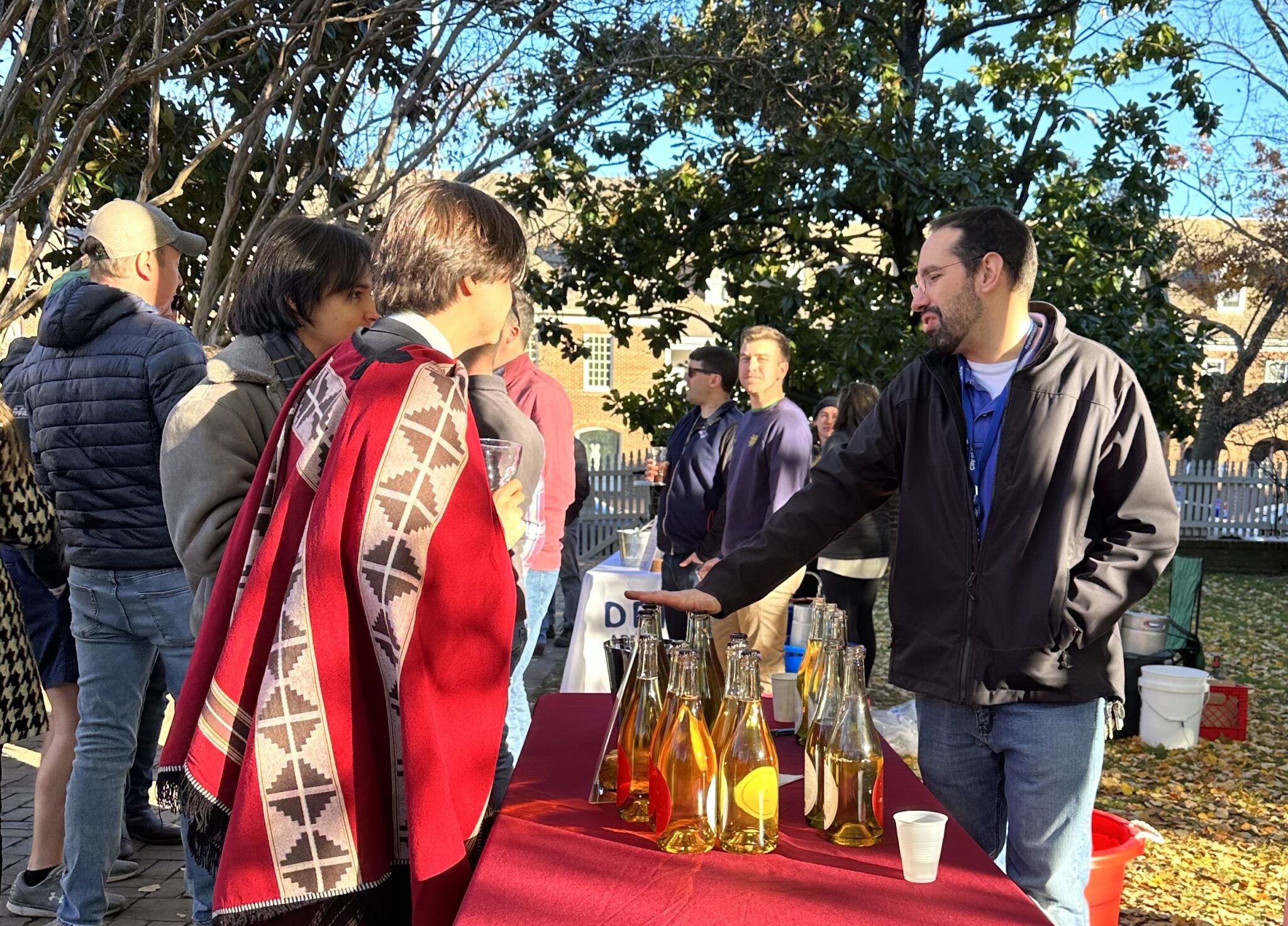 Cider has been a point of connection throughout history. In fact, the first recorded reference to cider dates to the Roman Empire. The delicious drink quickly spread across the world where the Romans held territory. It spread through monasteries, taverns, and tribes across Europe. The Romans then brought it to Britain in 55 B.C. and the British would eventually bring it to Colonial America.