Community News
Alexandria's Communications Director Appointed To New Position With Governor's Office
After 18 years, Craig Fifer leaves to become Virginia's Director of Intergovernmental Affairs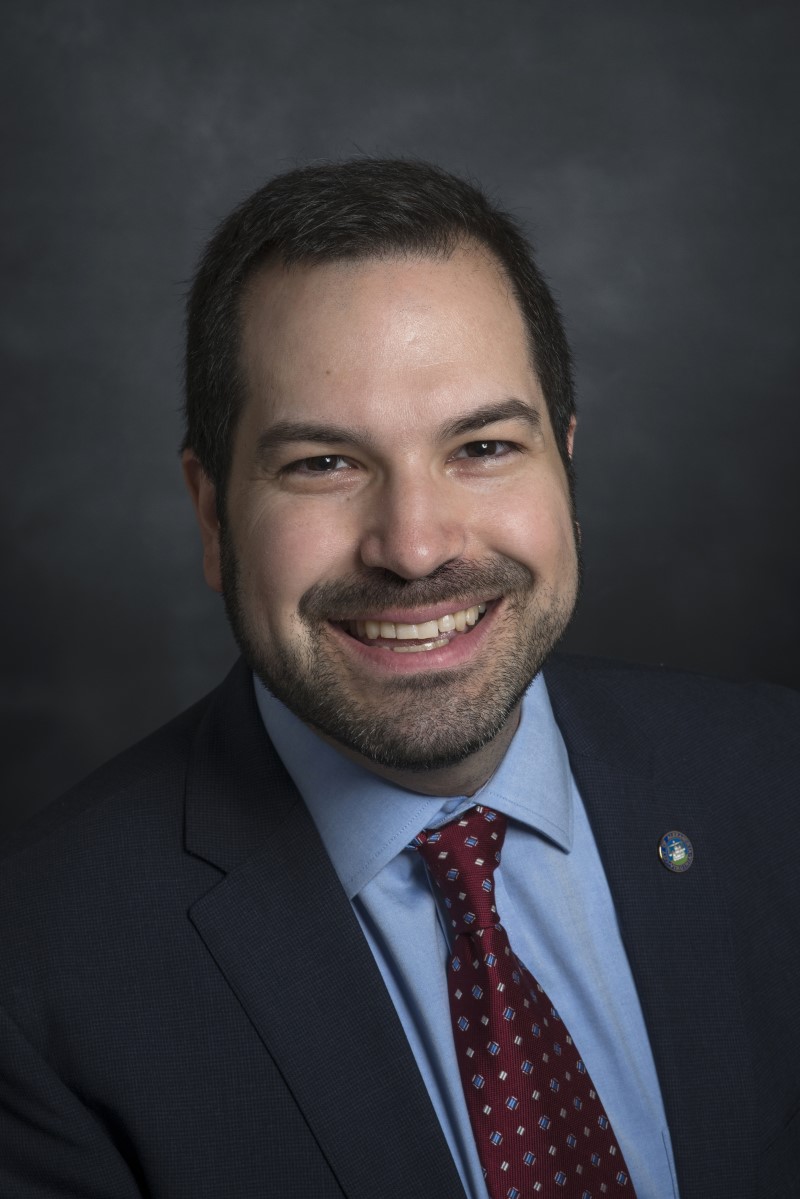 ALEXANDRIA, VA – The city's longtime Director of Communications and Public Information, Craig Fifer, has been appointed to a new position. He has been selected by Gov. Northam to serve as Director of Intergovernmental Affairs for the Commonwealth of Virginia, effective Oct. 25. City Manager Mark Jinks, in an announcement about the move, thanked Fifer for his dedication.
"We thank Craig for his 18 years of service to the City and are grateful for his innumerable contributions to our community," Jinks said. "We have appreciated the opportunity to work with him during his initial time in the Governor's office on issues that impact the City, as well as localities across Virginia. We look forward to continuing our long-standing relationship in this new capacity. We wish Craig well in this next step in his career."
Fifer has been on executive loan to the Office of the Governor since January, supporting the administration's coordination with local government partners on a number of key issues, including COVID-19 response efforts and vaccination roll-out.
Assistant City Manager Sarah Graham Taylor will lead the search for a new director. She will continue to serve as Legislative Director, where she represents City Council's legislative agenda before the Virginia General Assembly and Congress,  With 25 years of experience, she also acts as Alexandria's primary liaison to the state and federal executive branches.
Kelly Gilfillen has served as Acting Director of the Communications office since January. In this position, she oversees all citywide communications. Having two decades of marketing and communications experience, she began working for Alexandria in 2013. Gillfillen also serves as Marketing and Communications Manager for the Department of Recreation, Parks and Cultural Activities.
Wynndell Bishop Named Purchasing Agent for City of Alexandria