Community News
ATTENTION CAR ENTHUSIASTS: Free Cars & Coffee Event at Ballston in Arlington on October 30
Open to All Car Owners and Enthusiasts an featuring LIVE music!!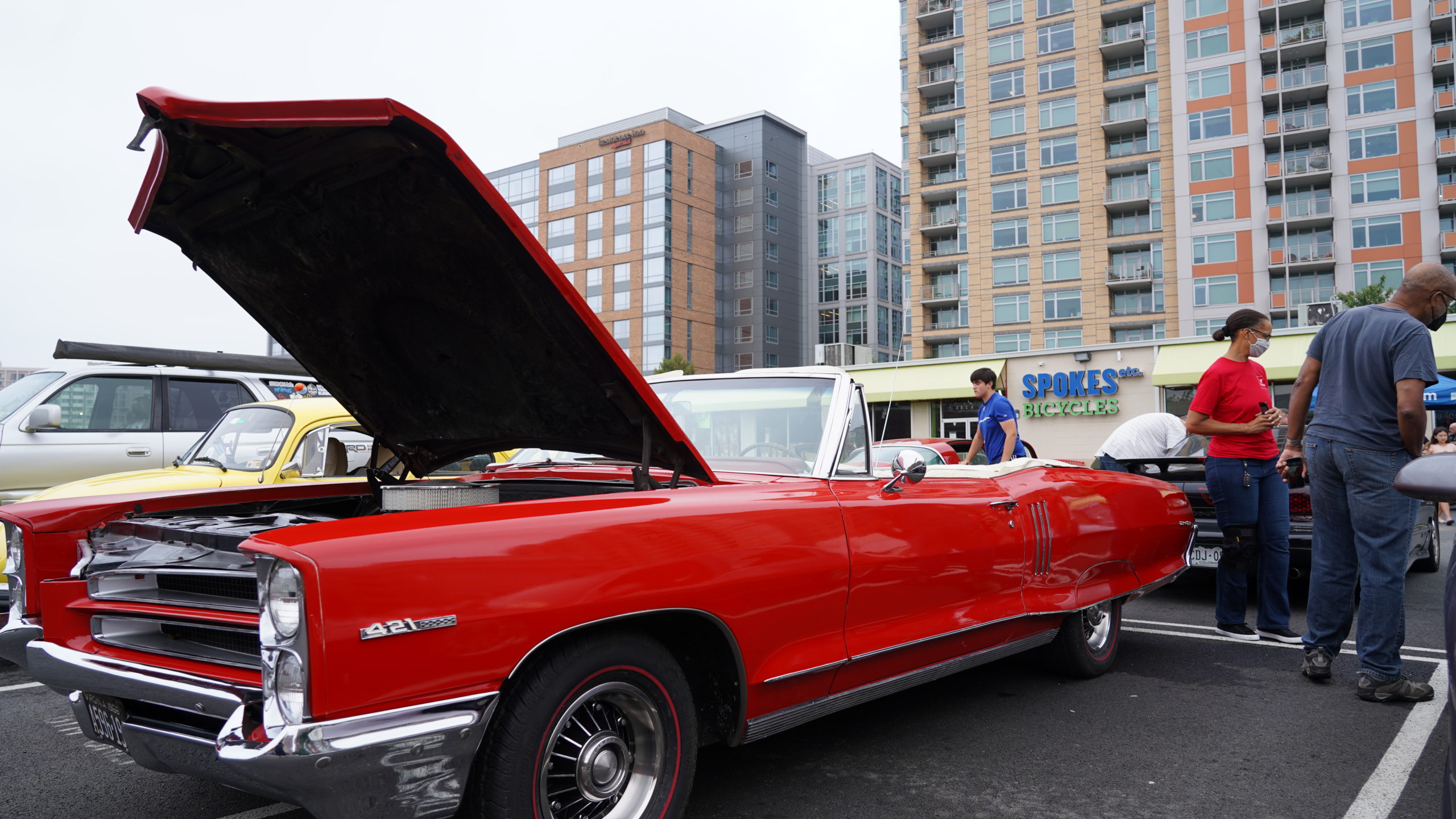 ARLINGTON, VA–Go see the cool cars or take your own!! Cars & Coffee, presented by Dominion Energy and in partnership with Ballston BID, is back October 30 from 8 to 10 a.m. with live music and a Halloween theme at the Gold's Gym Ballston's parking lot on Wilson Boulevard.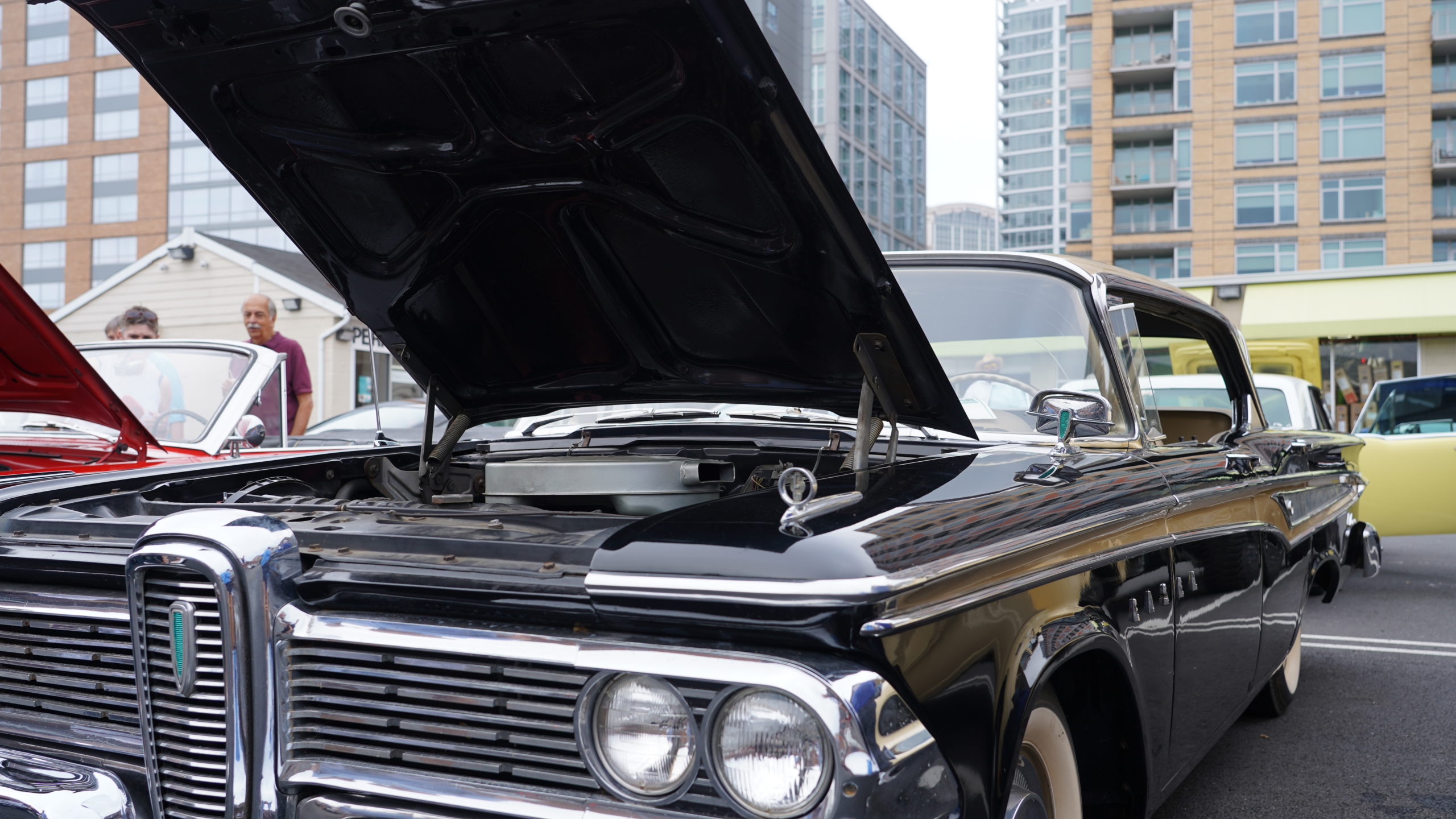 "This summer's Cars & Coffee event was so successful, we had to keep the momentum going," remarked Tina Leone, CEO of the Ballston BID. "We are grateful that Dominion Energy has stepped up to the plate to sponsor this amazing event supporting local retail, local musicians and of course, car lovers. This event is free, family-friendly and a lot of fun! Come on down to Ballston and enjoy the morning with a vibrant crew of car enthusiasts!"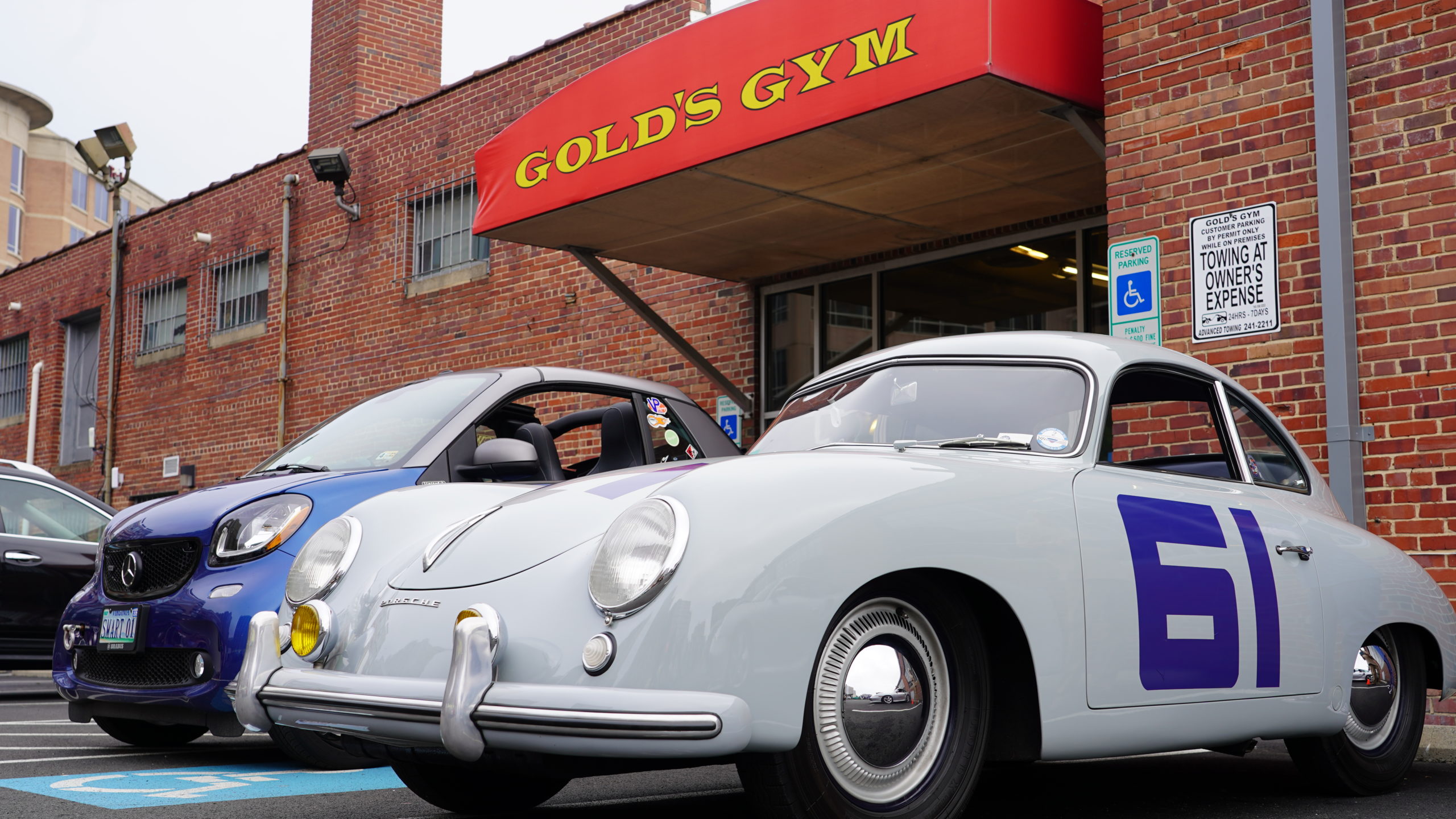 This fun, family-friendly, free event is open to all car owners and car enthusiasts. Thanks to Gold's Gym, there will be live, local music and complimentary coffee and baked goods. Additional sponsors include Spokes, &Pizza and Perfect Eyebrows.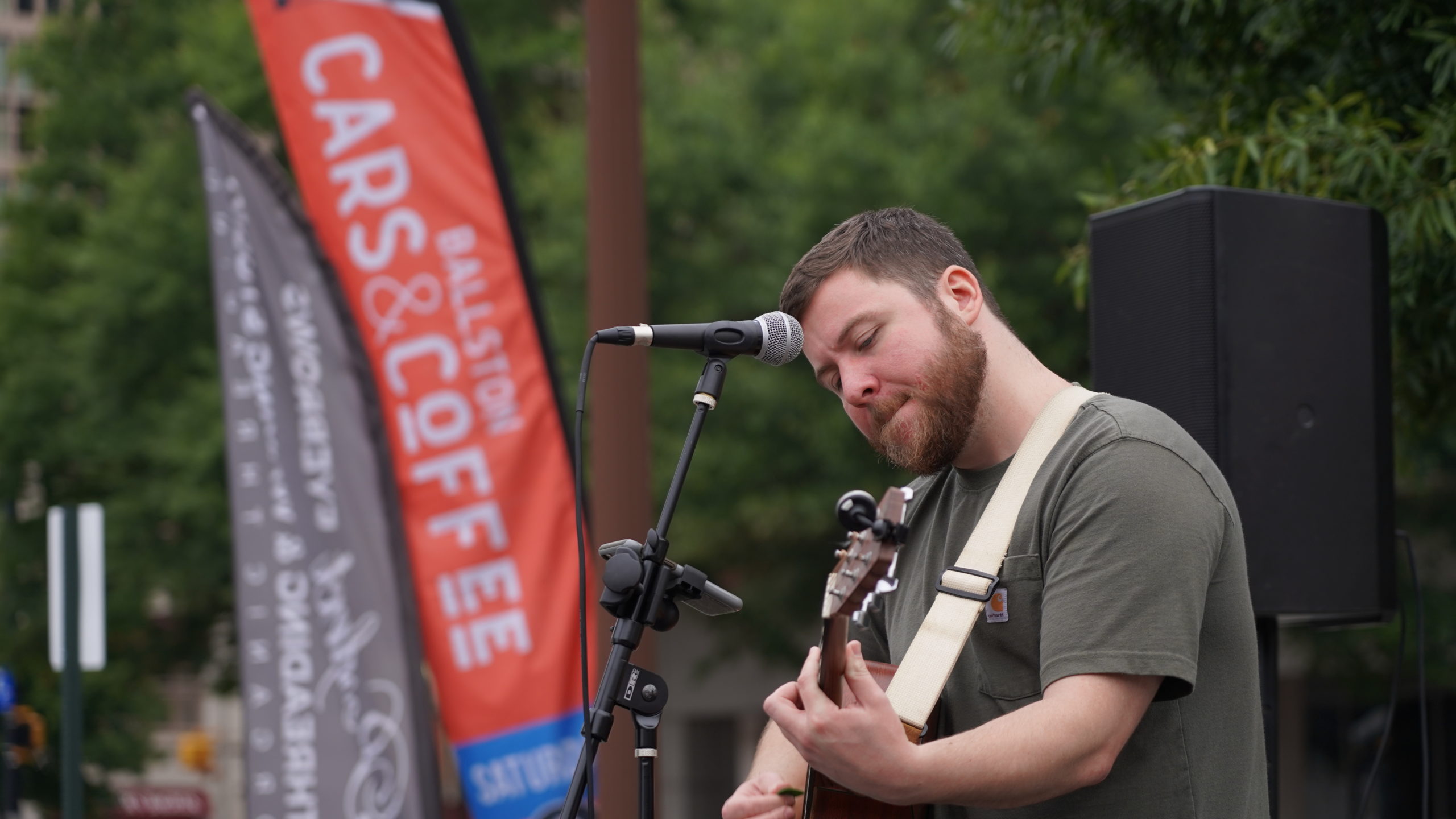 "We are proud and thrilled to sponsor Ballston's Cars & Coffee Fall series and appreciate Ballston BID for creating such a successful event that is important to the community," said Fatimah Ogungbade, External Affairs Representative of Dominion Energy, Northern Virginia. "We look forward to being a part of the fun!"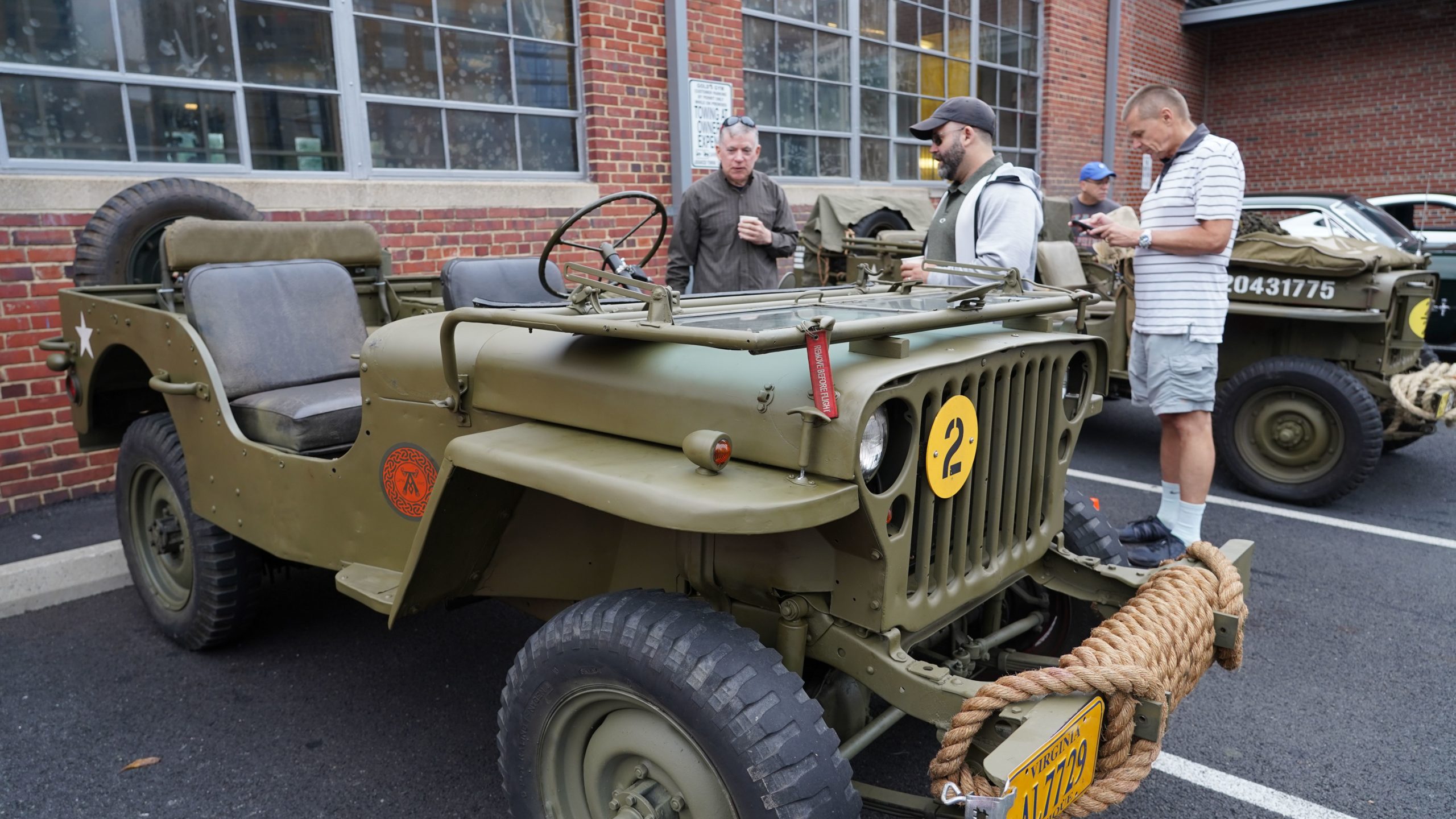 To sign up to bring your car or to get more information and event details, visit Ballston BID's website: https://www.ballstonva.org/carsandcoffee.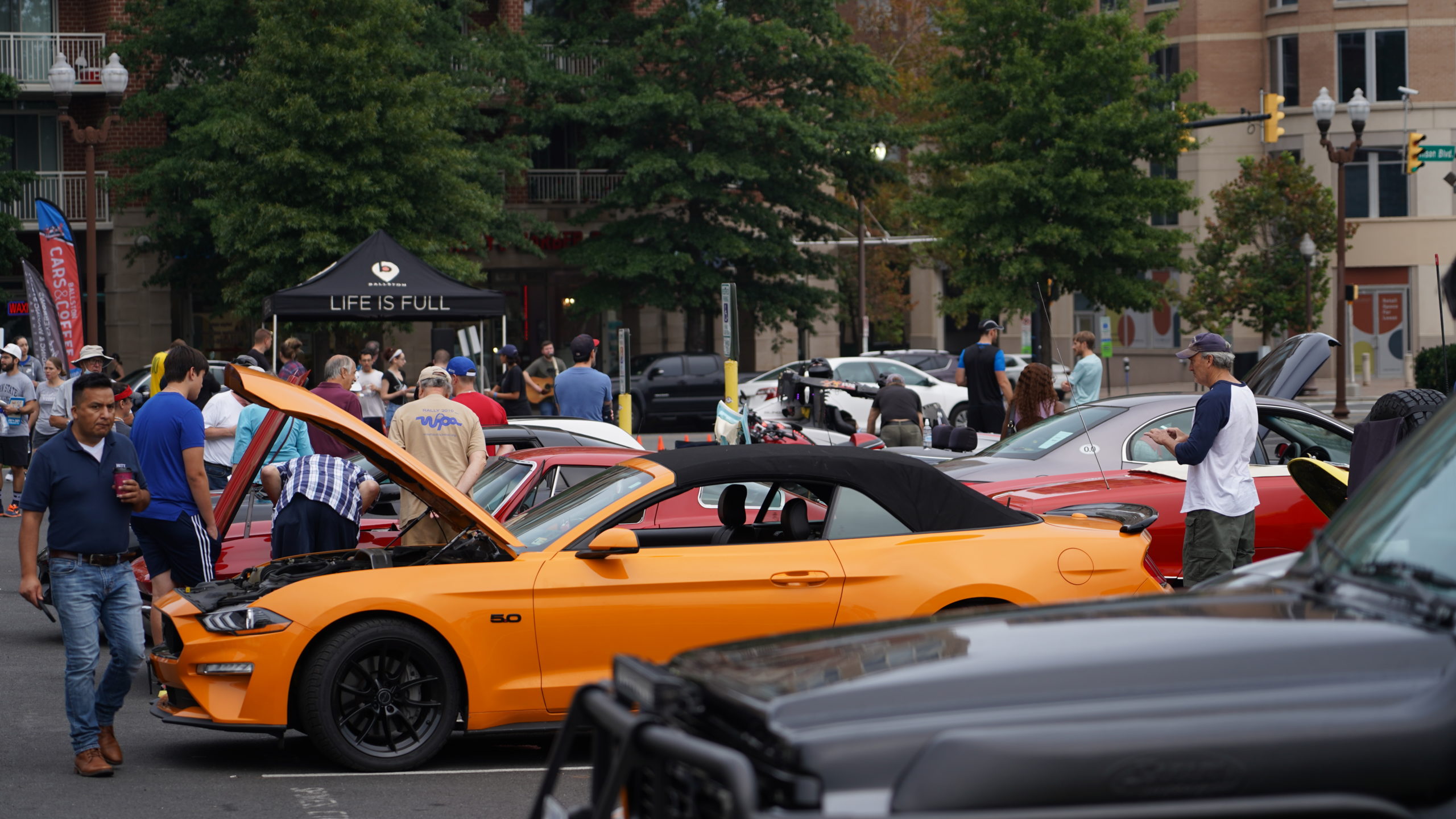 For more information about Cars & Coffee and other Ballston BID events, follow on Instagram @BallstonBID and Facebook @BallstonVA. Attendees are encouraged to share photos of the event on social media using #Ballston.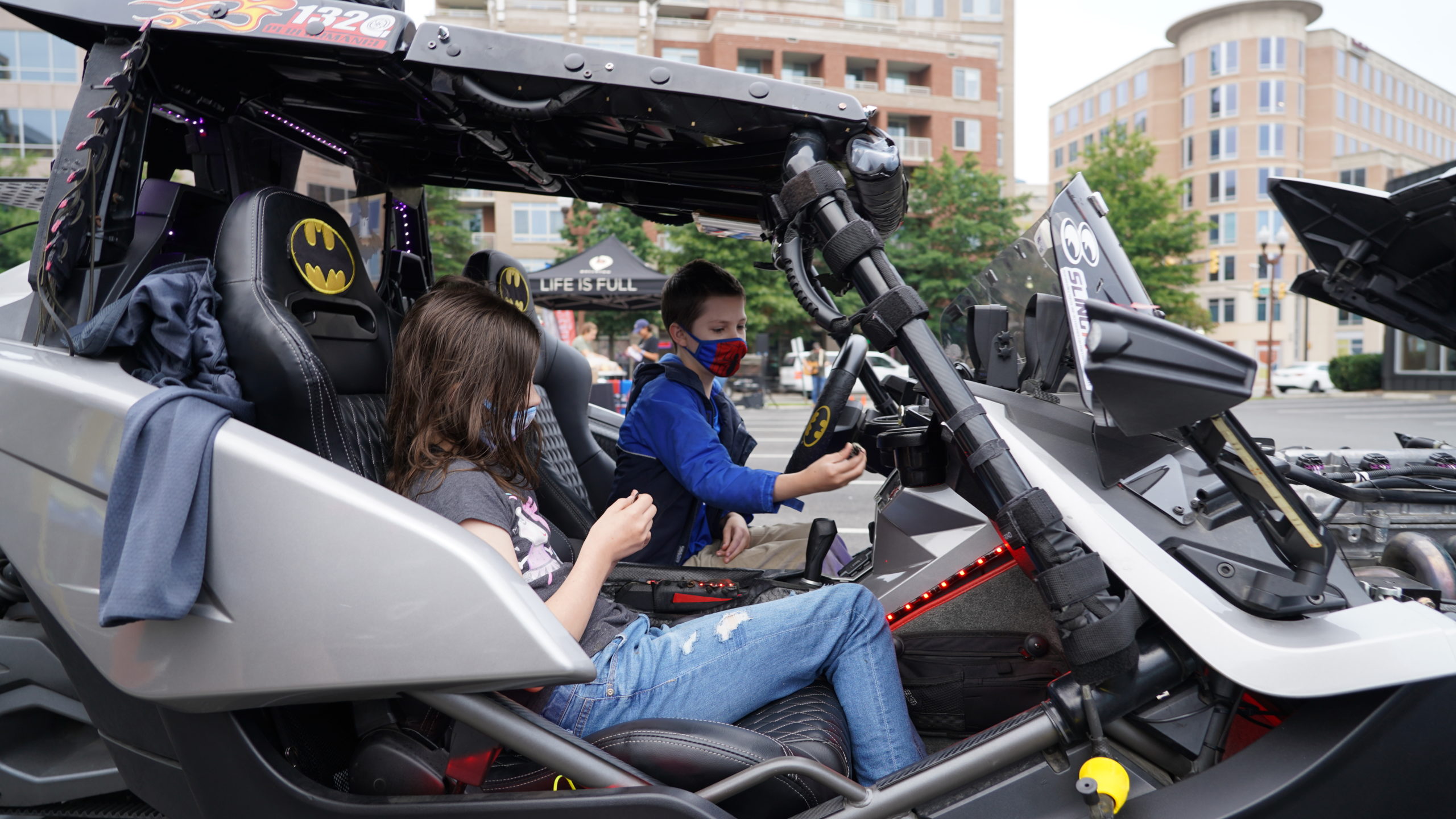 About the Ballston Business Improvement District (BID)
The Ballston Business Improvement District (BID) is a 25-block neighborhood with more than 8.3 million SF of office space, one-million SF of retail space and 8,000 residential units. The BID works to attract, support and connect the most compelling and ambitious minds in our region. Ballston's blend of urban sophistication and neighborhood charm make it a premier business, cultural and entertaining destination with top universities, scientific research organizations, Fortune 500 companies, upscale hotels, retail, green space, 60 restaurants and home to the Washington Capitals – all easily accessible by metro and major thoroughfares. For more information about the Ballston BID, visit www.ballstonbid.com.