Entertainment
SCARY STORY: "The Claw" is First Place Winner of Writing Contest at Alexandria Detention Center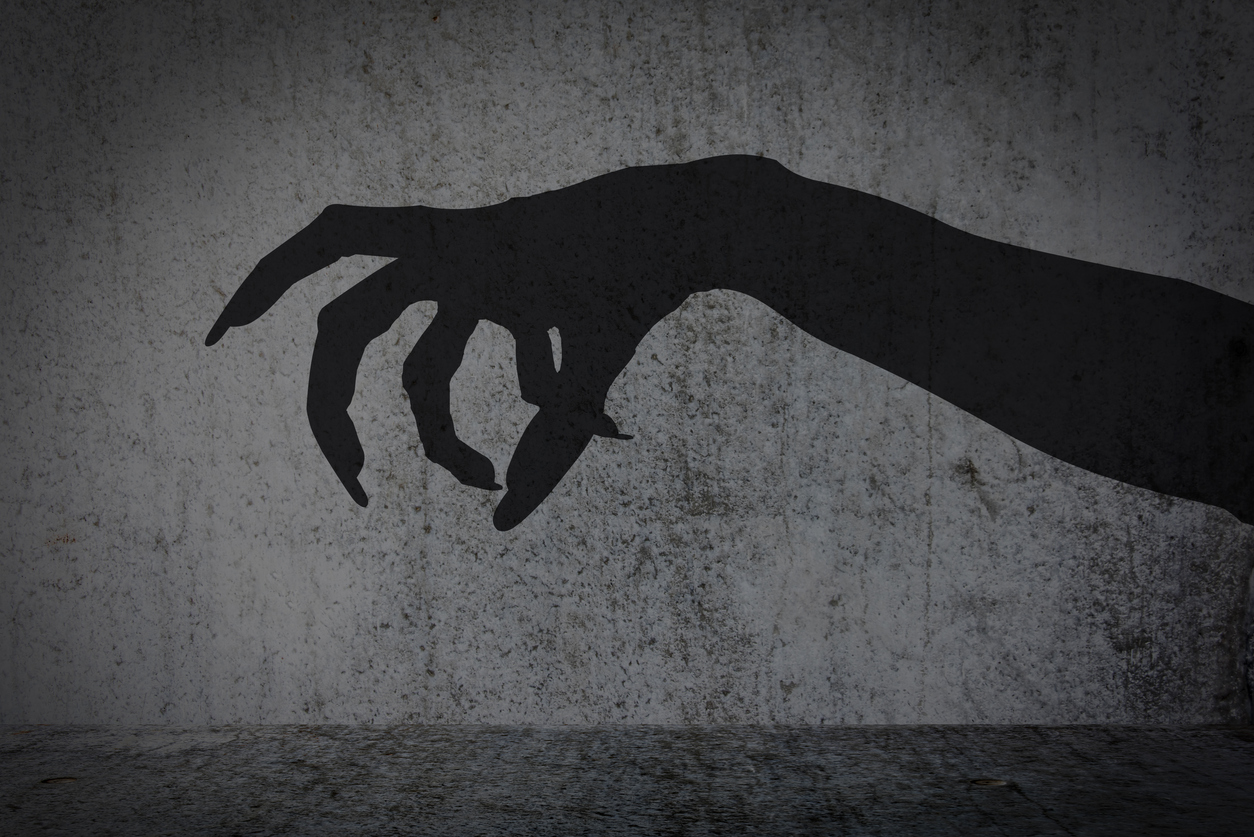 This is an excerpt from "The Claw" the first place fiction winner in Heard's annual writing contest held at the Alexandria Adult Detention Center. The author likes to trades scary stories with his daughters during visits. It's the perfect Halloween scary read! 
The Claw
By Michael Pixley
I'm alone and am so terrified. My bones are rattling as if I am in Antarctica and the night chills are overwhelming to my soul. But where I am, it is lukewarm although you couldn't tell by the pebbles of sweat that sit on my forehead. The bathroom is completely blackened as I lay down in the tub with the curtains closed. It is eerily quiet other than the steady "thumps" that continuously tap the door, hoping to make their way inside. I know that she knows that I'm here. I just pray that she forgets about me. Oh I pray.
As the tears strain to leave my eyes, I cringe at the burning sensation that sits behind my eyelids. I told everyone, "This is an Apocalypse. This is the end of times," but "Nooo, Alijah, you watch too many late night cartoons," they say. Now it's just me, alone, with blood-stained pajamas on and to be honest, I'm truly devastated as these colorful power ranger pj's were my favorite and are now ruined. If I make it through this, I'll never look at another Toy Ranger as long as I live. I mean it's God, I wish those "thumps" would just go away!
Read this entire thriller here.
MORE: Local Inmates Win Writing Contest