Agenda:Alexandria
Agenda Alexandria to Examine the Role of City Manager
Who Runs the City?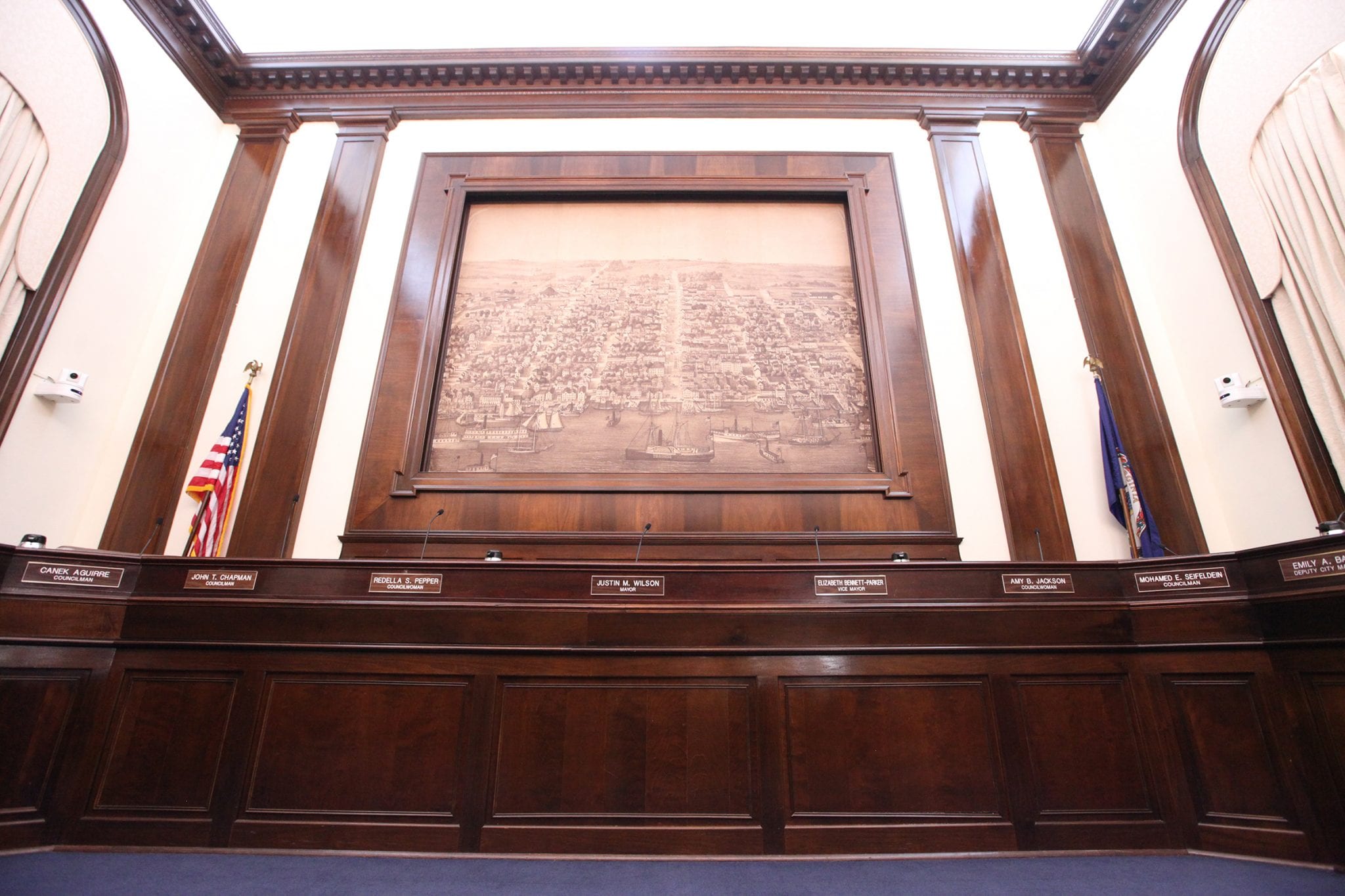 By Ricardo Alfaro
Alexandria, VA – This year marks the 100th anniversary of Alexandria's city-manager form of government, which was created in 1921 as part of a nationwide good government movement to bring professional expertise into managing government. Now that current City Manager Mark Jinks has announced his retirement, City Council members are considering what kind of applicant they want to fill the job next. Agenda Alexandria is taking this opportunity to examine the role of city manager, what kinds of responsibilities the job entails and what influence the title commands.
Many people incorrectly believe the mayor runs the city. But everyone at City Hall knows the city manager runs the show. Agenda Alexandria's panel discussion will include a wide variety of perspectives about what has happened in the city manager's office in the past and what they can expect in the future.

Agenda Alexandria will present this program both live and online from the George Washington Masonic National Memorial. It marks the first time in the organization's history to host a program in one of Alexandria's most iconic landmarks. Registration is available for this November 22 Agenda Alexandria Program at AgendaAlexandria.org. The program starts at 6:30 PM.
For more information, contact: Pat Miller at [email protected].
Agenda: Alexandria is a registered 501(c)(3) non-partisan organization that encourages informed debate and discussion on a wide variety of local issues without taking a position. We host in-person and digital programs on topics of interest to the residents of the City of Alexandria.
ICYMI: Alexandria's First Responders Stand Strong During Battle for Better Pay