On Exhibit
Lights! Camera! Artwork! November is Movie Magic Month!
Everything is Coming Up Groovy Movies at Del Ray Artisans Gallery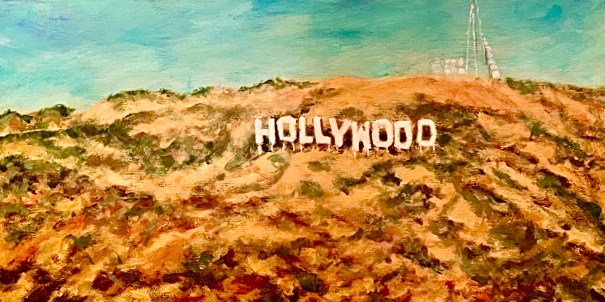 Alexandria, VA – The City of Alexandria has officially declared November 2021 Movie Magic Month. In collaboration with the Alexandria Film Festival, celebrating its 15th anniversary this year, the Del Ray Artisans Gallery has a new exhibit spotlighting the magic of moviemaking: Groovy Movies: Artwork Inspired by Motion Pictures opens November 5 and runs through November 28.
Curator Karen Schmitz has been thrilled by the response to the Call for Entry. One hundred works of art by 47 artists are exhibited in all mediums with the movies as their muse. From American Film Institute filmography to cult classics. "From Abbott and Costello Meet Frankenstein and Barbarella to Yellow Submarine and Zorba the Greek. This is a curated exhibit showcasing artwork by local artists interpreting the movies and presented in partnership with the Alexandria Film Festival.
"What a perfect theme during a pandemic. Escaping into the movies with inspiration from The Land of Oz to the suspense of Hitchcock to Wayne's World!" she added. "Go Ahead, Make My Day is the catchphrase from Sudden Impact (1983) that sums up how I feel about all the artwork that will be showcased at the gallery. I'm digg'n this movie theme!"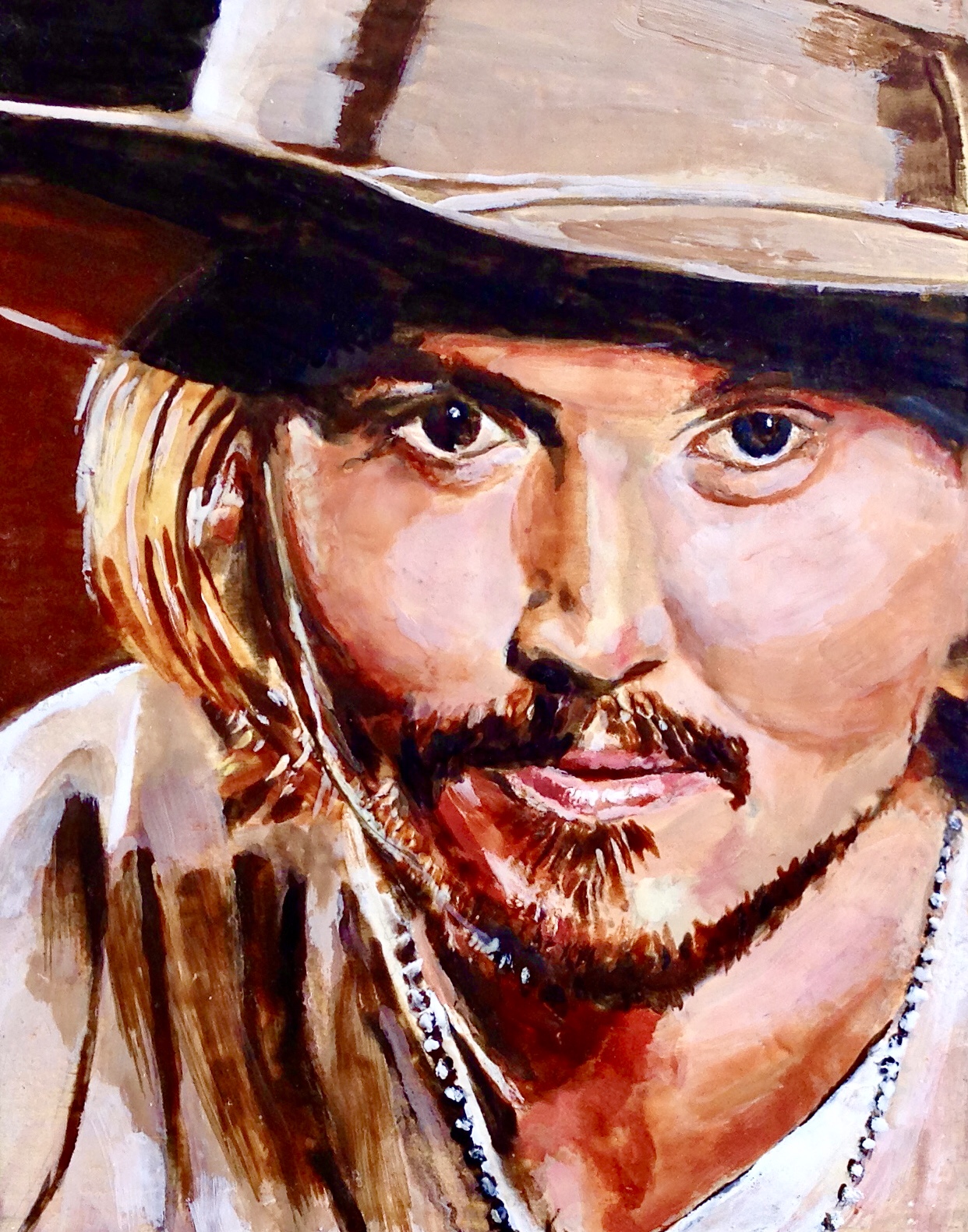 The Alexandria Film Festival is proud of being homegrown, highlighting independent filmmaking, making it an ideal complement to the nonprofit Del Ray gallery dedicated to supporting local artists and artisans and art educational opportunities and outreach in the community. To that end, November has been declared Movie Magic Month in a proclamation made by Mayor Justin Wilson and the Alexandria City Council. The Council will honor Del Ray Artisans' cultural contributions and the Alexandria Film Festival's 15 years of movie magic-making, along with the Alexandria Symphony Orchestra, which will perform original compositions to accompany films showcased at the AFF Saturday, November 6.
The far-out film inspirations make for groovy visual interpretations of instantly recognizable icons and movie moments: James Dean, Marilyn Monroe, John Waters, Anjelica Huston, Godzilla, Johnny Depp, and scenes from Jaws, Gentlemen Prefer Blondes, The Birds, Vertigo, and Star Trek.
Haunting images include paintings by Michele Reday Cook, whose depiction of the iconic Hollywood sign as a post-apocalyptic landscape is captivating. Leslie Hall's Da-Dum, Da-Dum, Da-Dum is an homage to the 1975 blockbuster Jaws. Hall captures the unique perspective of Spielberg's direction of underwater cinematography. Linda Lowery's masterful portrait of Johnny Depp and Guy Jones's pen and ink illustration of Hitchcock's classic horror thriller The Birds on a goat skull won't last long. Better hurry on over to Del Ray before the reviews are in!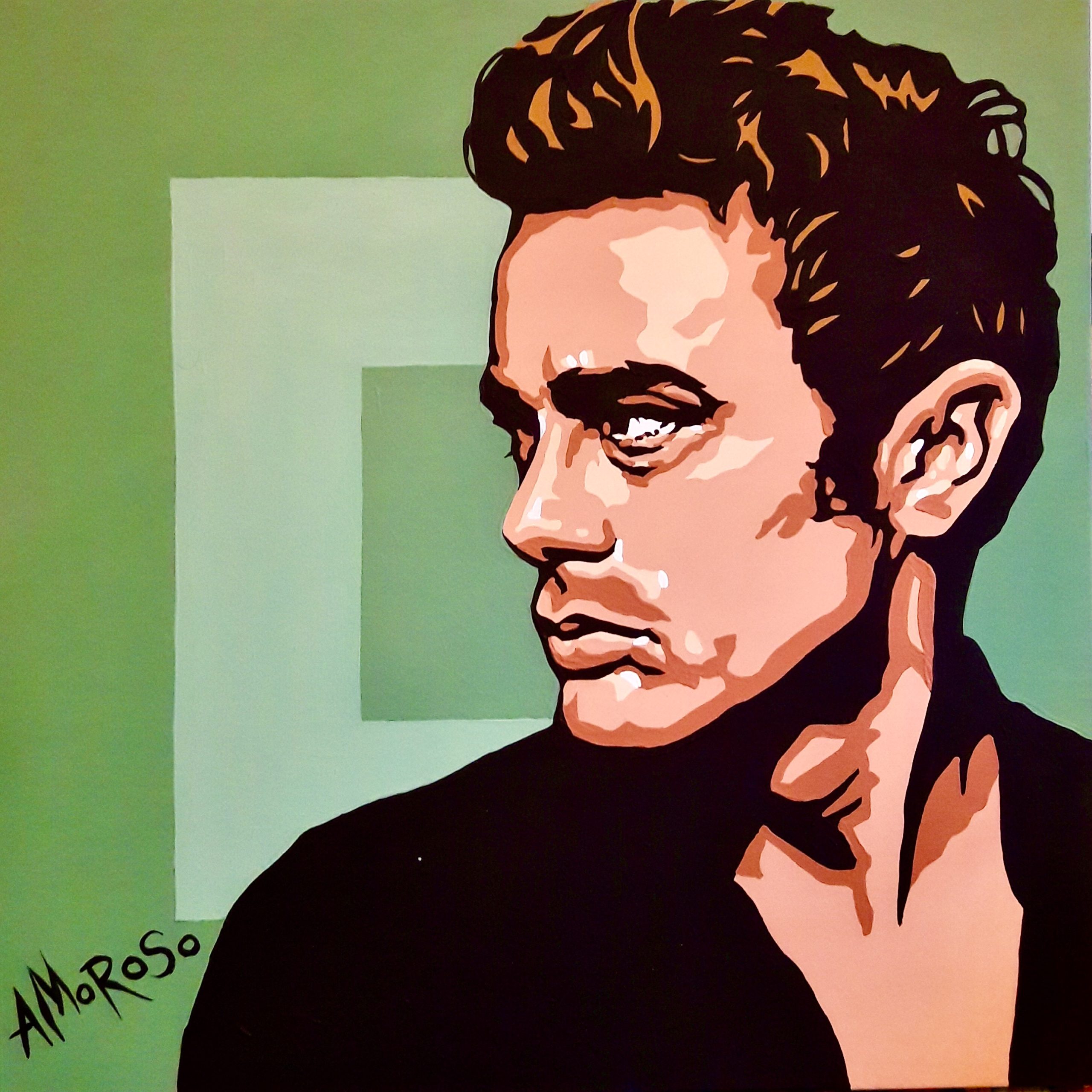 Local Oscar- and Emmy-winning filmmaker and photographer John W. Hiller, a longtime Del Ray Artisans supporter and member who passed away in 2020, will be represented by his postcard cover art piece Technicolor John. Some of his film-themed photographic works will be sold, donated by his widow Alyssa Pease to benefit the John W. Hiller Photography and Film Scholarship for area high school students.
The gallery will be screening three short films from homeschooled high-school student Julia Hocker: Lila Meade Valentine: The Story of a Virginia Suffragette, Lost in Grief about a girl struggling over the loss of her mother and father while being sent overseas in the military, and An American Scene: Black Lives Matter, a juxtaposition of filmed contemporary D.C. street-life scenes with animated historical photographs depicting the evolution and subsequent renaissance of the U Street corridor. These films were showcased at the 2020 virtual Alexandria Film Festival, where Hocker received a special award.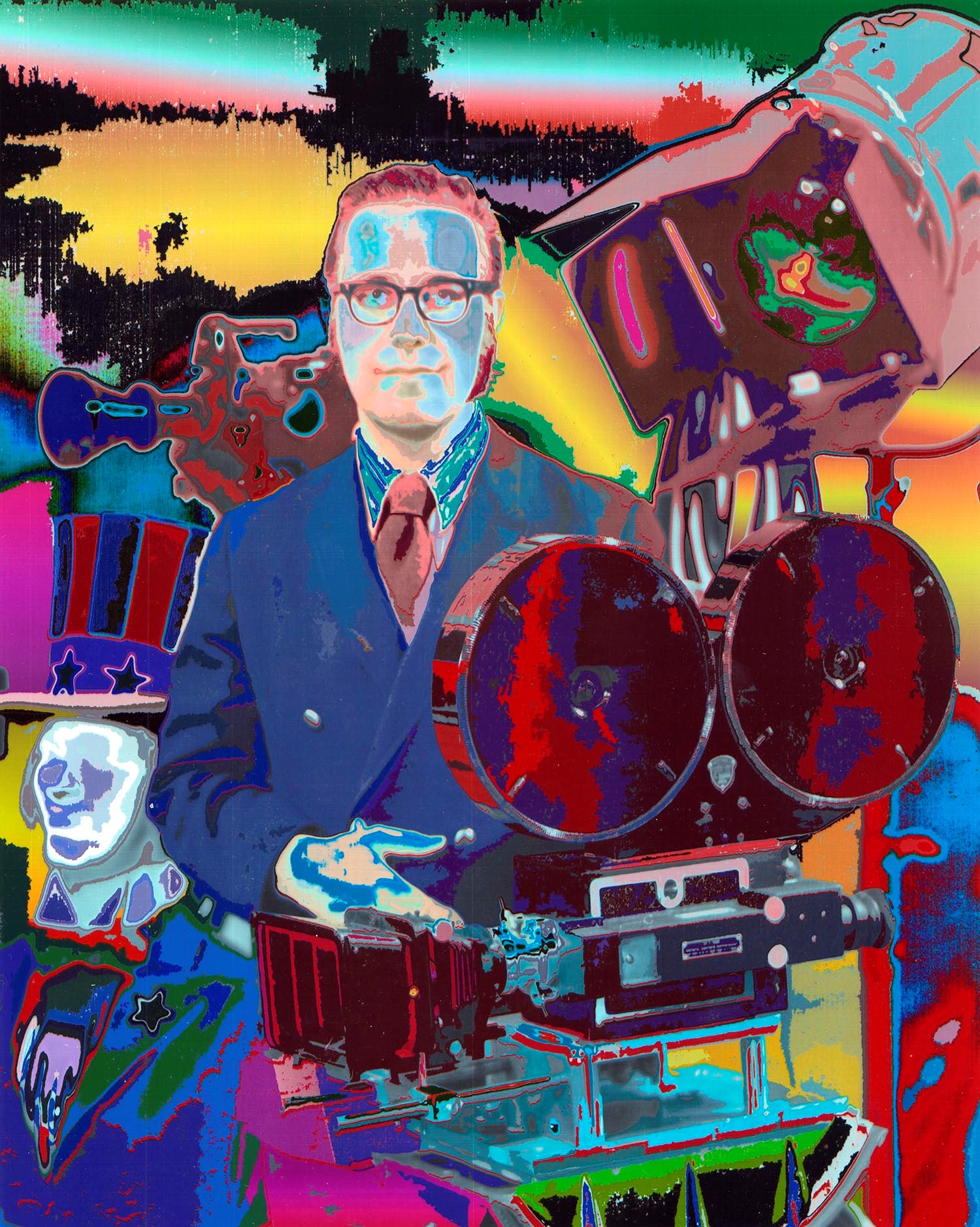 Hooray for Hollywood! This exhibit is just the ticket to kickstart the transition to indoor film fun. As fall's crisp air succumbs to Winter's Bones (a good flick starring Oscar winner Jennifer Lawrence in a role that earned her an Academy Award nomination for Best Actress in a Supporting Role), be sure to check out the gallery Marketplace Gift Shop, where artisan wares are constantly changing as art sells. After all, the holidays are coming! And so is the Del Ray Artisans Holiday Market each weekend in December up until Christmas.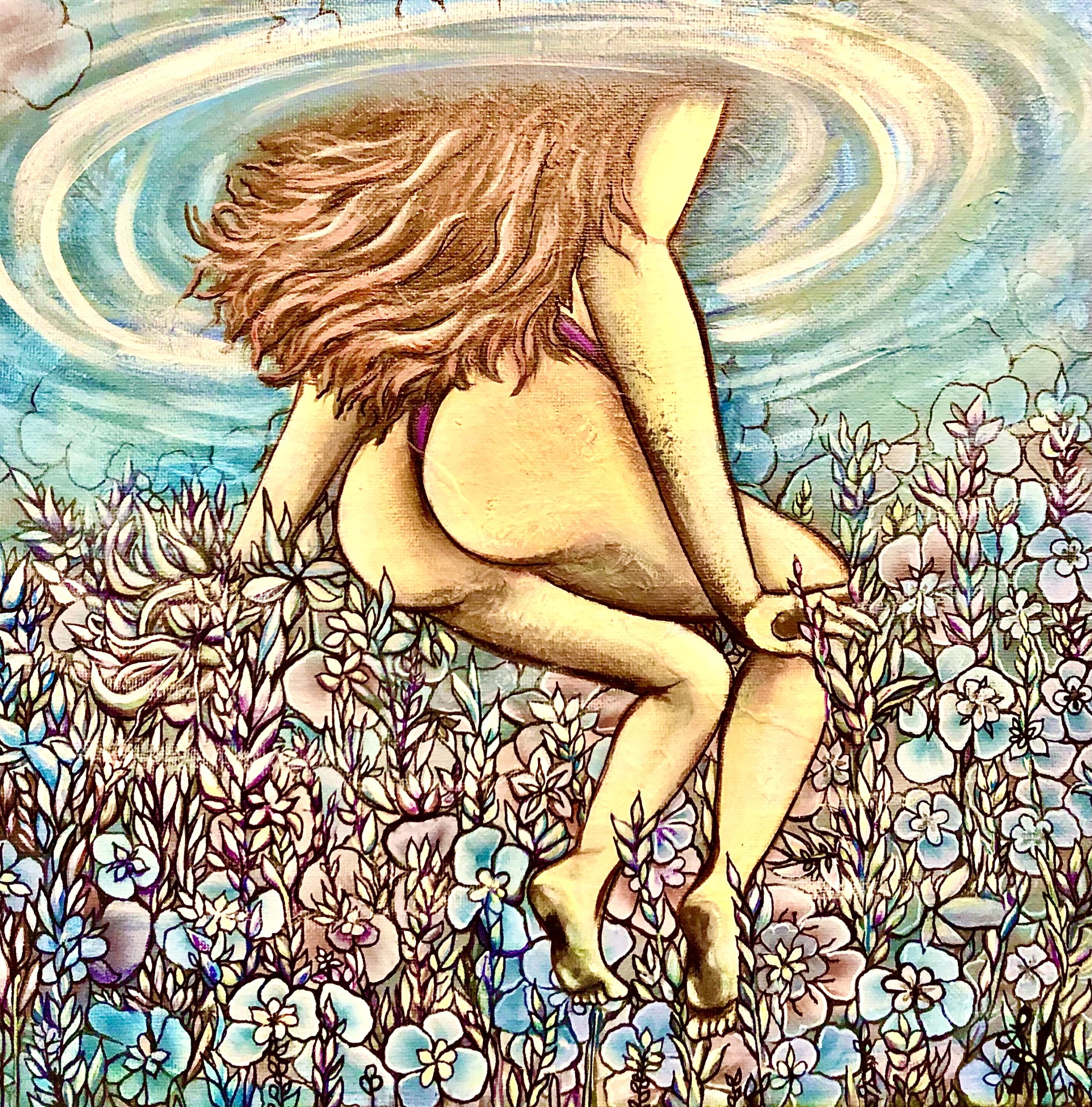 Admission is free to see the Groovy Movies at Del Ray Artisans, but you can reserve free passes online to secure half-hour time slots on opening day, Friday, November 5, from noon-9 pm. Reserved passes aren't required, but the gallery limits the number of guests to 15 at any one time in compliance with ALX Promise. Masks are required regardless of vaccination status. To make opening day reservations and for more information, go to delrayartisans.org.