Community News
ENGAGEMENT ANNOUNCEMENT: Mary Renee Reuter and David Lang Make Plans for a 2022 Wedding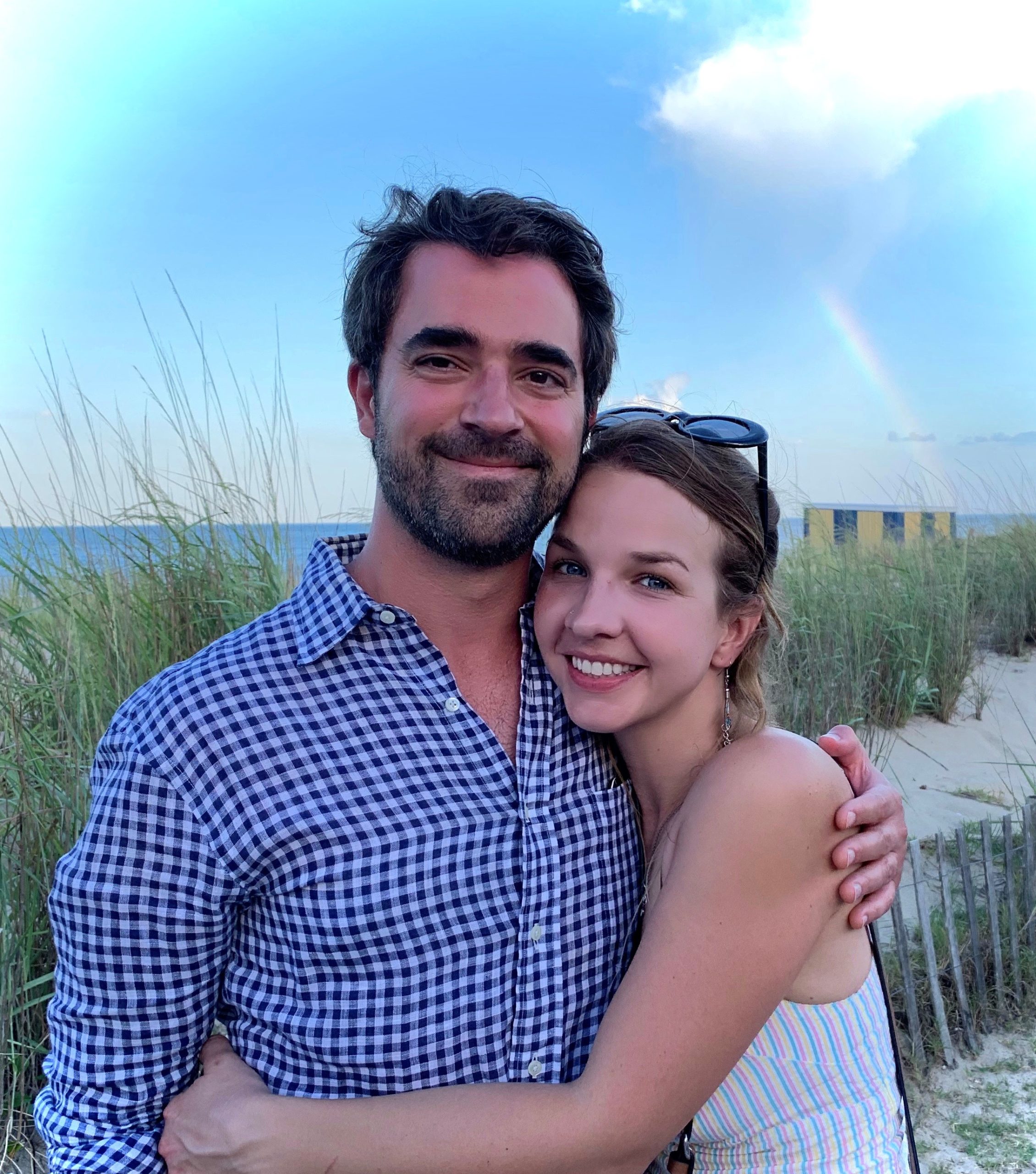 ALEXANDRIA, VA – Gayle Reuter and Rob Reuter of Alexandria, VA are pleased to announce the engagement of their daughter, Mary Renee Reuter, to David Lang, son of Gloria and John Lang of Baltimore, MD. 
Mary is a graduate of the University of Hawaii where she received a BA Degree in Journalism and went on to receive a teaching license through Educate VA.  She is a public school teacher at Cora Kelly School for Math, Science and Technology in Alexandria and the mother of Kali Fioriti.  
David received a BS in Physics and Astronomy from the University of Michigan and a Master's in Engineering and Public Policy from the University of Maryland.  He is employed as Senior Director of Global Policy and Affairs at Optica and the father of Sylvie Lang.
A wedding in 2022 is planned.
TRENDING IN ALEXANDRIA: It's Restaurant Week! Check Out all the Menus Here!