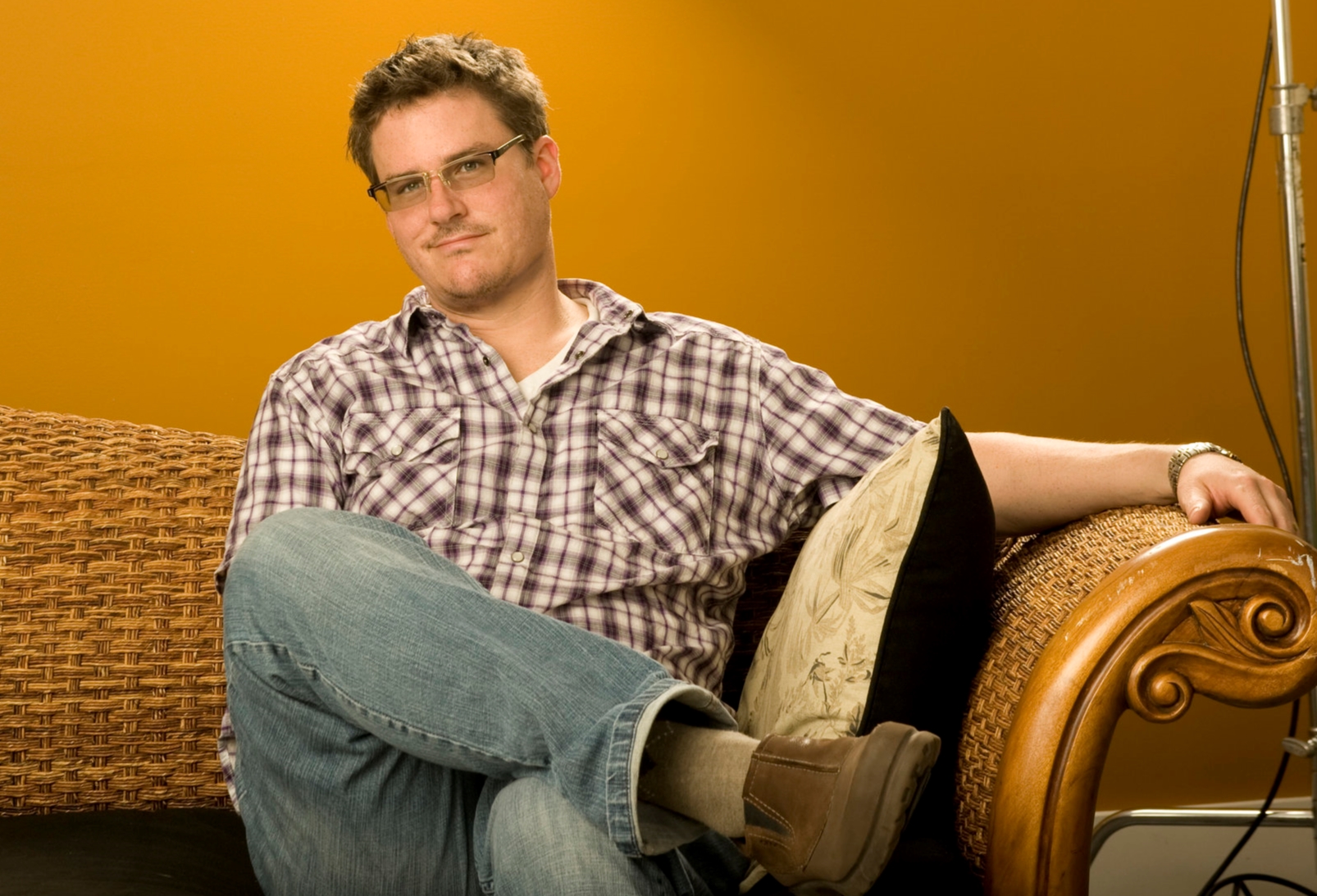 ALEXANDRIA, VA – Over the weekend social media was blowing up when it was learned that Alexandria, Virginia-based photographer and artist, Gregory McFarland Knott, 49, had passed away following a brief illness.
Knott is best known for his deconstructed themed photo series, such as "Rock, Paper, Scissors," which he described in a 2019 podcast interview with Taylor Cranwell as his "best seller" and the "piece that turned his career."
"I was a commercial photographer," Knott told Cranwell, "I actually used to get a little offended when people called me an artist when I was shooting three and four weddings a weekend. I thought artists were lazy people who sat on the couch."
He admitted he was in for a rude awakening when his artistic photos took off, telling Cranwell it's all about the business. "I'm in it to sell it. But you know, only 10% is the actual work, the other 90% is showing the work, and the bookkeeping, and following up on emails, entering for shows, and traveling and showing. Show, show, show."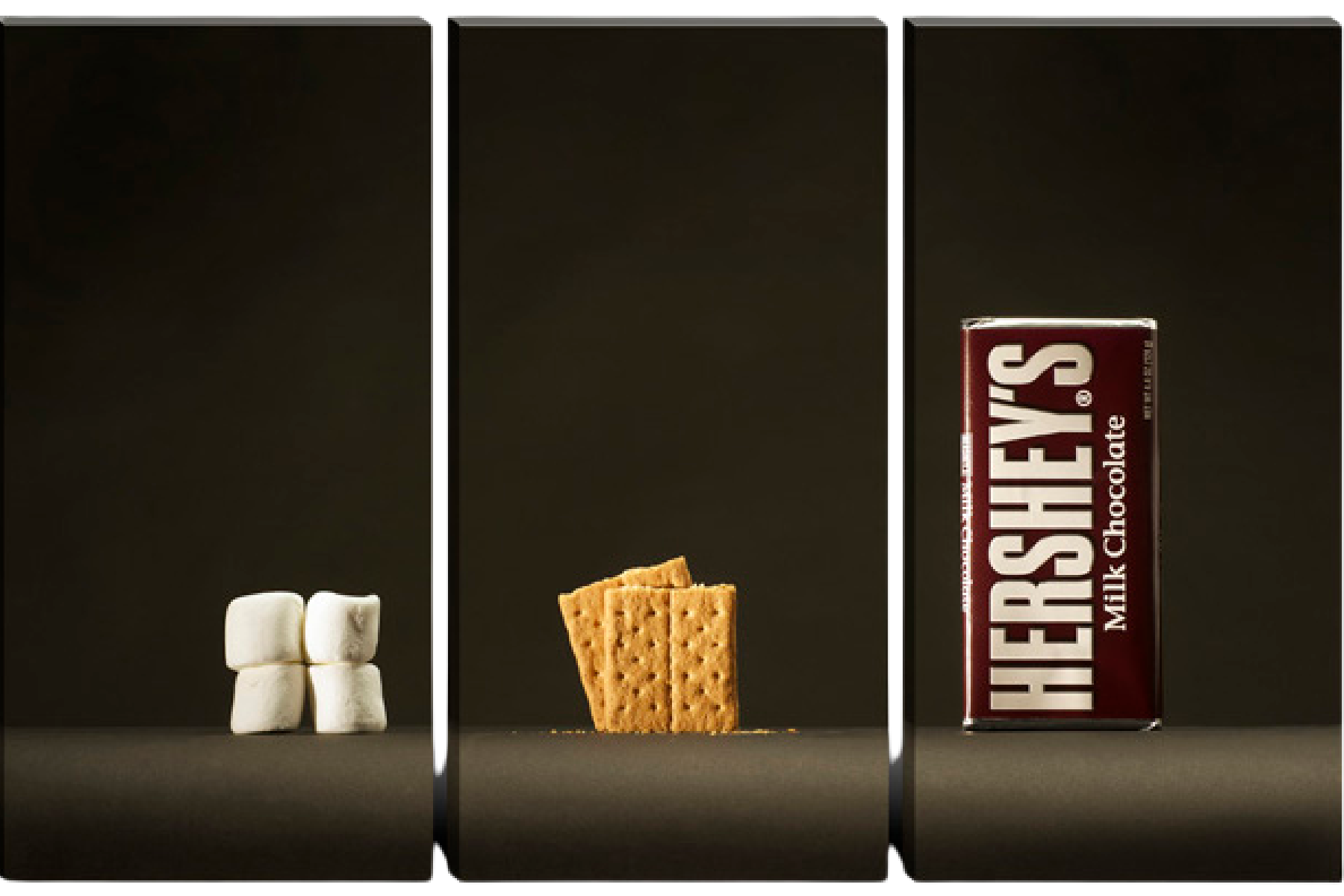 "I got into the arts accidentally because of the Del Ray Arts Festival," said Knott referring to the now mega-event called "Art on the Avenue" that takes place on the first Saturday of every October and draws over 50,000 art-shoppers to the neighborhood. "We lived right down the street, and I thought it would be good for business to have a booth. But I couldn't show my wedding work. I had to show art to be accepted into the show."
"I went home and started playing around with stuff," he later said. He was a studio-trained tabletop photographer, and Knott found his creative voice in the form of story-telling using a modern style of arranging three photos with a plain border between them. "I was playing around with triptychs," he said, "and we had a s'mores pit, and I did one of some marshmallows, some graham crackers and a Hershey bar, and that one really took off."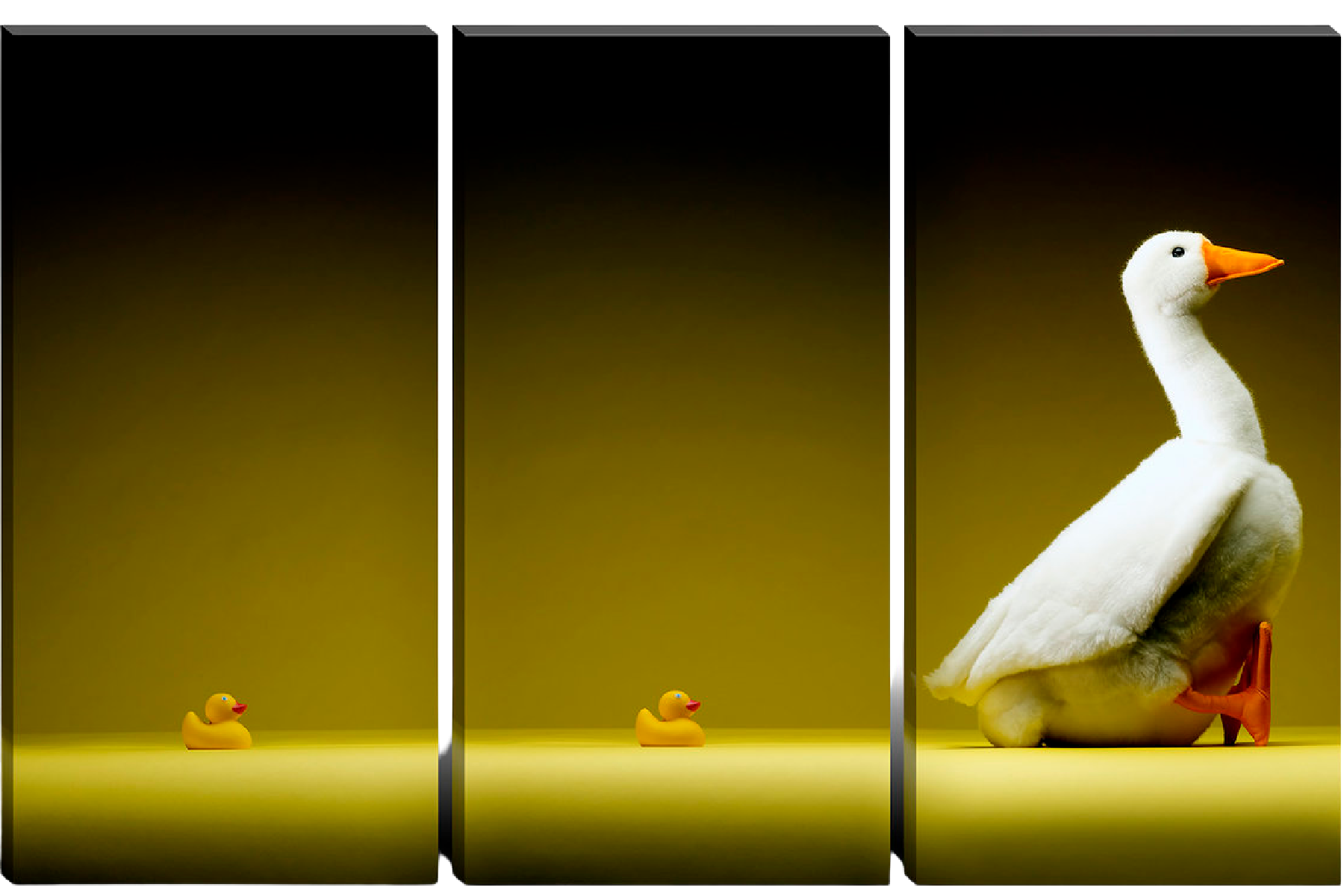 He told Northern Virginia magazine in 2013, "The very first show I did, I got so much reaction from the deconstruction of the s'mores that I was like, "Alright, let me try this." And then I came up with the duck duck goose and the rock-paper-scissors, and it just went from there. So now everything I do is more of a deconstruction of something."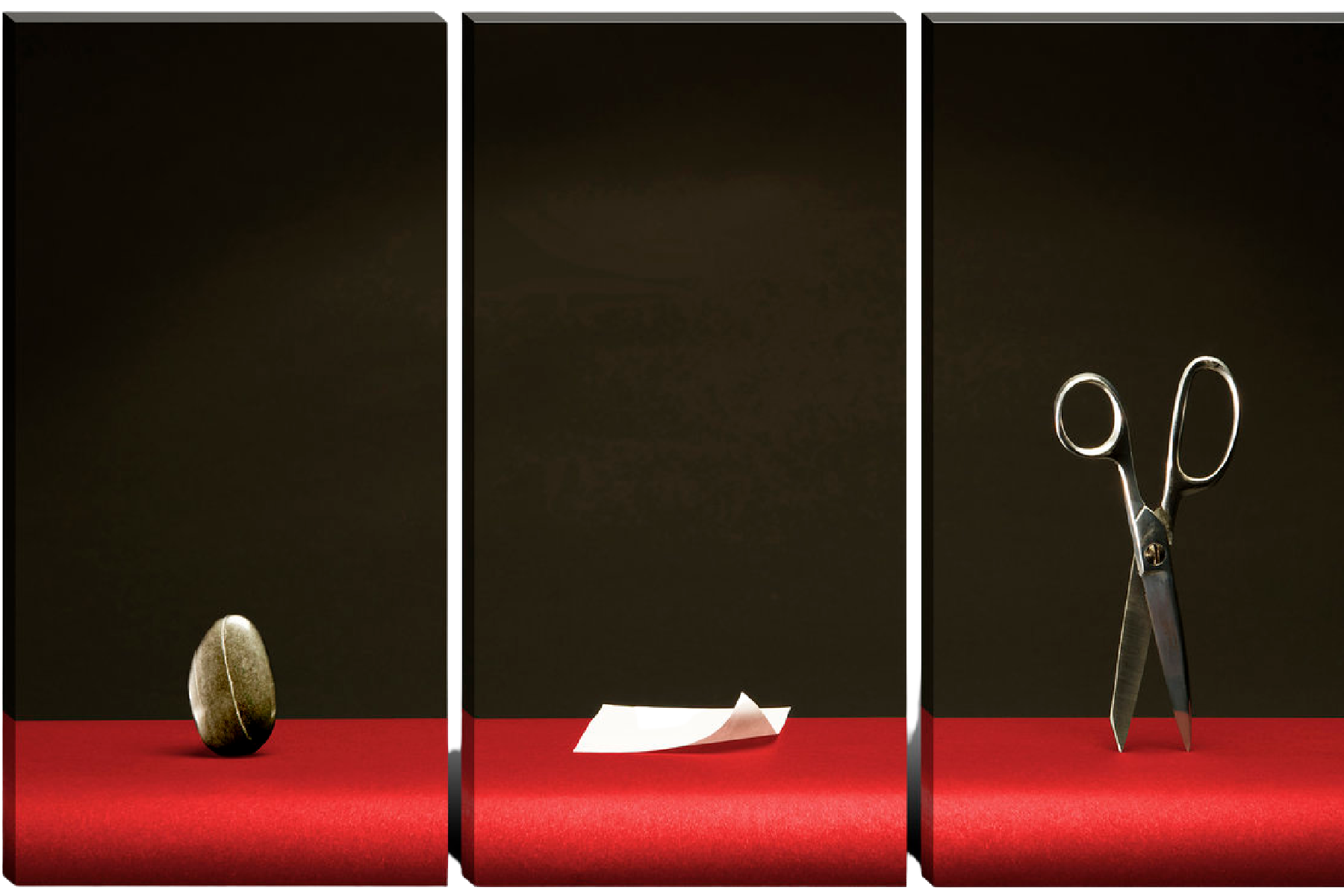 From there he turned a successful career in commercial photography into something more. He transcended into artistry and had the accolades and awards to prove it. "My best seller is the Rock, Paper, Scissors series. I don't know how many I have sold of that."
Gregory McFarland Knott was born in Washington, D.C. on December 18, 1972.  His early childhood was spent in Springfield, Virginia, but he graduated high school in Pleasanton, California.   He won several awards for photography and began courses at Santa Barbara City College where he focused on courses taught by professors from the Brooks Institute of Photography.
Following his family back to the East Coast, Greg continued studying at the Washington School of Photography, where he assisted several world class photographers, to which he credited learning his trade.  In the mid to late 90s, he honed his professional skills in the DMV area, assisting multiple local photographers while building his own client base, becoming a member of the Professional Photographers of America (PPA) and the American Society of Media Photographers (ASMP), and incorporating his long-standing business McFarland Photography (now Greg Knott Art & Photography).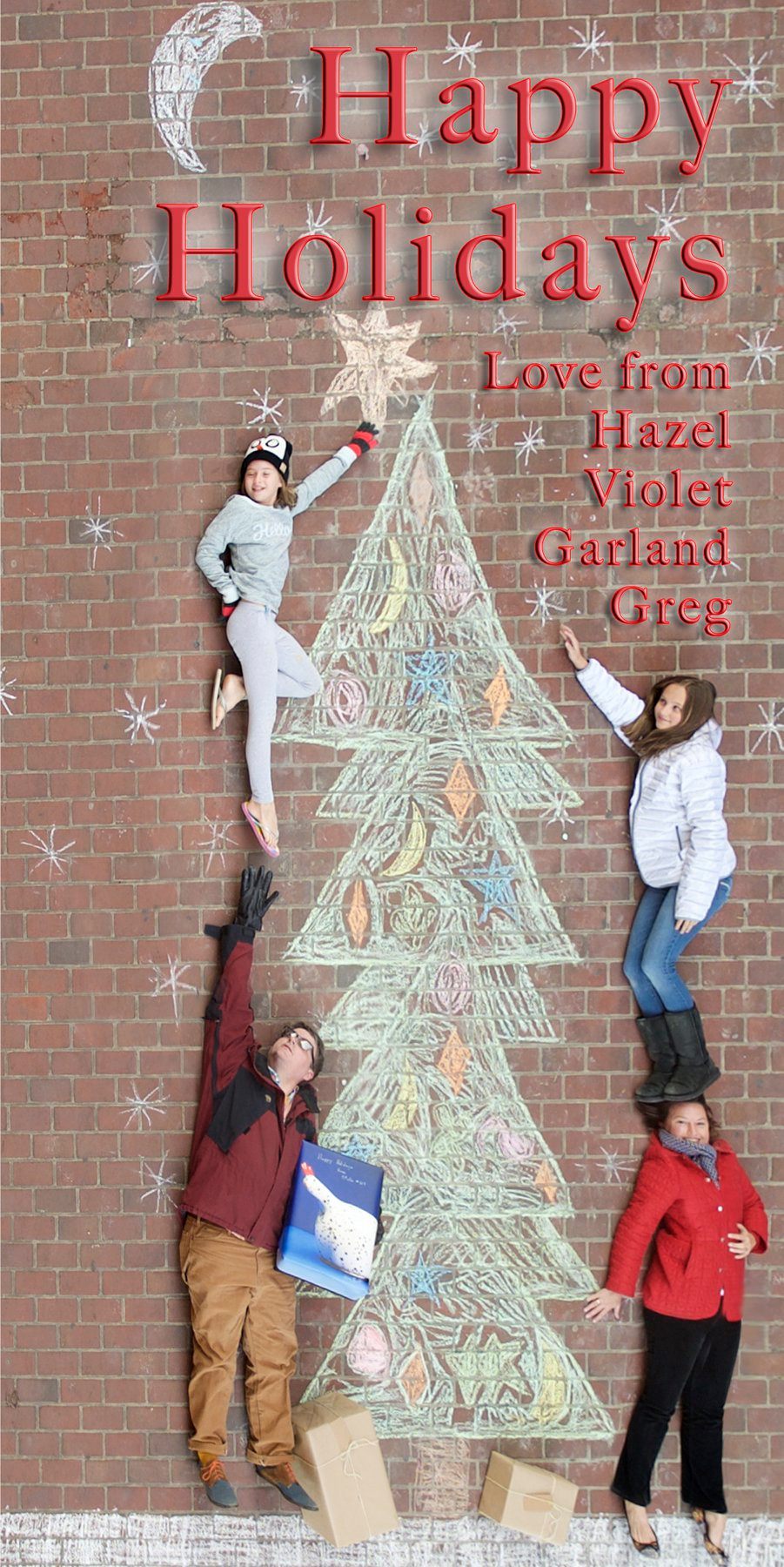 After professional photo tours in Africa and Ireland, Greg continued to build his wedding photography business, while taking on corporate photography shoots for major companies such as TimeLife, Kaiser Permanente and TANDBERG (now owned by Cisco).  The new millennium saw Greg's business' booming from a full-to-capacity wedding photography client list, to coveted cover shoots for major local magazines.  He built a stand-alone studio in Del Ray and was once a highlighted wedding photographer in Modern Bride's Washington's spring issue.
In 2012 he was accepted as an exhibiting artist at the Torpedo Factory in the Target Gallery, where he became President of the Torpedo Factory Artists Association. His photo work led to numerous exhibitions at multiple local galleries and dozens of art festivals along the East Coast and the outdoor art circuit in Wyoming, Colorado and Utah.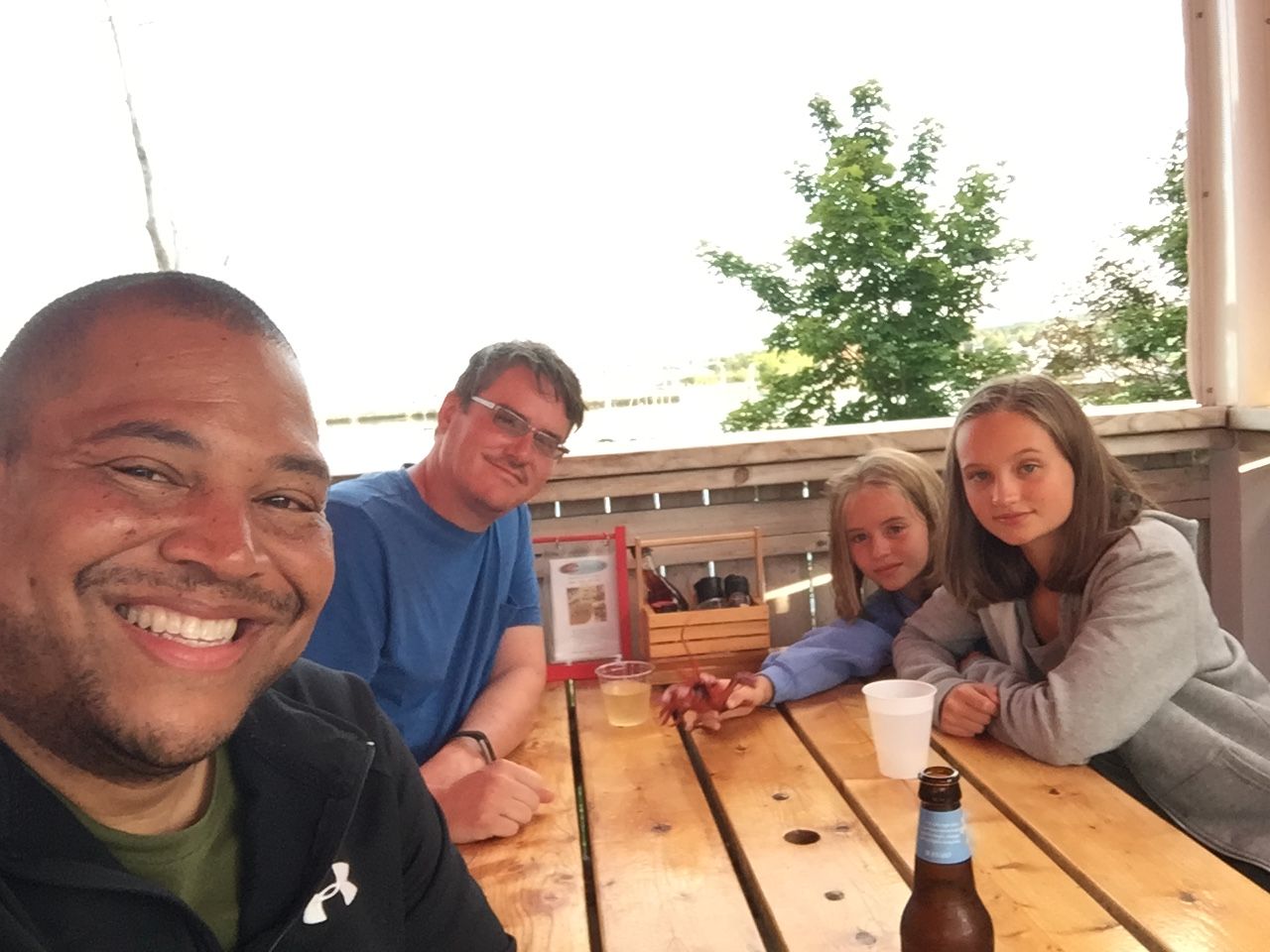 Greg Knott will be remembered for his passion, his artistry, his sense of humor, and how much he loved his family and his children. He was usually the "only dad" at too-many-to-count girl scout camping trips.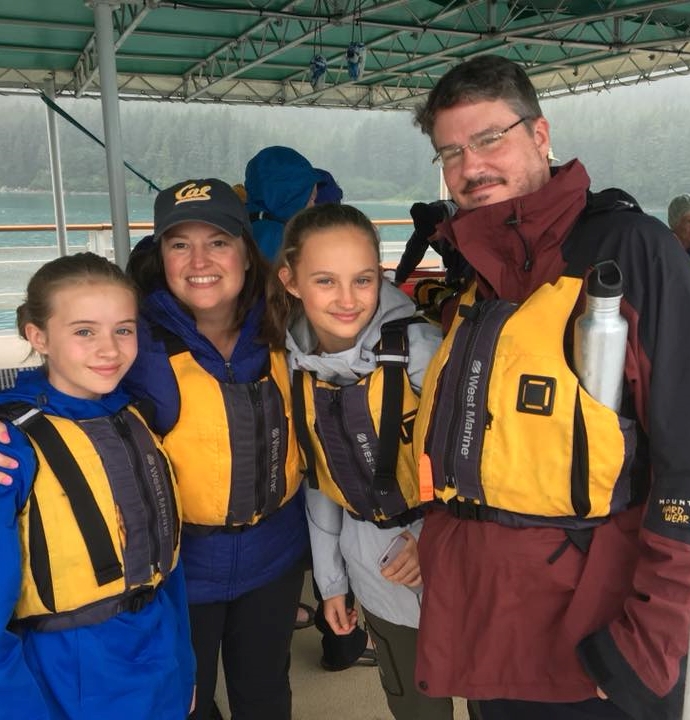 Greg is survived by his daughters Violet and Hazel, his wife Garland, his brother Stephen, his sister Cynthia and his father, Joe.
A Celebration of Greg Knott's Life
Saturday March 5, 2022, 3 to 5 p.m.
Lena's Oasis Tent, located on the top floor of the parking deck at Yates Corner
Lena's Wood-Fired Pizza & Tap
401 E Braddock Rd.
Alexandria, VA 22301
In lieu of flowers, please consider a donation to the Torpedo Factory Artists' Association, 105 N Union Street Studio 315 Alexandria VA 22314.
RELATED: Local Artists Organize Petition to Save Torpedo Factory Art Studios from City Development