Arts
Temptations and Resolutions: The New Year in Art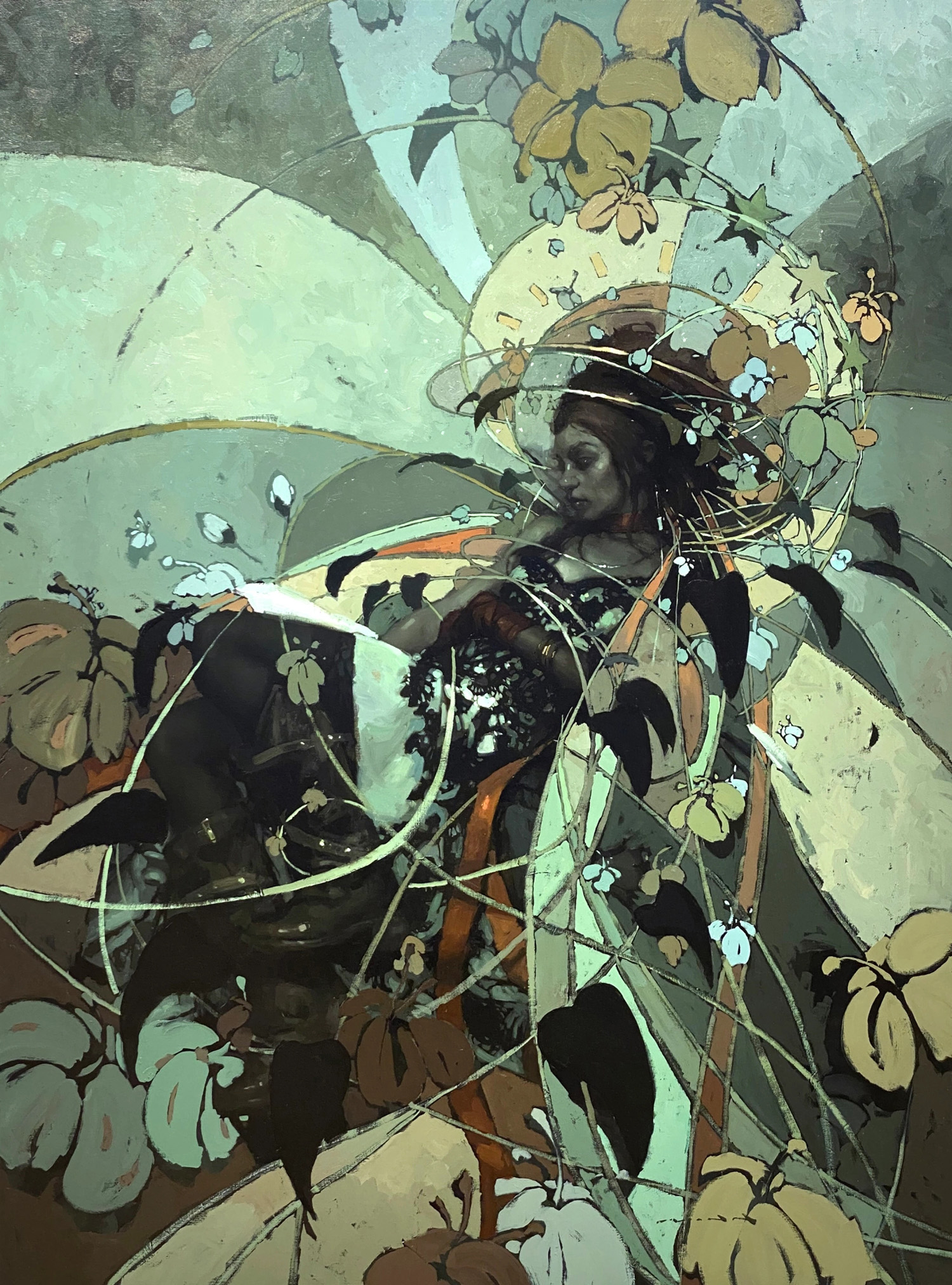 Alexandria, VA – * The Art League of the Torpedo Factory Art Center: Nocturne continues through January 30, 2022. Gallery hours are Wednesday – Saturday 11 am – 5 pm and Sunday noon – 5 pm. Meanwhile…
The Patron Show is back for 2022. BUT it's virtual! Save the date Sunday, February 20 at 2 pm. You know the drill: Purchase a ticket for the auction from the Art League online or at the gallery. Each patron will be assigned a lottery number. Artwork will be chosen in order of lottery number. Over seven hundred donated artworks will be on display, floor to ceiling, in every corner of the Art League Gallery, which you can view up to noon the day of the auction. First-pick raffle tickets will also be sold at the gallery until showtime!
* Del Ray Artisans Little Monsters curated by Elizabeth Guerry Mead closes January 29, 2022. The kickoff exhibit for the new year spotlights our inner and outer demons – real and imagined – in both playful, mischievous motifs as well as childhood primal fears exposed and magnified exponentially in all media. On Friday, January 28, there will be a Snowy Trees in Watercolor workshop via Zoom from 6-8 pm. To register, go to DelRayArtisans.org/workshops
The February exhibit at DRA is DaDa 2.0, curated by Kelly Postula, February 4-26. Two years of life in the time of COVID-19 has fostered an ever-present need for relief and release of pandemic discontent and expression of the absurdities of a universally compromised experience. The DaDa movement arose from the discontent resulting from the First World War and was embraced by well-known progressive artists such as Man Ray, Magritte, Dali, and Duchamps. Local artists present their unique interpretations of Dadaism, emphasizing 3-dimensional and mixed-media artwork. DRA Gallery hours are Thursday 12 – 6 pm, Friday 12 – 9 pm, Saturday and Sunday 12 – 6 pm (Closed the last Sunday of the month).
* Gallery Underground ~ New Ideas. Art depicting new ideas for the new year January 3 – 28, and Changing PGallery Underground erspectives February 1 – 25. The opening reception for Changing Perspectives is February 4 from 5 to 7 pm. For each exhibit theme, artists are asked to go beyond their comfort zones, deviating from their usual approach to composition or perspective, creative resolutions for change and adaptation for the new year, and yet another newer new normal.
The Main Gallery continues to spotlight new works by member artists in all media, including multimedia sculpture, glass, ceramics, oil, acrylic, and water media. The Gallery Underground is at The Shops at 2100 Crystal Drive in Arlington. Hours are Monday – Friday, 10 am – 6 pm. Closed Saturday and Sunday.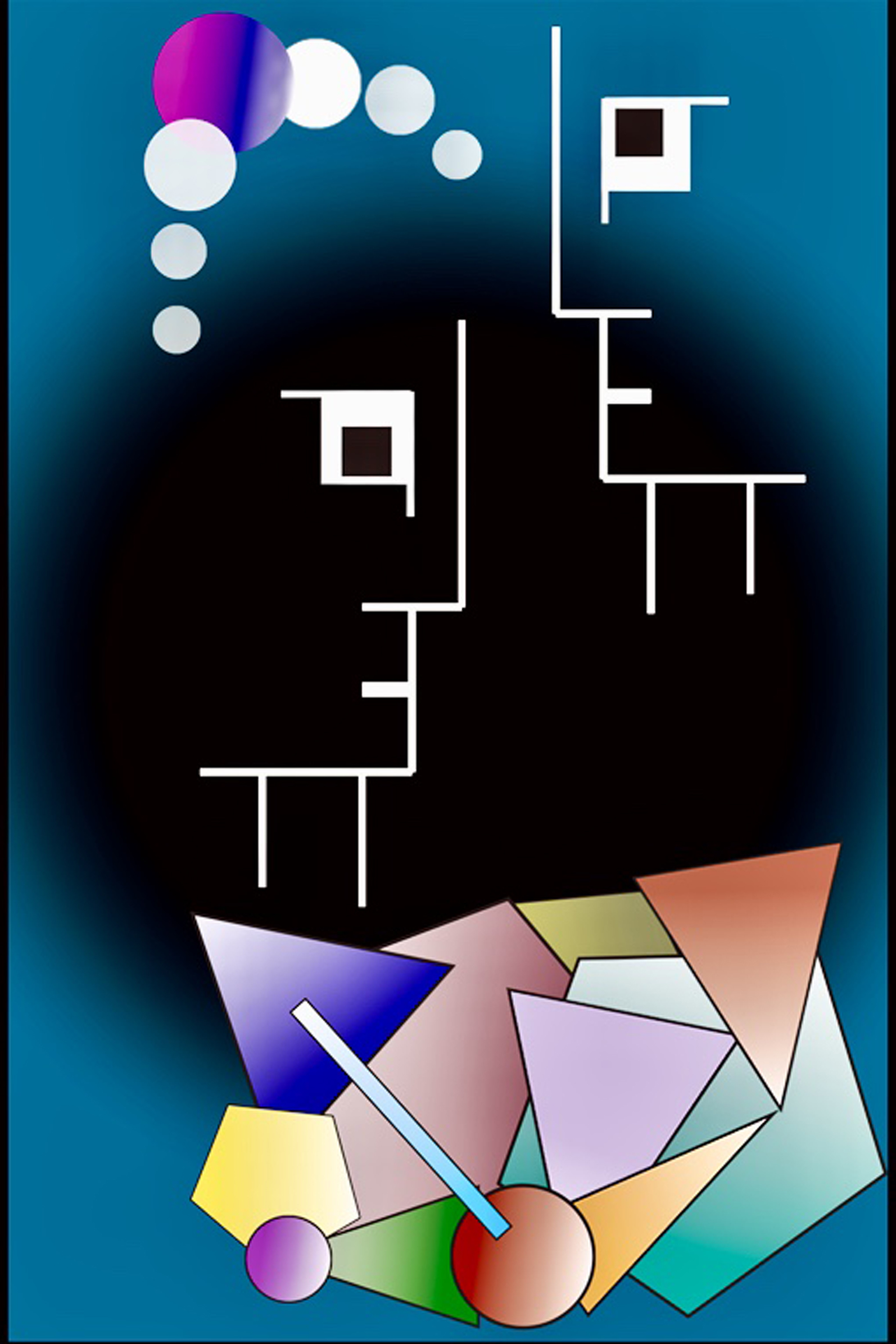 * The Principle Gallery, 208 King Street Old Town ~ Farewell, 2021. Greetings, 2022! New artists' work is available now at Alexandria's private art space dedicated to the New Realism. The first showcase of the new year will be The Still Life: Jorge Alberto, Elizabeth Floyd, and Larry Preston, opening on March 18. Until then, stop by to view the new arrivals, including Jeremy Mann's elegiac pandemic masterpiece Epiphany. Gallery hours are Monday 12 – 5 pm, Tuesday – Thursday 10 am – 6 pm, Friday and Saturday 10 am – 8 pm, Sunday 11 am – 6 pm.
* Potomac Fiber Arts Gallery Studio 29 of the Torpedo Factory ~ The Alhambra from January 5 to February 6 and Geometry from February 9 to March 20. The rich, opulent palette of the Alhambra in Spain, reflecting the Moorish influence in Iberian art and architecture, translates to vibrant works of art for personal and home decoration – a bright, vivacious use of color with complex textures and patterns infuse the textile art with exceptional vibrancy and tactility. Juried by Mary Schulz and Eileen Doherty, this show resolves to make the new year bold and beautiful.
Geometry takes rectangles, squares, triangles, trapezoids, and all manner of mathematical shapes to a new dimension (2 and 2-D) in the deft artisanal hands of the Potomac Fiber Art Gallery artists. Gallery hours are Wednesday – Sunday 10:30 am – 5:30 pm.
* River Farm ~ 7931 East Boulevard Drive, Alexandria. A Celebration of Art at River Farm, an exhibit recognizing the American Horticultural Society's longtime patronage of art depicting botanical imagery, has been extended through March. Robert F. Murray of the Von Brahler Ltd. Gallery has curated works showcasing the fine art muralist and master painter Armen Kankanian and fine-art graphic designer and illustrator Nathan Leibovitz.
For more information and to schedule a private viewing, call 703-768-5700 ext. 114 Monday – Friday. On Saturday, February 12, from noon to 2 pm, Bob Murray presents For the Love of Art. Armen Kankanian will speak about his paintings and exclusive mural work. Free and open to the public.
On March 5 at 1:00 pm Armen Kankanian will be at River Farm to discuss his mural art for home and commercial design. Fine art students, architects, and interior designers, as well as the public are invited to attend the free event. The exhibit will be open from 12-2 pm.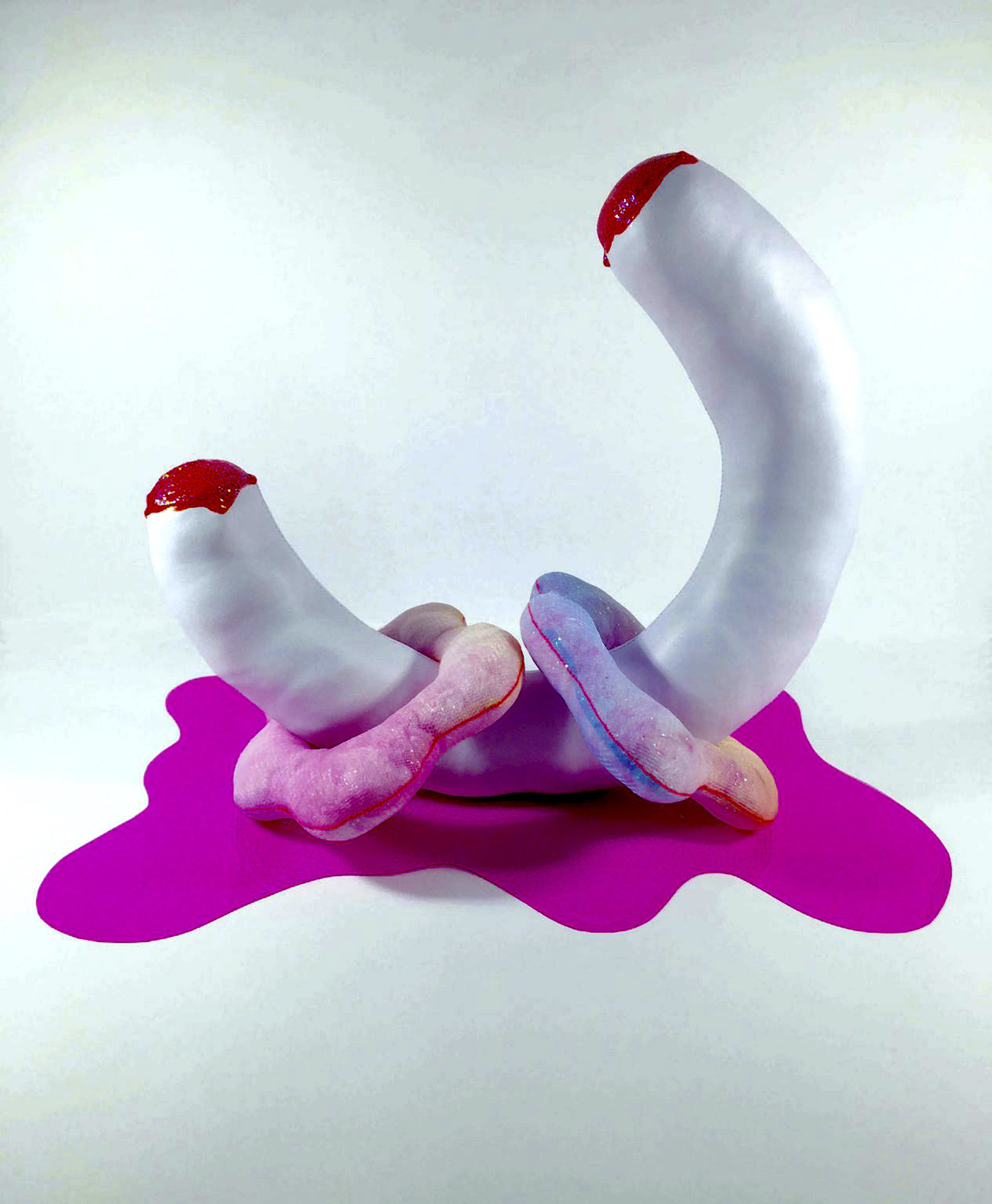 * Target Gallery Studio 2 of The Torpedo Factory ~ Sweet Tooth is on exhibit January 29 – March 6. A group exhibition devoted to decadence, desire, and craving. Expressions of these themes and the corollary sins of gluttony, greed, coveting, and yearning are conveyed via vibrancy of color and texture. The juror for this exhibit is DC-based artist Naomi Christianson, owner of the Omni Collective. Twenty artists are represented in this lusciously provocative first show of the new year. There will be an artist reception Friday, February 11 at 7 pm. Modified COVID hours are Wednesday – Sunday from 10 am – 6 pm.
* Athenaeum ~ The gallery space of the Northern Virginia Fine Arts Association 201 Prince Street, Old Town Alexandria, presents the abstract art of Darren Smith and Oenone Hammersley January 27 – March 6. Smith's fractured and reconstructed photographic compositions are a stunning complement to Hammersley's organic water abstracts in mixed media using the pour method a la Morris Louis on a less-grand scale. There will be an opening reception Sunday, January 30 from 4 – 6 pm and an artists' talk Sunday, March 6 from 2 – 4 pm.
Other upcoming special events at the Athenaeum include (His) Story by C. Thomas showcasing true stories of the African American experience calling out racism, bigotry, and discrimination through the spoken and written word while celebrating African American excellence. The event featuring Enoch the Poet, Roscoe Burnems, Mysfit, and Breeze the Poet is Friday, February 15 at 7 pm. Tickets are $15.
On Sunday, February 20 at 5pm Jane Franklin Dance returns to the Athenaeum in a live-streamed and in-person performance inspired by the kinetic art of Darren Smith and Oenone Hammersley. Gallery Hours Thursday – Sunday,12 – 4 pm. For more information call 703- 548-0035 or go to nvfaa.org.
ICYMI: Alexandria Nominated for World's Best City by Travel + Leisure