Alexandria Noir
Curating Luxurious Experiences for African Americans in the DMV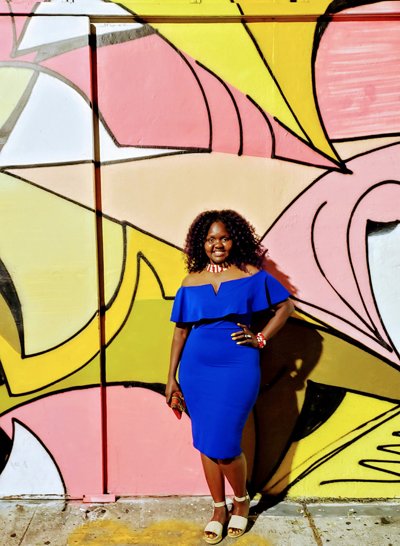 Alexandria, VA – Women's History Month allows us the time to honor the contributions of women. In this edition of the Alexandria Noir column, we are taking the time to shine a light on Ms. Nadjma Ramadane, the owner of Melanin on the Move VA LLC. Ms. Ramadane has lived in Alexandria for five years. She loves the community appeal of the city and the proximity to Washington DC.
Ms. Ramadane created Melanin on the Move VA LLC to offer African Americans in the area an outlet to participate in activities that range from hiking to ziplining with a strong emphasis on supporting Black-owned businesses. I had the opportunity to sit down with Ms. Ramadane at the Turkish Coffee Lady to learn more about her business and what's in store for the future.
Zebra: How did you come up with the idea for your LLC, Melanin on the Move VA?
Ms. Ramadane: Prior to the pandemic, I was active in many organizations, such as the meetup group Africans in the DMV (www.meetup.com/AfricaDmv/). So once COVID hit, I became bored and needed an outlet to connect with others. I would reach out to my close friends and plan for us to visit wineries in the area. During one of these excursions, they encouraged me to take it up a notch and create a fun and inviting social group where African Americans can explore all the great things that the DMV offers.
Zebra: Has event planning always been your passion? When did you discover that it was?
Ms. Ramadane: I believe it has always been my passion. I am a big proponent of creating quality events that excite people to try something new. Being in control of how many events I hold every year allows me to form that one-of-a-kind experience that represents the quality of work that Melanin on the Move VA LLC provides.
I discovered this when I held one of my first events in August 2021 in Woodbridge, where I did a wine tasting focused solely on Black-owned wine companies. I received such amazing feedback from my guests that solidified that I was on the right track.
Zebra: What makes an event successful, and how do you measure that success?
Ms. Ramadane: A successful event is when I see everyone interacting and talking with each other and enjoying themselves. It makes me happy to see the smiles on their faces during the event. My guests' responses are the primary way I measure if it was a great success. One of my regular attendees, Lola, consistently praises the originality and classiness of my events.
Zebra: Being an event planner can be stressful. What do you do outside of work to relax?
Ms. Ramadane: My stress reliever is cycling. I was first introduced to cycling by an old boyfriend and initially fell in love with cycling clothes. But once I got my own off-road bike, it changed my whole opinion of the sport.
I now belong to two cycling clubs; Getting It In Cyclists (gii.clubexpress.com/) and Always Visual Success (www.meetup.com/always-visualize-success-avs/). When I am riding on the bike, it gives me so much peace and helps me forget about my worries.
Zebra: What are some of your favorite Alexandria establishments?
Ms. Ramadane: I love Hen Quarters. I know it's typical, but their chicken and waffles are really good. Blackwall Hitch is another one of my favorite places to go. Their bartender is amazing and they have a great happy hour.
Zebra: What events do you have planned for Melanin on the Move VA LLC in the next couple of months?
Ms. Ramdadane: There are so many. On March 26th, I am hosting a Black-owned distillery tasting. In April, we will have a South African wine tasting and dinner on the 9th.
Something that just came up and I'm really excited about is the Adult Prom Night that I'm assisting with planning. This will be my first prom, which I am looking forward to. The prom will take place on May 14th. So make sure to follow me on Eventbrite to get all the details for my events.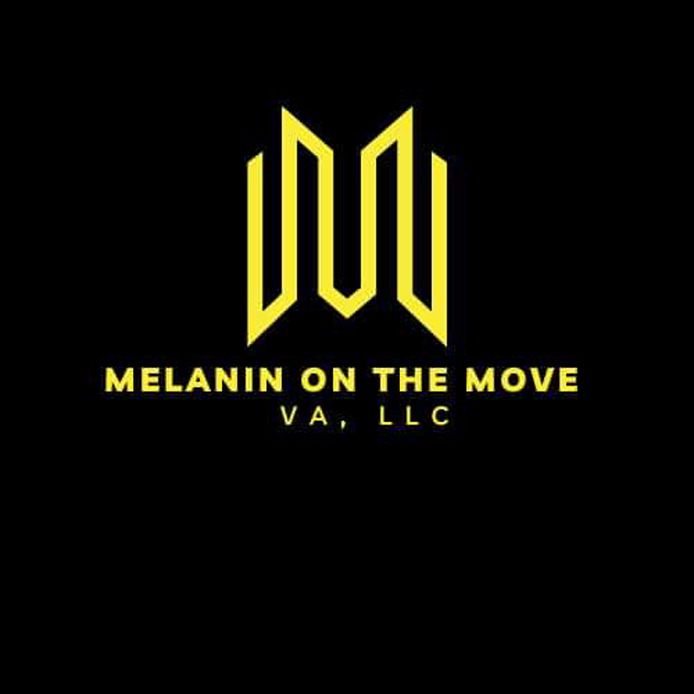 Zebra readers can reach out to Ms. Ramdadane by joining the Melanin on the Move LLC Facebook group (www.facebook.com/groups/1199051867141285), Instagram page (www.intagram.com/melaninonthemoveva) or check out her Eventbrite page (www.eventbrite.com/o/queen-36125046503).
ICYMI: Lyles-Crouch Crossing Guard Cora Reed To Be Recognized for Nearly 50 Years of Service