Fun Stuff
Alexandria Hosts Day of Family Fun With RecFest May 7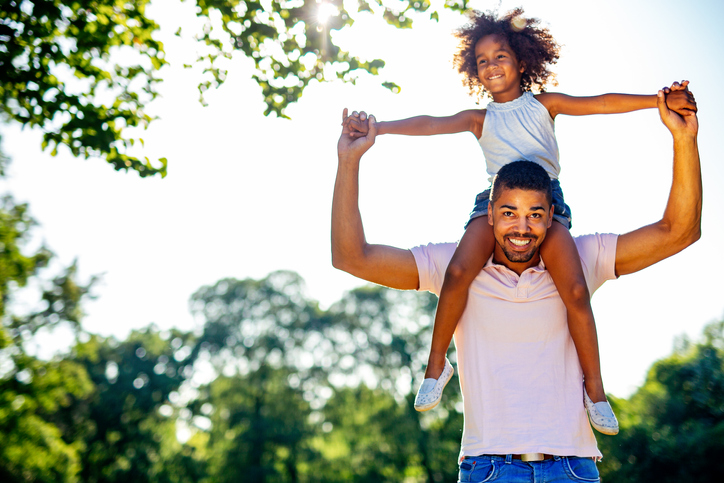 ALEXANDRIA, VA – A day of fun for the whole family is near. On Saturday, May 7, the City of Alexandria is hosting RecFest from 10 a.m. to 2 p.m. This event gives attendees a preview of the many activities offered by the Department of Recreation, Parks & Cultural Activities (RPCA).
RPCA's  fitness, sports, enrichment, arts, and nature programs will all be represented. Also get a look at their summer camp and Out-of-School-Time (OST) programs. Instructors and staff will be available for a meet-and-greet. Register for programs and camps on site at Armistead L. Boothe Park (520 Cameron Station Blvd.).
According to an Alexandria eNews bulletin, the event will feature "face painting, a moon bounce, balloon art, live animal demonstrations, hands-on science, craft projects, and art activities with the City's Mobile Art Lab."
RecFest is free. A prize awaits the person who wins the Passport to Fun contest. In case of rain, RecFest will take place indoors at  Samuel W. Tucker Elementary (435 Ferdinand Day Dr.), and the city's current COVID-19 guidelines will be followed.
Begin the day early with the Spring 3K Race at 8 a.m.. All ages and fitness levels are welcome. Registration is required and costs $25. The location is Booth Park. For more info and to register, click HERE.
Suggestions Wanted for Final Design and Art To Decorate Alexandria Spray Park