Community News
Suggestions Wanted for Final Design and Art To Decorate Alexandria Spray Park
City holding final meeting April 28 at 7 p.m. Public invited to virtual event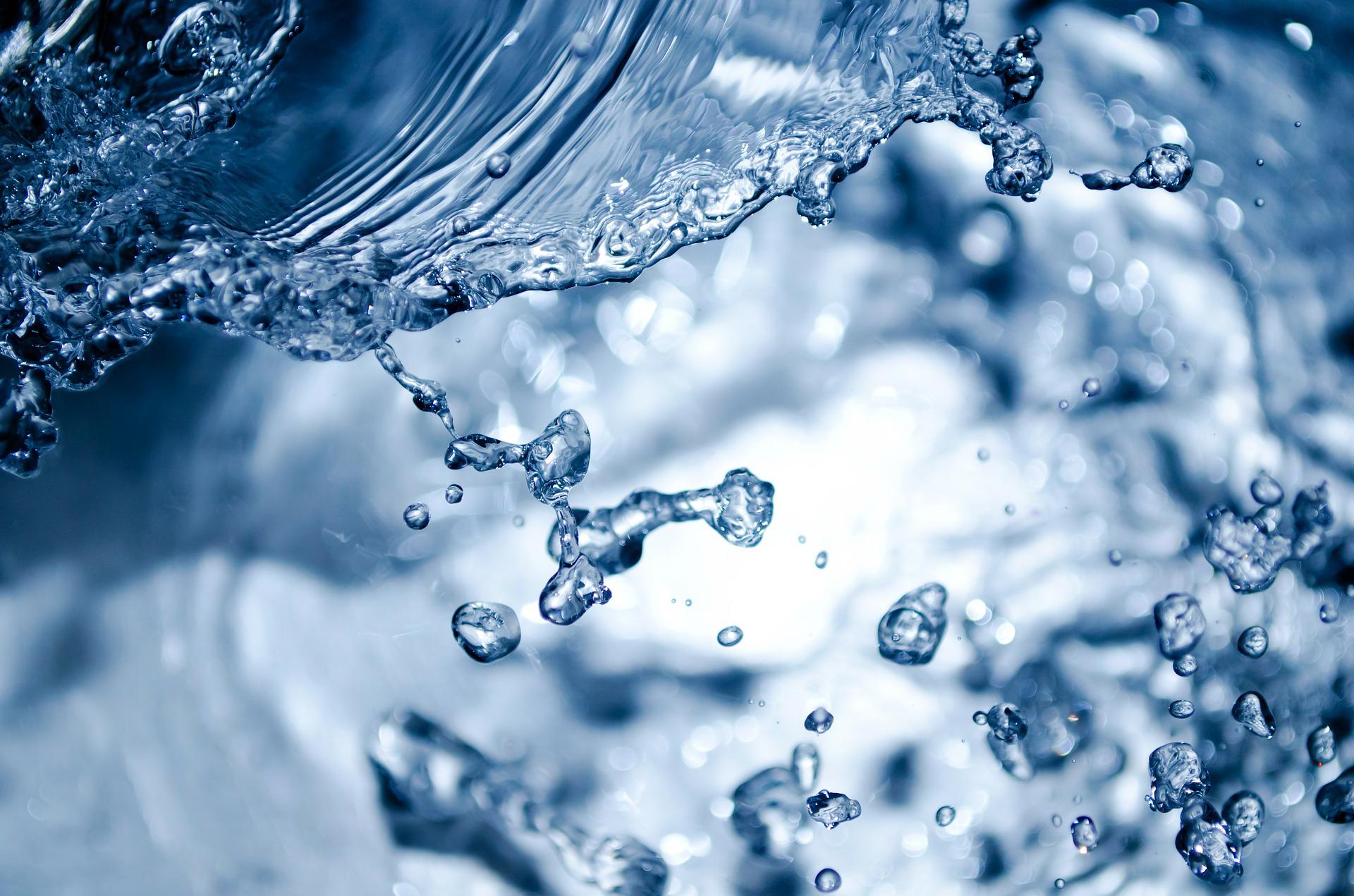 ALEXANDRIA, VA – Over the last year, The Zebra Press has reported on the progress of the Colasanto Pool/Spray Park redesign. In that time, a number of designs have been created and community meetings have been held.
On Thursday,  April 28 at 7 p.m., the city is hosting a final meeting that the public can attend virtually. Attendees will be able to comment on the final design by LSG Landscape Architects. It was created with input from the Del Ray Gateway Project community survey, started in 2016, and the city's 2012 Aquatic Facilities Study.
Beatrice Coron has been commissioned to create art for the site. At the meeting, officials will take suggestions that Coron will incorporate into her work.
Registering in advance is required. Upon registering, a confirmation email will be sent with instructions for how to login to the meeting.
Want to participate by phone?
Call in number: 301.715.8592
Meeting ID: 948 0893 3676
Passcode: 318236
Questions? Visit the project web page,  contact Bethany Znidersic at [email protected]alexandriava.gov, or call 703-746-5492. A video recording will be available on the project's page following the event.
The spray park, closed since 2010, is located at 2700 Mt. Vernon Ave.
Jack Sullivan Receives Alexandria's Ellen Pickering Environmental Excellence Award