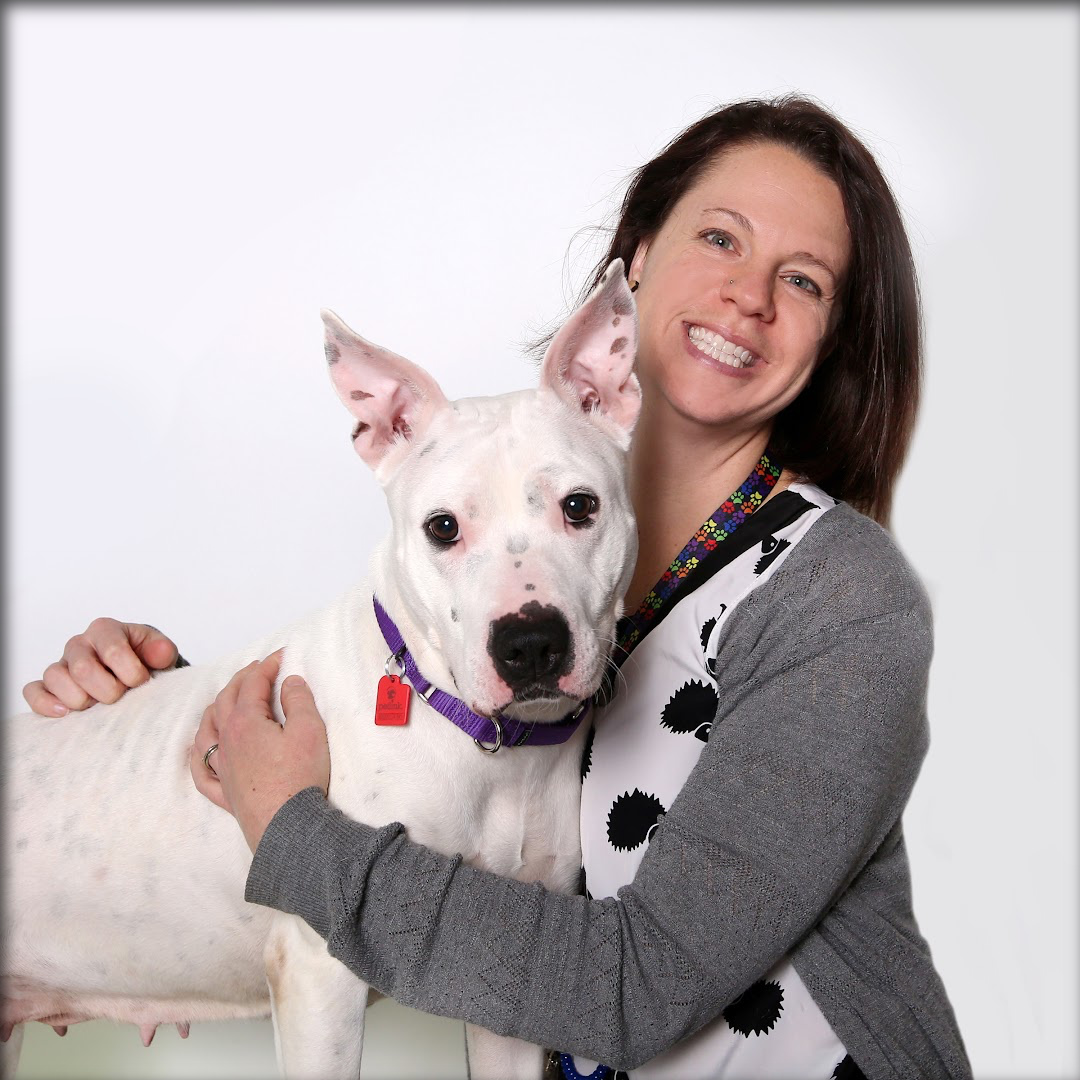 Alexandria, VA – May 10: Meet Alexandria's Adoptable Animals
Meet Alexandria's adoptable animals with Gina Hardter, Director of Marketing at the Animal Welfare League of Alexandria (AWLA). Get to know the perky puppies, cuddly kittens, turtles, rabbits, and senior pets waiting for their forever home. Could it be with you?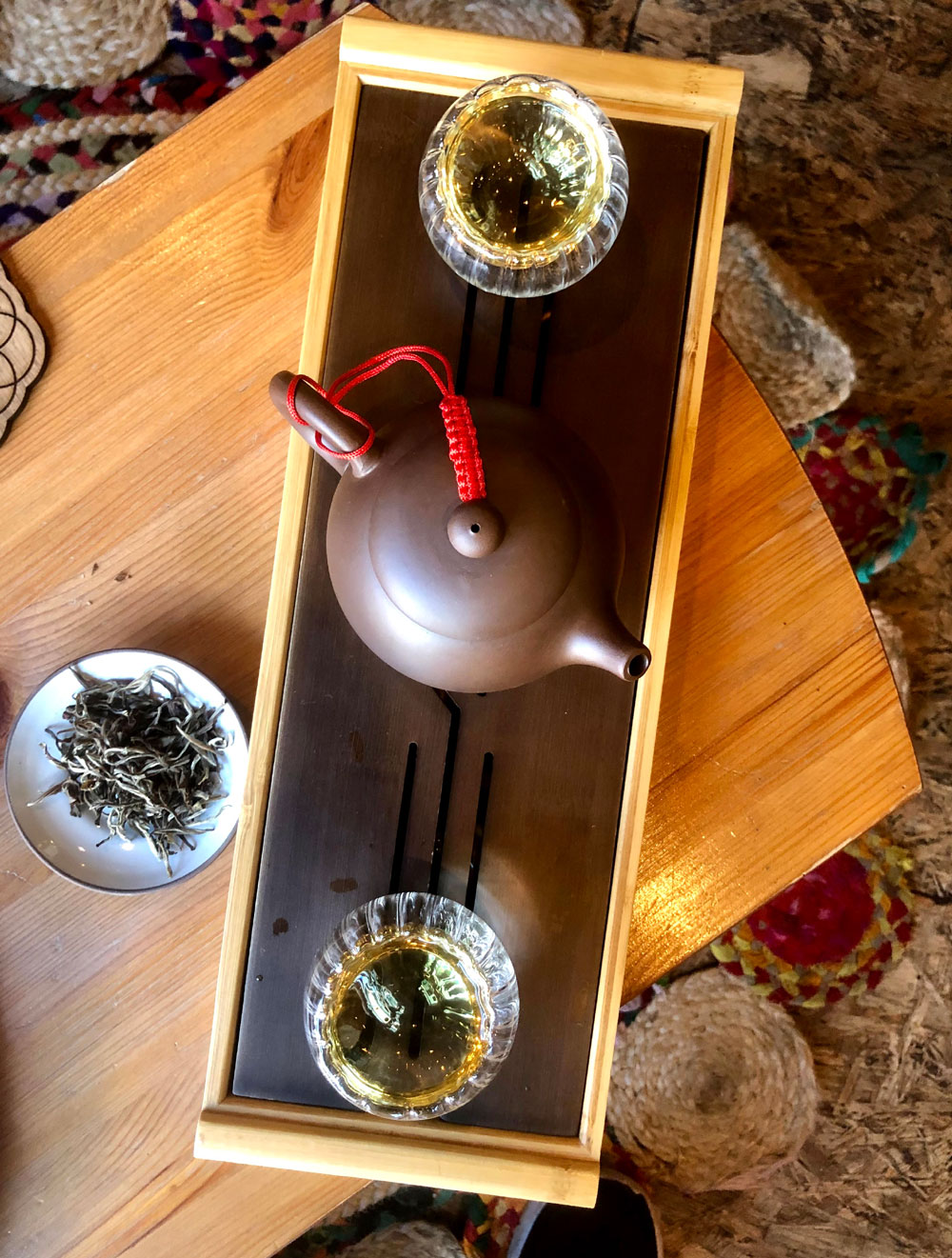 May 12: Tea Time at ESP Tea & Coffee
Learn all the tips and tricks behind your favorite local beverage at this funky King Street shop. See the Tea Guy guides us through how he makes the perfect cup of tea, or coffee, or other fun snacks, and he teaches us how to do it yourself at home… call it a TEA-I-Y. This month features a colorful, caffeinated, meticulous Matcha.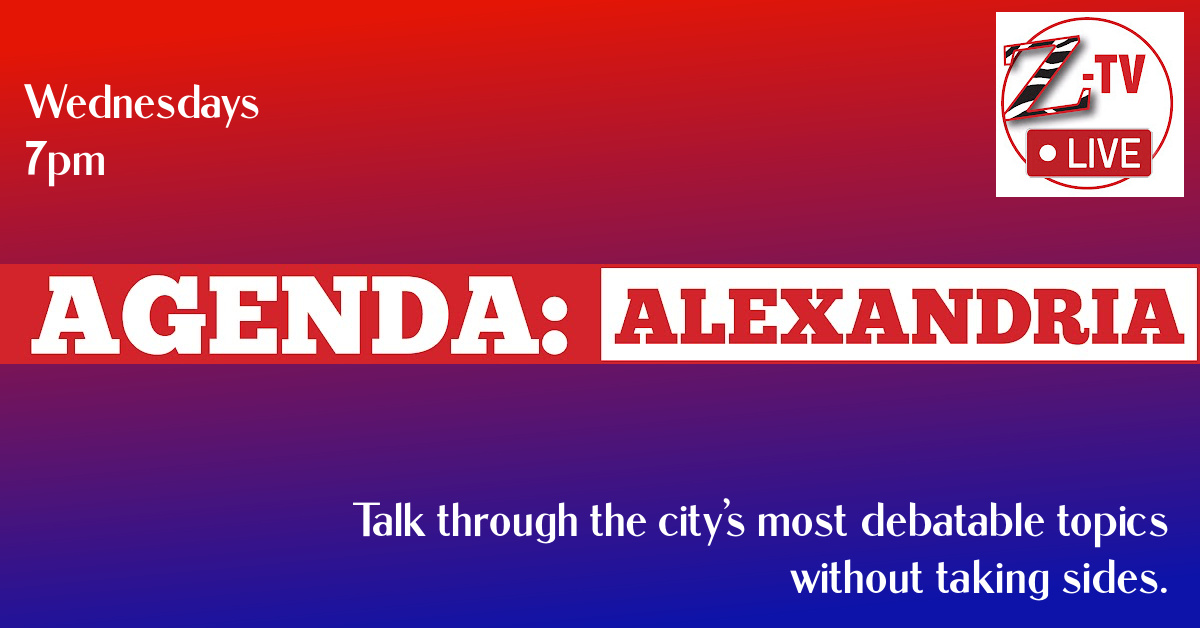 May 18: Agenda Alexandria
In this new addition to the ZTV family, we welcome the Agenda Alexandria crew to talk us through the city's most debatable topics, without taking sides. This month poses the question Who Controls Your Neighborhood's Future? And dives into the recent and future City developments.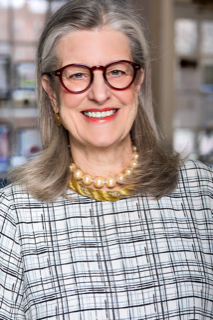 May 19: Virginia Amos Home Show
We welcome back The Virginia Amos Home Show, where Virginia interviews local painters, builders, architects, landscapers, and other experts in their fields, to provide you with the best, most reliable, and up to date home repair and reno knowledge.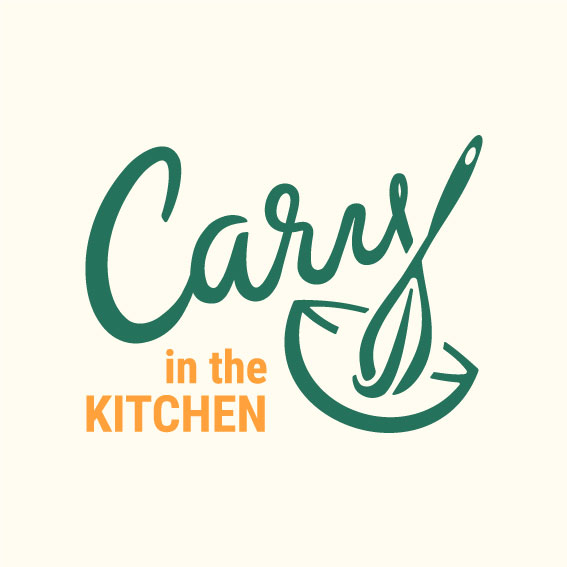 May 26: Cary in the Kitchen
Who doesn't love a cooking show? Locally renowned chef and cooking show host, Cary Kelly, unveils her kitchen secrets to creating gourmet dishes. From decadent spices to her favorite markets, use her tips and tricks to make your home meals special. This month, we wrap up spring with a light and fresh fish made easy.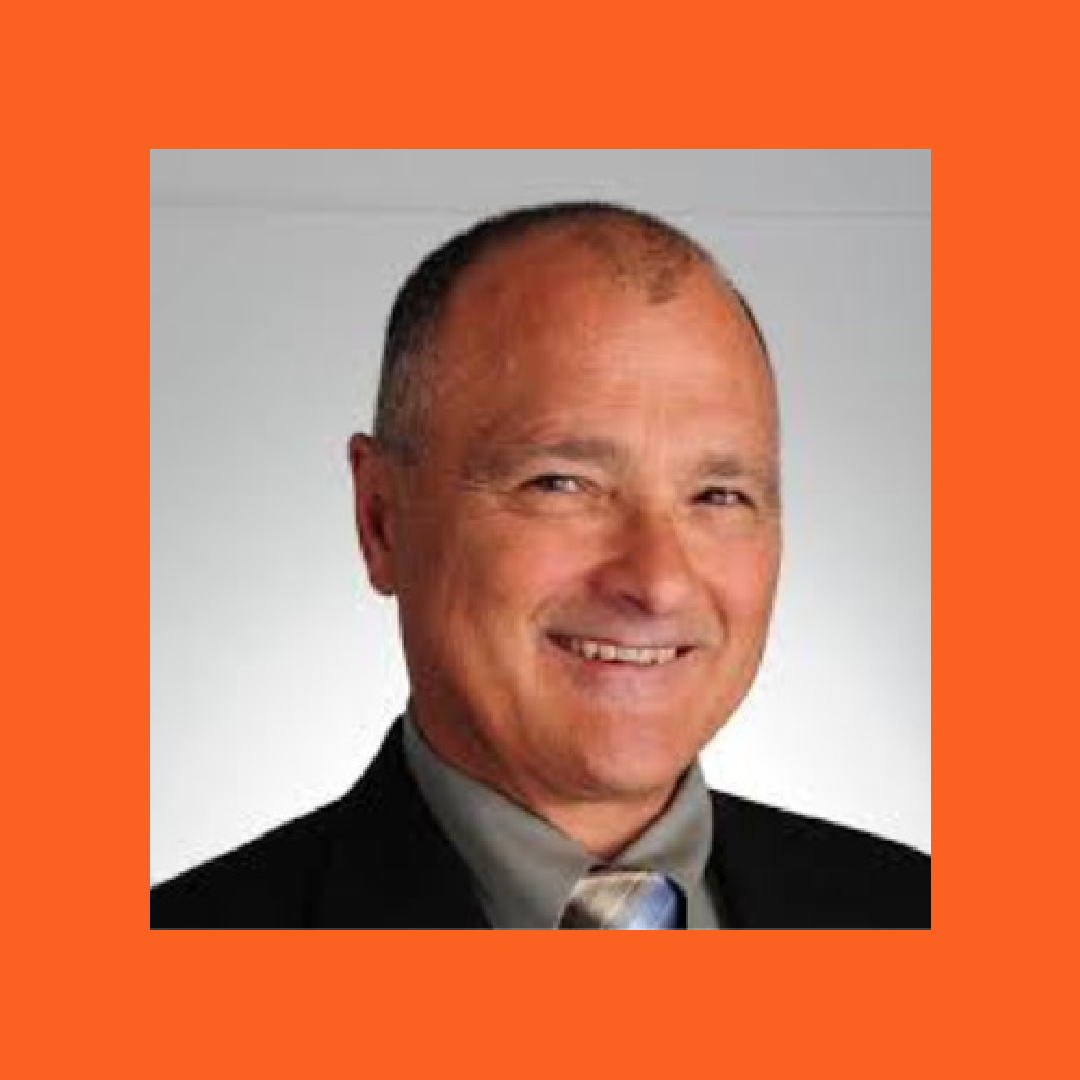 May 31: Reading, Writing, and Ralph: Edward P. Moser
Ralph has returned to America, and to welcome him back to the National Capital area, author Edward Moser discusses the bizarre, tragic, and violent occurrences in The Lost History of the Capitol long before politics got nasty.
Living on Music with Steve Houk
May is the start of LIVING ON MUSIC BACKSTAGE LIVE! Catch Steve Houk's live/recorded interviews on the Zebra Press and Living On Music Facebook pages from some of the area's best music venues!
MAY 2: LIVE ONLINE! Rock legend Jeff "Skunk" Baxter (Jimi Hendrix, Doobie Brothers, Steely Dan and more) at The Mansion on O in Washington DC!
MAY 5: LIVE ONLINE! Local musician Holly Montgomery at her record release party at Jammin Java in Vienna, VA!
MAY 15: LIVE ONLINE! Cancer Can Rock founder Jim Ebert at the NOVAFEST fundraiser concert at 868 Estate Vineyards in Purcellville, VA!
COMING SOON: A chat with the Young Songwriters Craft and Community about their Songwriting Camp in Arlington in July!
ICYMI: Alexandria Hosts Day of Family Fun With RecFest May 7