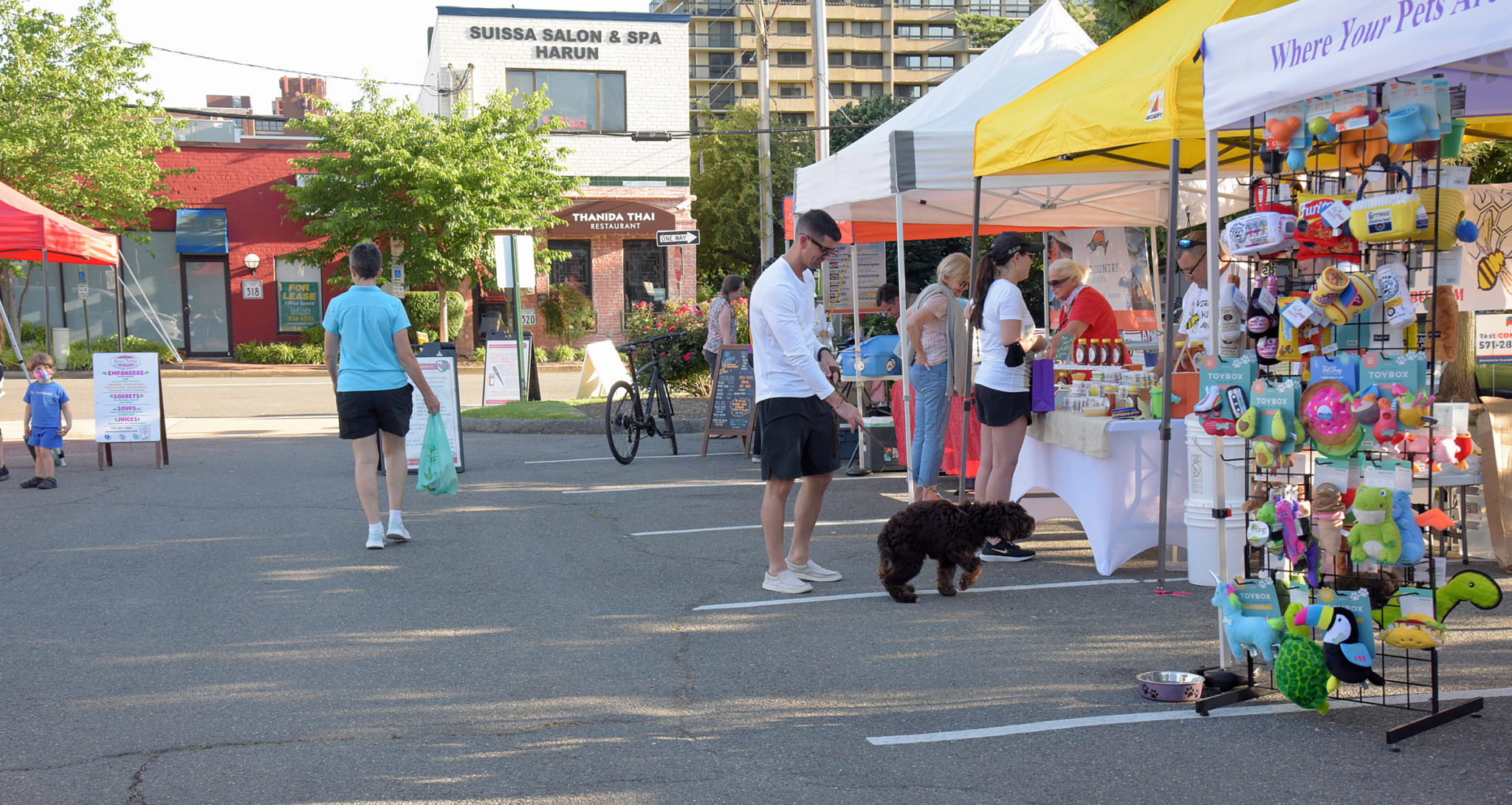 By Margaret Townsend
Alexandria, VA – Despite many changes in Old Town North's Canal District and Parker-Gray neighborhood, the sense of a vital, welcoming, walkable community with a rich industrial and agrarian history remains strong.
At 901 North Royal Street, Montgomery Park is a hub of OTN's new Arts and Cultural District. It is home to many popular events sponsored by the Old Town North Community Partnership with support from local businesses and community members. Activities include a Summer Concert Series, the Taste of Old Town North, Free Yoga in the Fresh Air, and the Old Town North Farmers and Artisans Market.
The Thursday afternoon Farmers and Artisans Market, which shifted to Sunday mornings during the cold winter months, reopened as a Thursday market on April 21. But the Sunday market was so popular that it will remain open throughout the year.
The Old Town North Market, the newest of Alexandria's many farmer's markets, has grown over the past five years from only a few vendors to two market days a week with much to offer shoppers and new residents.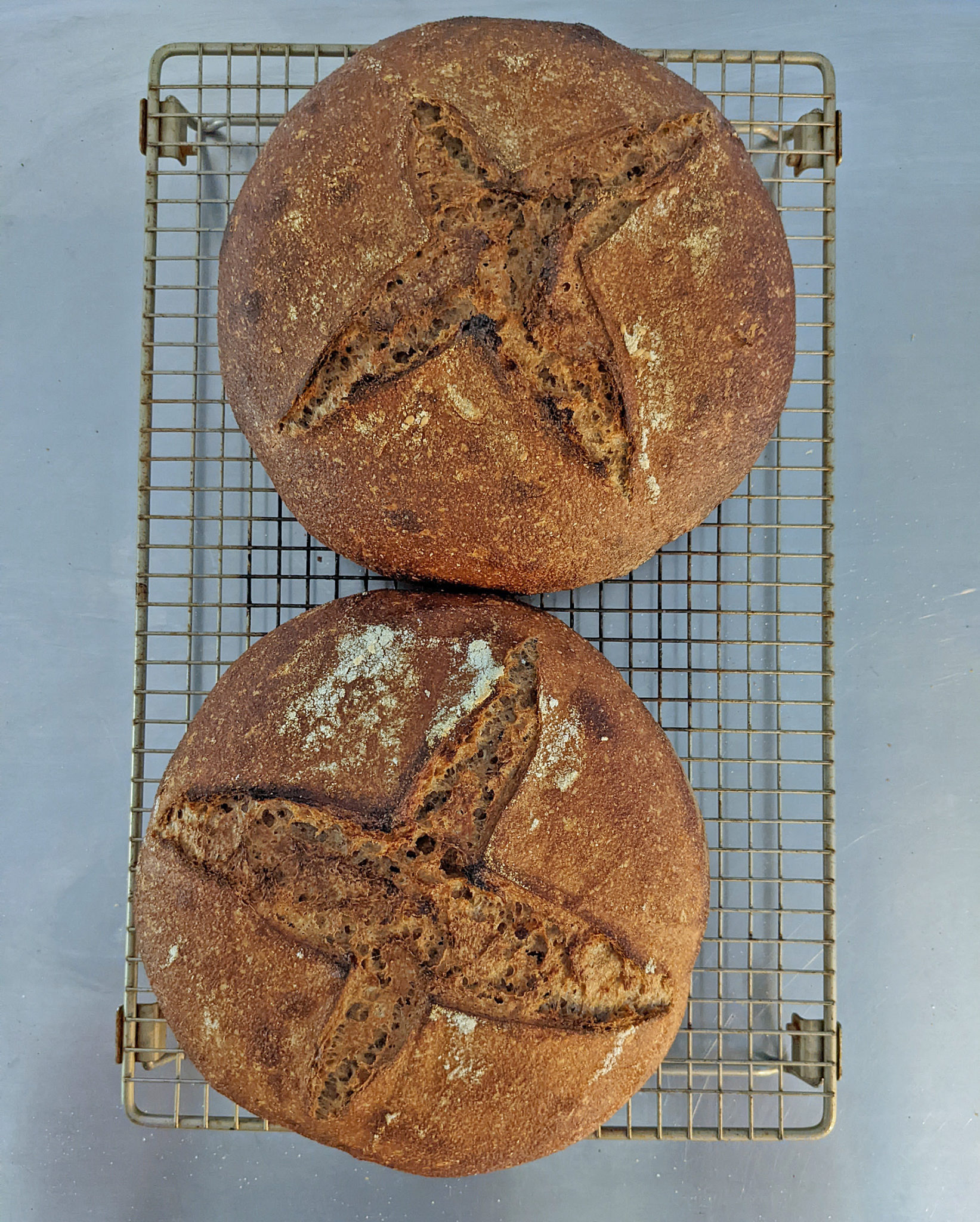 New vendors at the upcoming 2022 markets include Oren Falkowitz, whose local farm was recently visited by Virginia Governor Glenn Younkin; David Argento of Papa's Produce, a staple at the Saturday Market in Market Square; and Bread maker Matt Gitlin of Brutto Breads and his local grain supplier, Grapewood Farm in Virginia's Northern Neck.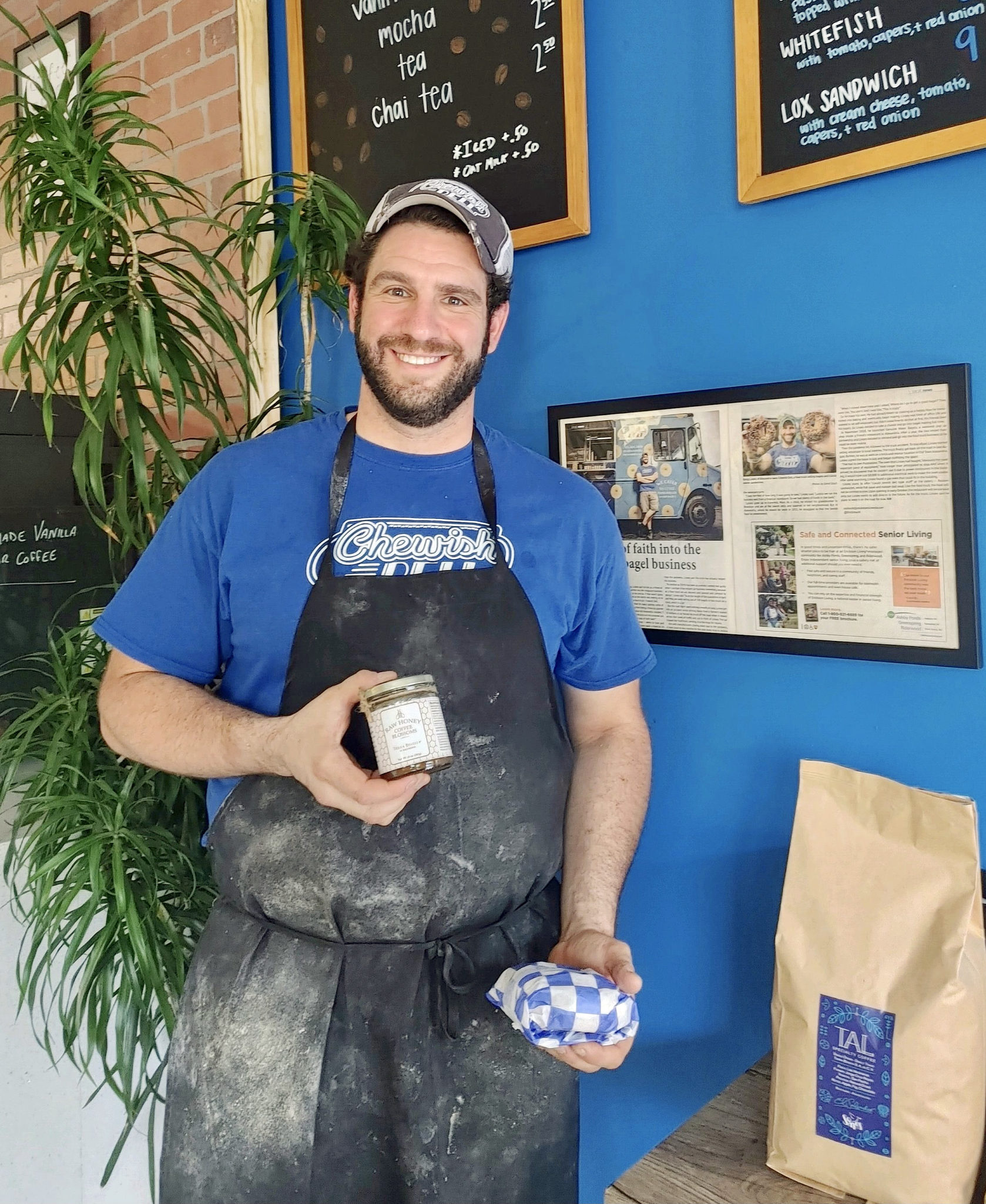 The Farmers Market has become an incubator for new businesses and entrepreneurs, with several opening brick and mortar stores. Coffee vendor Via Volcan recently opened a coffee house at 110 S. West St. Gregg Linzey of Chewish Deli is currently at 805 Pendleton Street and will soon open a second location on King Street. Local author and vendor Ellen Hamilton had sell-out sales of the first printing of her book A Scottish Migration, and vendor Grateful Pup's puppy treats can now be found at the Made in Virginia shop at 1121 King Street.
The Old Town North Market will soon accept Supplemental Nutrition Assistance Program (SNAP) payments so everyone in this diverse neighborhood can enjoy the benefits of fresh, local produce and other unique products.
ICYMI: Potomac Paddle Club Alexandria Season Launches April 21