Old Town North
Sport & Health is Back in Business After COVID
Plans Free Outdoor Classes at OTN Farmers Market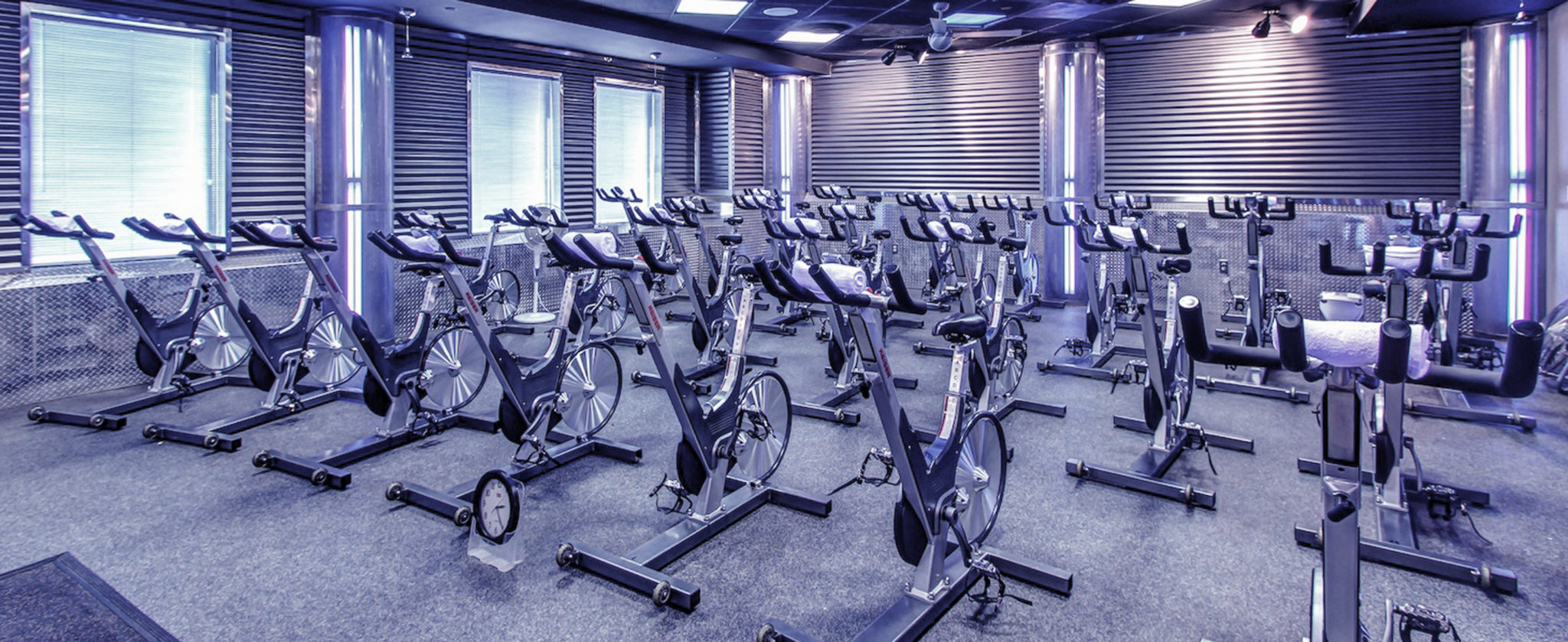 By Margaret Townsend
Alexandria, VA – Sport & Health, a franchise health business based in McLean, has reopened the doors to its Old Town North facility at 209 Madison Street. This location has been a part of the Alexandria community for 15 years, providing group fitness classes, weight training, cardio classes, and personal training.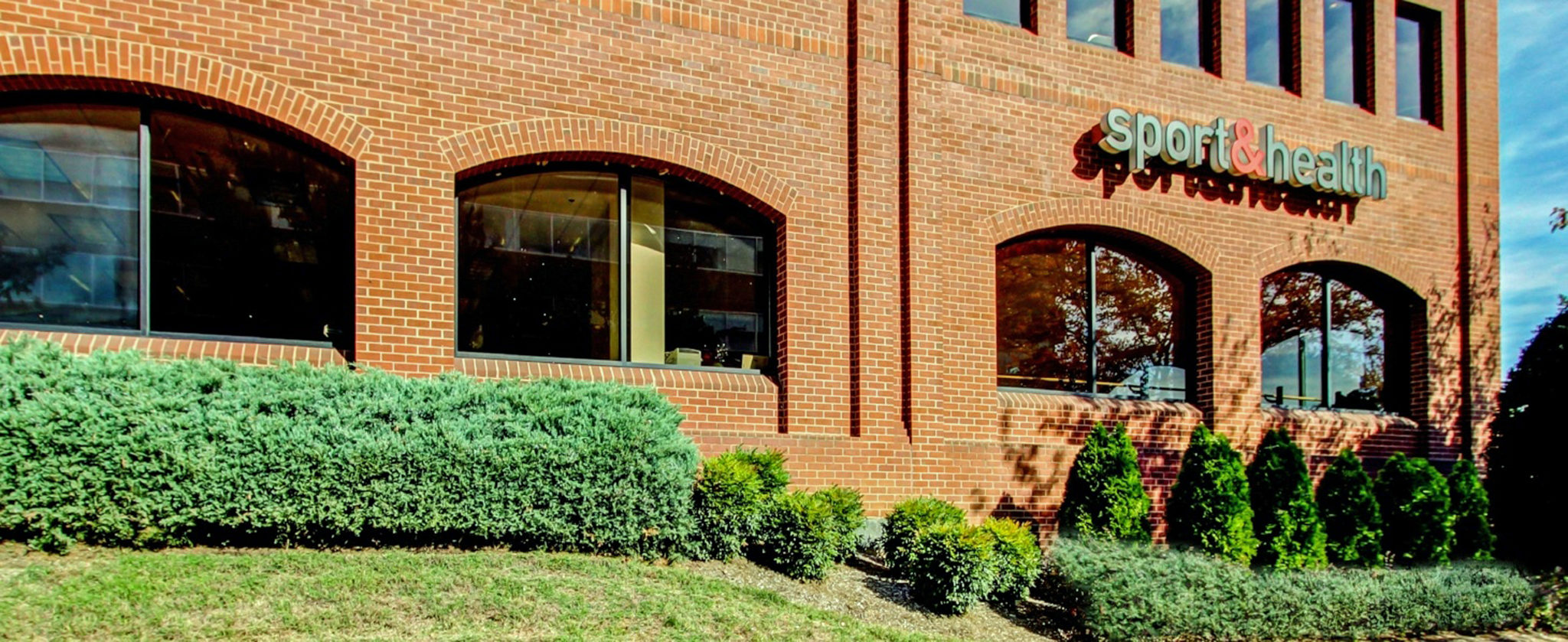 In March 2020, Sport & Health and other local fitness and wellness centers, including River's Edge Yoga, Alexandria Pilates, and Studio 805, closed their doors to protect public safety. Sport & Health began offering classes by Zoom. Virtual classes provided social interaction and an alternative avenue for teaching and learning various things, like exercise, physical therapy, and yoga.
As COVID-19 cases have decreased, Sport & Health has listened to the changing needs of its clients and evolved accordingly. After installing an AirPHX filtration system and new cleaning protocols, it opened its doors to members again.
New General Manager Craig Haislip shared that, in response to member requests, "Sport & Health Old Town has been able to add more in-person classes while maintaining several of our virtual offerings."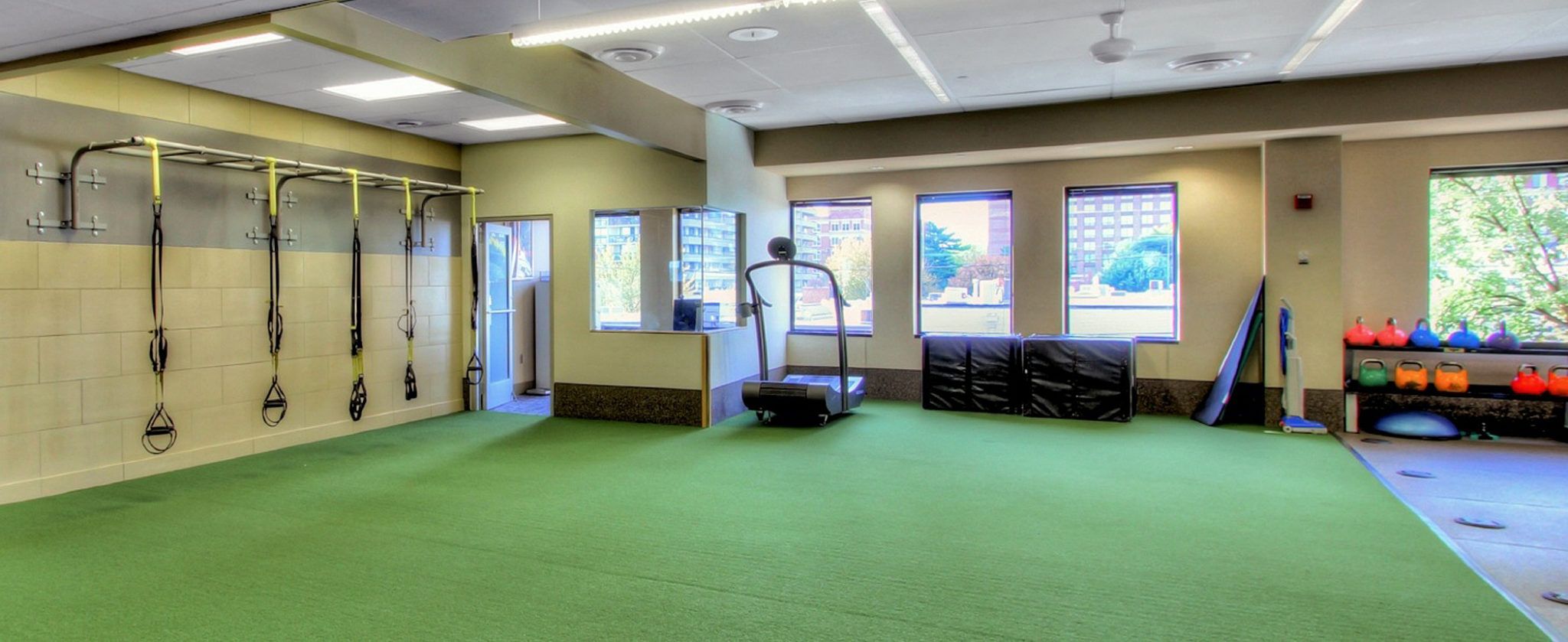 Since reopening, Sport & Health has worked to be more engaged and supportive of community activities. They hope to offer free classes in Montgomery Park soon at the Old Town North Thursday and Sunday Farmers Markets.
Sport & Health Old Town welcomes everyone to check out the reinvented space and embrace the new protocols. New and potential members are welcome to a free day pass, and everyone is welcome to visit sportandhealth.com for more information.
ICYMI: Alexandria City High School Choirs Bring Home Three First Place Trophies