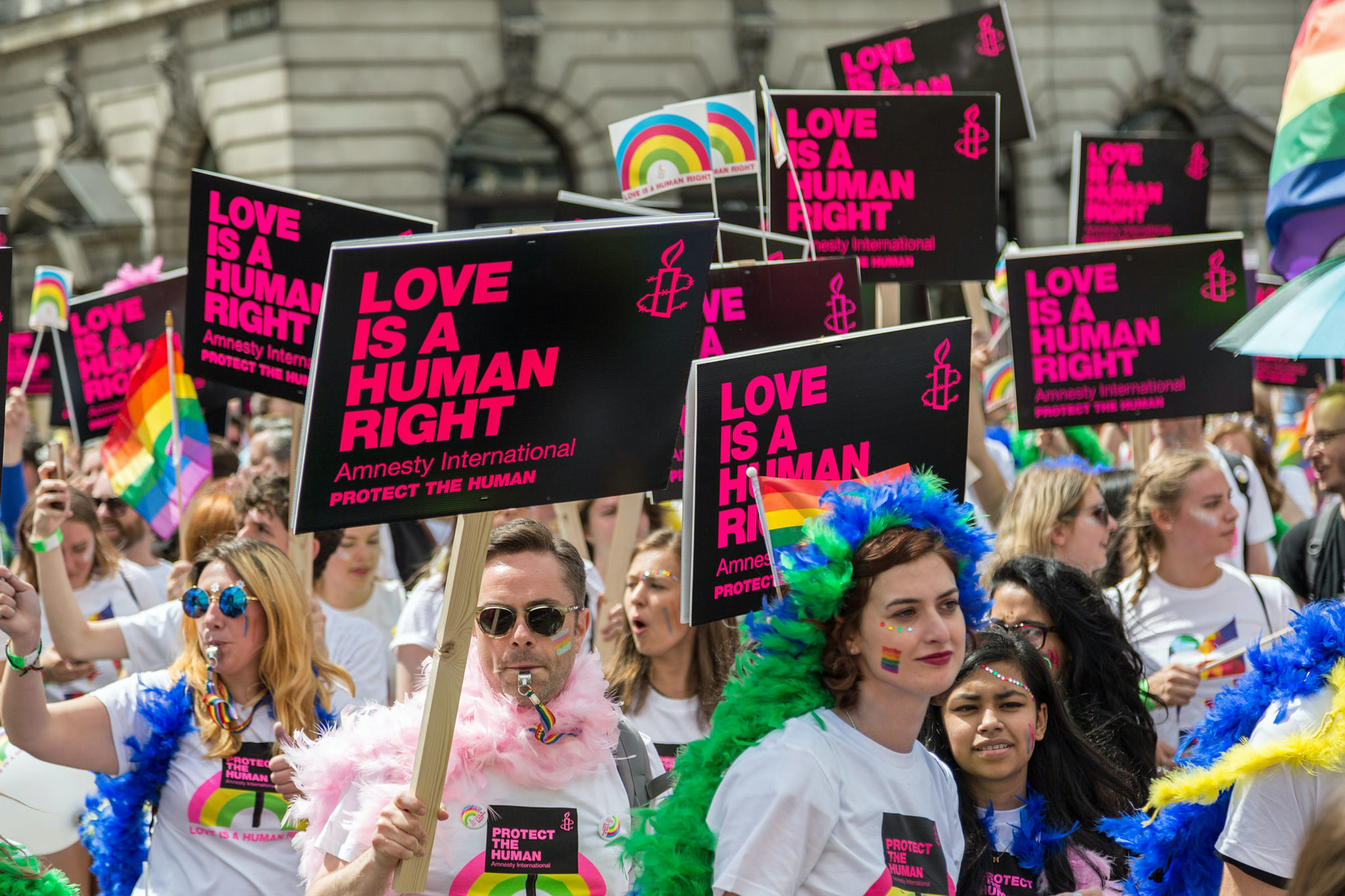 By Maxanne R. Witkin, Commissioner
Alexandria, VA – As we celebrate Pride Month, the Commission for Women stands in unwavering support and solidarity with Alexandria's LGBTQ+ community. We recognize that our LGBTQ+ neighbors, many of whom are current or former federal employees, have not always felt welcome or safe in the government workplace.
The 1950s were a particularly dark decade for the LGBTQ+ Federal community. In what was later dubbed the "Lavender Scare," thousands of individuals were found ineligible for employment or removed from Federal service solely because of their sexual orientation or gender identity.
The reason? LGBTQ+ individuals were categorized as national security risks because of their "immoral conduct" and thus unsuitable for employment.
One of those employees was Bruce Scott, who lived in Alexandria. From 1939 through 1956, he steadily rose through the ranks at the Department of Labor as one of the first wage and hour inspectors. However, in February 1956, Scott was forced to resign after a security clearance investigation uncovered his 1947 arrest for loitering in Lafayette Park and the fact that he lived with a former federal employee who was gay.
Like many LGBTQ+ federal employees caught in the Lavender dragnet, Scott, a graduate of the University of Chicago, had difficulty finding another job. In The Lavender Scare, an authoritative history of the period, Scott shared that he spent many years underemployed working in a local bank, a warehouse, and for the Fairfax County government. In every instance, he was fired from the position after his prior federal employment record was uncovered.
Scott was reduced to living on 50 cents a day and heating his bedroom with a kerosene heater. He subsequently moved to Chicago to rebuild his life and career.
In 1963, at great personal and professional cost, Scott sued the Civil Service Commission for repeatedly denying his applications to resume his federal career. The rationale for his disqualification was his "immoral conduct" based on his 1947 arrest, a 1951 arrest for "investigation," and undisclosed "information indicating that he was a homosexual."
In 1965, the U.S. Court of Appeals for the District of Columbia found that a vague charge of homosexuality was not a basis for disqualifying Scott or any other individual from Federal employment.
While Scott never again worked for the federal government, his legal victory was instrumental in overturning its decades-long policy of denying employment to people based solely on their sexual orientation or gender identity. In 1975, the words "immoral conduct" were finally removed from the disqualifications for federal service. It was now illegal to bar or remove individuals from federal jobs because they were or were perceived to be LGBTQ+.
And in 2020, the Supreme Court found that our nation's civil rights laws prohibit employment discrimination and harassment in both the private and public sectors based on a person's sexual orientation or gender identity.
ICYMI: Second Alexandria Teacher Selected as Math Educator of the Year