Community News
Trending
Best Places to Catch Alexandria's Waterfront Fireworks Show, July 9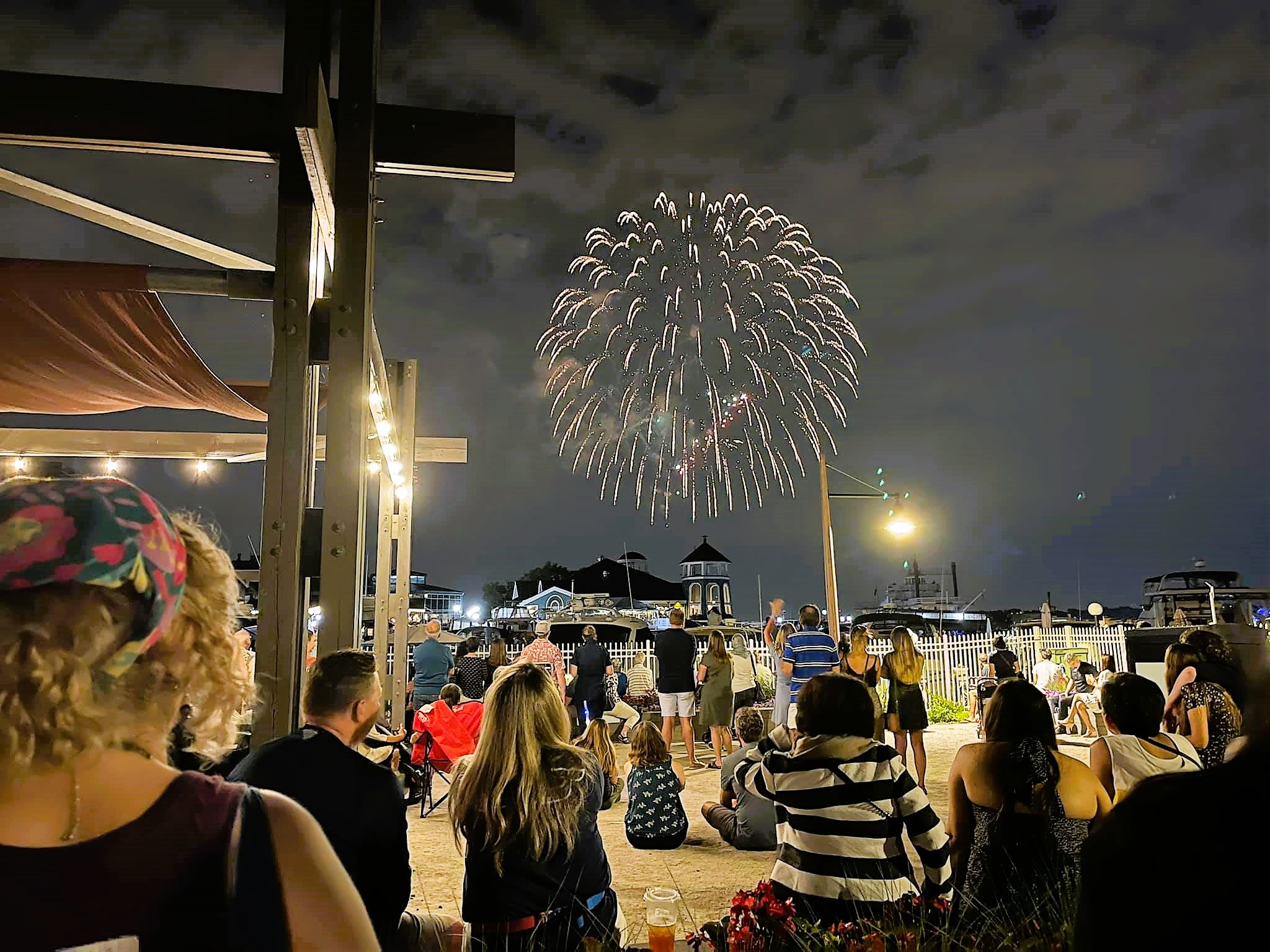 ALEXANDRIA, VA – Time to start making plans for one of the best nights of the summer–the annual celebration of the founding of the City of Alexandria. Instead of shooting fireworks on July 4, when the nation celebrates its independence, Alexandria throws itself a grand party with a spectacular sky show a few days later every year.
This year the City of Alexandria will celebrate its 273rd and the USA's 246th birthday on Saturday, July 9, 2022 with a performance by the Alexandria Symphony Orchestra ending with a Grand Finale fireworks display at 9:30 p.m.
To limit crowds, this year's fireworks display has been positioned to be visible from multiple vantage points along the Potomac River waterfront from Canal Center Plaza to Jones Point Park.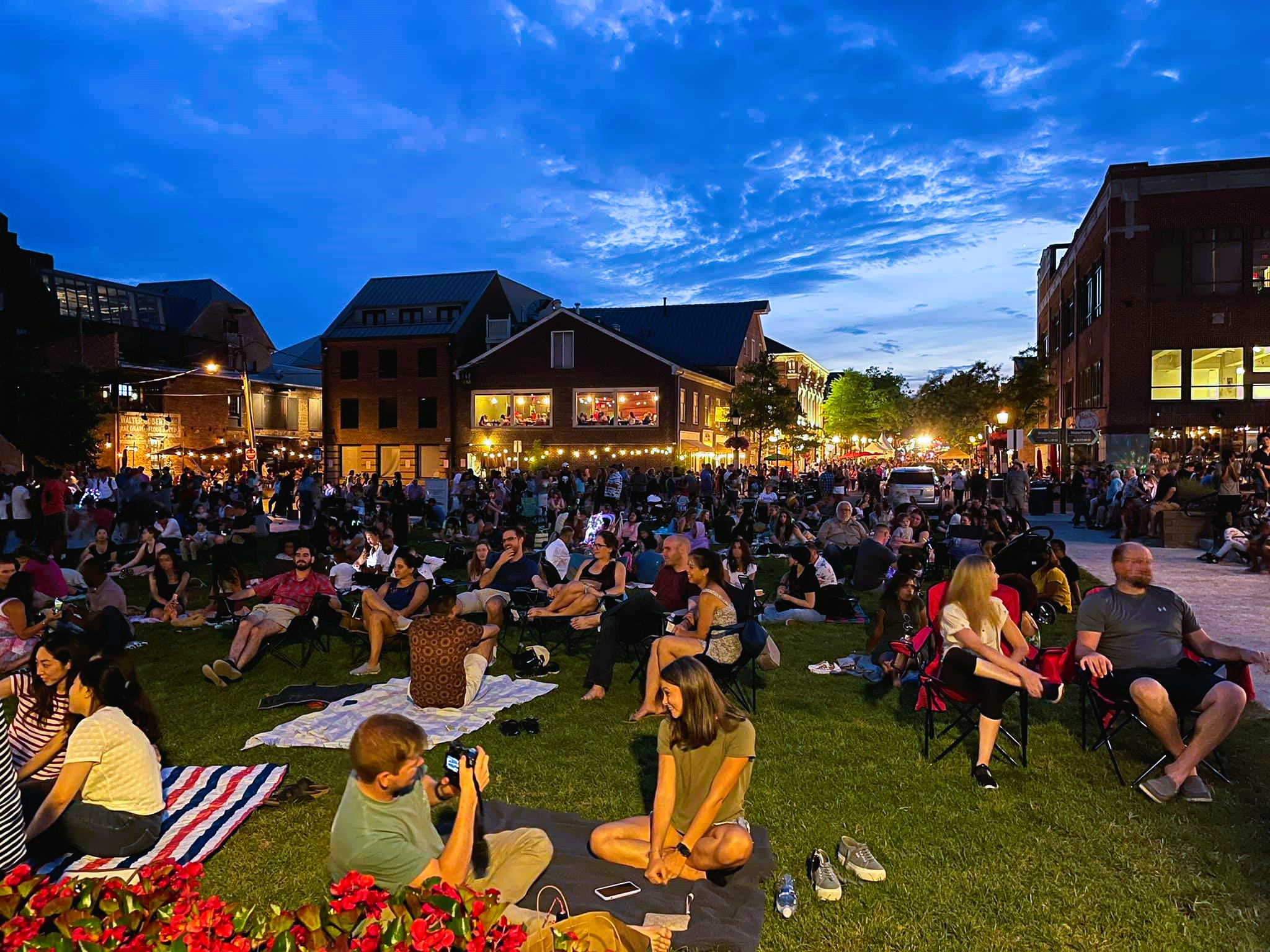 Program Schedule (Main event happens at Oronoco Park:
6 p.m. – Performance by DJ One Luv
7:30 p.m. – Town crier announces Mayor Justin Wilson; poetry reading by Alexandria Poet Laureate Zeina Azzam; acknowledgements
8 p.m. – Distribution of birthday cupcakes by members of City Council
8:30 p.m. – Performance by the Alexandria Symphony Orchestra
9:30 p.m. – Grand finale fireworks display
BEST SPOTS TO WATCH:
Canal Center Plaza(Center Canal Plaza)
Rivergate Park (2 Montgomery St.)
Oronoco Bay Park(100 Madison St.)
Founders Park(351 North Union St.)
Waterfront Park(1A Prince St.)
Windmill Hill Park(501 South Union St.)
Fords Landing boardwalk (99 Franklin St.)
Jones Point Park(Jones Point Dr.)
George Washington Masonic Temple(101 Callahan Dr.)
Food Truck vendors will be available for the public along Pendleton Street, including Borinquen Lunch Box, Hard Times Café, Big Cheese Gourmet, A&B Soft Serve Ice Cream, and Snowie of Virginia.
Oronoco Bay Park has lawn seating, and participants are encouraged to bring their own lawn chairs and blankets. Food vendors will be on-site with a selection of hot food and cool treats. Grilling, smoking, tents, and large or staked umbrellas are not permitted. If groups or families are separated, an area for lost persons will be located at the City stage. Please leave pets at home and be mindful of your neighbors by refraining from smoking at this event.
Visitors are encouraged to bike, walk, or take alternative public transportation. For a list of garages and parking lots in the Old Town historic district, visit Where to Park in Old Town. Handicapped-accessible parking will be available on the 500 block of N. Fairfax St.
In case of inclement weather, fireworks only will be rescheduled for Sunday, July 10, at 9:30 p.m.
For restaurant recommendations, check here on the Alexandria Dining Facebook Page.
For additional tips on parking in Alexandria, click here.
Visit alexandriava.gov/Recreation for more information, or call the Special Events Hotline at 703.746.5592.
TRENDING IN ALEXANDRIA: Foodie Newz for the Summer