Pets
Did You Know Dogs and Cats Must Be Licensed in Alexandria?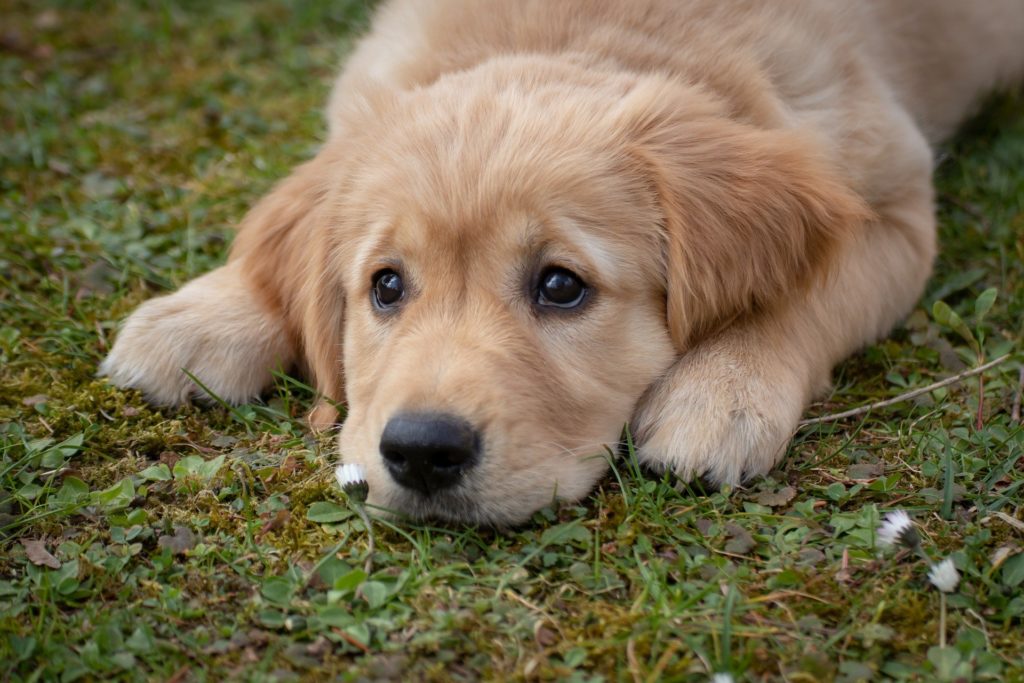 ALEXANDRIA, VA – Residents of Alexandria love their pets. In fact, there are events throughout the year that celebrate our furry friends. Take, for example, the ALX Dog Walk.  But did you know all dogs and cats have to be licensed in Alexandria?
According to City Code Sec. 5-7-47, "[I]t shall be unlawful for any person to own a dog or cat four months old or older within the city unless such dog or cat is licensed, as required by the provisions of this article." As such, owners must acquire the license and pay the associated tax "within 30 days of moving into the city, acquiring the animal, or attainment of the required age by the animal, which ever is later." Additionally, owners who already have licenses must pay the renewal fee and associated tax within 10 days of the expiration date.
Fortunately, it is relatively easy to obtain a license. Owners can do so online with the Animal Welfare League of Alexandria.
There are also two other ways: in person and by mail. For in-person service, visit the Vola Lawson Animal Shelter at 4101 Eisenhower Ave. To complete the process by mail, send all required documents and checks to:
City of Alexandria Animal Licensing
C/O PetData
PO Box 141929
Irving, TX 75014-1929
(PetData is Alexandria's third-party processor.)
For more information about animal licensing, visit petdata.com/for-pet-owners/alx. People can also call toll-free 855-884-9553. For general questions, call 703-746-4774.
Alexandria Library Offering Online Access To Washington Post and New York Times