Health & Wellness
Alexandria Fire Department Prioritizes Mental Health at Annual Recruit Training Workshop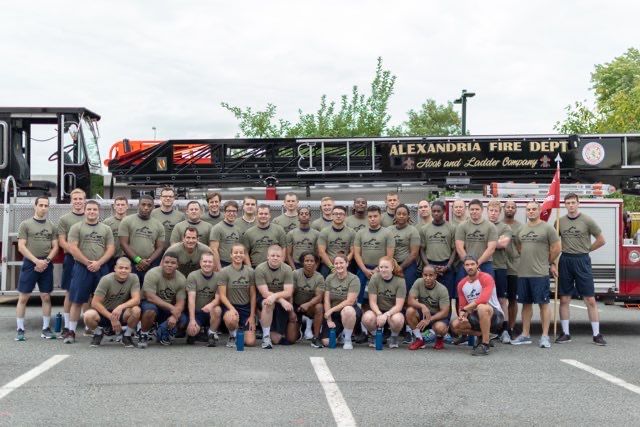 ALEXANDRIA, VA–Every day it becomes increasingly evident the importance of mental health to function in everyday life. Now multiply the stress of everyday life with the stress of the job of an Alexandria firefighter: putting out fires, saving lives, trying to preserve your own life in the process.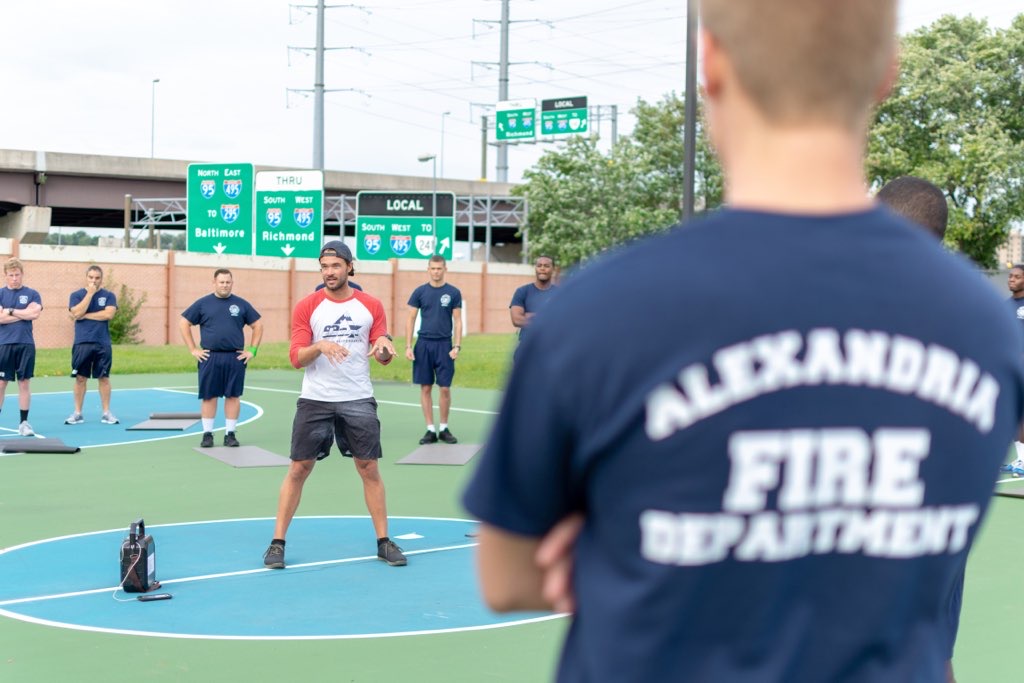 To combat this pressure sustained by both the mental and physical being, it is imperative Alexandria's firefighters train both their bodies and their brains.
That is why, this week, July 5-July 8, 2022, the Alexandria Fire Department (AFD) is holding its four-day O2X mental and physical health, wellness, and resilience training workshop for new recruits.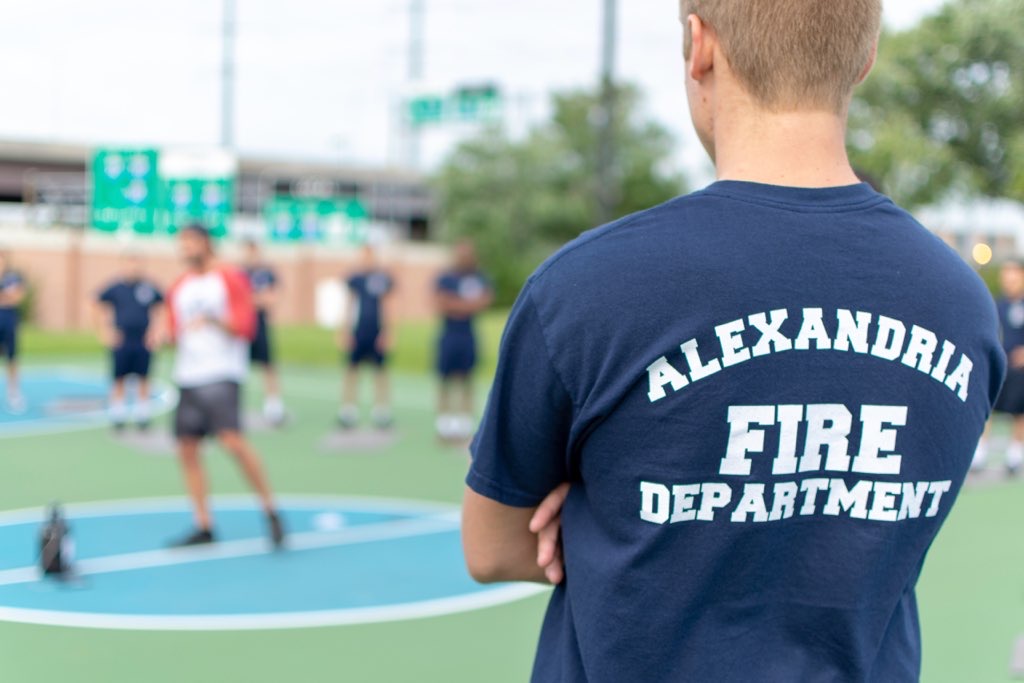 "We're excited to bring our programming back to Alexandria, Virginia" said Paul McCullough, Co-founder at O2X Human Performance. "This four-day workshop will act as a foundation for these firefighters to keep their physical health and mental wellness a part of their daily lives, in order to stay prepared for the demands of the job."
The workshops will be held from 8am to 4pm at the Joshua Weissman Professional Development Center 1108 Jefferson Street, Alexandria, VA 22314.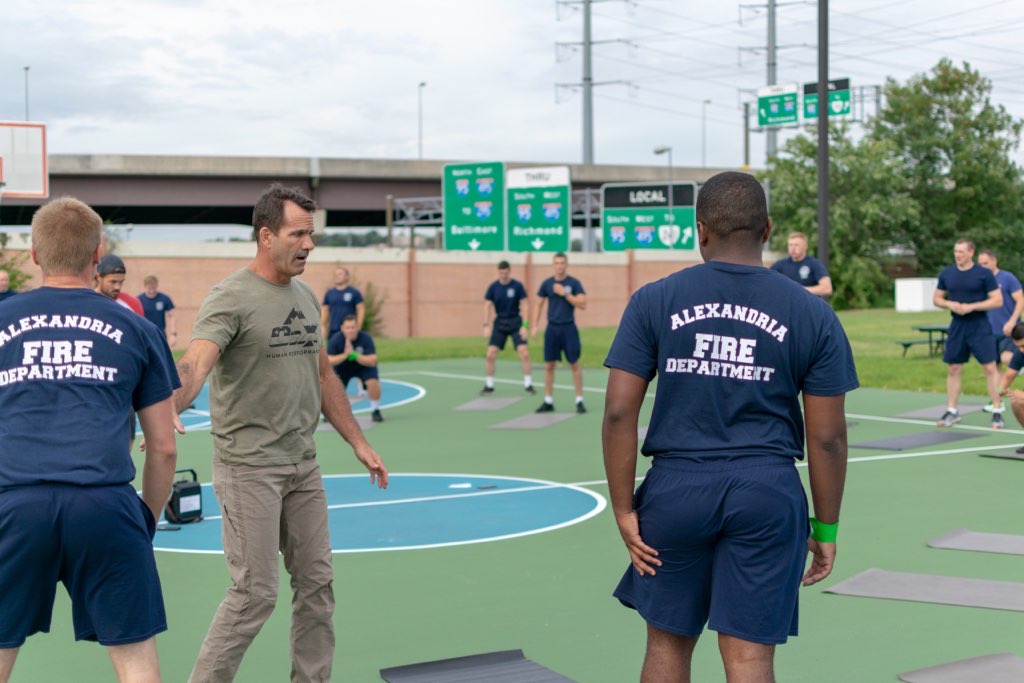 The workshop, directed by O2X Human Performance, originated in 2015. O2X has partnered with AFD since 2019, and since, it has grown exponentially to various fire and police departments, even the Chicago Blackhawks and the National Guard, and with several sponsors.
O2X is a training and education company founded by former Navy SEALs. The O2X team consists of hundreds of specialists, including U.S. Special Operations veterans, strength and conditioning coaches, mental performance experts, PhDs in nutrition and psychology, as well as sleep scientists – all dedicated to helping first responders elevate their human performance.
O2X Human Performance has successfully trained thousands of first responders and collaborated with hundreds of public safety agencies nationwide to provide state-of-the-art training and education aimed specifically at helping first responders finish their careers as strong as they started.
Both SEALs and firefighters are tactical athletes and first responders who risk their lives every day to keep their communities safe, all while enduring intense physical and mental stress.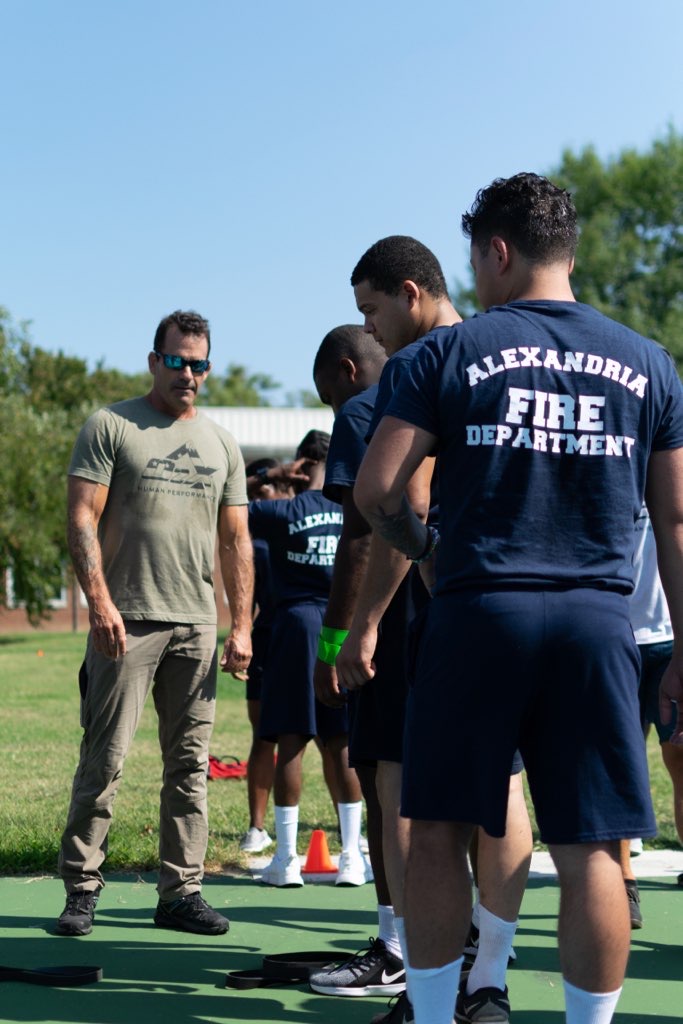 During this training program, AFD recruits will experience a variety of workshops, from inside the classroom to outside in the field, where they will learn about nutrition, strength training, sleep, stress management, and resilience, and then put those skills to the test.
"The Alexandria Fire Department is providing a unique training opportunity for its new recruits," writes Bashon Mann, the Prinicpal Consultant of Provision Advisors.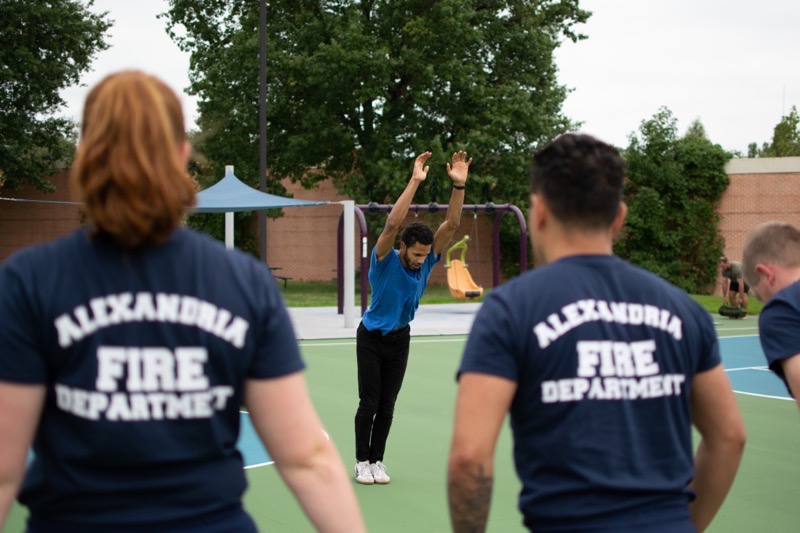 Each O2X program is a comprehensive, science-backed course designed to elevate culture, improve mental and physical wellbeing, support healthy lifestyles, and reduce healthcare costs associated with injuries and illnesses.
If you'd like to learn more about bringing an O2X program to your workplace, visit o2x.com.
RELATED: How the Alexandria Fire Department is Mastering Mental Health