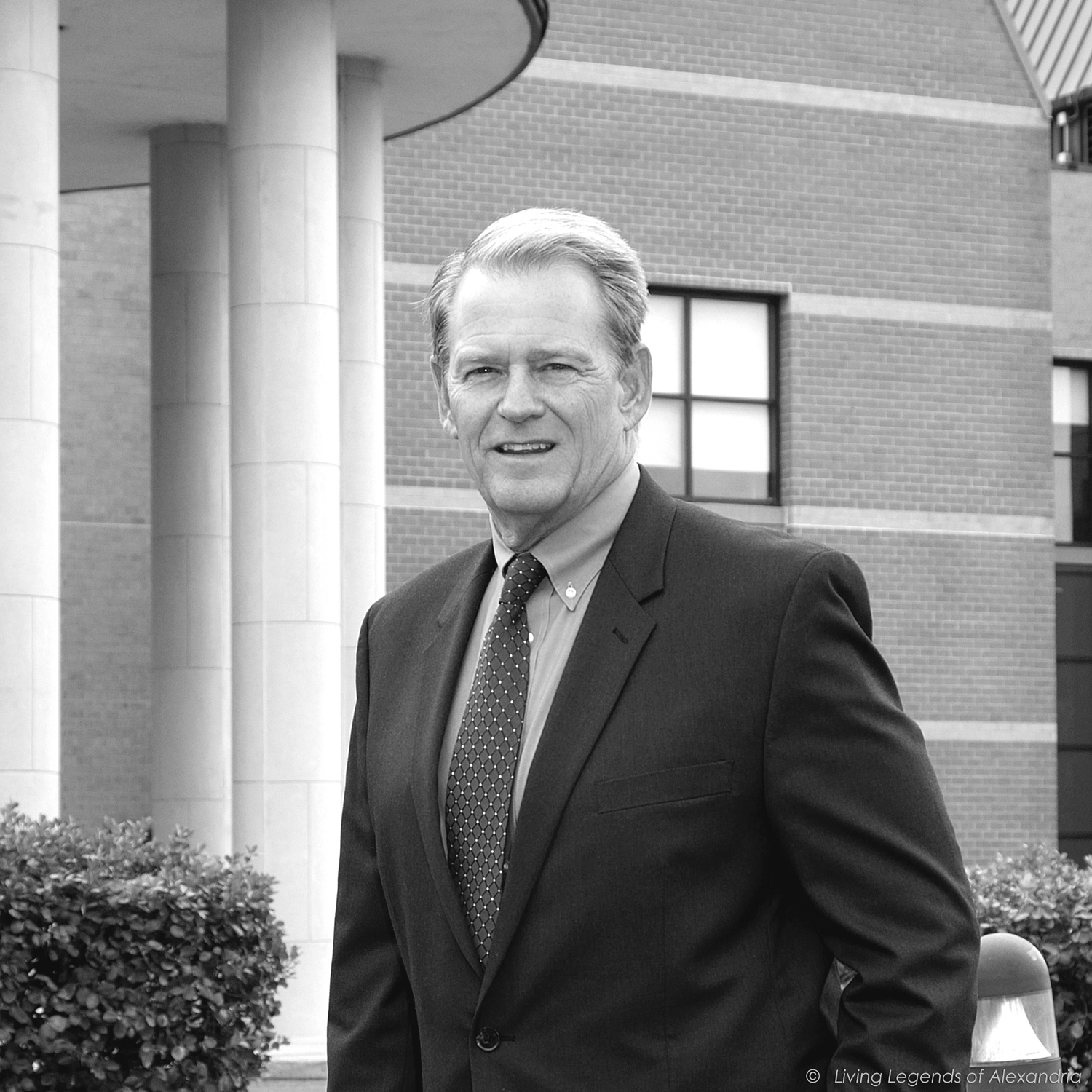 ALEXANDRIA, VA – Kerry J. Donley, 66, former Alexandria Mayor, died tonight at his home of an apparent heart attack.  He was 66.
The community has taken a collective gasp and is in shock. Donley was a vibrant force in the busy town of Alexandria and he had touched so many lives personally in his civil and professional life.
A committed public servant, Donley began his public service as a member of Washington Area Housing Partners, and served as a Co-Chair of the Cameron Station Redevelopment Task Force, which oversaw the redevelopment of the headquarters of the Defense Logistics Agency in West Alexandria from 1988 to 2005.
He was elected and served as a Democratic member of the Alexandria City Council from 1988 – 1996. In 1993, he received the most votes for City Council and was appointed Vice-Mayor. In 1996, Donley was elected Mayor of Alexandria. He served two terms until 2003.
Donley told writer Amber Healy in 2017, "Local government is where the rubber meets the road. I think that's where you make decisions and they directly impact the people you serve. Whether land use decisions or budget decisions, they directly impact the community.  It's all well and good to serve the broader public at the state or federal level, but when you're in local government and you build a school or library, every day you drive by and see kids going to school or people using the library, you know you're having a direct impact on people's lives."
Donley was just seven years old when his dad's job as Chief of Staff to South Dakota Senator George McGovern brought the family east to Alexandria. Kerry often joked it was supposed to be for only one six-year term but nearly 60 years later, Alexandria was still home.
After college at Marquette University where he was a political science major, Donley returned to Alexandria, where he and his wife, Eva, raised their five daughters.
Other than a three-year stint he spent as athletic director at T.C. Williams, Donley was always a banker, from early days at Crestar Bank in 1979 right through his retirement as a senior vice president at John Marshall Bank in 2021.
In addition to his time on the Alexandria City Council, Donley volunteered and served on countless nonprofit boards including the Virginia Municipal League, Open Door Housing, Northern Virginia Transportation Commission and Alexandria's DASH, The Center for Alexandria's Children, Carpenter's Shelter, Alexandria United Way, the Alexandria Campaign on Adolescent Pregnancy, and was currently serving as Board Chair of Senior Services of Alexandria.
Donley was recognized for his service by the Alexandria Chamber of Commerce as the Business Leader of the Year (2004) and as the Alexandria St. Patrick's Day Parade Grand Marshall (2006). More recently he was added to the Carpenter's Shelter Wall of Honor (2015) and was given the Volunteer Alexandria Lifetime Achievement Award recipient (2016).
It's because of this lengthy list of accolades and accomplishments that Donley was inducted into the Living Legends of Alexandria in 2017. At the time, Donley said, "Any citizen, whether an elected official or not, you're endowed with a responsibility to leave the community a better place because you lived there. That's why I volunteer, that's why I sought elected office, that's why my wife volunteers, that's why my kids volunteer. They saw it growing up but they firmly believe there are things they can do to improve the lives of others. It's a hallmark of Alexandria—a very engaged, compassionate city. You want to be part of the community? You get involved. You need to give of your time, and that's been the hallmark of our family's life here in the city."
When asked talk about his career, Donley humbly reflected on the achievements dearest to him, "Being part of building the first elementary school in 35 years, Samuel Tucker School; working to save 500 market-rate affordable housing units—those are the real highlights for me. It's those things that are tangible and really have improved quality of life in the city… [but] it's the intangible stuff I find most rewarding. Obviously, and I'm sincere in this, but the most important aspect of my life has been my family. I'm extremely proud of my children and their accomplishments."
Donley is survived by his wife of 42 years, Eva, their five daughters, and their children.
A Memorial Gathering will be held on Sunday, July 24, 2022 at Everly-Wheatley Funeral Home, 1500 W. Braddock Road, Alexandria, VA 22302. The family will receive guests from 1pm to 3pm and in the evening from 5pm to 7pm, with a prayer service beginning at 6:30pm.
A Funeral Mass will be held at 11am on Monday, July 25, 2022 at Blessed Sacrament Catholic Church, 1427 W. Braddock Road, Alexandria, VA 22302. Private interment to follow.
This article has been updated.