Arts
Art Night in Old Town Returns Next Thursday, July 21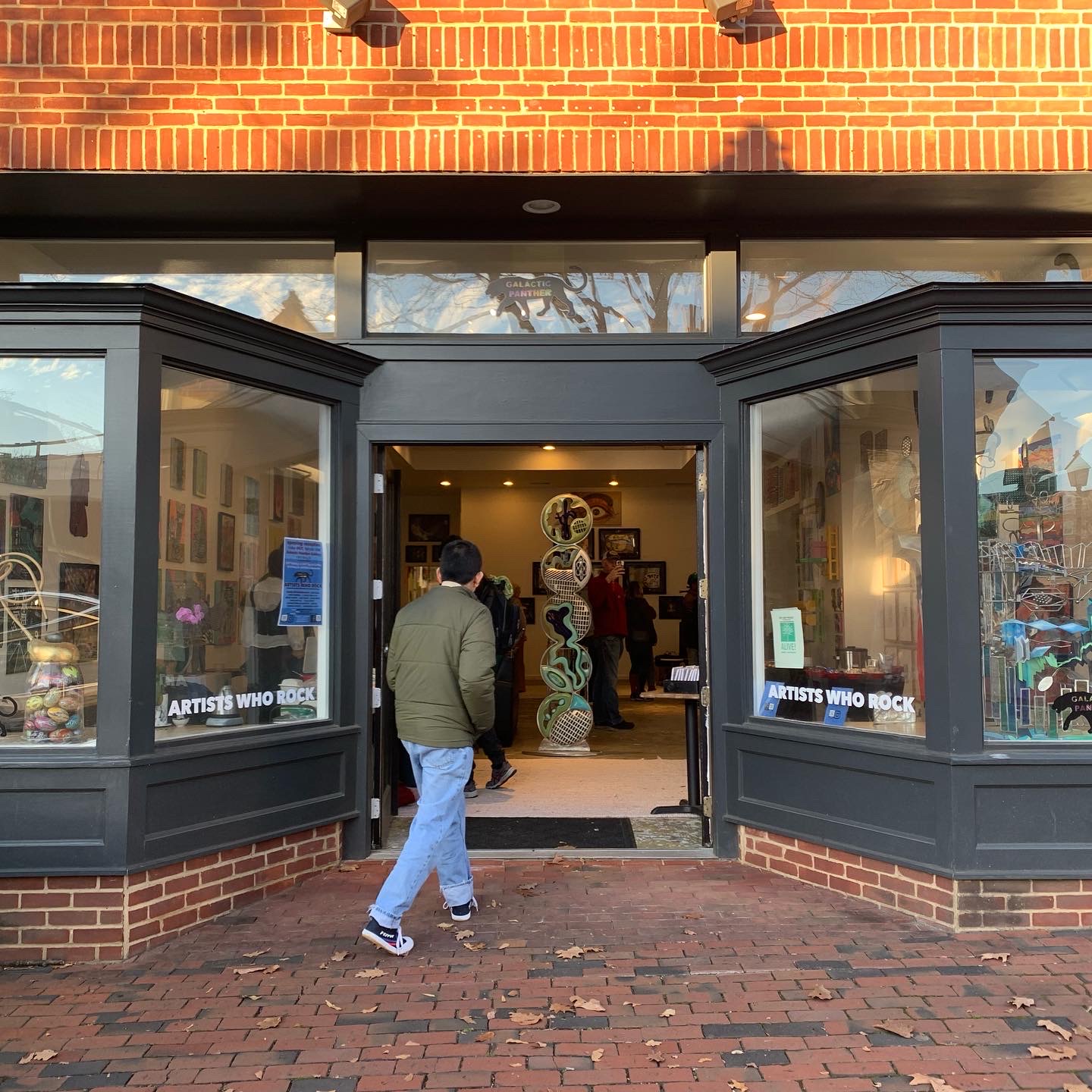 ALEXANDRIA, VA–On every third Thursday since May 2022, the Old Town Business Association has hosted Art Night, a self-guided tour of Alexandria's fine arts and studio crafts.
On these third Thursdays, local art galleries, boutiques, and merchants offer free exhibits, wine tastings, art classes, seminars, DIY activities, and more. The evening lasts from 5pm-8pm and takes you through over a dozen local locations.

Returning July 21, these participating places will welcome you for a variety of art related activities.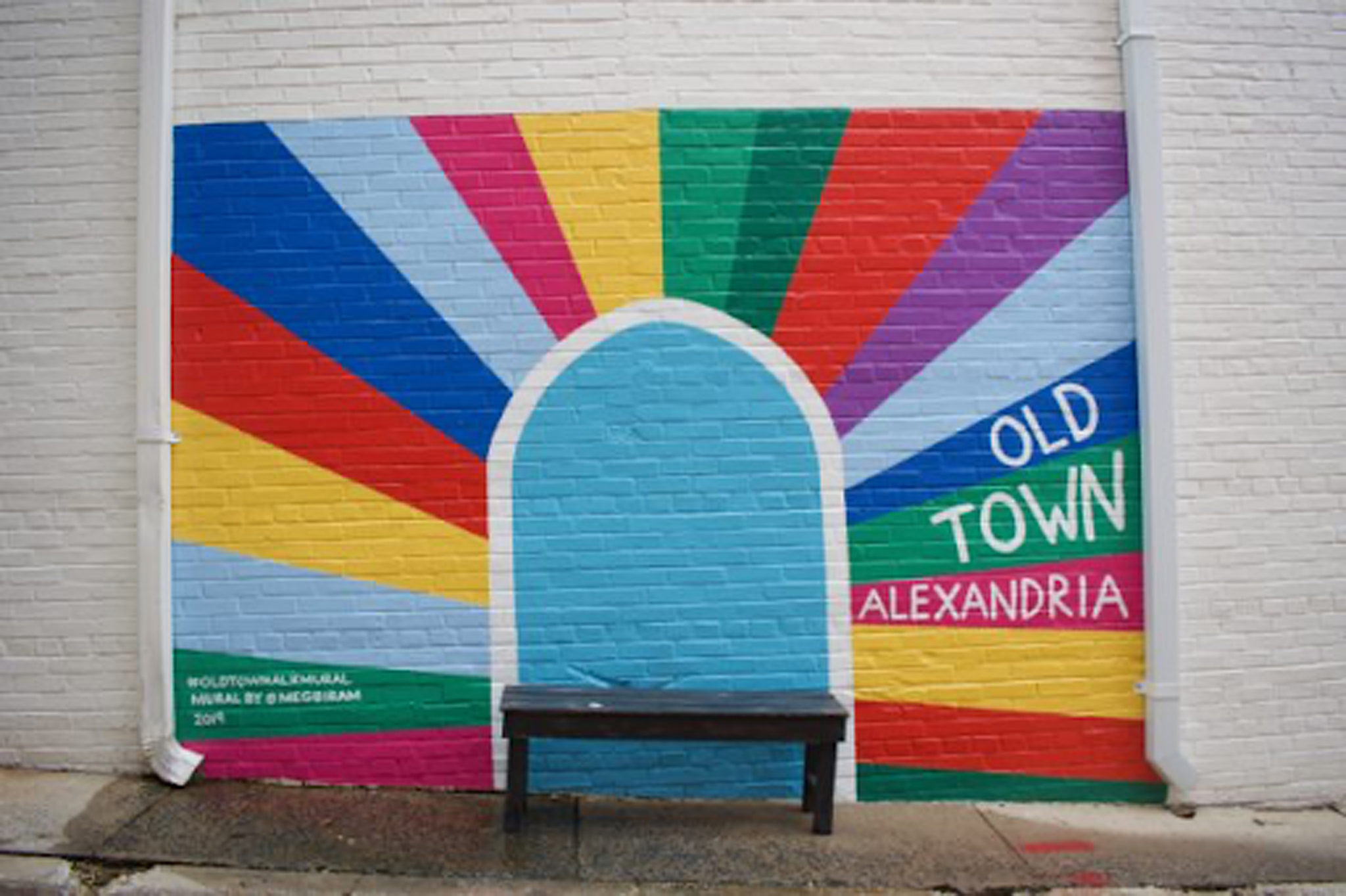 As you make your way from door to dining table to drawing room, you can also catch a glimpse of your favorite Old Town murals, or find new favorites to love. These colorful creations make great photo-opps: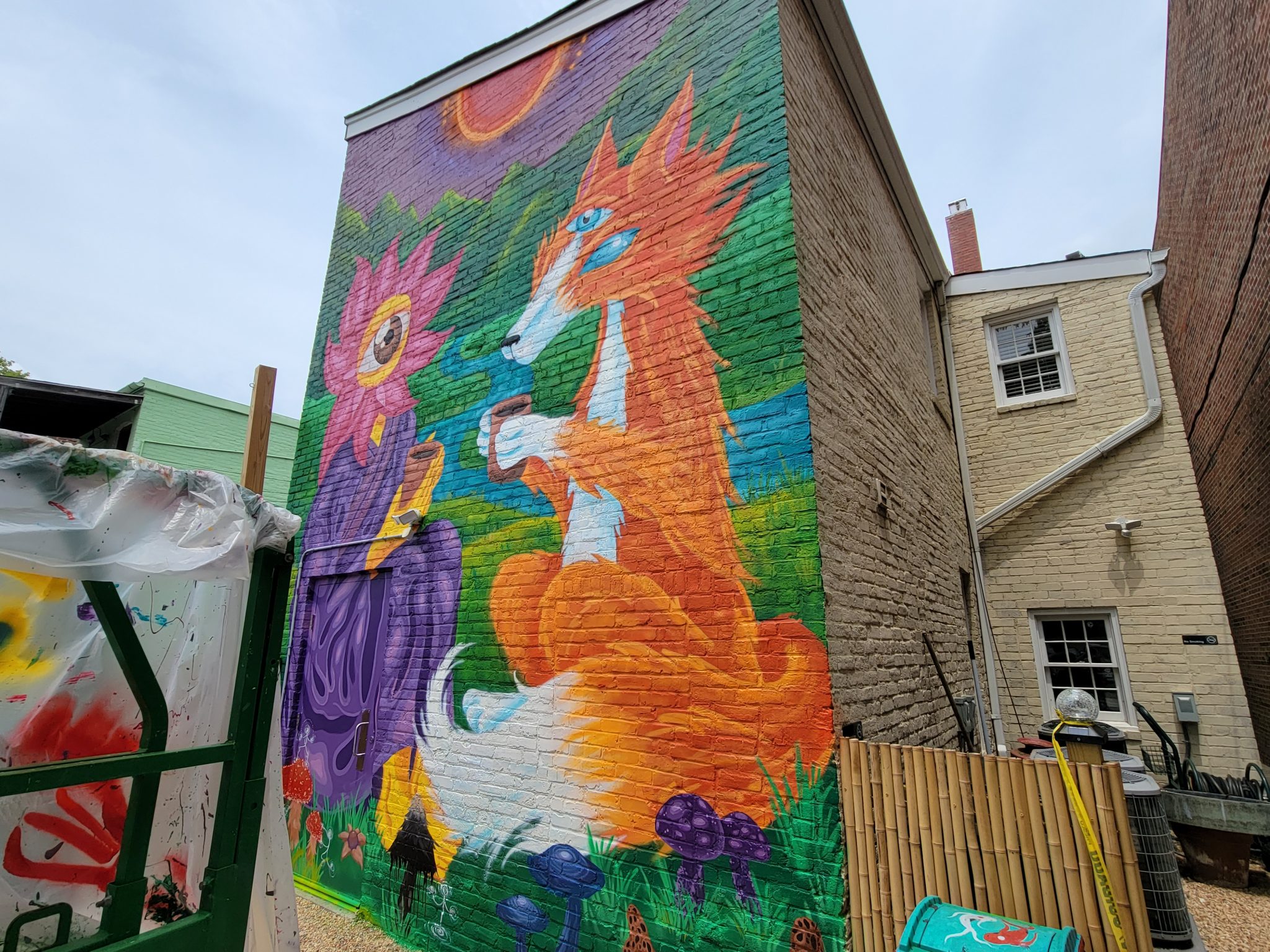 Art Night in Old Town is a 6 month program, so after July 21, there will only be three more opportunities to fully dive into Alexandria's art scene like you never have before: up-close, personal, free of charge. Fully immersive, all for one type of night
The remaining dates for Art Night in Old Town include Thursday, July 21; Thursday, August 18; Thursday, September 15; and Thursday, October 20.
Do not miss out on the fully immersive art experience. If you cannot make it to each destination in one night, come for the fall dates. Each location is also open at their own business hours, so you can plan visits in between Art Nights.
For more information on Art Night in Old Town, visit www.oldtownbusiness.org.
GOOD TO KNOW: What Restaurants are Wheelchair Accessible in Old Town