Arts
Torpedo Factory Welcomes 26 New Artists, Principle Gallery Hosting Reception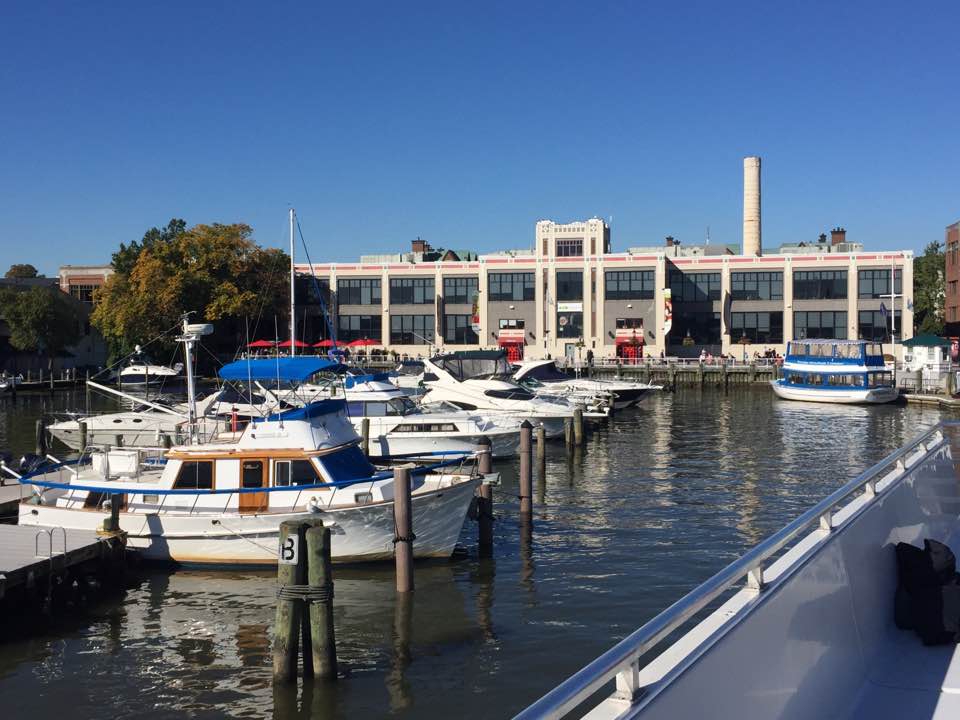 ALEXANDRIA, VA – Twenty-six artists begin three-year leases at the Torpedo Factory Art Center this fall. They were selected during a jury process for those wanting to join the historic institution. On Friday, August 5, from 6 to 8:30 pm., a public reception will be held in the group's honor at Principle Gallery. This event is the beginning of a two-week exhibition of their work.
"Partnering with Principle Gallery gives artists an opportunity to exhibit in a professional gallery while creating a more outward-looking Art Center connecting directly to the community," said Brett John Johnson, Director of Torpedo Factory Art Center, in a press release.
The jury process is the first of three taking place this year. ALXnow reported yesterday that the process is part of a "controversial new vibrancy plan" for the Art Center. Supporters believe it will breathe new life into the space, while critics say changes will cause resident artists to leave, ruining what makes the the Art Center unique.
Artists Band Together to Save Torpedo Factory Studios
In this month's Council Connection newsletter, Alexandria Mayor Justin M. Wilson wrote about the reasoning behind the plan. When the building's lease was set to expire some years ago, the Torpedo Factory Art Center's Board commissioned a study to consider options for the location. Its findings suggested "changes to the governance, the management, and vision of the Factory."
Based on these recommendations and work done by City Council in the last year, Wilson wants to create a structure for the Factory's operation that accomplishes four goals: expanding its vitality, improving its financial sustainability, increasing its diversity, and ensuring the success of the Factory for years to come.
He wrote: "Alexandria is an arts destination, but that destination is broader than one building. I am excited that Council has now endorsed this vision to expand our commitment to arts real estate in our City, with the Torpedo Factory as a focal point of that expansion."
Not only will Principle Gallery welcome the Torpedo Factory's new artists, but it will also display the work of 38 artists connected to the building. The city purchased the Torpedo Factory  from the federal government in 1969. It opened to artists in 1974.  A landmark on the Waterfront, it has influenced similar art centers across the nation.
Principle Gallery is located at 208 King Street.