Community News
City of Alexandria Seeking Community Input on Mental Health Services
The deadline for comments is September 30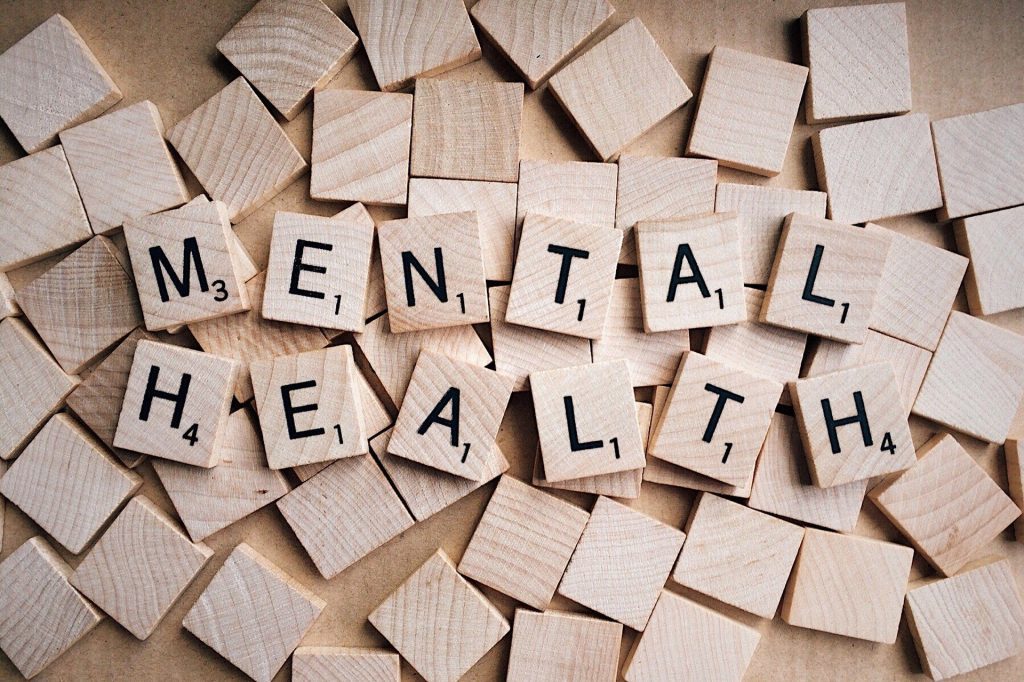 ALEXANDRIA, VA – The City of Alexandria is seeking community input on the mental health services it offers. These services also include help for those with developmental disabilities and substance use disorders. They are provided by the Alexandria Community Services Board.
The contract that puts these services in place expires on June 1, 2023. That is plenty of time, but the city and its Department of Community and Human Services would like suggestions aout possible changes to improve services for the next version of the contract.
All suggestions will be shared with the CSB's executive director and board members.
The deadline for comments is Sept. 30. Submit comments HERE.
Alexandria Nonprofit United Community Names Cheryl Cook-Posley Chief Impact Officer