Senior Living
Senior Services of Alexandria Announces the 2022-23 "Senior Living in Alexandria" Workshops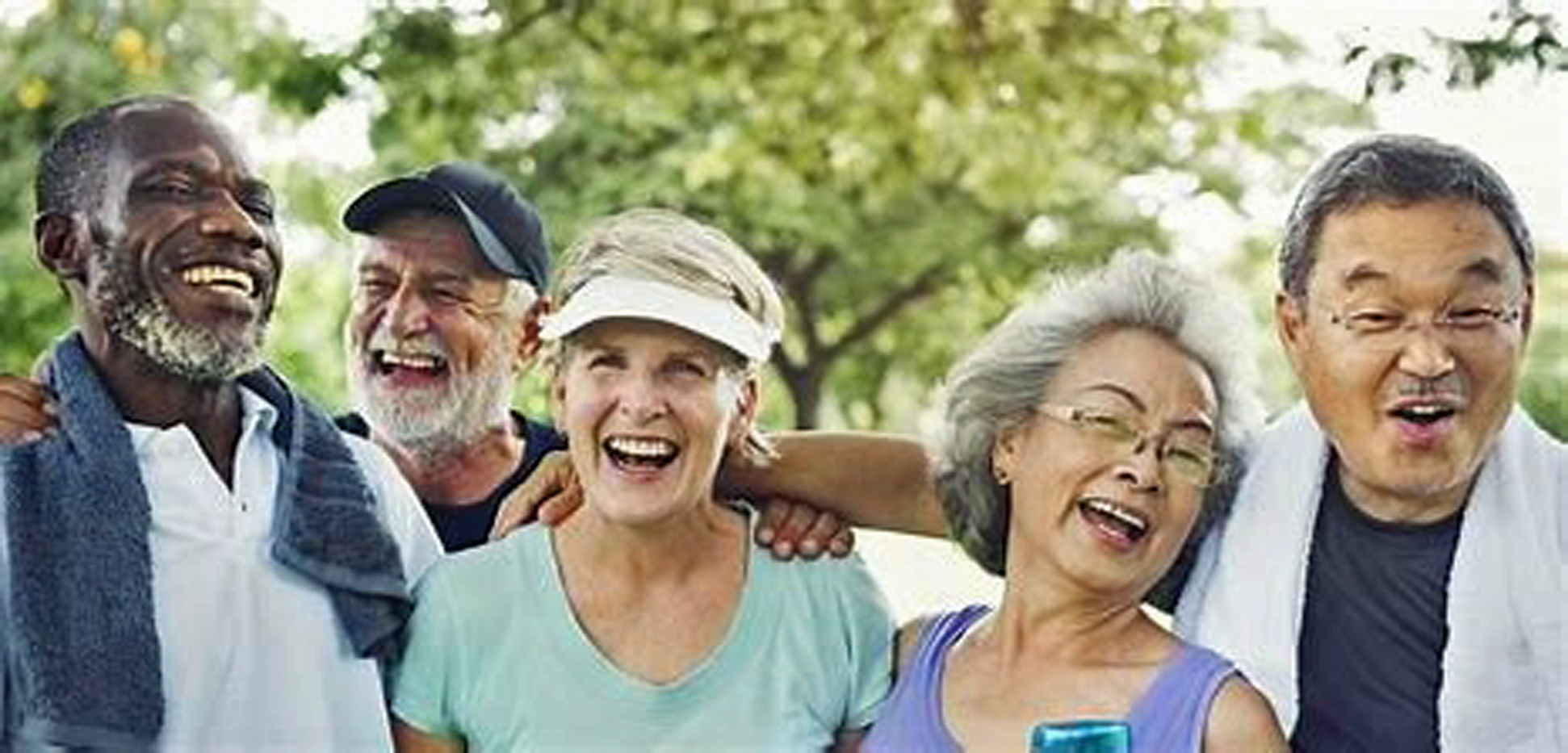 From Senior Services of Alexandria
Alexandria, VA – Senior Services of Alexandria (SSA) is pleased to announce that its monthly "Senior Living in Alexandria" education programs will return with in-person workshops on various topics relevant to older adults living independently and wishing to stay connected to their communities.
These sessions occur on the third Thursday of each month, starting at 10 am and ending no later than noon. We are pleased to continue some regular annual events, including a January Caregiver Support Workshop, Senior Health and Fitness Fair in May, and June Senior Law Day.
The first workshop on Senior Technology and Avoiding Scams and Fraud is shaping up with speakers from AARP and other local experts talking about the latest technologies to help older adults stay connected and educating them on scams targeting the senior population.
Also, SSA plans a workshop for the Spanish-speaking senior population as part of its Spanish-outreach program. We are excited about this newest component of our education programming.
Here is the 2022-23 Schedule:
october
Senior Technology and Avoiding Scams and Fraud
Thursday, October 20, 2022, at 10 am
Beatley Library
november
Tracing Your Roots Through Genealogy
Thursday, November 17, 2022, at 10 am
Beatley Library
january
Caregiver Workshop: Strategies & Resources for Caregivers of an Older Adult
Wednesday, January 11, 2023, at 10 am
Westminster Presbyterian Church
february
Cooking Demonstration
Thursday, February 16, 2023, at 10 am
Location TBD
March
Community Resources for Older Adults/Age-Friendly Communities
Thursday, March 16, 2023, at 10 am
Beth El
APRIL
Floral Arranging Workshop with Red Hill Garden Club
Thursday, April 20, 2023, at 10 am
Beatley Library
MAY
Senior Health & Fitness Fair
Thursday, May 18, 2023, at 10 am
Lee Center, 1108 Jefferson Street, Alexandria
JUNE
Senior Law Day
Saturday in June
Location to be determined
All the events are free and open to the public. Registration is required, and information is posted on SSA's website at www.seniorservicesalex.org. A lot is going on and we hope you join in!
 ICYMI: Alexandria Choral Group for Older Adults Seeking Participants for Fall Season