Zebra Misc
Salon MONTE Celebrates Two Years in Old Town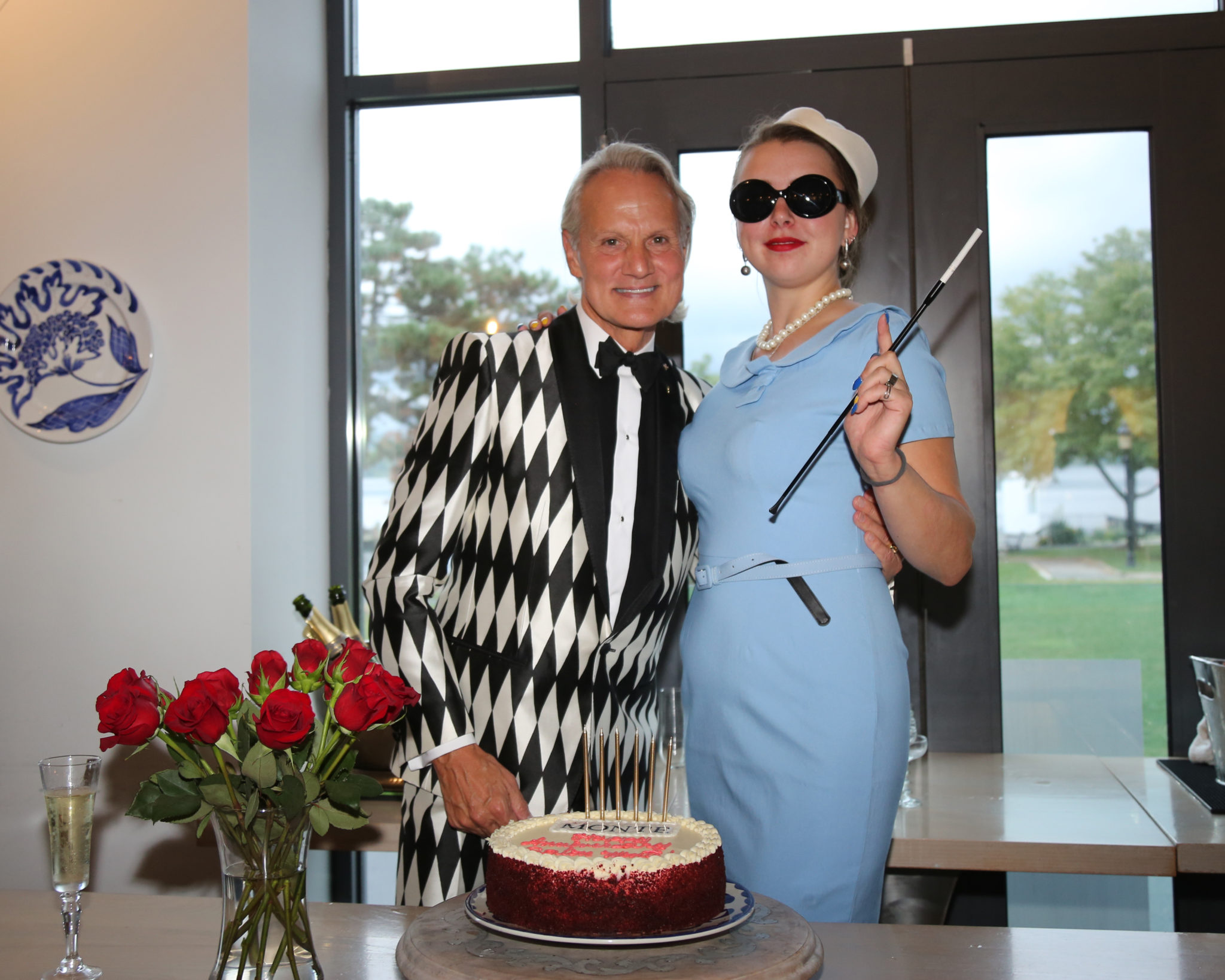 Alexandria, VA – "Dress to Impress" was definitely the theme for the guests attending Salon MONTE's 2nd-anniversary celebration on Sunday, September 11 at Meshell Armstrong's water-view Hummingbird restaurant in Old Town. A private after-party at Barca in the Potomac was nothing short of festive, fun and definitely in style.
Inspired by the classic style of Jacqueline Kennedy Onassis, Salon Monte embodies the spirit of its founder, Monte Durham. Monte began his style and beauty career as a personal shopper for Saks, Newman Marcus, and Woodward & Lothrop. He later attended the prestigious Graham Webb Academy International Academy of Hair, where his talent earned him an invitation to complete his education at Graham Webb Academy U.K. in platform styling.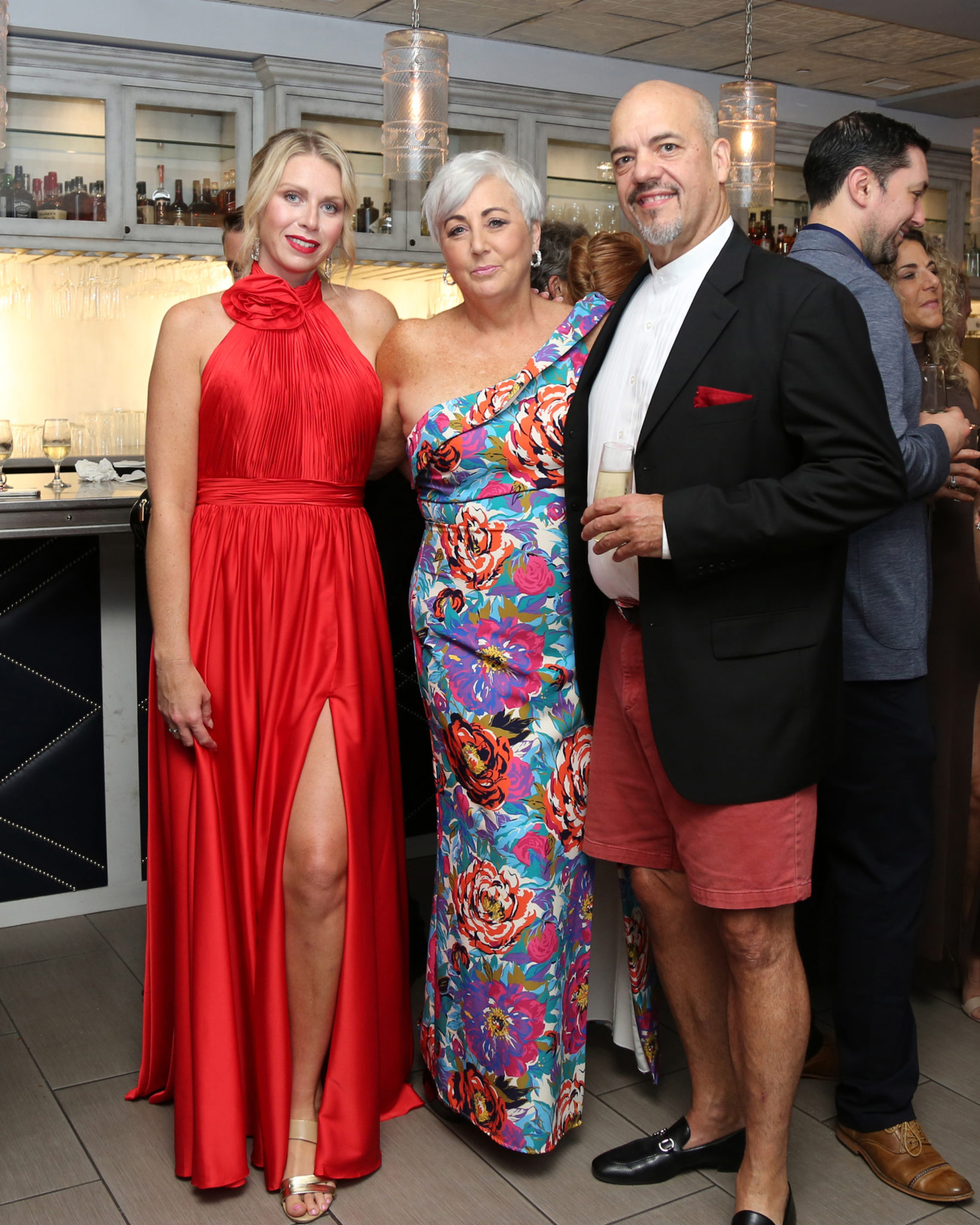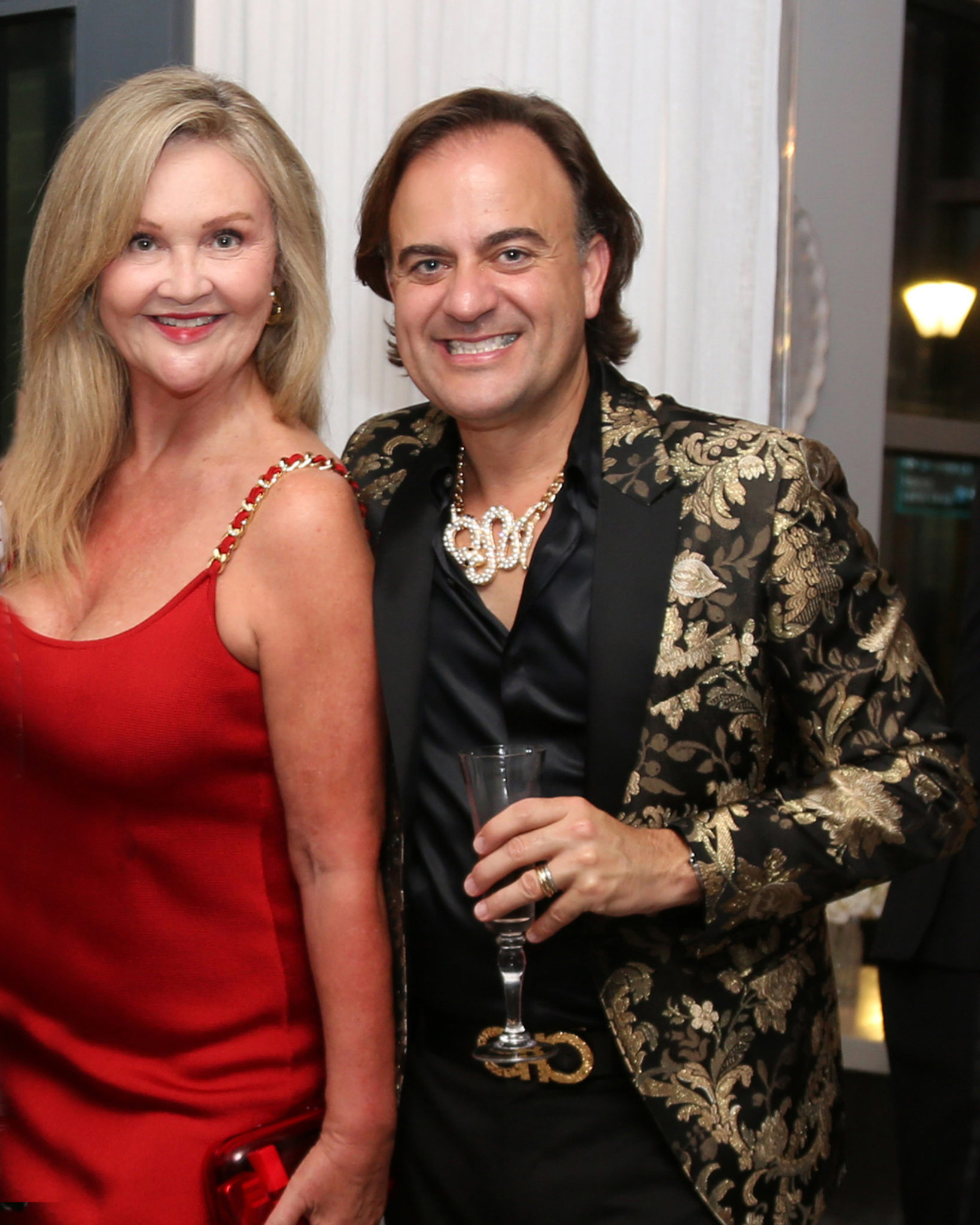 After returning to the the U.S., Monte became a hair stylist at the Saks Salon, and then joined Elizabeth Arden Red Door as Salon Manager. He became the Cultural Trainer and spearheaded the openings of Red Door salons across the country.
Monte's love of styling brides earned him the coveted Most Preferred Makeup and Bridal Hairstylist 2000 by Washingtonian Magazine.
Monte's wealth of experience landed him the role of Fashion Director on TLC's "Say Yes To The Dress Atlanta," where he filmed for over ten years.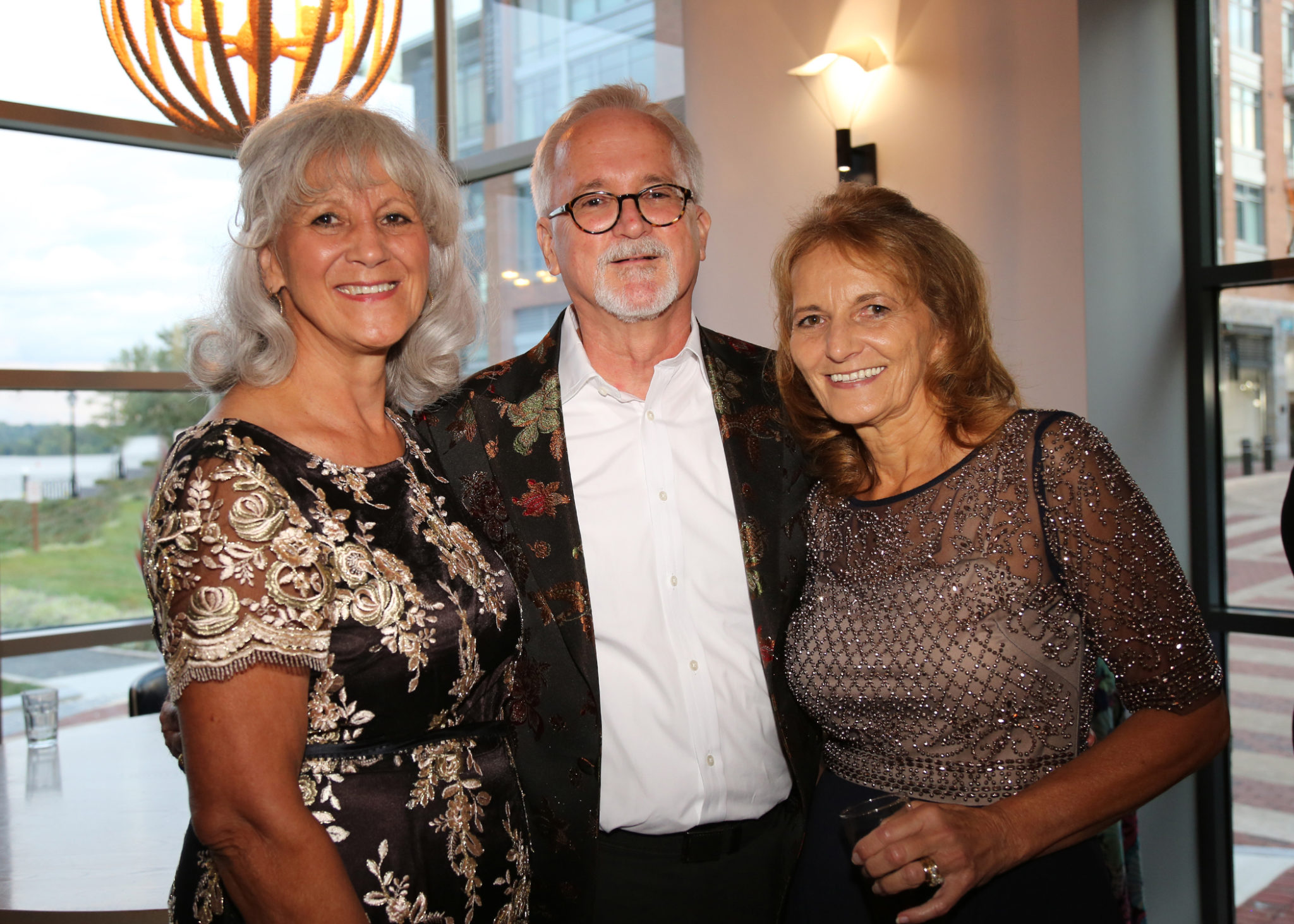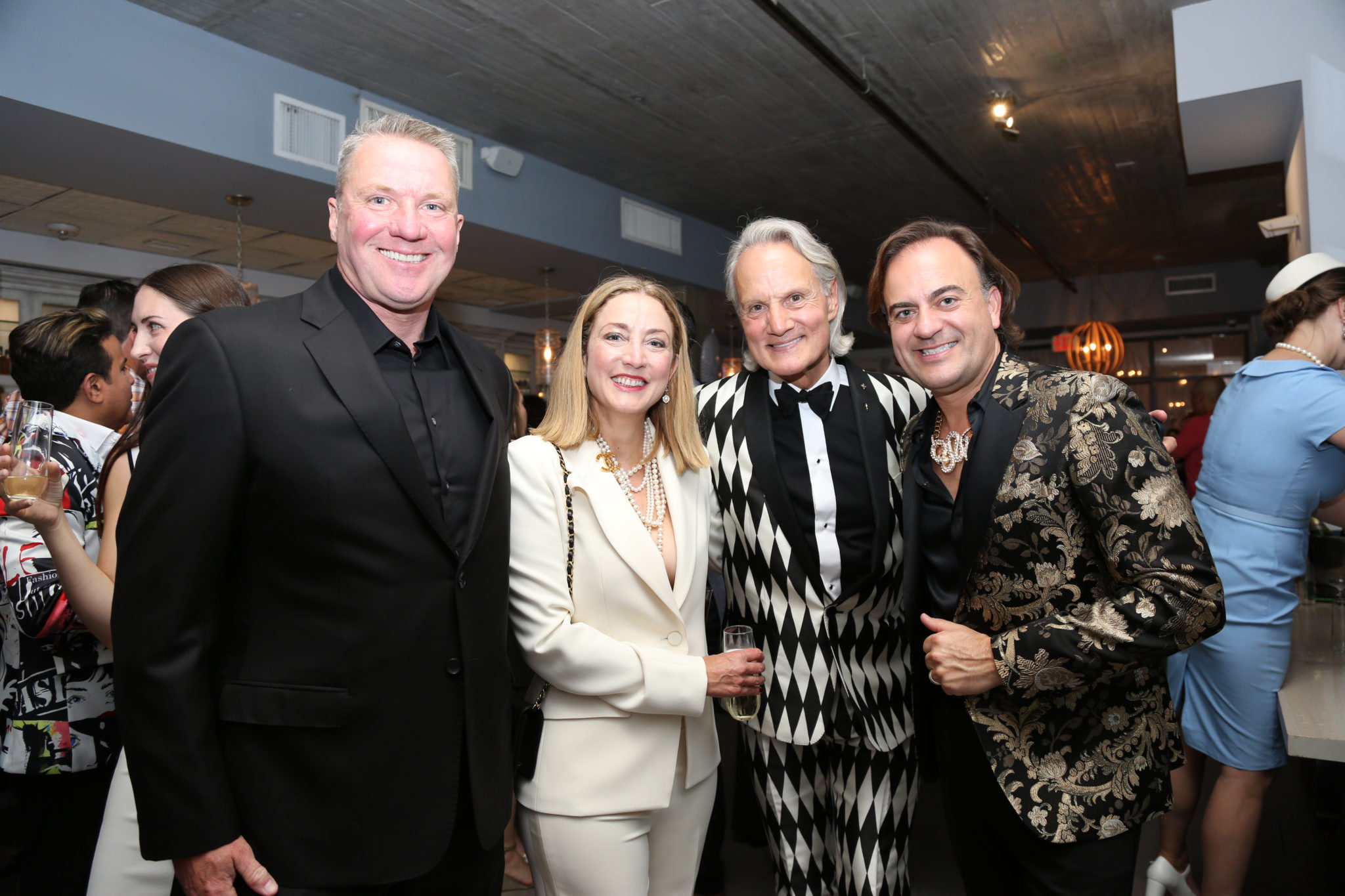 "I'm so honored to be part of the growth on the waterfront. The one thing I have learned from opening a hair salon is to "always be ready and prepared to expect the unexpected," said Monte.
Salon Monte is located at 210 S. Union Street in Old Town, Alexandria. Visit salonmonte.org for more information.
ICYMI: Goodies Frozen Custard Named One of the Top 40 Ice Cream Shops in the United States by Thrillist