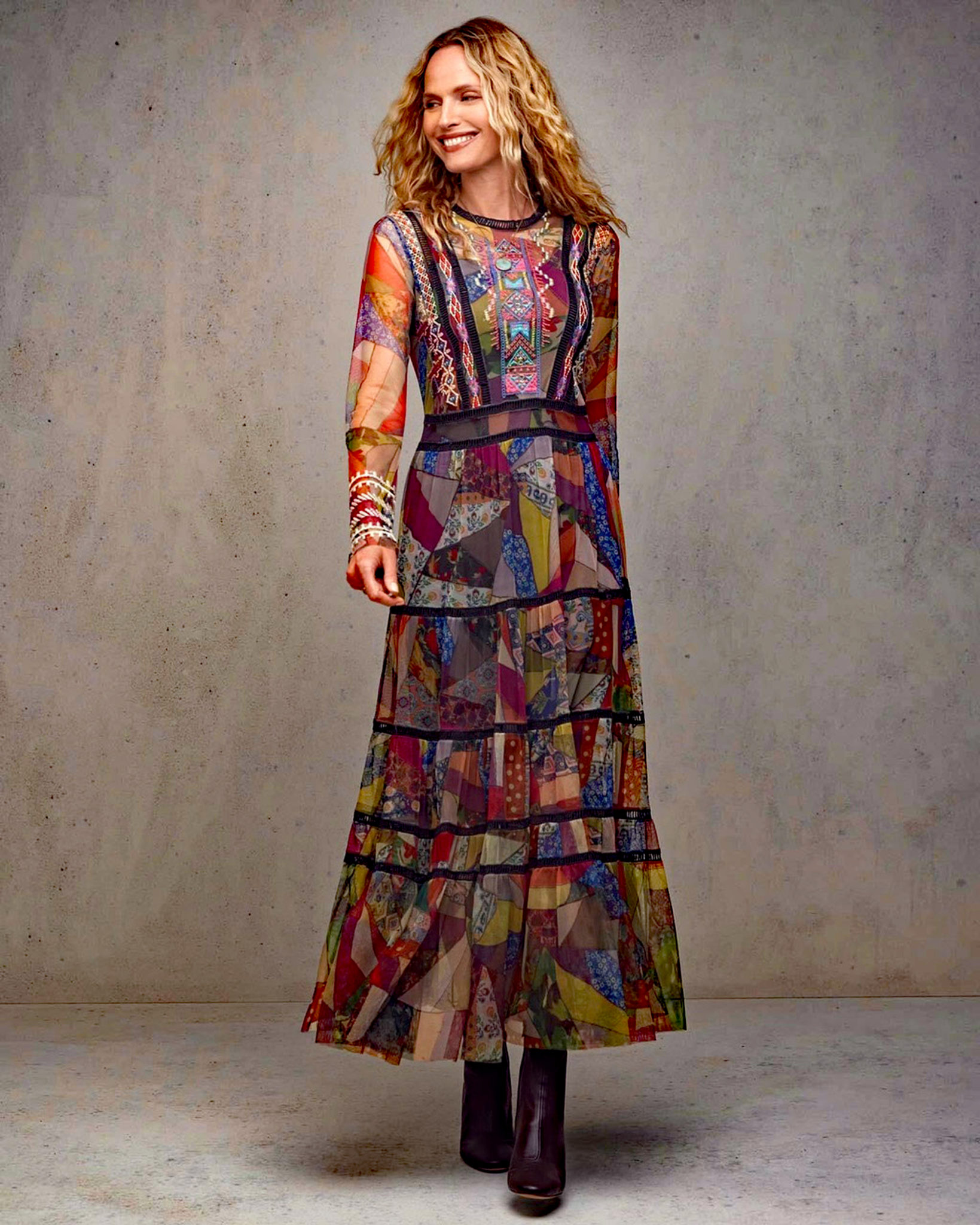 Alexandria, VA – Colorful and bohemian fashions by designer Johnny Was will be featured on the runway at the Yacht Haven Garden Club's 38th Annual Fashion Show and Luncheon on Thursday, October 27.
Known for his one-of-a-kind designs and accessories that "appeal to the modern gypsy," Was's outfits stand out from the crowd with his unique use of color and embroidery. They are sure to entrance attendees at the event at Mount Vernon Country Club.
In addition to the fashion show, cocktails, and luncheon, the club will present another of its fabulous silent auctions known for its wide range of original and fun items.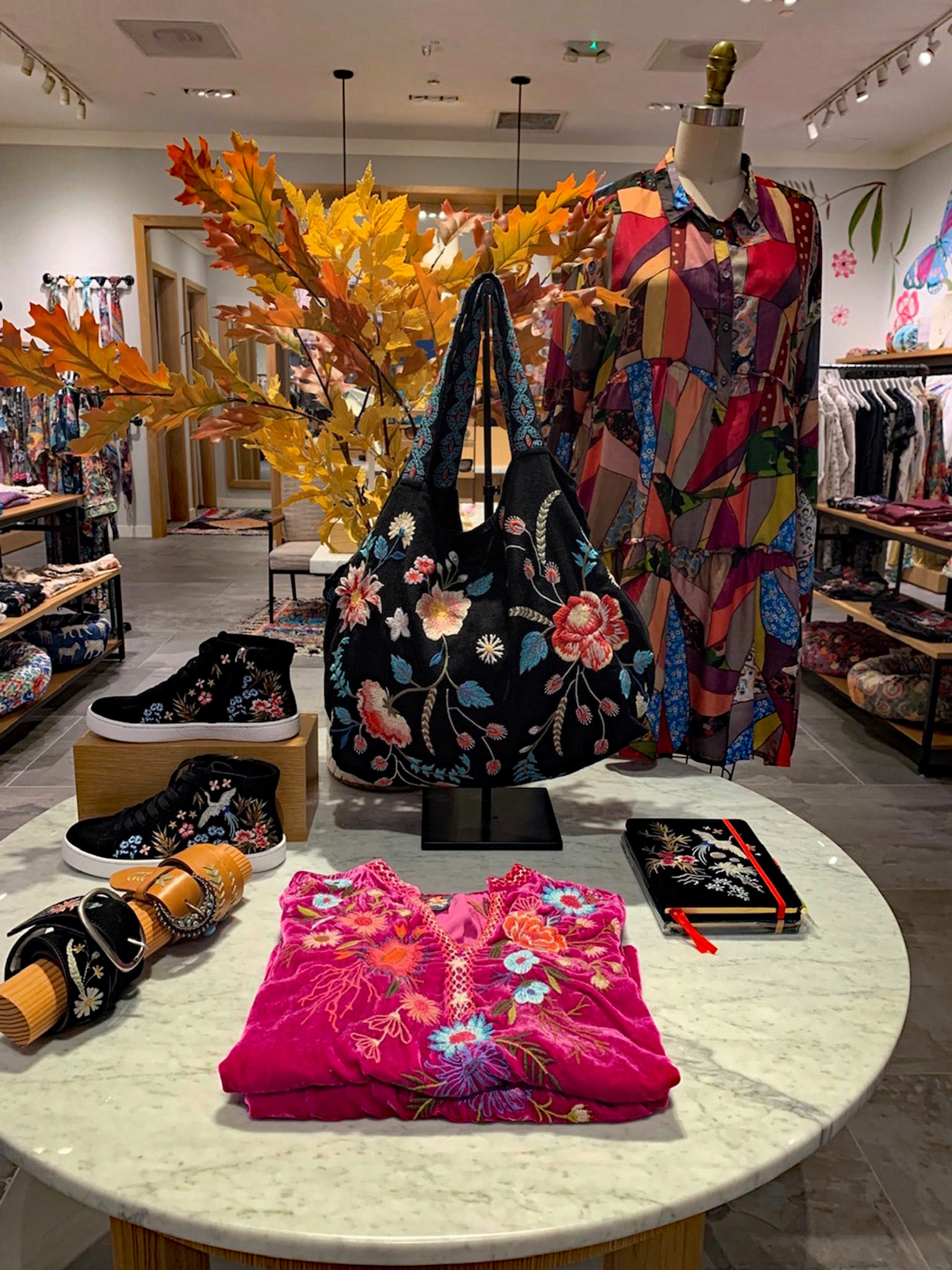 Founded in 1963, the Yacht Haven Garden Club works to further education in horticulture, floral design, and conservation among its members and surrounding communities. To achieve these goals, the club divides the funds raised among the National Capital Area Garden Club (NCAGC) scholarship fund and the Friendship Garden and Fern Valley at the National Arboretum.
Visitors to Sherwood Hall Library and Mount Vernon Yacht Club enjoy the seasonal plantings at both places courtesy of YHGC, which also plants and maintains the Yacht Haven neighborhood entrances. The club previously supported the Wounded Warrior Healing Garden at Fort Belvoir and the foundation plantings at Mason Neck Wildlife Refuge State Park.
Fashion show tickets are $55; the reservation deadline is October 20. Make checks payable to YHGC and include your phone number and email address. Mail to Rhea Killinger at 510 Tennessee Avenue, Alexandria, VA 22305. For more information, email: [email protected].
ICYMI: Winkler Botanical Preserve Transfers Ownership To NOVA Parks