Obituaries
OBITUARY: Marlin G. Lord, 84, Architect and Living Legend of Alexandria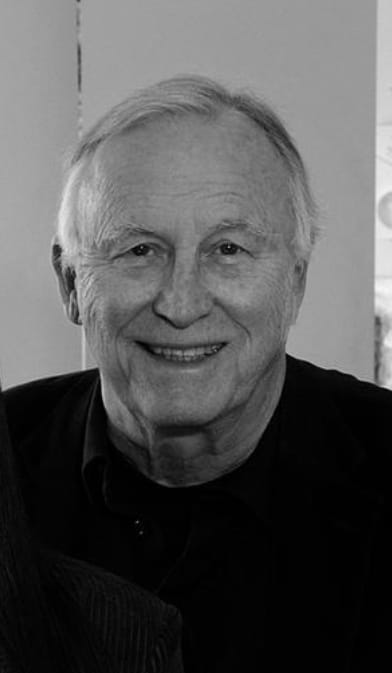 By Lucelle O'Flaherty
ALEXANDRIA, VA – Marlin G. Lord passed away at the age of 84 on Tuesday, Oct. 18. Born in 1937, he worked as an architect and was named a Living Legend of Alexandria in 2013. Lord was also a former president of the Del Ray Citizens Association who left a mark on his neighborhood.
He worked on the design for Route 1, which included the straightening of the Monroe Avenue Bridge. The project also created more parkland for Simpson Field and enhanced the symmetry of the Potomac Yard development.
He was a founding member of Del Ray Artisans, a nonprofit organization with the mission of promoting art and community. Lord's business and negotiating skills helped rejuvenate Mount Vernon Avenue as Del Ray's main street.
A Minnesota native, Lord earned architectural degrees from the University of Minnesota in 1960 and 1962.
"We will carry on his artistic talent (none that I possess), our dinners and Los Tios' Margaritas (made extra special by owner/friend German)," wrote his daughter Denise Lord Sweeney on Facebook.
To read his full Living Legends profile, click HERE.
A memorial service will be held on November 13, 2022, from 6 p.m. to 9 p.m. at Del Ray Artisans,1 2704 Mt. Vernon Ave. Alexandria, VA 22301.
This report has been updated.
Apply Now: Open Seats on City of Alexandria Boards and Commissions