Community News
Visit Alexandria Annual Meeting Shows Promising Signs for City Growth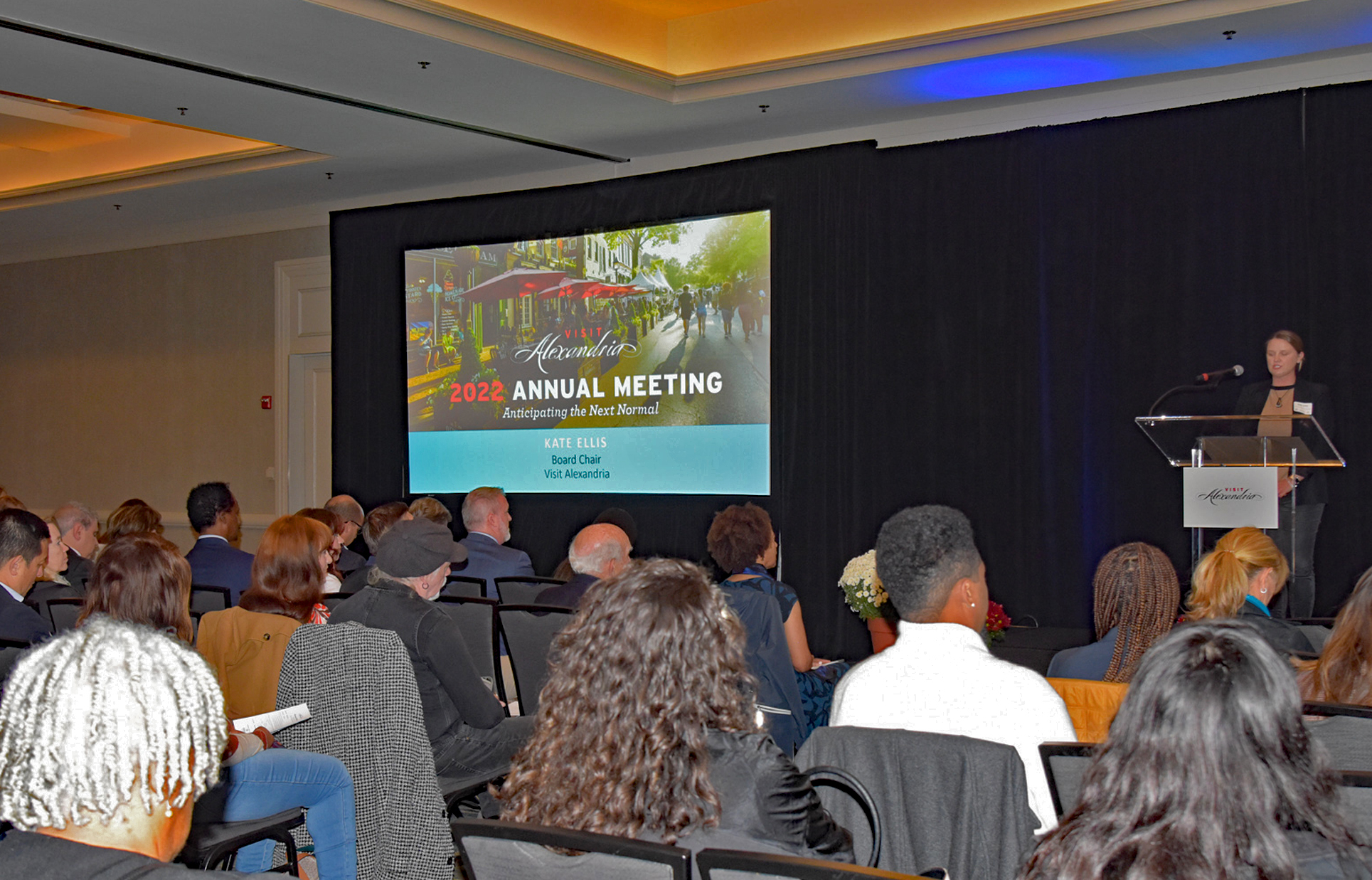 Alexandria, VA – On Monday, October 3, Visit Alexandria held its annual meeting to break down the previous and upcoming fiscal years. Alexandria is looking strong, post-pandemic, ranking in the top five cities to live in two publications: Travel + Leisure and Condé Nast Traveler.
With numbers for tourism, restaurants, and retail equaling or succeeding pre-covid years, Visit Alexandria is set to move forward with its newest campaign, Expand Your Alexandria, to continue bolstering those numbers throughout the city's various neighborhoods.
While numbers for the hotel and hospitality industry, including work and leisure related travel, have not yet recovered from their COVID-19 induced dips, they are slowly but surely on the rise.
For more information about Expand Your Alexandria, visit visitalexandria.com.
ICYMI: Alexandria Record Revenue Growth and Positioning for Larger Economic Footprint