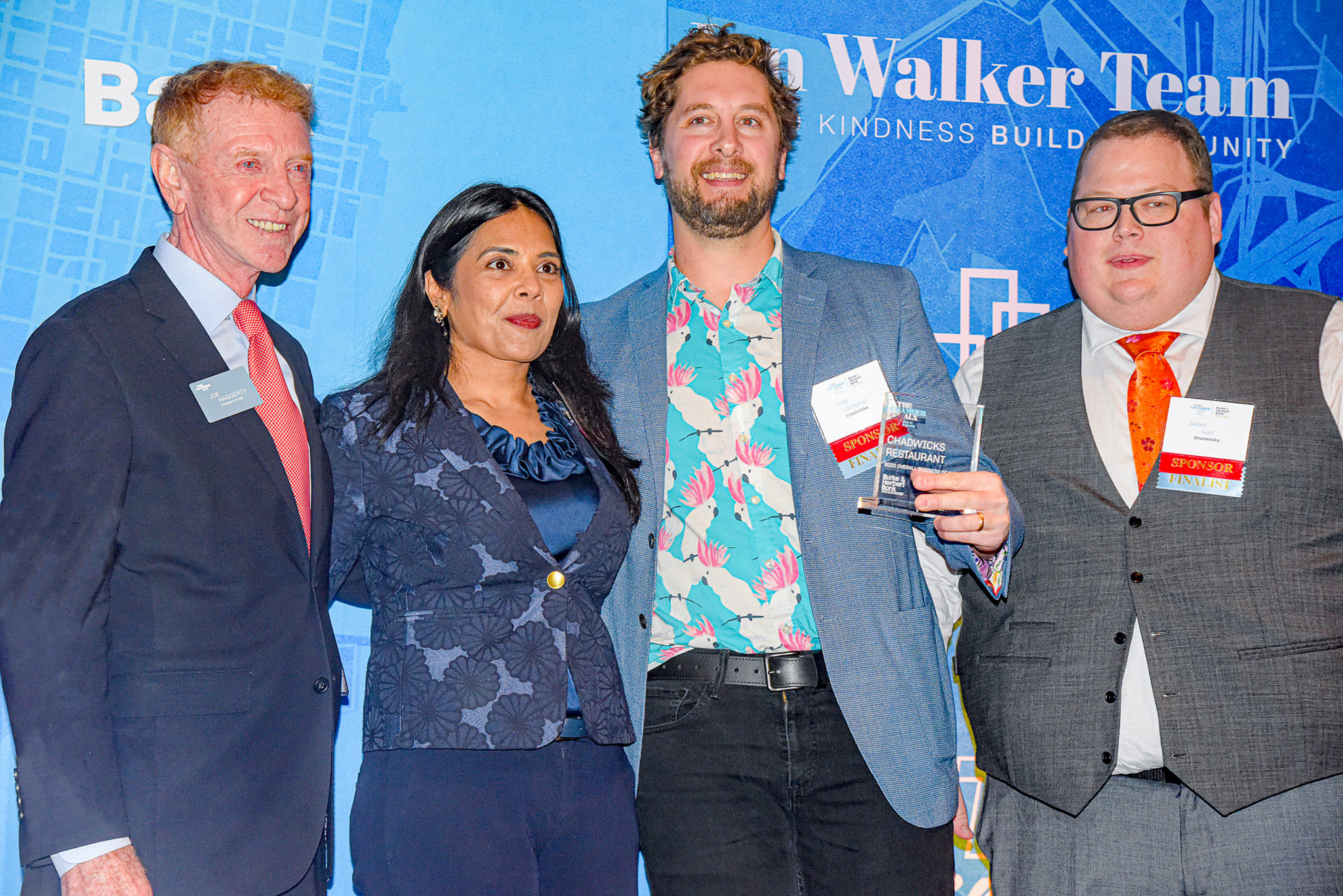 Alexandria, VA – With nearly 40 business finalists and over 400 attendees, the sold-out 2022 Alexandria Chamber of Commerce Best in Business Awards truly brought together the best of Alexandria.
At The Westin Alexandria Old Town (400 Courthouse Square), Chamber members, businesses small, large, not-for-profit, new, and established, poured into the upstairs ballroom to congratulate each other before the awards were doled out.
Chamber President Joe Haggerty said, "We've got a sold-out meeting, a great business leader of the year, so it is going to be a fun event. That is all I can tell you." As Haggerty kept his cards close to the vest, guests took their seats to await the reveal of the winners.
Presented by Burke & Herbert Bank, this year's Best in Business winners for each category are as follows:
Small Business of the Year: Everly-Wheatley Funeral Home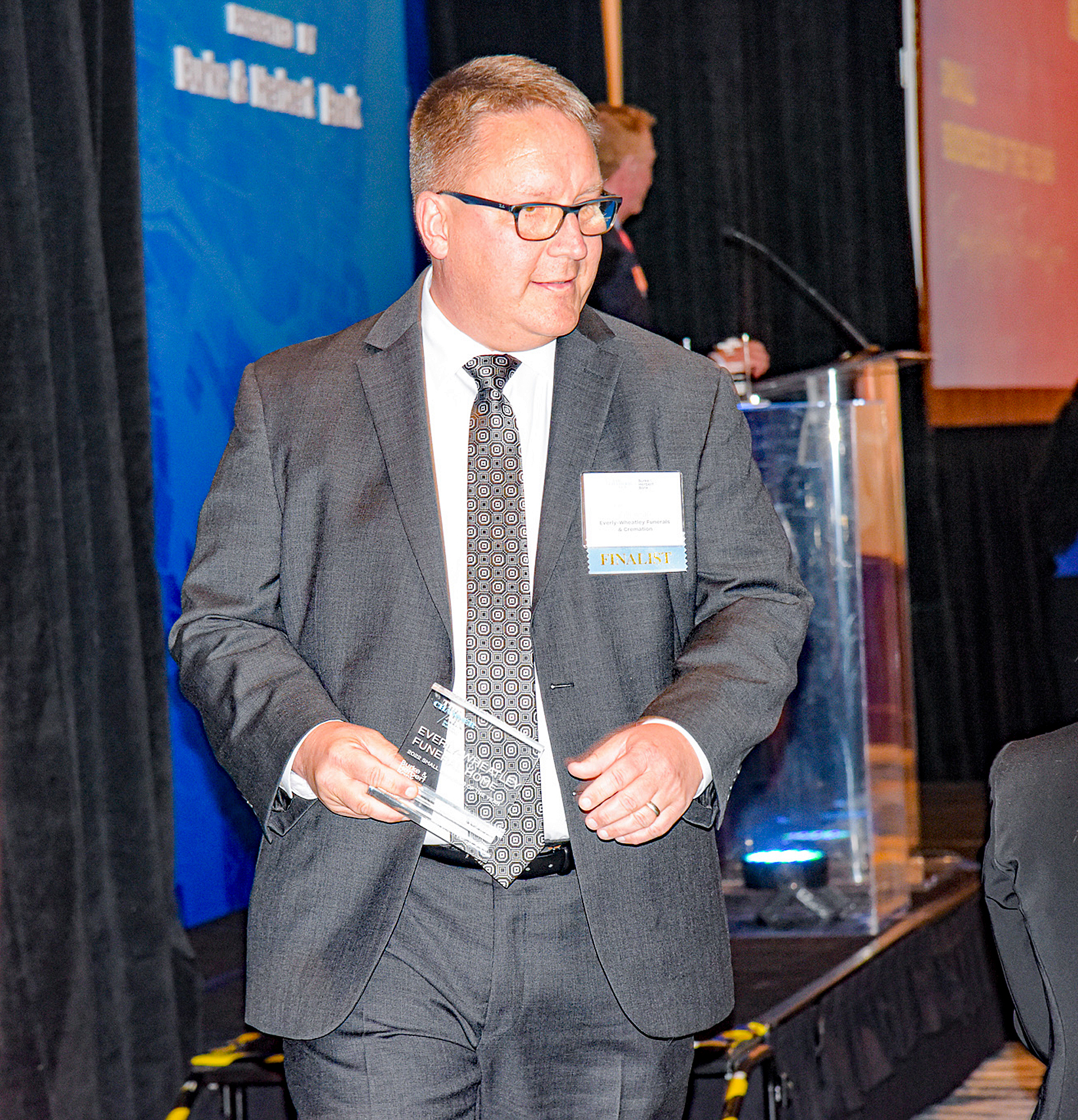 Medium Business of the Year: Marks-Woods Construction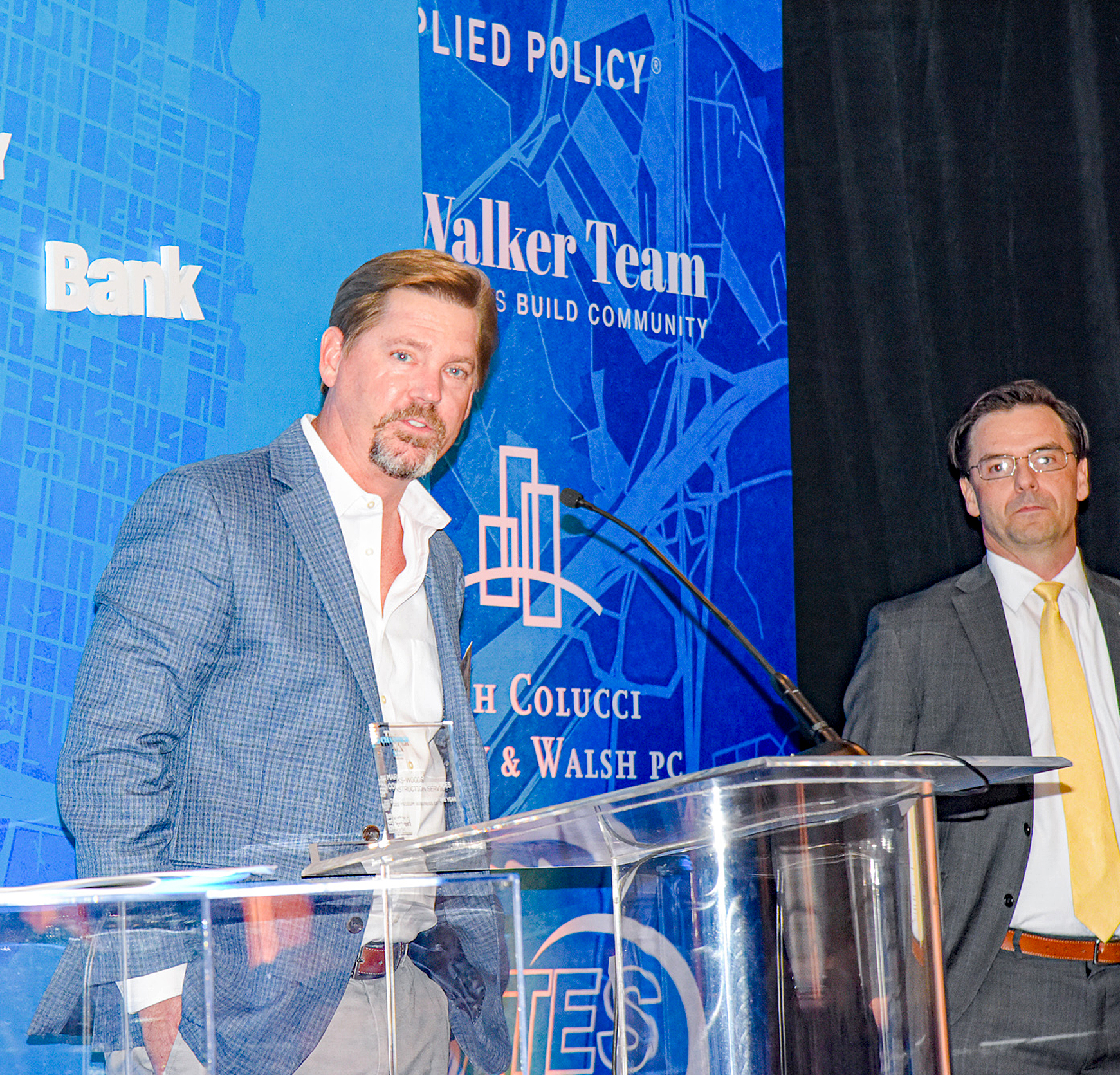 Large Business of the Year: Kearney & Company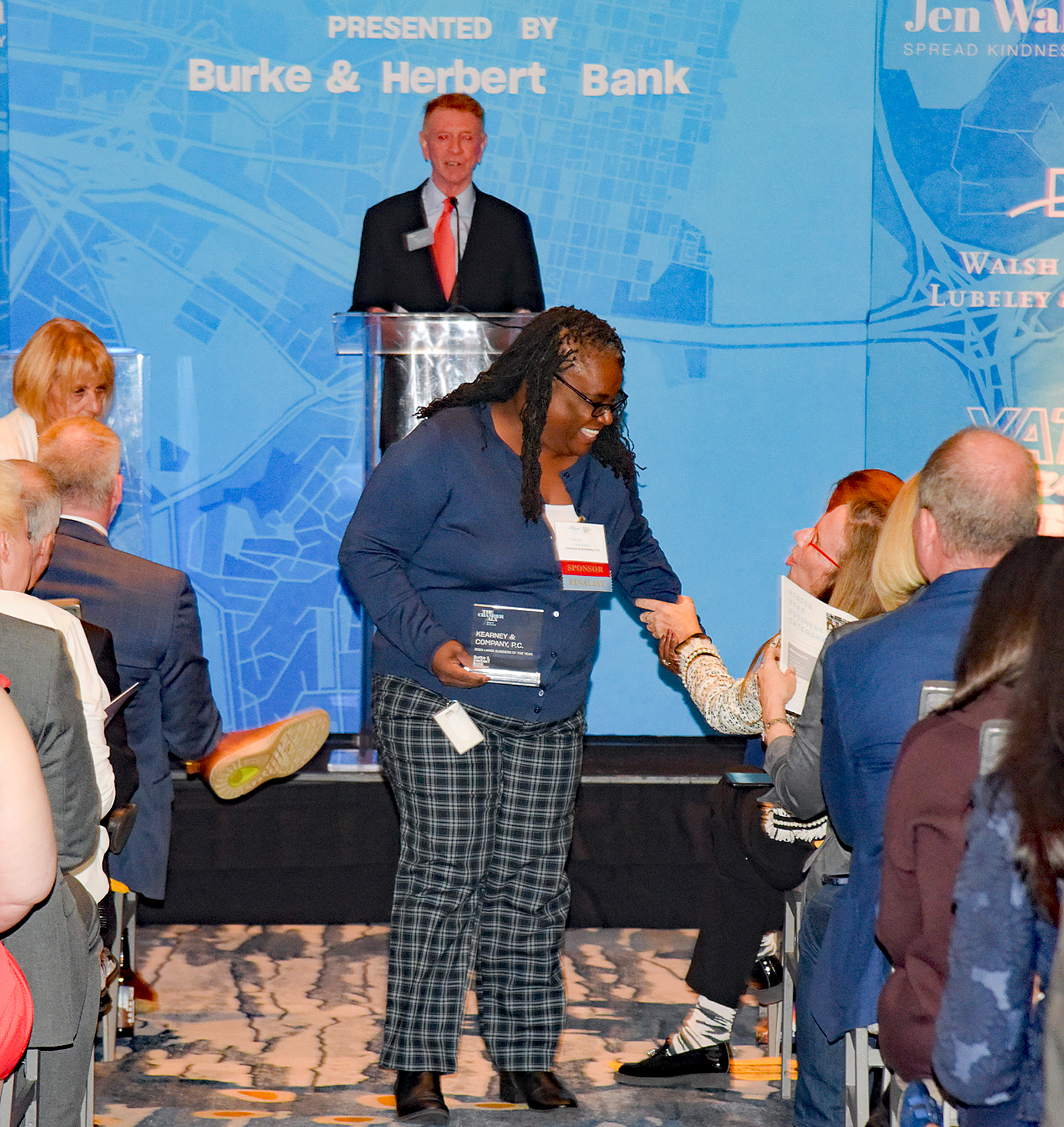 Nonprofit/Association of the Year: Goodwin Living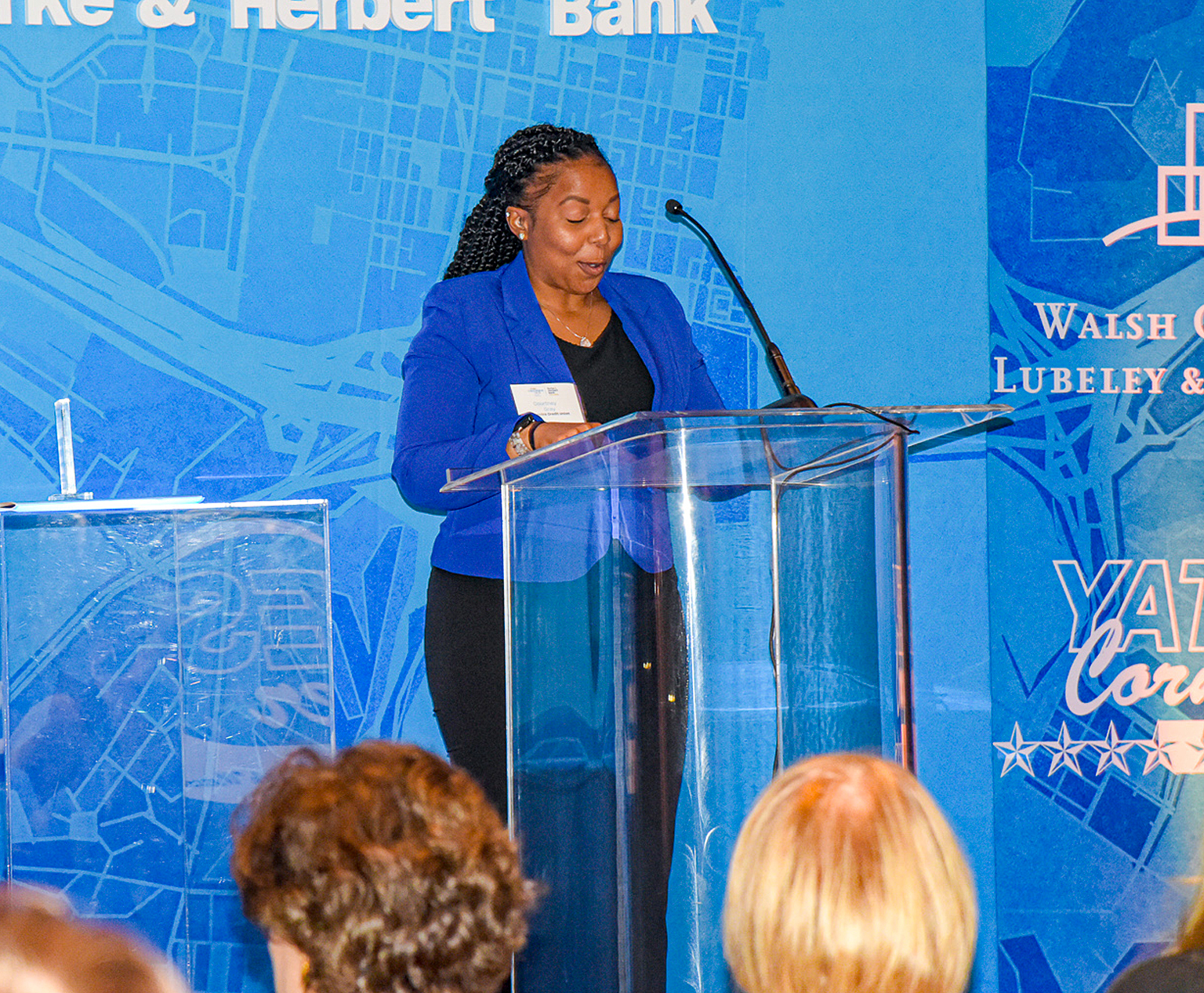 Rising Star Business of the Year: The Critical Mass, LLC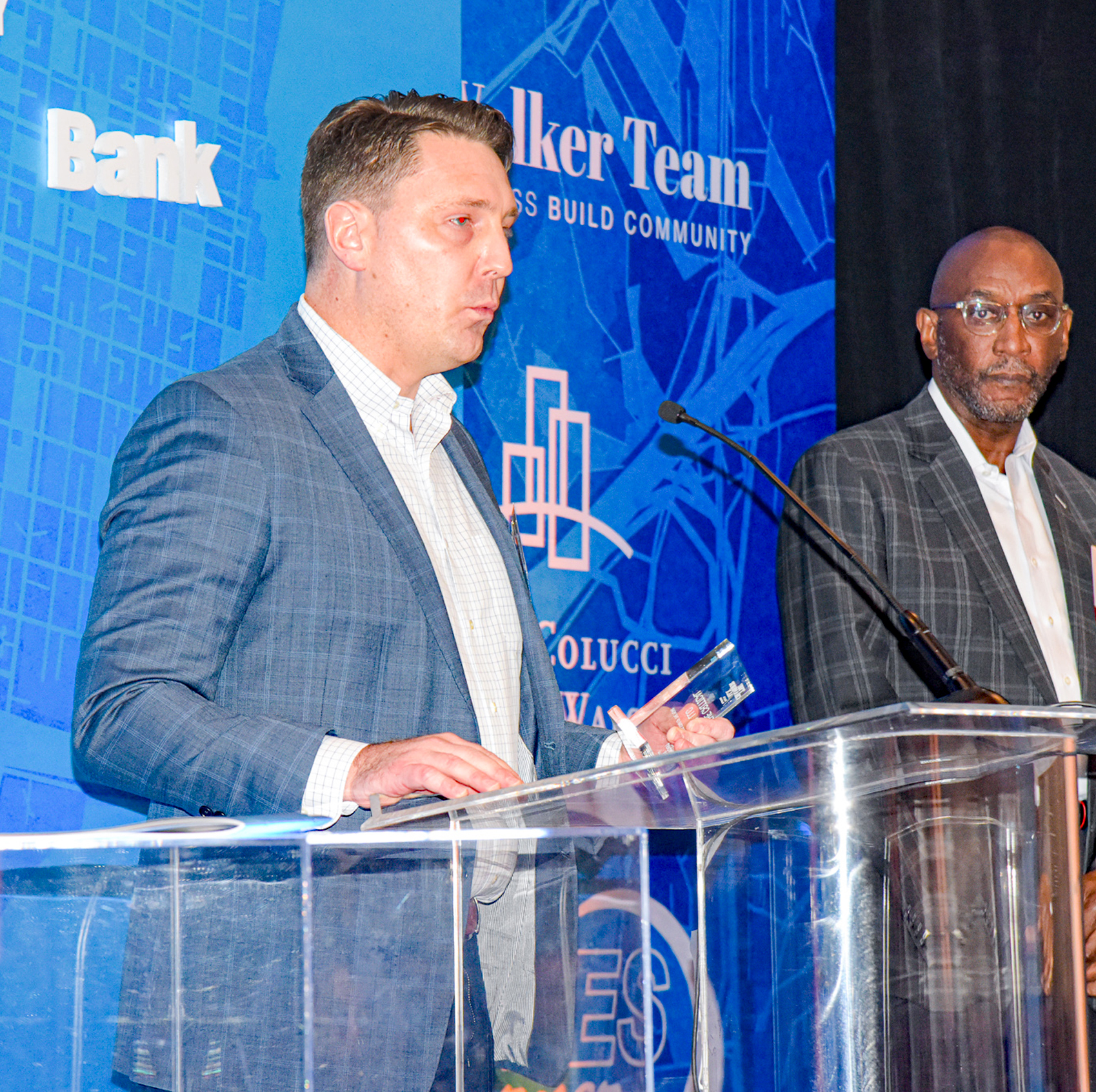 Overall Business of the Year: Chadwicks
Business Leader of the Year: Cathy Puskar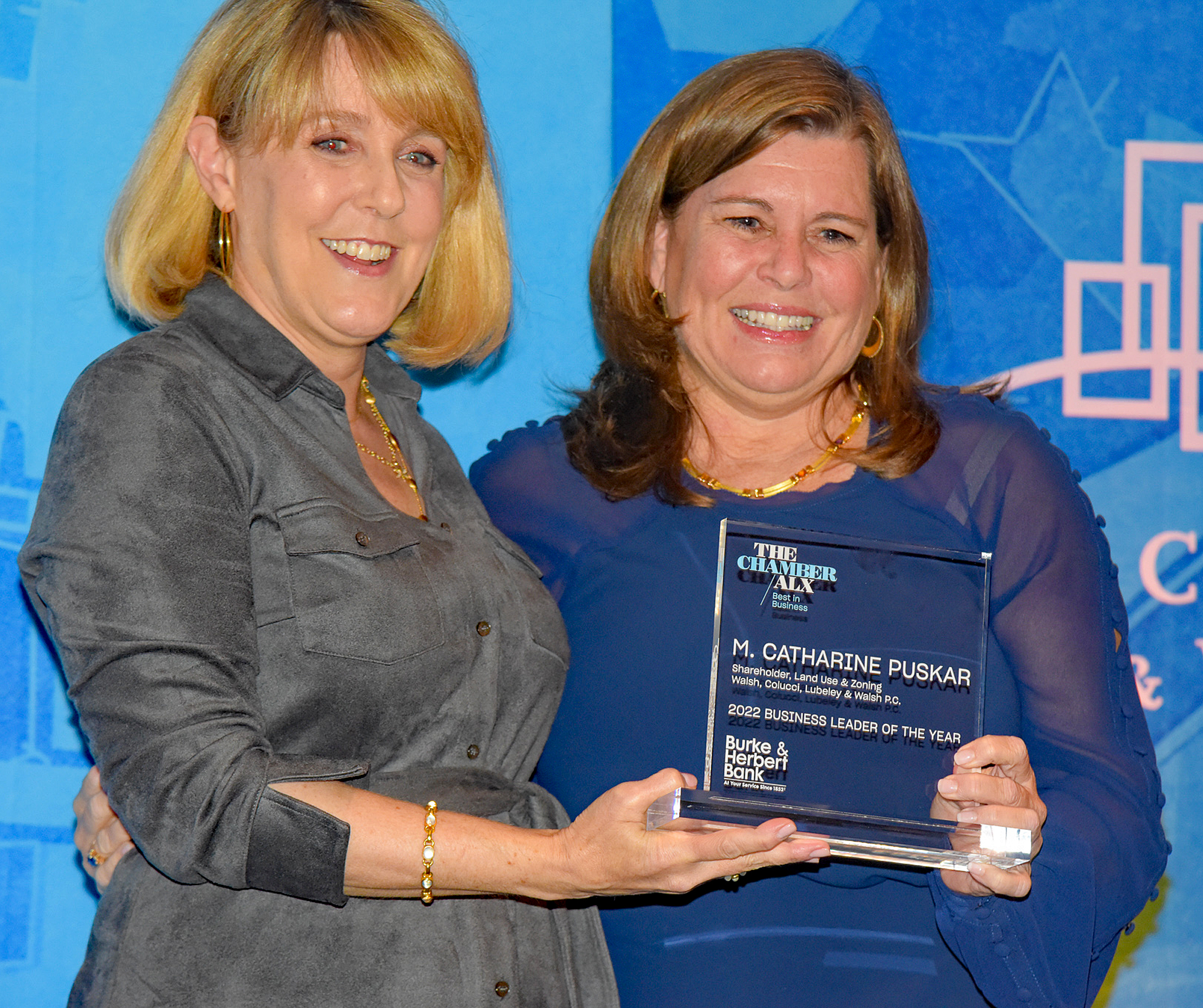 "Wow, that was amazing," noted Cathy Puskar as she took to the stage, following a heartfelt introduction by her close friend and fellow Alexandria businesswoman Laura Machanic. "But everything about tonight has been amazing, sitting there and watching friends be nominated for and win these awards."
While the Business Leader of the Year is selected from a committee of designated Chamber members, each business is chosen from a pool of finalists by an anonymous Chamber committee. To view a list of finalists for each category, visit thechamberalx.com/events/best-in-business.
ICYMI: Virginia Attorney General Jason Miyares Visits Alexandria City High School