Veteran's Corner
You Can Be The One to Save a Veteran's Life—This Holiday Season and Every Season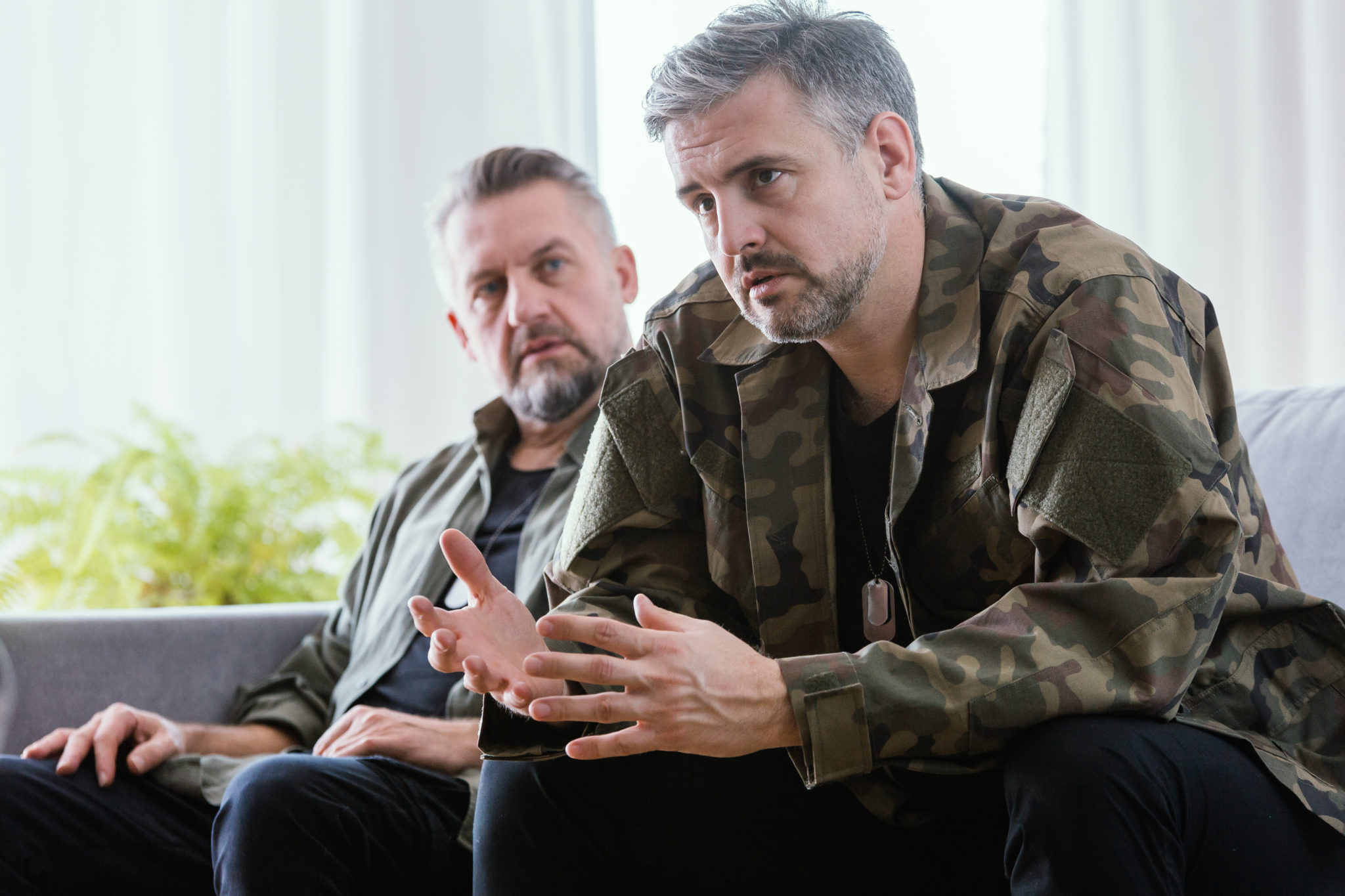 By Donna Reuss
Alexandria, VA – Ah, the holidays! A time of gatherings with family and friends, the hustle and bustle of shopping for those perfect gifts, carols and bright colorful decorations everywhere, and joy and good cheer to all.
However, for many veterans and service members, this season instead may be one of loneliness, alienation, separation from or strained relationships with family or friends; a loss of self-worth and camaraderie after exiting military duty; anger, sadness, pain from injuries, memories, or losing fellow men in uniform; all may contribute to further feelings of isolation, depression, hopelessness, despair, too often with fatal consequences.
Today, the No. 1 issue facing the veteran community is suicide, according to the National Veteran Suicide Prevention Annual Report. An estimated 17 to 22 veterans or service members take their lives each day, more than 6,000 annually. The suicide rate among veterans is more than 50% higher than non-veteran adults. Despite myriad assistance programs available, many veterans are hesitant to seek them out or ask for help due to a perceived stigma of having mental-health issues.
One program aims to eliminate that stigma, provide peer-to-peer support and resources in local communities, and educate everyone on what they can do for themselves or a veteran in crisis. The Be the One campaign is an American Legion national initiative to address and reduce the rate of veteran suicide.
Be the One is geared toward reaching veterans not only at a critical point in their life, when they are contemplating suicide (intervention), but also to keep the veteran from ever reaching that point (prevention). It is OK to ask for help. It is OK not to be OK.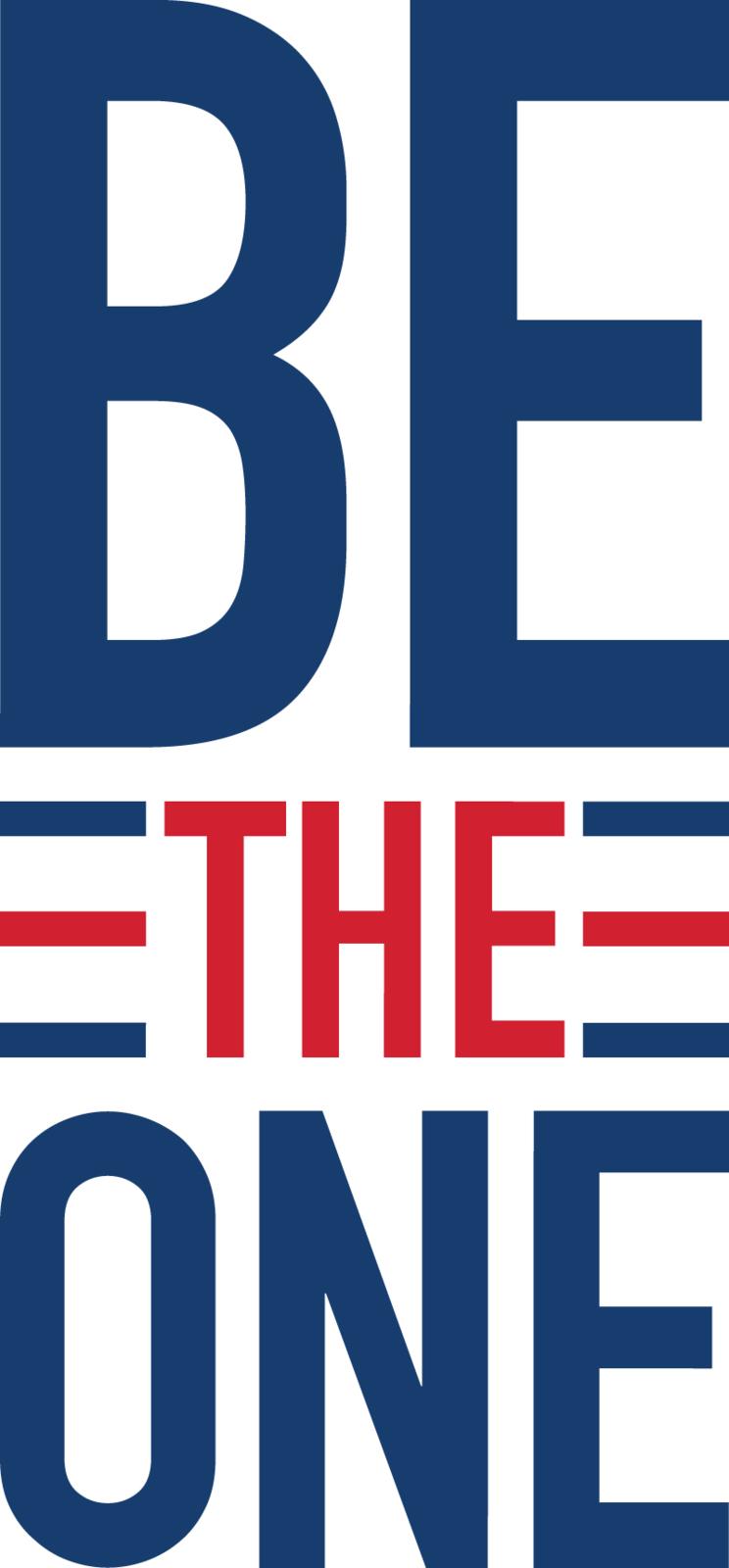 Regardless, we don't need a formal program to look out for each other. We all have the power to foster unity and camaraderie and support veterans in crisis. While it is helpful for veterans to connect and be with other veterans who share and understand their experiences, anyone can help if they sense a veteran is at risk for suicide, and listening is one of the greatest tools to do so.
Veterans may initially withdraw as they process certain life changes. However, if a veteran remains isolated or is having dark thoughts, listening to them and encouraging them to seek help just may make a difference. Listen, check-in, call, visit, and be the one to get the veteran the help they need.
If you are a veteran in crisis or concerned about one, connect with qualified responders for confidential help 24 hours a day, seven days a week at the Veteran Crisis Line by DIALING 988, then PRESS 1; by texting 838255; or at VeteransCrisisLine.net.  For emergency mental health care, you can go directly to your local VA medical center 24/7 regardless of your discharge status or enrollment in other VA health care.
If you are a veteran, family member of a veteran, or know a veteran who needs assistance, go to Virginia Board Veterans Services at www.dvs.virginia.gov/dvs; dss.virginia.gov/community/211.cgi; contact the American Legion Post 24 Veterans Service Officer at [email protected]; or check out the Resources List on the Post 24 website at valegionpost24.com.