Community News
Environmental
What are Your Thoughts on Alexandria's Plan to Reduce Community-Wide Greenhouse Gas Emissions by 80%?
Your Opinion Matters -- Comments Open Online Through January 27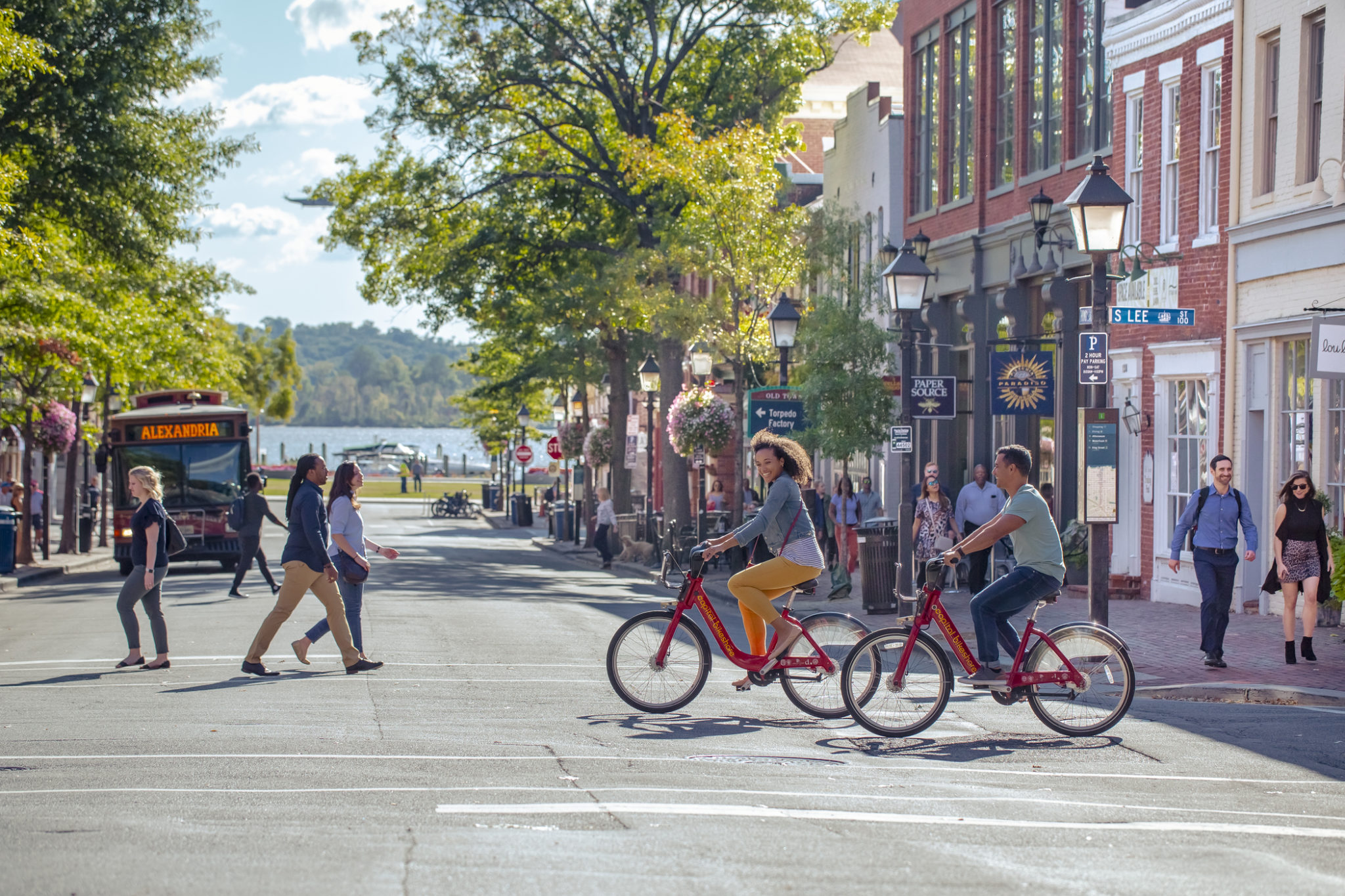 ALEXANDRIA, VA – The City of Alexandria is seeking public comment on the Draft Energy and Climate Change Action Plan. The comment period is January 6 – January 27, 2023. Comments may be submitted online.
Background: The Draft Energy and Climate Change Action Plan (ECCAP) provides strategies and actions to reduce community-wide greenhouse gas emissions by 50% by 2030 and 80 to 100% by 2050, and includes strategies focused on climate change adaptation to both increased precipitation and extreme heat. This Action Plan helps the City better respond to climate change impacts and environmental emergencies and aligns with the Environmental Action Plan 2040. The ECCAP builds upon existing City energy, greenhouse gas reduction, and climate action efforts.
The Energy and Climate Change Task Force, established by City Council on September 22, 2020, helped guide the City during the process of updating the ECCAP.
For questions or more information about the Draft ECCAP, visit alexandriava.gov/energy/energy-and-climate-change-action-plan or email Bill Eger at  [email protected].
TRENDING: Learn How You and Your Organization Can Join the St. Patrick's Day Parade in Alexandria, Virginia