Community News
Foodie Newz
See The Online Menus: Alexandria Restaurant Week Returns with $25, $35 and $45 Prix Fixe Choices
Nearly 80 Restaurants Participating, January 20-29, 2023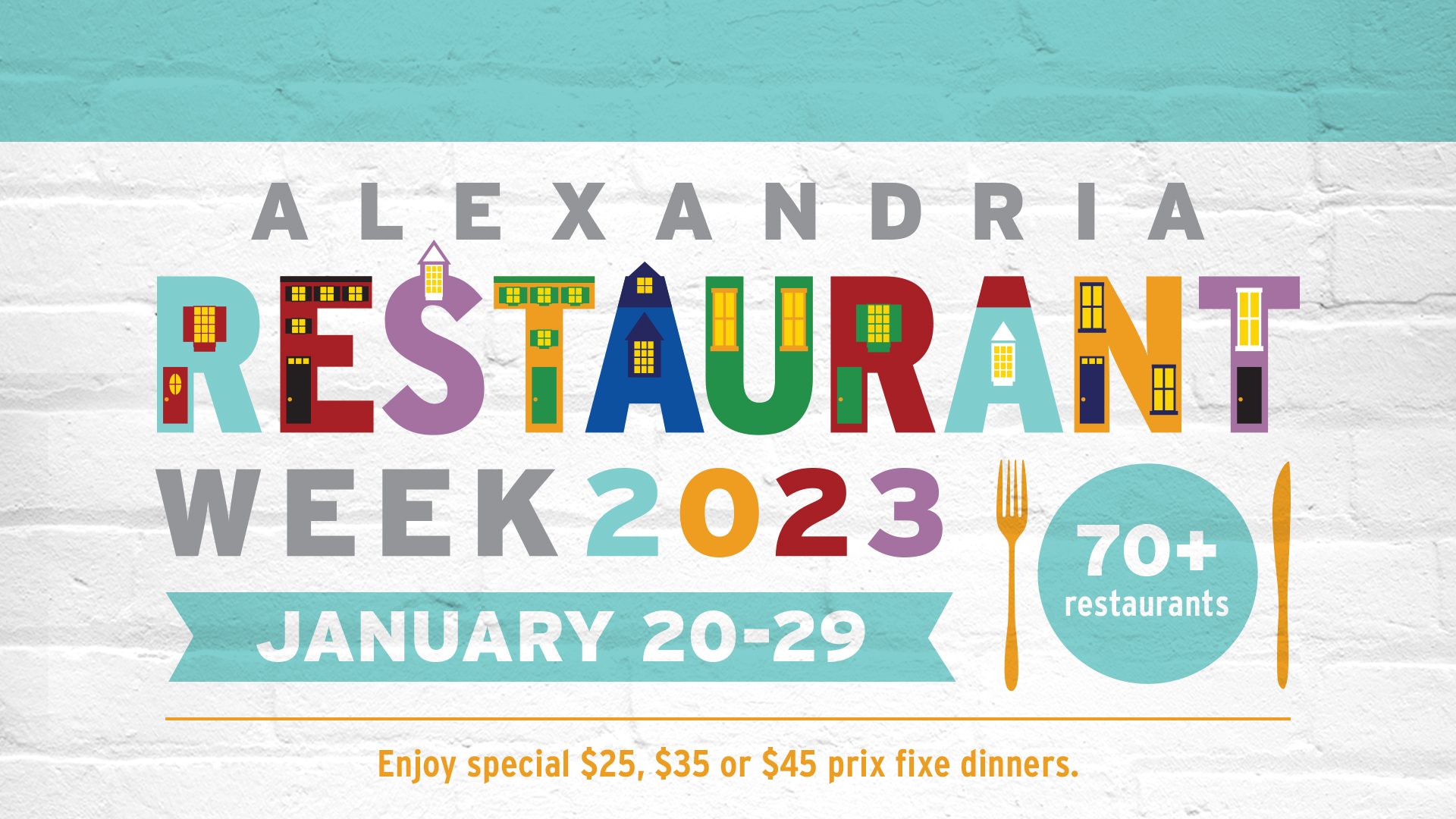 ALEXANDRIA, VA—For 10 days and two weekends, nearly 80 restaurants in Alexandria, Virginia, will offer a $25, $35 or $45 per person prix fixe dinner during Alexandria Restaurant Week, January 20-29, 2023. Special menus are available in person at all participating restaurants with a pricing structure reflecting Alexandria's spectrum of offerings from fast casual to fine dining. The online menu book makes it easy to browse delicious selections from special menus to satisfy every craving.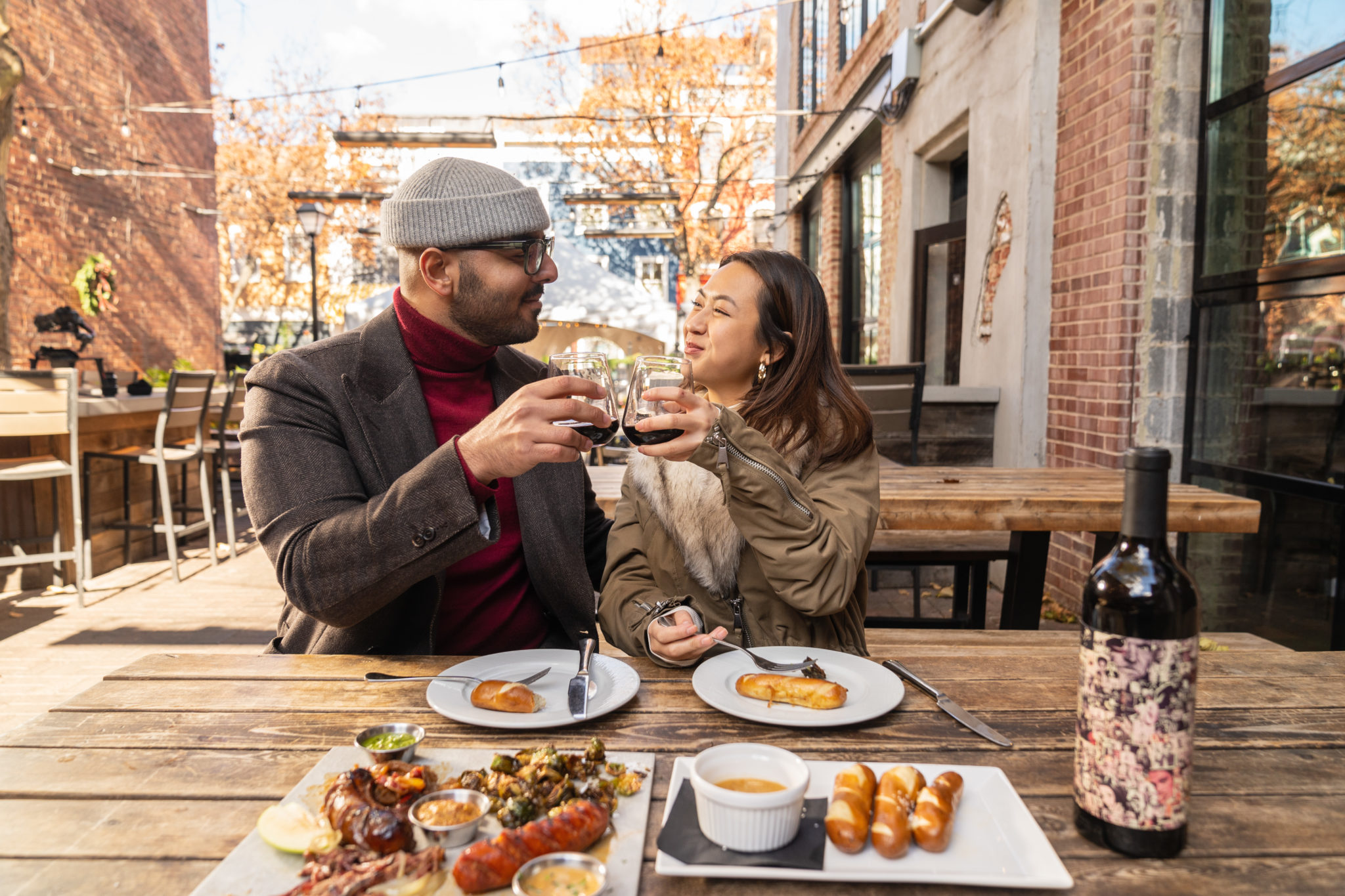 Explore what first-time Restaurant Week participants have to offer, from the elevated yet inviting atmosphere of recently opened 1799 Prime Steak & Seafood to the Mediterranean-infused flavors at Vaso's Kitchen, alongside Indian-Chinese fare at Indochen's Cameron Station location and new King Street outpost. Plus, warm up on heated patios at Augie's Mussel House, Lena's Wood-Fired Pizza & Tap and more.
Alexandria Restaurant Week showcases the inventiveness of local chefs in neighborhoods throughout the city, including Old Town, Del Ray, Carlyle and Eisenhower, and the West End.
Trending in Alexandria: How to Volunteer for or Be In the Famous St. Patrick's Day Parade in Alexandria, VA