Community News
TICKETS AVAILABLE: Center for Alexandria's Children Hosting 12th Annual Gala Jan. 28
Event honors the late Kerry Donley, former Mayor of Alexandria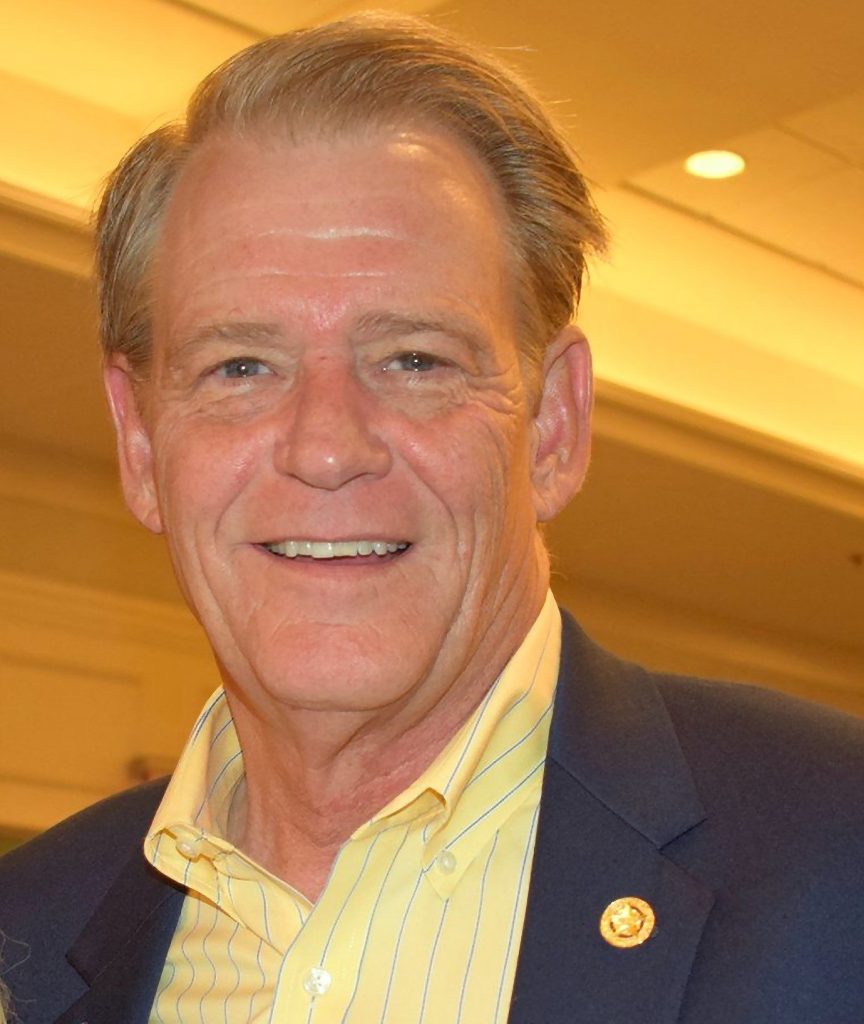 ALEXANDRIA, VA – Kerry Donley left his mark on Alexandria, serving on City Council from 1988-1996 and winning back-to-back elections as mayor, a post held until 2003. He was also dedicated to his roles on various boards and committees associated with making this city a better place. One of his passions was helping children. And until his death at the age of 66 this past July, Donley – for five years straight – was chair of the board of directors at The Center for Alexandria's Children (CAC).
On Saturday, Jan. 28, he will be honored posthumously at the CAC's 12th Annual Gala with the 2023 Champion for Children award. Being held in person for the first time since 2020,  the organization expects more than 250 attendees. Among them will be Donley's family – his wife, Eva, and five daughters.
CAC is Alexandria's primary resource for the prevention, investigation, and treatment of child abuse. Their programs, such as Learn & PlayGroups, aid more than 1,000 children and families every year.
Kristin Donley was recently chosen to join the board of the CAC.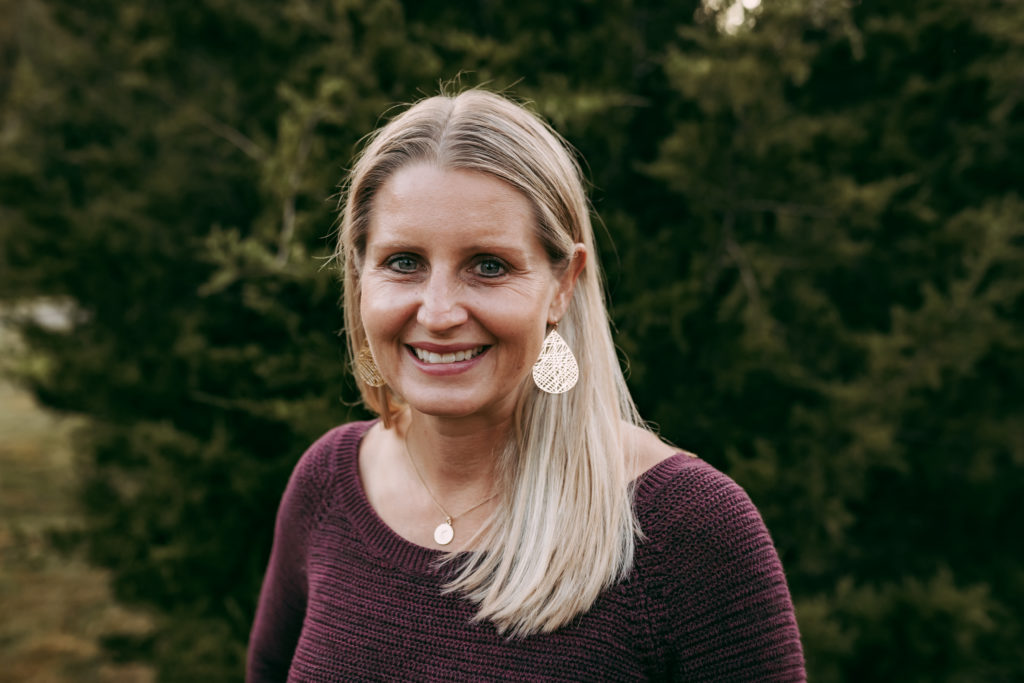 "My father raised the bar high. He felt passionate about giving to others and especially our community.  The Center for Alexandria's Children was one of many nonprofit organizations in Alexandria that my dad actively supported," Donley told The Zebra. "Carrying on his legacy as a board member, I hope to continue supporting CAC while making my dad proud.  Our family is touched that the upcoming gala is honoring, remembering, and celebrating the profound impact Kerry had on Alexandria's children."
The gala, starting promptly at 7:30 p.m., will be held at The Torpedo Factory Art Center (105 N. Union St.). Tickets are still available for $175 each. To purchase, click HERE.  Dinner will be served, along with beer and wine from Port City Brewing Co. The evening will feature music by Spoken in Music.
For more information, call (703)-746-6008 or visit centerforalexandriaschildren.org.
Racial Justice Essay Contest Open To Alexandria City Public Schools Students