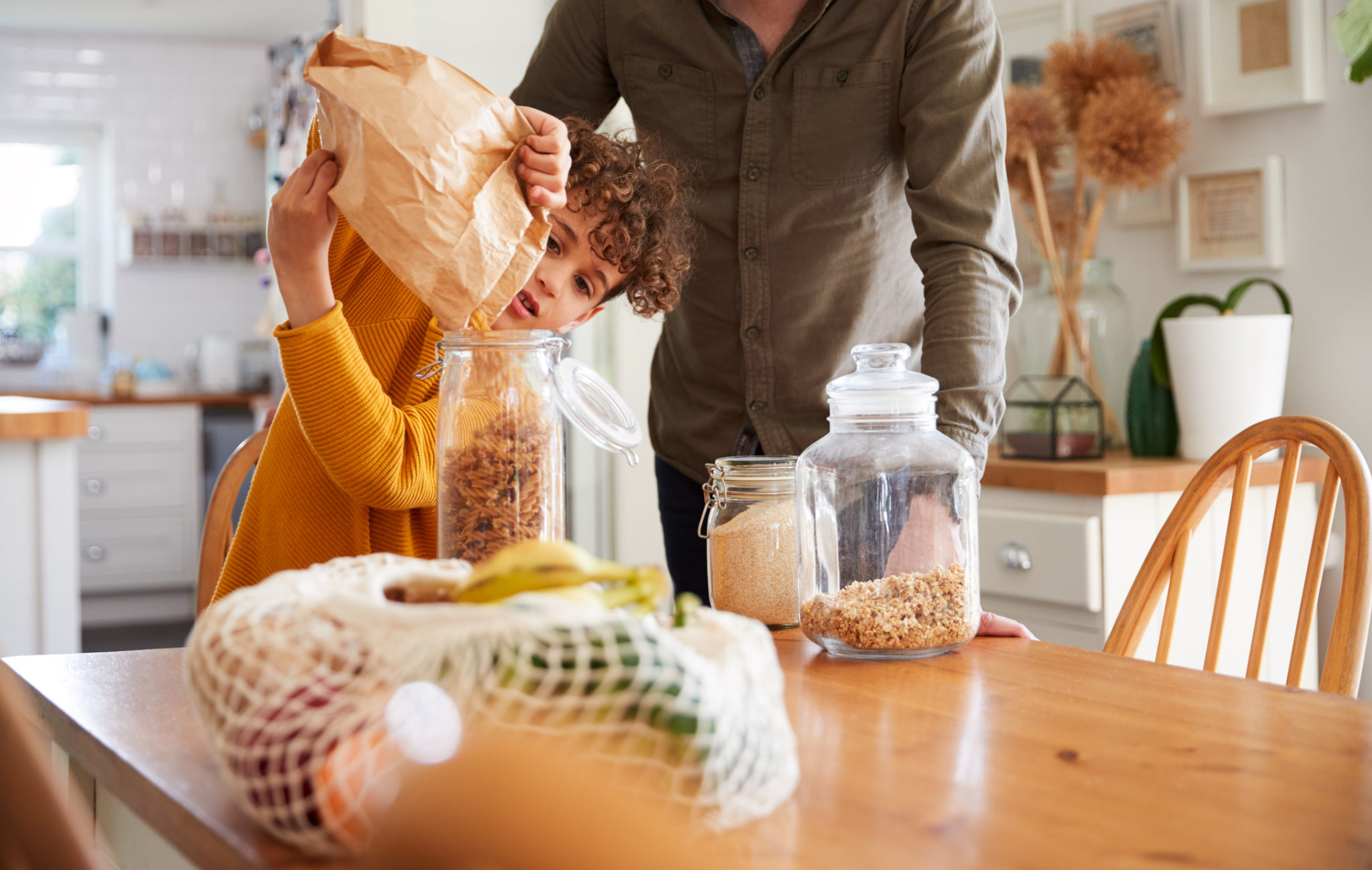 ALEXANDRIA, VA – Mason & Greens, a plastic-free and sustainable dry goods grocer with two locations in Alexandria, VA and Washington, DC, and the ALX Dog Walk, a voluntary-led 501(c)(3) in Alexandria, VA that educates people in the DMV about plastic-free and sustainable living, announced the inaugural Plastic-Free Kitchen Workshop, a fun, innovative, and FREE workshop about how to set-up a plastic-free and sustainable kitchen in your home!
The first of many classes, the Plastic-Free Kitchen Workshop happens Wednesday, March 15, 7 pm – 8:30 pm at Mason and Greens' Alexandria, VA 913 King St store location.  The class features the top items that can easily be swapped out of a kitchen routine for plastic-free and sustainable options.  In addition to showing how to build a plastic-free kitchen, Mason and Greens will serve-up a sustainable wine tasting, and participants will have the opportunity to win a gift bag of sustainable kitchen tools!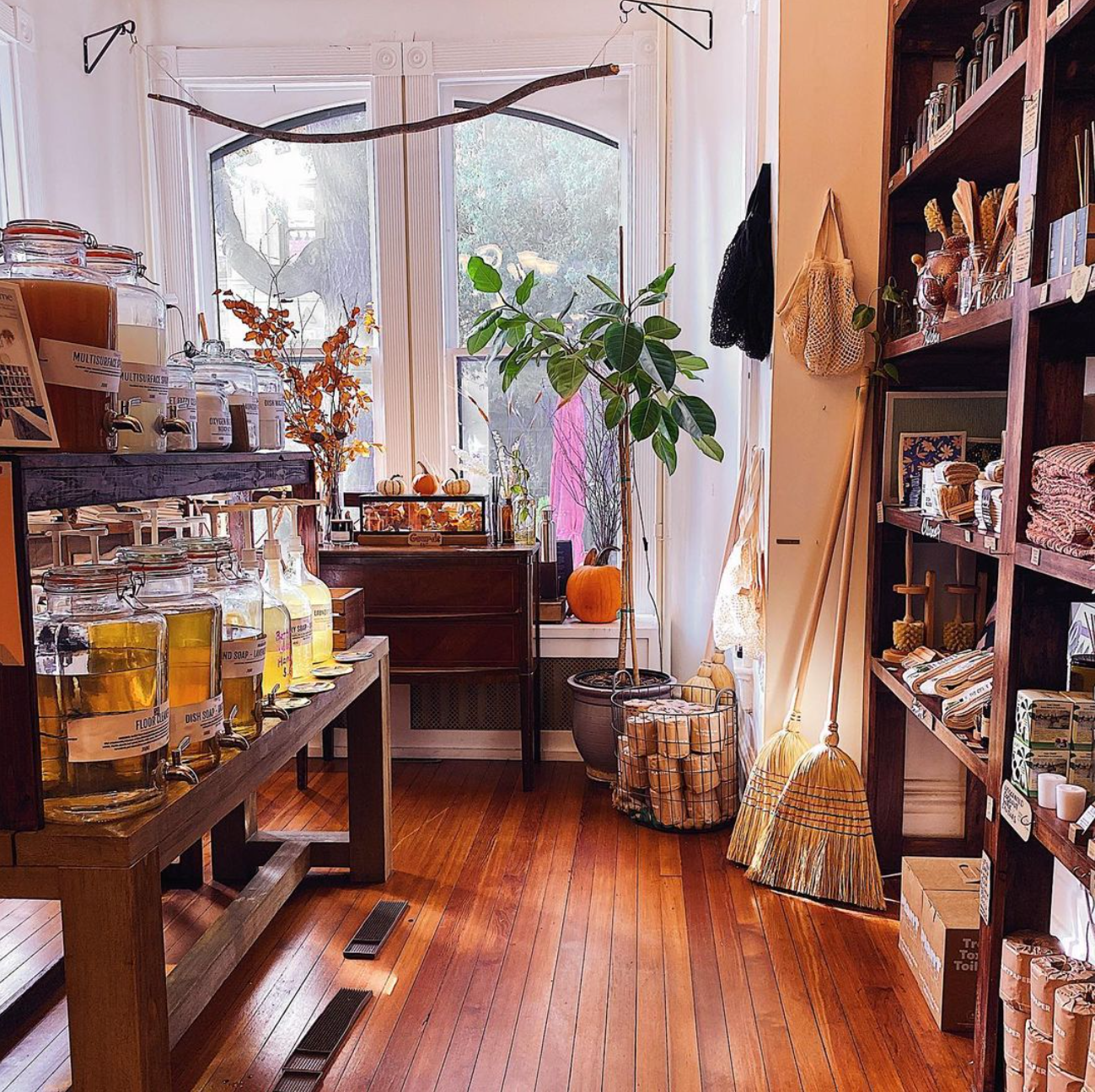 Owners, Justin and Anna Marino believe, "the secret to overcoming the plastic pollution crisis lies with educating people about alternative sustainable solutions.  It's easy to toss plastic and other unsustainable habits from your lifestyle when you know how to replace them with something even better!"  ALX Dog Walk Founder, Julie Chapman added, "we can impact climate change by adopting new plastic-free habits.  Small changes really can make a big difference overall."
Class size is limited to 15 people, so register soon for your FREE spot by emailing:  [email protected].