Environmental
ALX Dog Walk Encourages Alexandrians To Live Plastic Free, Starting July 1
'It's about refusing a plastic item in your business or lifestyle and replacing it with another more sustainable habit,' Julie Chapman said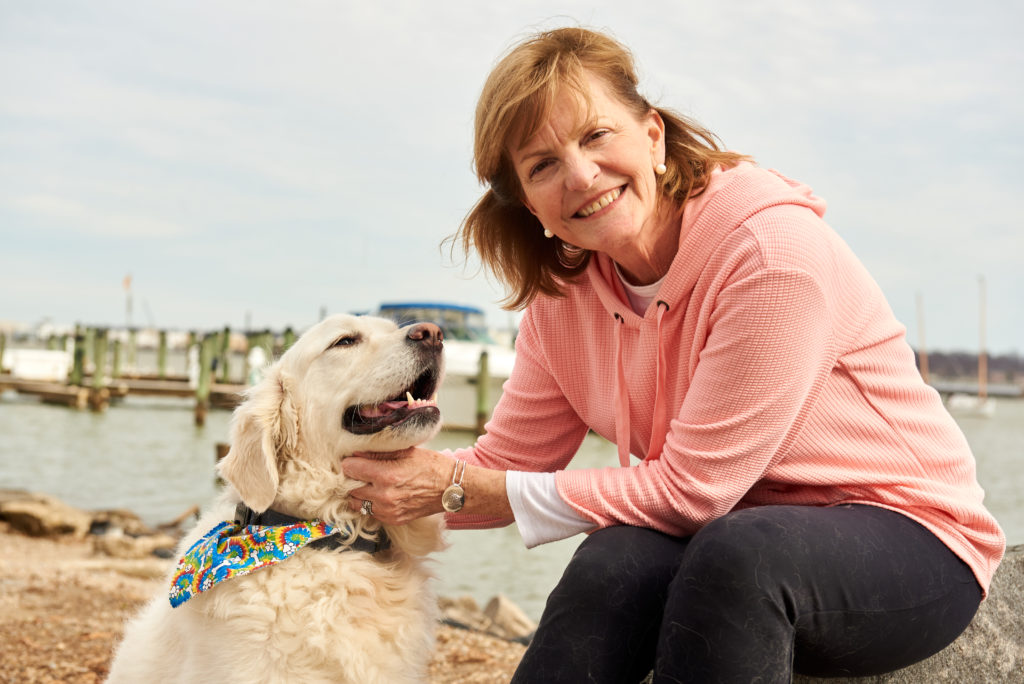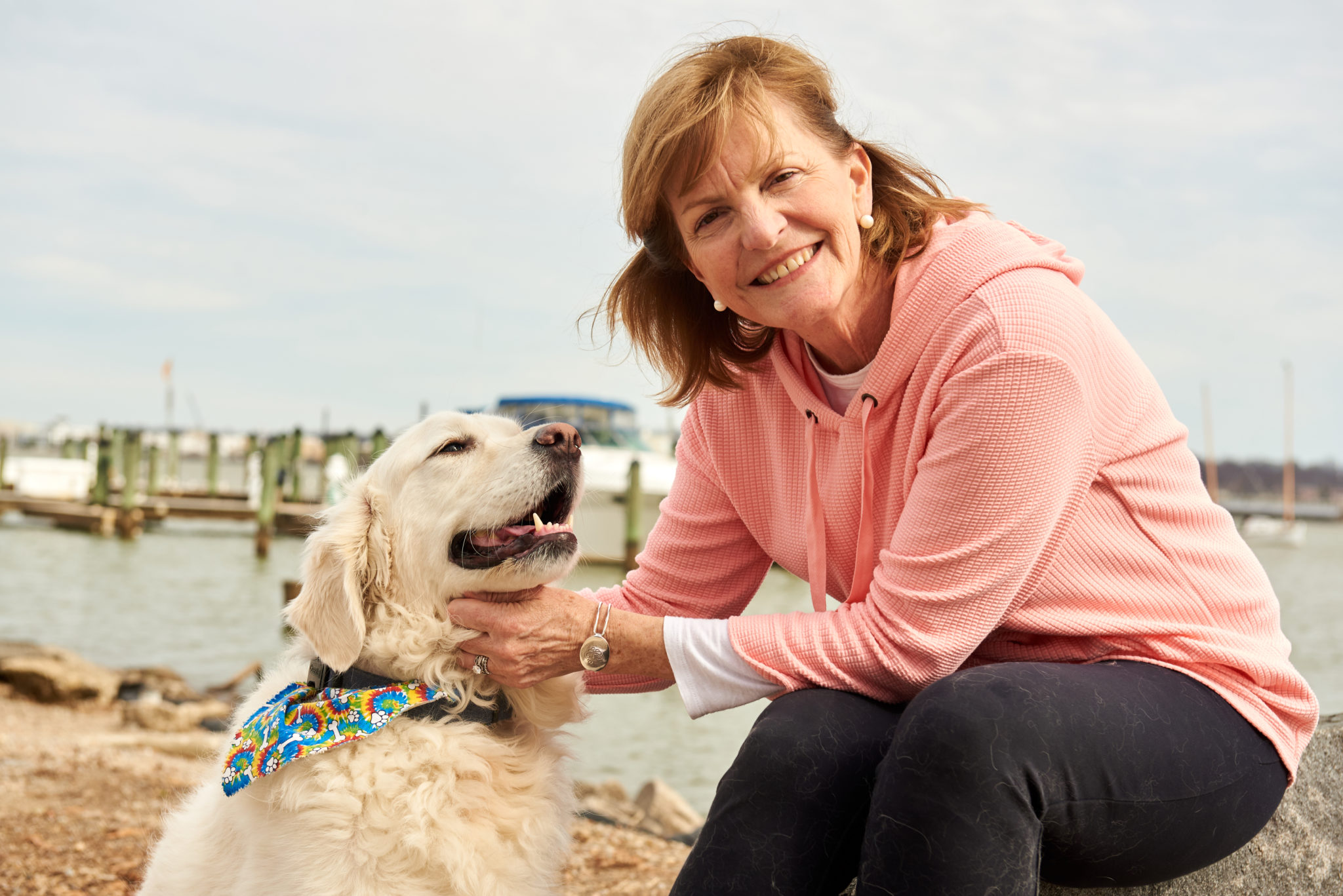 ALEXANDRIA, VA – The Plastic Free Foundation is a nonprofit based in Australia. Their purpose is to combat plastic pollution, and their message has spread worldwide to more than 330 million people. Here in Alexandria, Julie Chapman, the founder of ALX Dog Walk, is leading the effort to bring the campaign closer to home.
Plastic Free July starts July 1, and when The Zebra spoke to her this morning (May 18), Chapman was excited to talk about how ALX Dog Walk will be involved.
"We want to introduce the internationally recognized Plastic Free July campaign to Alexandria and invite everyone to break one plastic habit for the entire month of July," Chapman said. "It's about refusing a plastic item in your business or lifestyle and replacing it with another more sustainable habit."
To help spread awareness of the campaign, ALX Dog Walk will:
1) launch doggoneplastic, an educational blog featuring interesting and useful information about plastic-free living;
2) recognize area organizations with a small or large plastic free initiative; and
3) enlist members of the Dunbar Boys and Girls Club to create related artwork, which will be displayed in various locations throughout the city.
While replacing plastic may sound difficult, Chapman mentioned alternatives. For example, instead of a plastic bag, try bees wrap.
A world free of waste. Sounds nice, doesn't it? That is the vision of the Plastic Free Foundation. Each person can help make it a reality. Or in Chapman's words: "Individual behavior change is the key to solving plastic pollution – if we refuse plastic, change will happen."
ALX Dog Walk, a proponent of sustainaibility (and by extension, living plastic free), will recognize individuals and groups that take part in the campaign. They hope this will lead to its growth and increased community engagement in the coming years.